6 BEST SPOTS TO CELEBRATE YOUR KILLER STAG
OX & FINCH
A new addition to Glasgow's upmarket Finnieston, Ox & Finch has gained an envious reputation around the city. The trendy, high-ceilinged restaurant has a casual vibe and offers creative, tapas-style dishes with a contemporary twist. The menu ranges from delicious vegetable dishes to meat and steaks to satisfy any palette.
920 Sauchiehall St, Glasgow G3 7TF
Click here to view their website.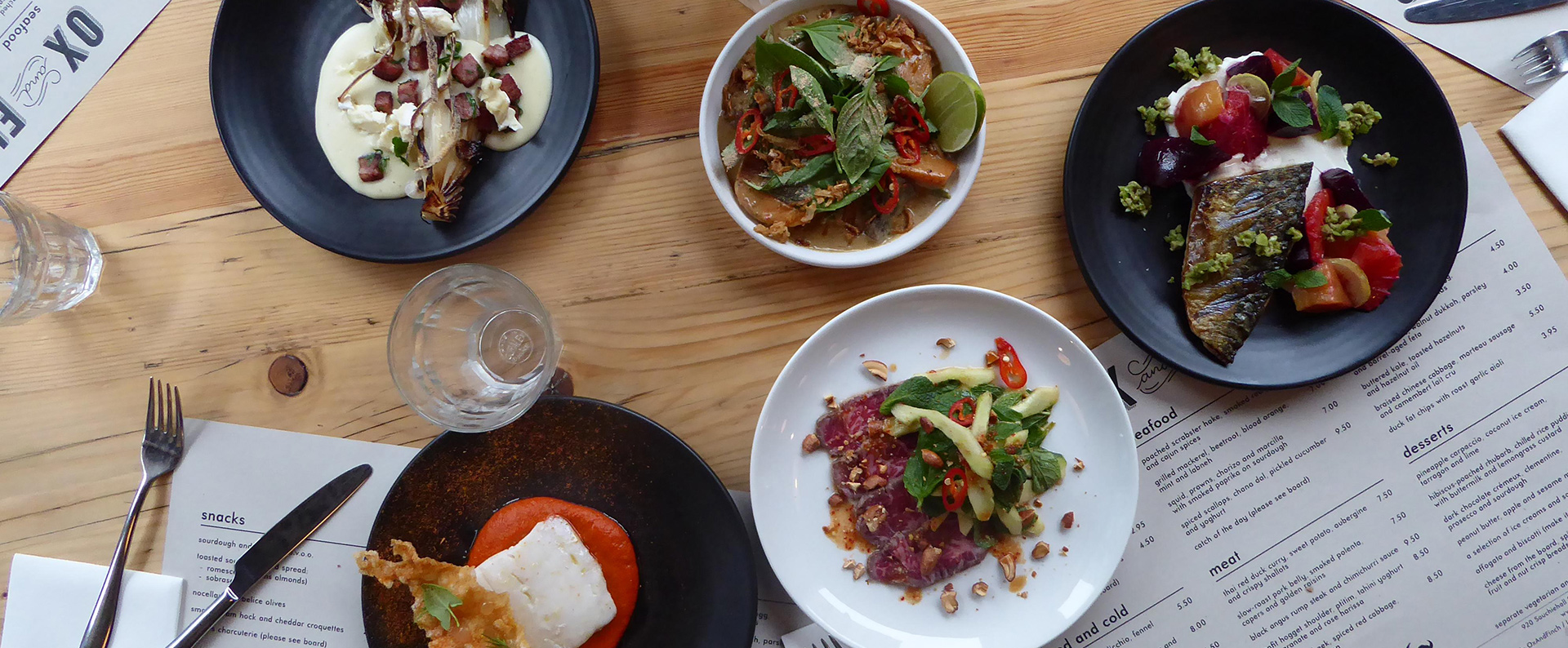 THE SALON AT BLYTHSWOOD SQUARE
Rated one of 'the best bars in the world' by Class Magazine, The Salon is located on the first floor of the luxurious Blythswood Square hotel. The atmosphere in the bar is fun and relaxed making it a place to enjoy a morning coffee, a glass of wine after a busy day at the office or thrilling cocktails with friends ahead of a night in the city.
11 Blythswood Square, Glasgow, G2 4AD
Click here to view their website.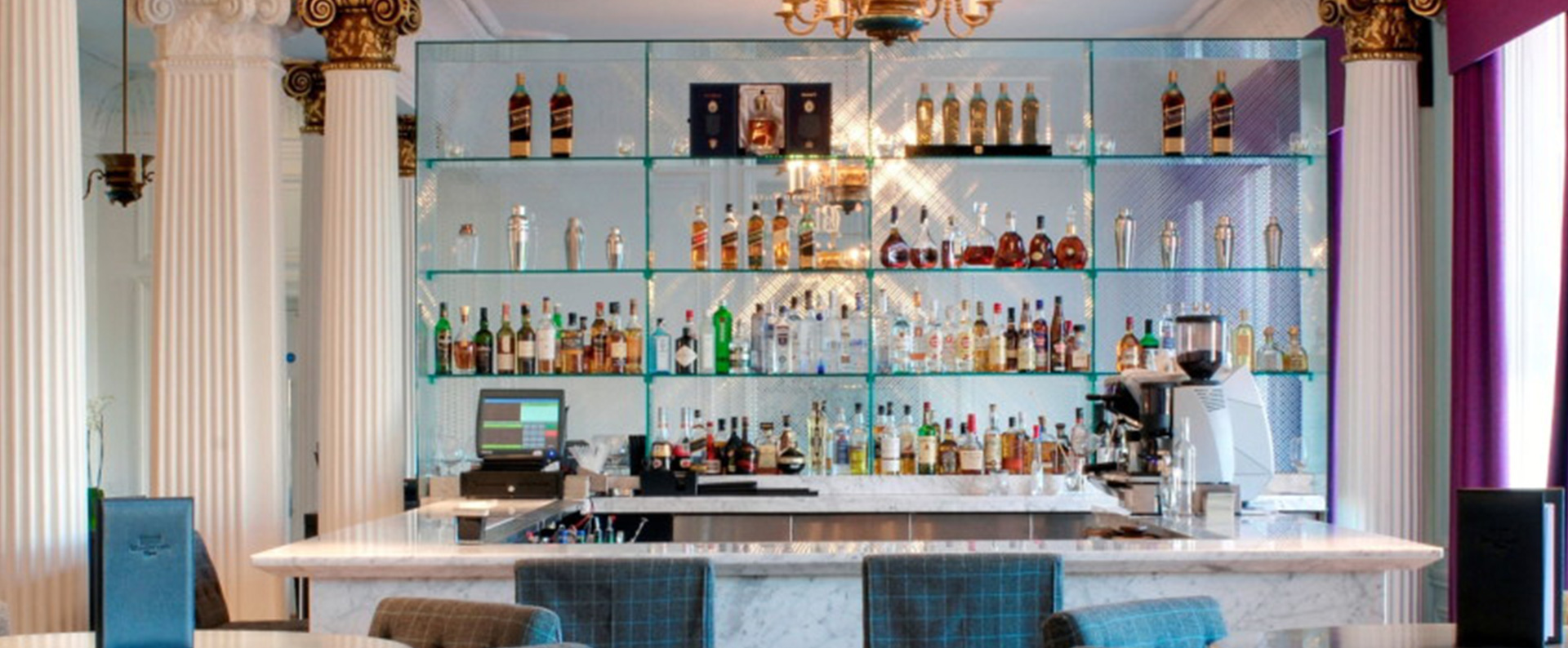 THE BOTANIST
The botanist is a beautiful bar and restaurant that offers a world-famous selection of botanical cocktails, craft beers & ales, champagne & wine and food inspired by the deli, rotisserie and BBQ. The venue offers fun activities like cocktail masterclasses and ale tasting and also features live music performances daily.
Monument Mall, Newcastle upon Tyne NE1 7AL
Click here to view their website.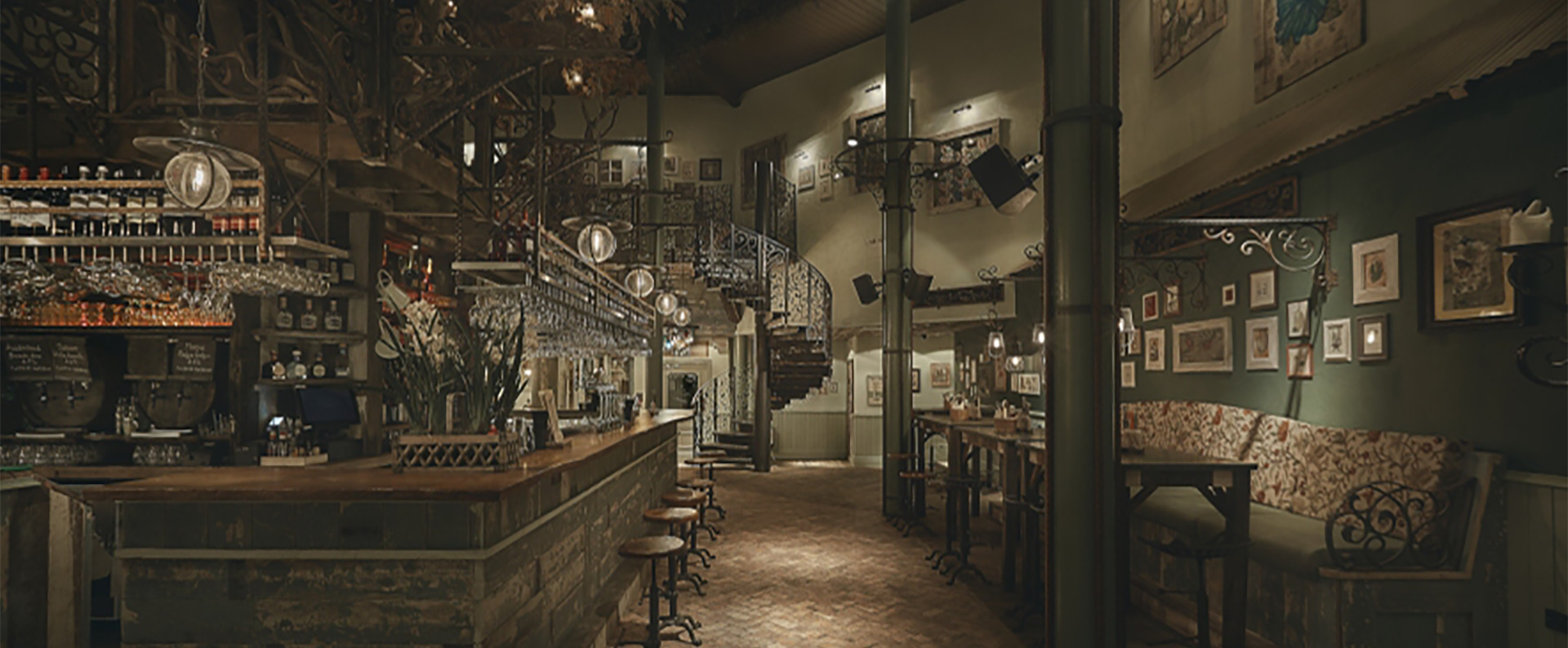 THE HEDONIST PROJECT
Looking for something different? The Hedonist Project is a unique and revolutionary concept bar that completely reinvents itself every quarter. The bar closes briefly as they change the decor, uniforms, menus, food, wine and cocktails to transform it entirely to suit the new bar concept. Since its opening in late November 2015, the bar has undergone various different concepts, including a Rum Shack, a Liquor Store and Whiskey Parlour, and a Gin Joint.
156 Briggate, Leeds LS1 4BU
Click here to view their website.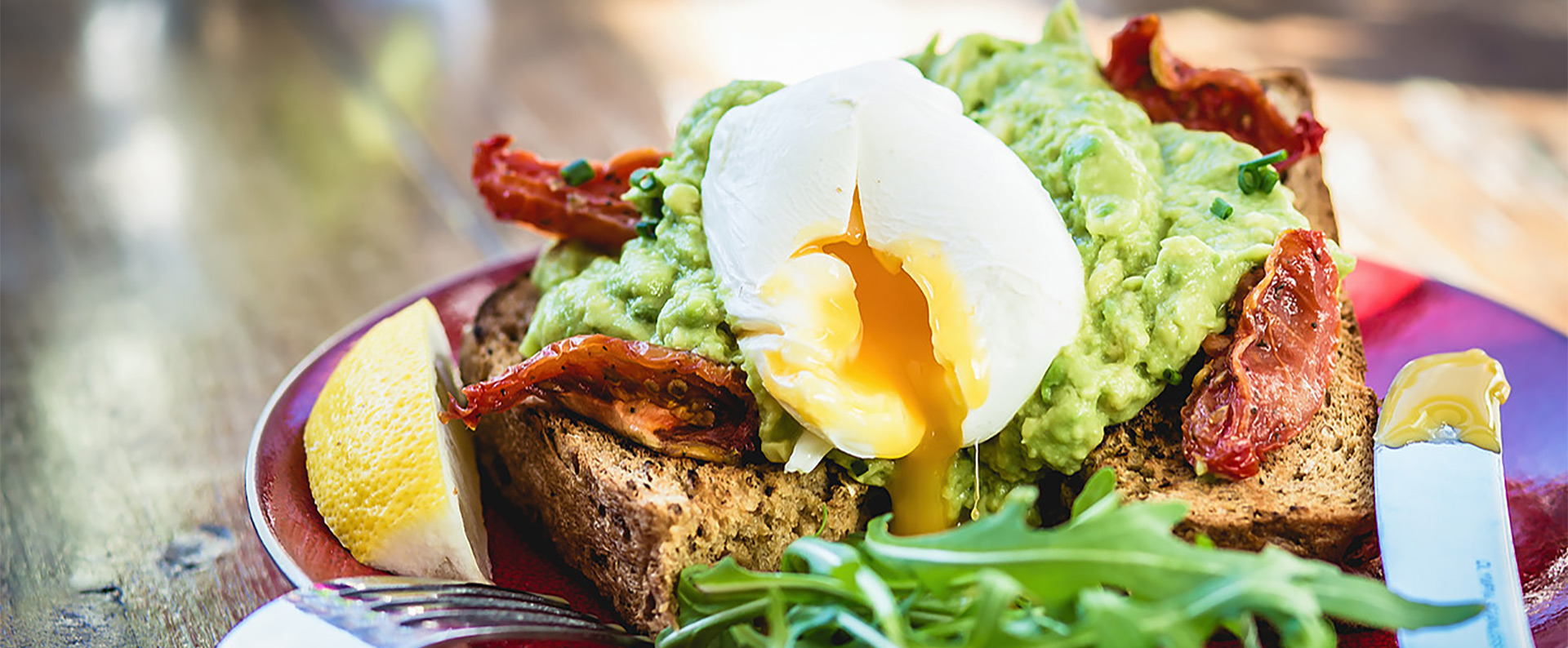 ROXY BALL ROOMS
As the only bar in Leeds with ping pong, pool, mini golf and beer pong all under one roof, this is an absolute must visit for those looking for some where relaxed to hang out with friends and have some fun. The bar serves craft beers, signature cocktails, pizzas and burgers, so you can nibble away whilst sipping some beers and playing mini golf!
Boar Ln, Leeds LS1 6HW
Click here to view their website.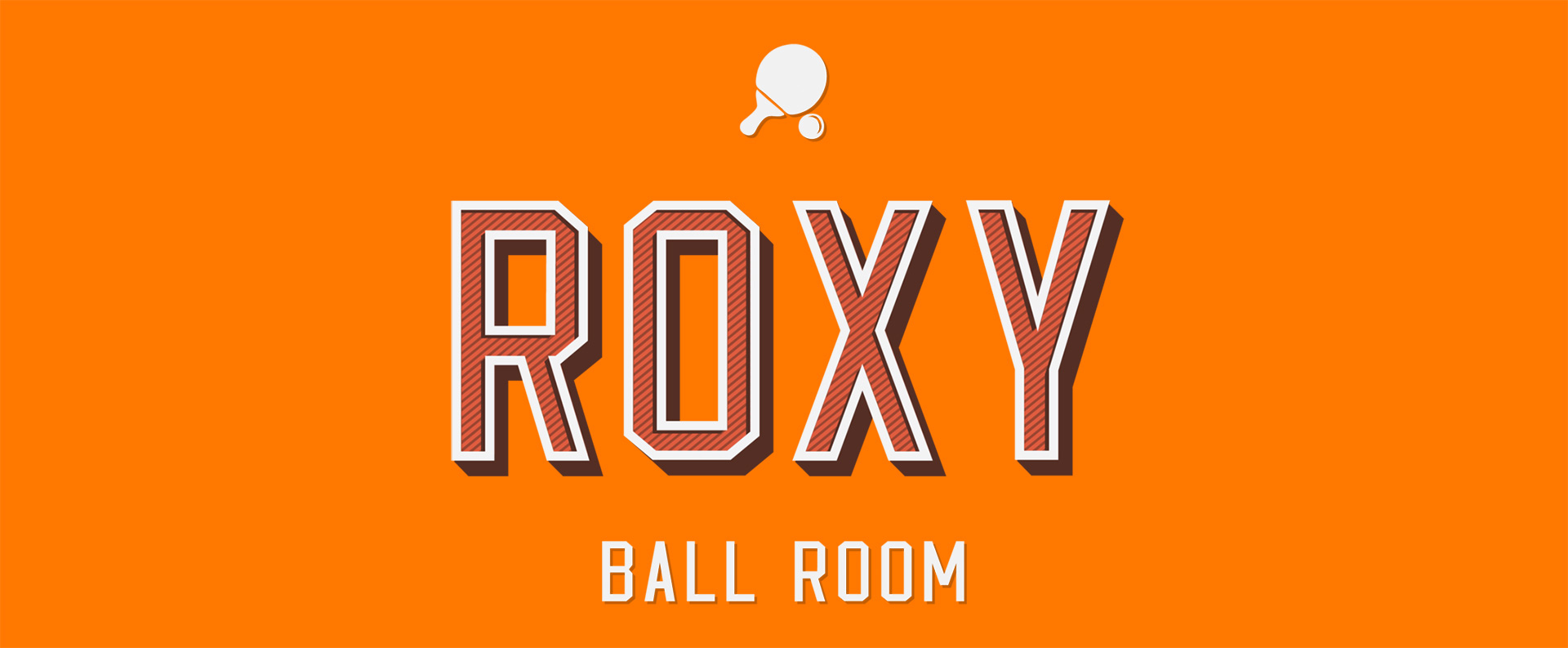 HEADROW HOUSE
A former textile mill, Headrow House is a recently transformed multi use arts and event space located in one of Leeds' historic yards in the vibrant city centre. The venue is comprised of four floors, three bars, one restaurant, one beer hall, three outdoor areas, one cocktail bar and a purpose built 150 capacity live room.
Bramleys Yard, 19 The Headrow, Leeds LS1 6PU
Click here to view their website.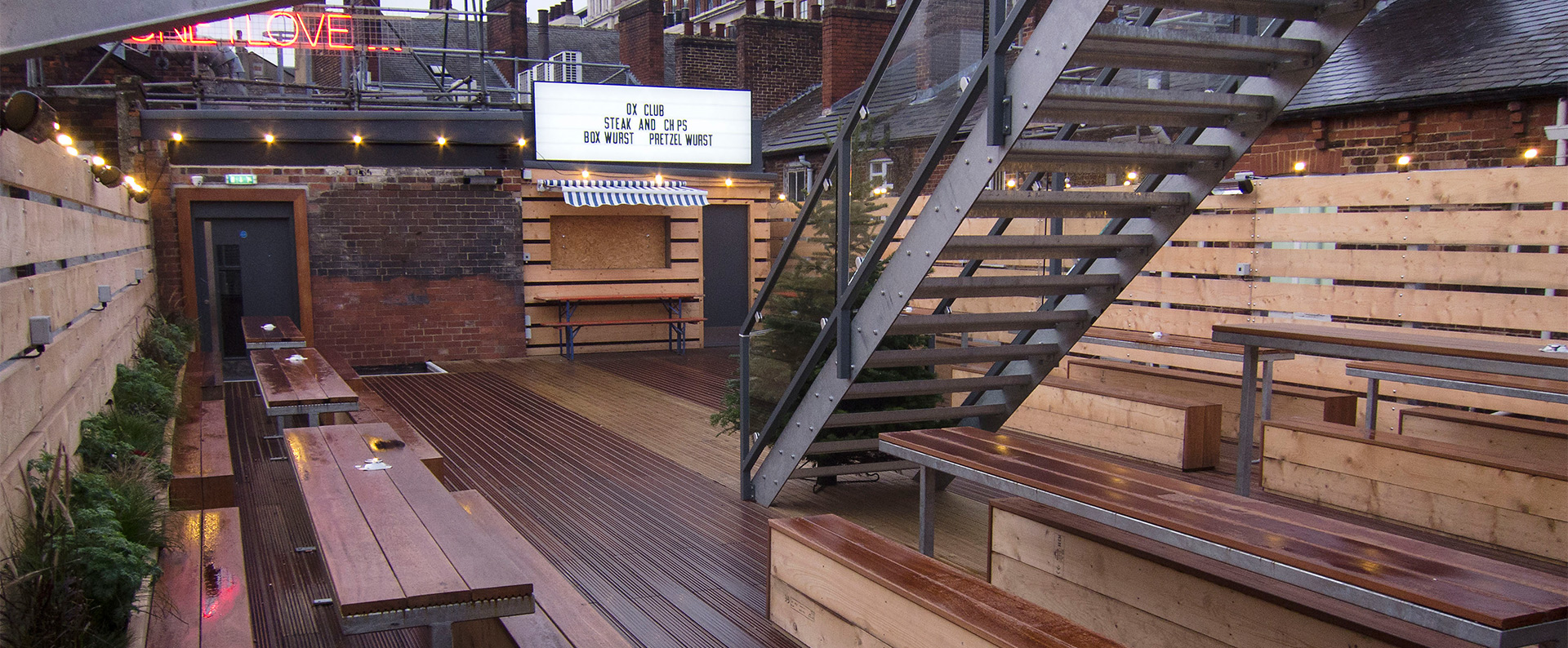 Three times winner of both the 'Best Nightclub' and 'Best Live Music Venue' at the annual Leeds Bar & Club Awards, The HIFI Club is a must for anyone travelling to Leeds for night out. The venue focuses on quality music and drinks. They have a range of DJ led and live music nights based around a variety of musical genres including Soul, Funk, Hip Hop, Reggae and Disco, sitting alongside our ever popular Saturday evening Comedy Sessions.
Located in the beautifully sophisticated Princes Square, The Restaurant Bar & Grill is all about classic and inspired seasonal cooking, amazing steaks and delicious cocktails to match. They only serve the very best ingredients ensuring that whenever you visit the restaurant, you will have fantastic food and service.
The five-star Cameron House hotel on Loch Lomond has it all. Surrounded by some of Scotland's most beautiful scenery, the hotel specialises in unforgettable breaks and is steeped in luxury. If you're looking to spend your time experiencing fine dining, loch cruises, the 27-hole golf course, a relaxing spa break or enjoying a 20-year-old single malt, Cameron House may be your new spiritual home.