5 TOP FITNESS TRENDS
27th May 2019
Leave the quinoa at home as the fitness trends of SS19 as suggested by Stephen Fraser are out of the kitchen. It's time to see who really is leading that healthy lifestyle out-with their social world, writes Taylor Brown.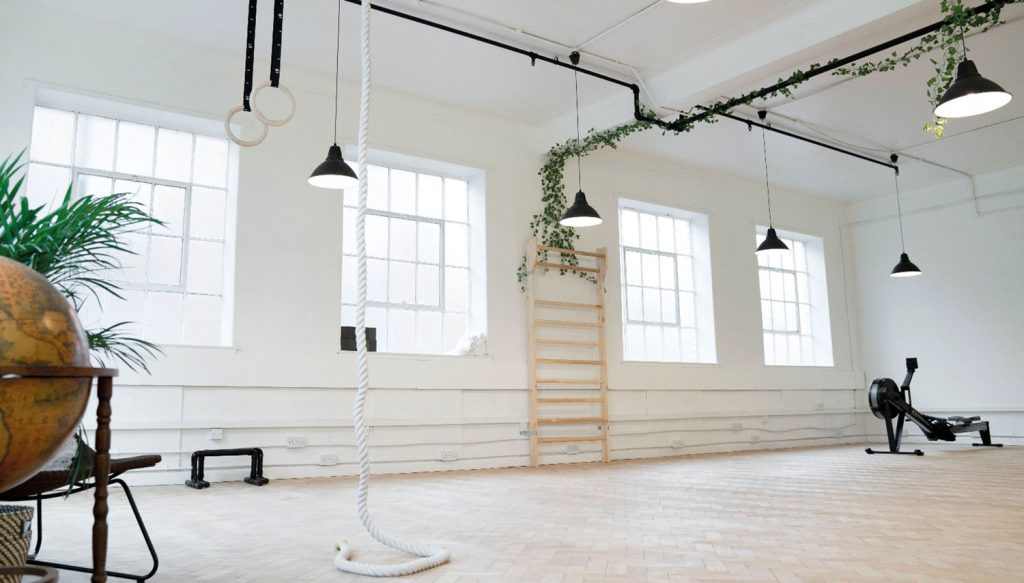 1. Reliving your childhood exercises
People are gravitating towards picking up the sports or hobbies they did when they were younger. That injection of nostalgia makes people enjoy fitness more and makes them more likely to stick at it for longer. The use of gymnastic equipment, such as the rings, helps to unlock complete control over your body where the more traditional bodybuilding resistance machines can't. This sense of control makes it a piece of gym apparatus you'll see a lot more in gyms and studios during 2019.
2. Fitness studios, not gyms
It started in 2018, but 2019 will see more boutique style fitness studios springing up to challenge the monopoly of commercial 24/7 gyms. Class and PT based timetables will be the chosen route for a lot of people who are looking for a community instead of the traditional 'rock up and do your own thing' gym memberships.
3. Workout subscriptions 
As normal as it is to pay your monthly subscriptions to Spotify or Netflix, this will soon become the norm for your workouts too. Building on the success of people such as Kayla Itsiness and Alexia Clark, people from around the world are wanting to learn from the best and doing it via online training can make that happen.
4. Fewer clubbing holidays and more retreats 
With a nationwide decline in people drinking, many are looking for experiences of self-care instead of the wild boat party holidays. Expect to see more yoga and fitness retreats popping up abroad or at home and the age range of their attendees to increase.
5. Plant-based meals
More and more people are turning to meat alternatives to fuel their diets. With independent companies such as 'Daring Foods' leading the charge on plant based fast food alternatives which taste like their meat equivalents, it won't be long until more and more restaurants or home cooks will be using plant- based products.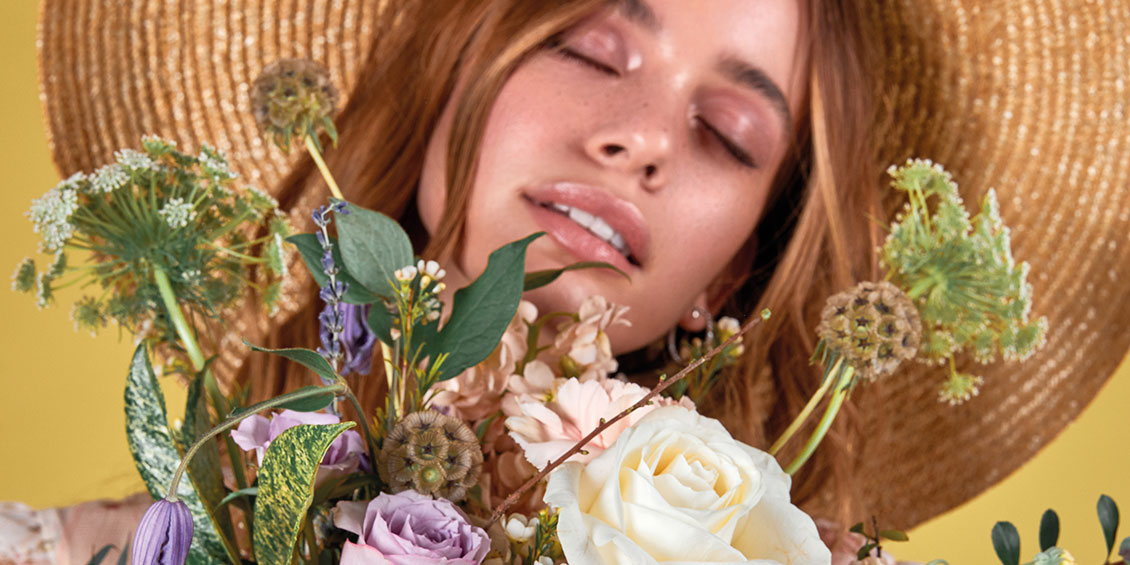 Step into a world of Diamonds & Thrills with the latest edition of ROX Magazine.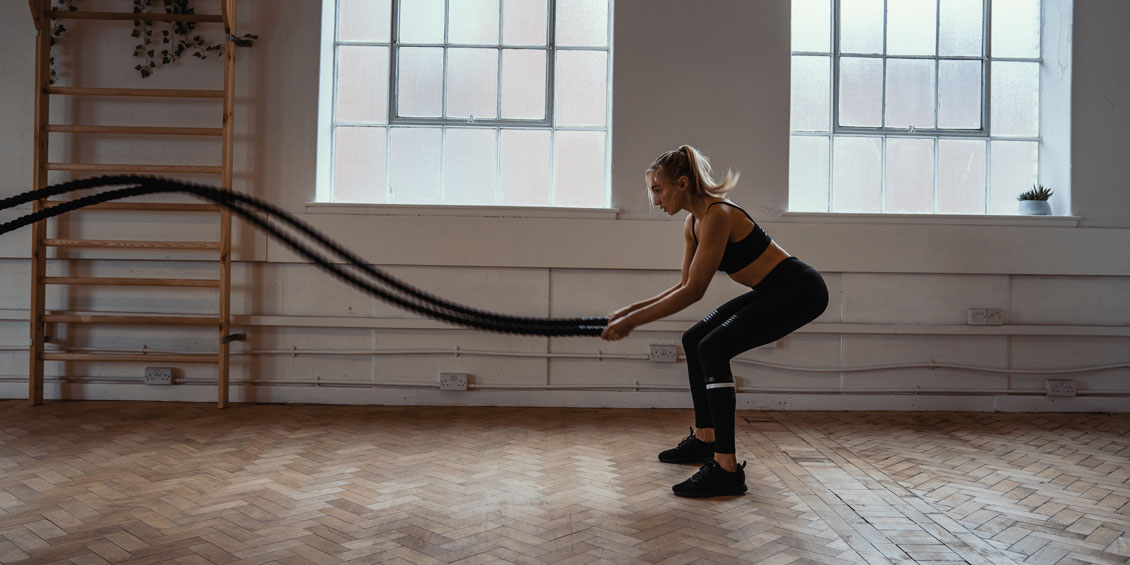 Leading a healthy lifestyle has never been more in the spotlight with images of avocado and açaí flooding our screens. Taylor Brown caught up with Stephen Fraser, owner of the UK's trendiest fitness studio, as he talks all things health.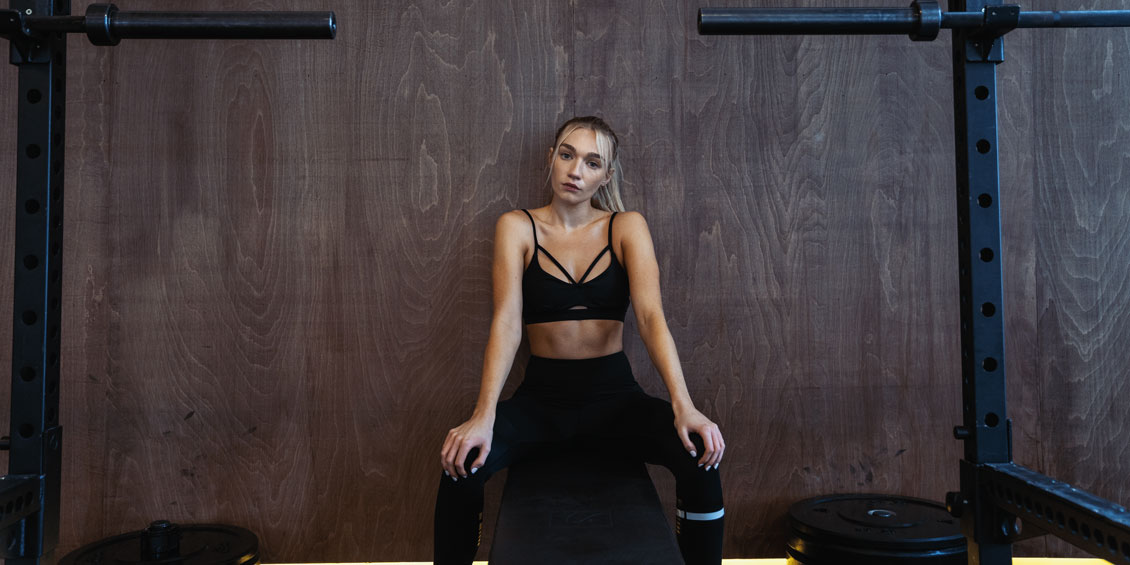 Diets are no longer the cool girl, it's all about making small changes to your daily habits that will produce long term affects. Follow these 10 top tips from lifestyle guru Stephen Fraser to make a positive change to your lifestyle #healthisyourwealth.