5 TOP FITNESS APPS
27th May 2019
We'd be lying if we said we didn't spend copious amounts of time on our phones so make sure it's time well spent. Taylor Brown talks with Stephen Fraser on his top five fitness apps that will aid in your transition to a healthy life.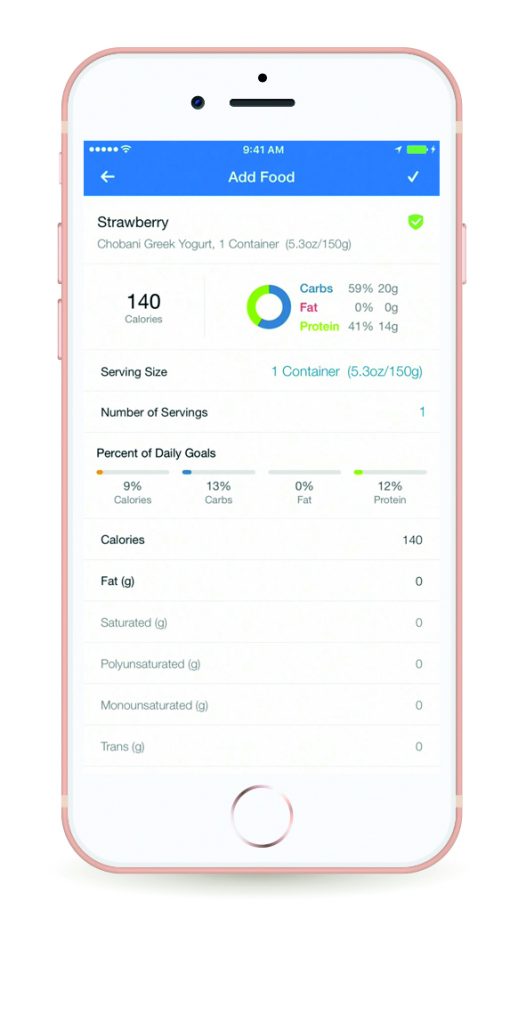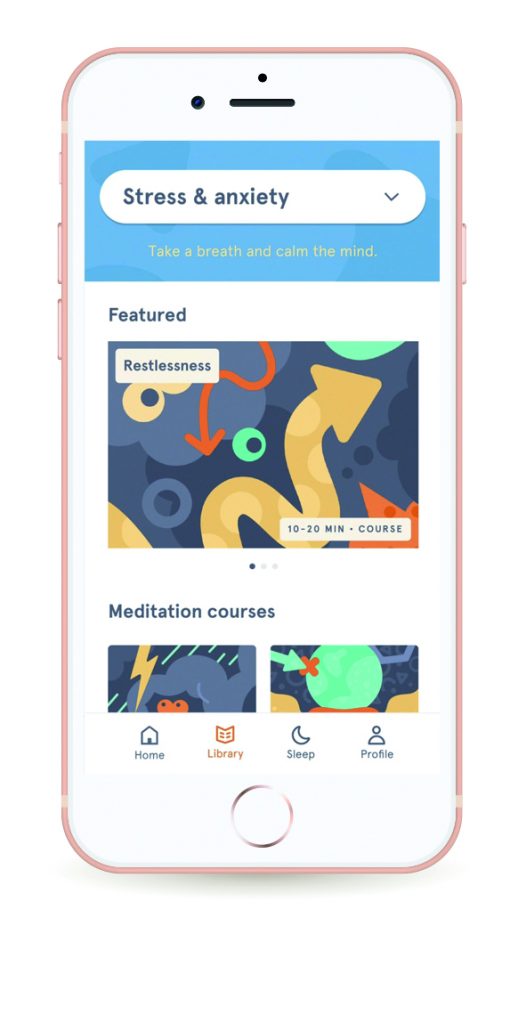 1. MyFitnessPal  (MFP)
MyFitnessPal is a perfect app to help you tackle specific calorie requirements. A good gym routine will always fall short unless you're complementing it with the right nutrition. MFP gives you caloric knowledge of food and will keep you on track if you're looking to lose, maintain or gain weight.
2. Couch To 5k
Probably the biggest challenge a new runner faces is not knowing how or where to start. Often when trying to get into exercise, we can overdo it, feel defeated and give up when we're just getting started. Couch to 5K works because it starts with a mix of running and walking to gradually build up your fitness and stamina. Week One involves running for just a minute at a time, creating realistic expectations and making the challenge feel achievable right from the start.
3. Screen Time
It's not an app as such but a feature already in your smartphone settings. Screen time restrictions help curb those unhealthy habits of constantly scrolling through social media feeds. You can determine how long you're able to access them in the day. Personally, I keep the duration to no more than two hours a day for all social media apps.
4. Night Shift
Again, it's not an app but a feature on your smartphone. Night Shift is great as if you need to use your phone at night, you can tailor the screen to stop emitting blue light which is the main cause of keeping you awake. By discounting this colour, your body can start producing the hormone levels of melatonin it needs to kick start that feeling of sleepiness.
5. Headspace
Alongside physical health, keeping a stable mental state is almost as important. Headspace is a meditation app with sessions ranging from three to 30 minutes long. Covering a varied selection of topics such as anxiety, confidence and sleep, it's a perfect app to help get some 'me time' into your busy lifestyle.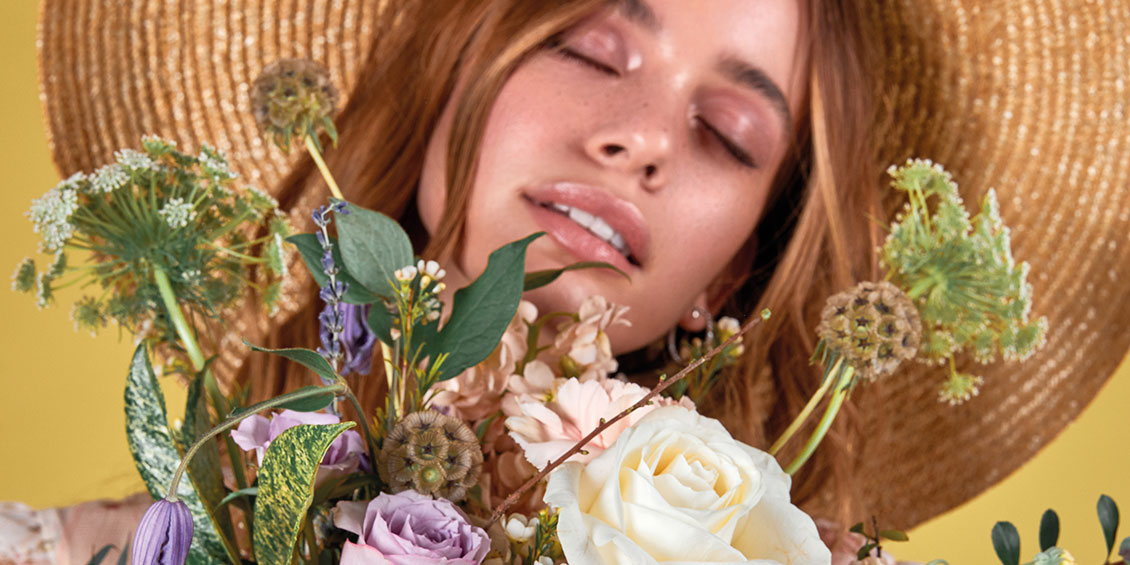 Step into a world of Diamonds & Thrills with the latest edition of ROX Magazine.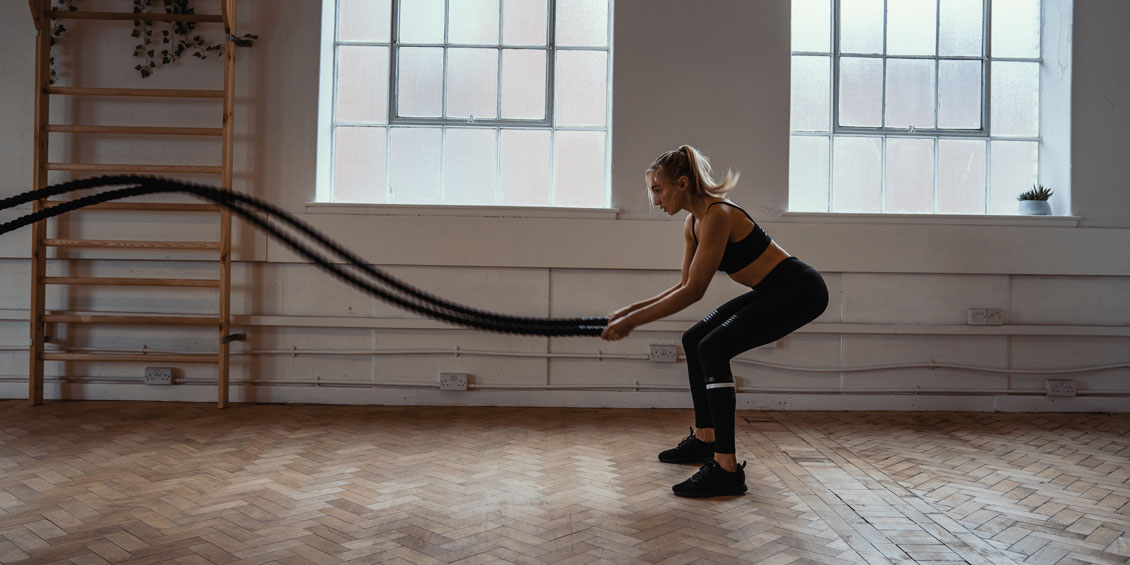 Leading a healthy lifestyle has never been more in the spotlight with images of avocado and açaí flooding our screens. Taylor Brown caught up with Stephen Fraser, owner of the UK's trendiest fitness studio, as he talks all things health.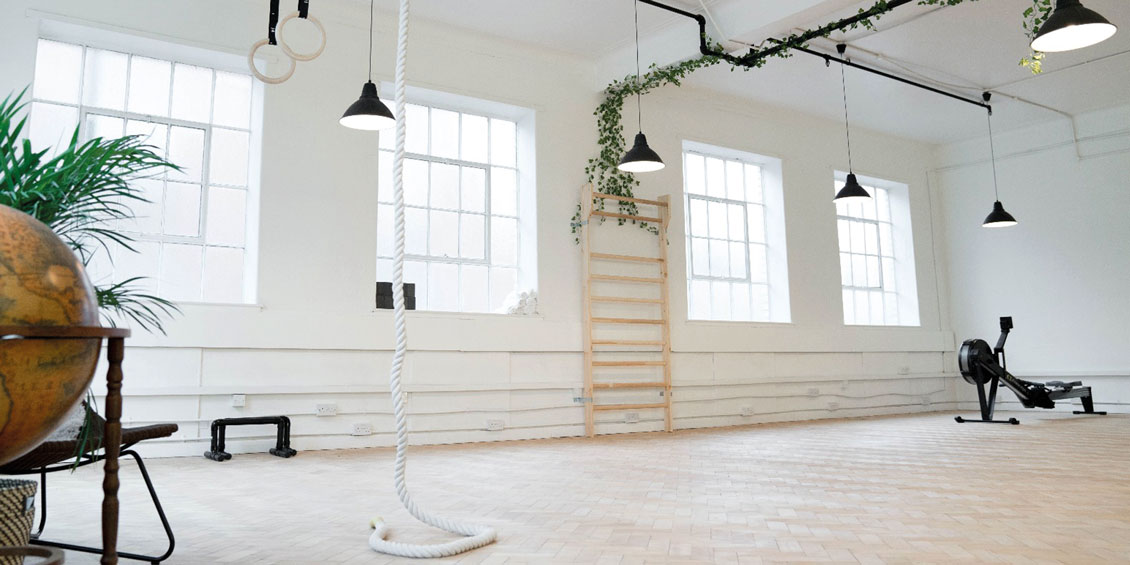 Leave the quinoa at home as the fitness trends of SS19 as suggested by Stephen Fraser are out of the kitchen. It's time to see who really is leading that healthy lifestyle out-with their social world, writes Taylor Brown.