5 NYE CELEBRATION HOT SPOTS THAT WON'T DISAPPOINT
27th December 2016
At ROX, we truly believe you should start as you mean to go on. So don't begin 2017 with anything less than spectacular. Surround yourself with loved ones and plan a night to remember. The bells signify entering into a new year and a new you! Make it count. We want to help you and that journey with some fantastic establishments that we have handpicked from various cities in the UK as the spots we think a worthy of this magical night.
TIGERLILY
Known for being one of the most stylish and fun fuelled bars in Edinburgh, Tigerlily is the place to be this NYE. Bartenders come from across the globe bringing their expertise with them to create dangerously delicious cocktails. With over 100 cocktails to choose from including their house cocktail, Lilly's Lullaby to the seductive Mistress Sage, their award-winning mixologists will be on hand to bring you happiness in a glass this NYE. So if you are looking for a stylish atmosphere with unbelievable cocktails (I mean…who isn't?) then this is the place to be.
125 George Street, Edinburgh, EH2 4JN
Click here to view their website.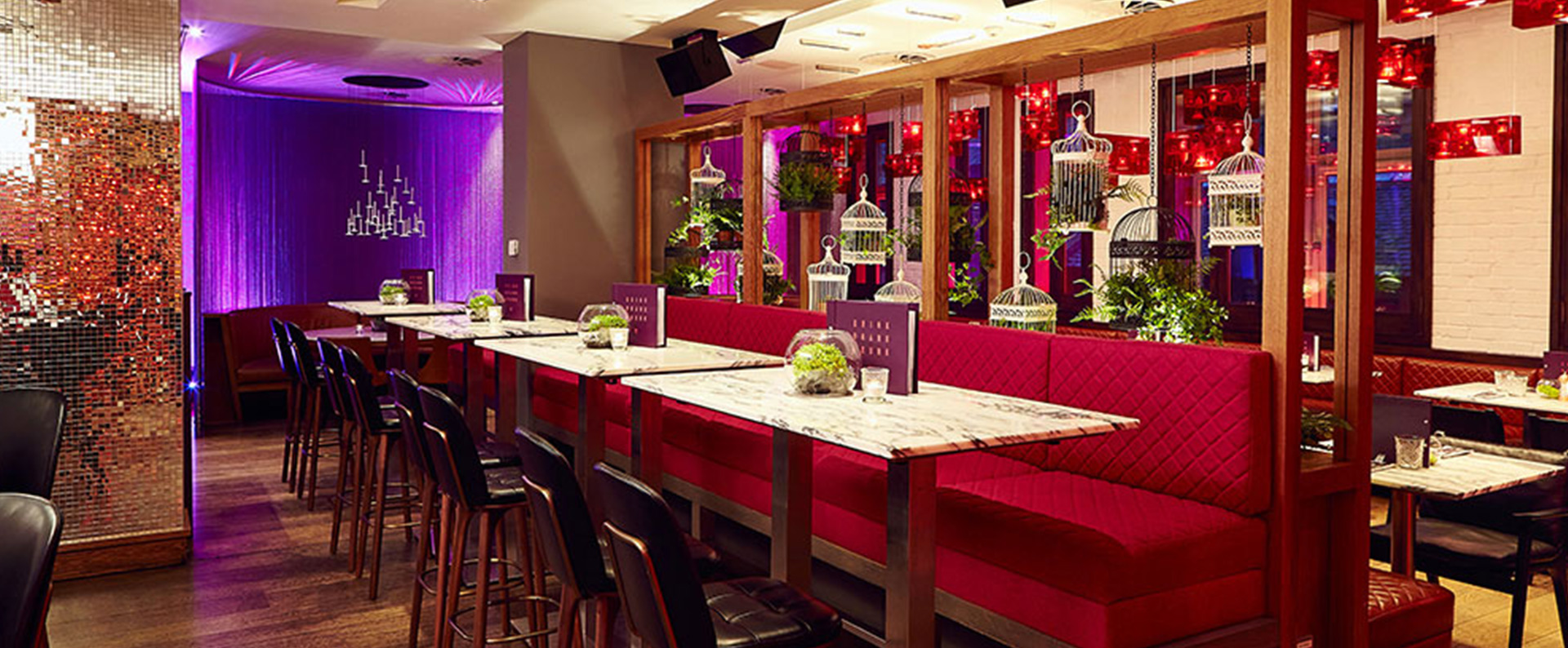 THE BOTANIST
Looking for a chilled out atmosphere with dreamy surroundings and great drinks? Look no further. The Botanist in Newcastle is a beautiful bar and restaurant that offers a world-famous selection of botanical cocktails, craft beers & ales, champagne & wine and food inspired by the deli, rotisserie and BBQ. The venue features live music that you can always dance along to. The perfect spot to meet up with friends, sample the food and get the party started!
Monument Mall, Newcastle upon Tyne NE1 7AL
Click here to view their website.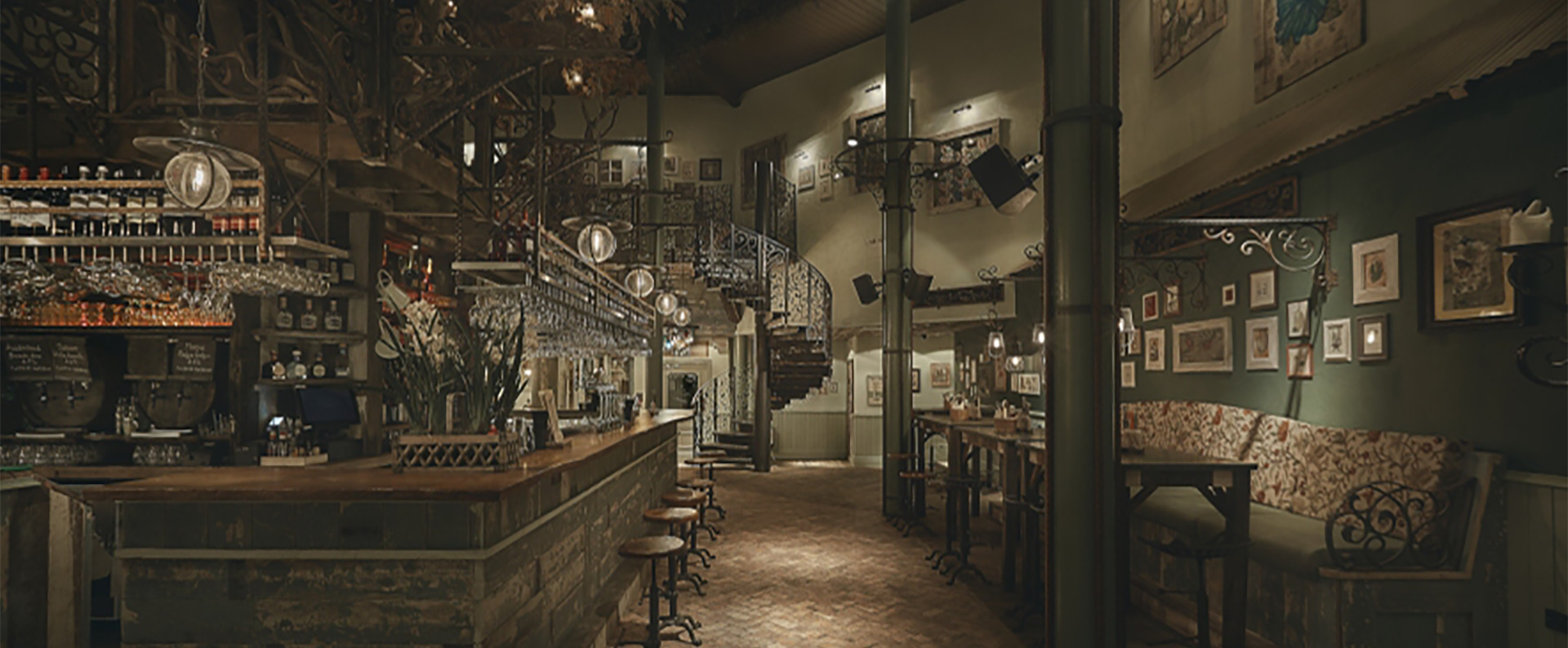 THE SALON AT BLYTHSWOOD SQUARE
Rated one of 'the best bars in the world' by Class Magazine, The Salon is located on the first floor of the luxurious Blythswood Square hotel. The atmosphere in the bar is fun and relaxed making it a place to start your night or to surround yourself with your friends and drink, laugh and be merry. thrilling cocktails with friends ahead of a night in the city.
11 Blythswood Square, Glasgow, G2 4AD
Click here to view their website.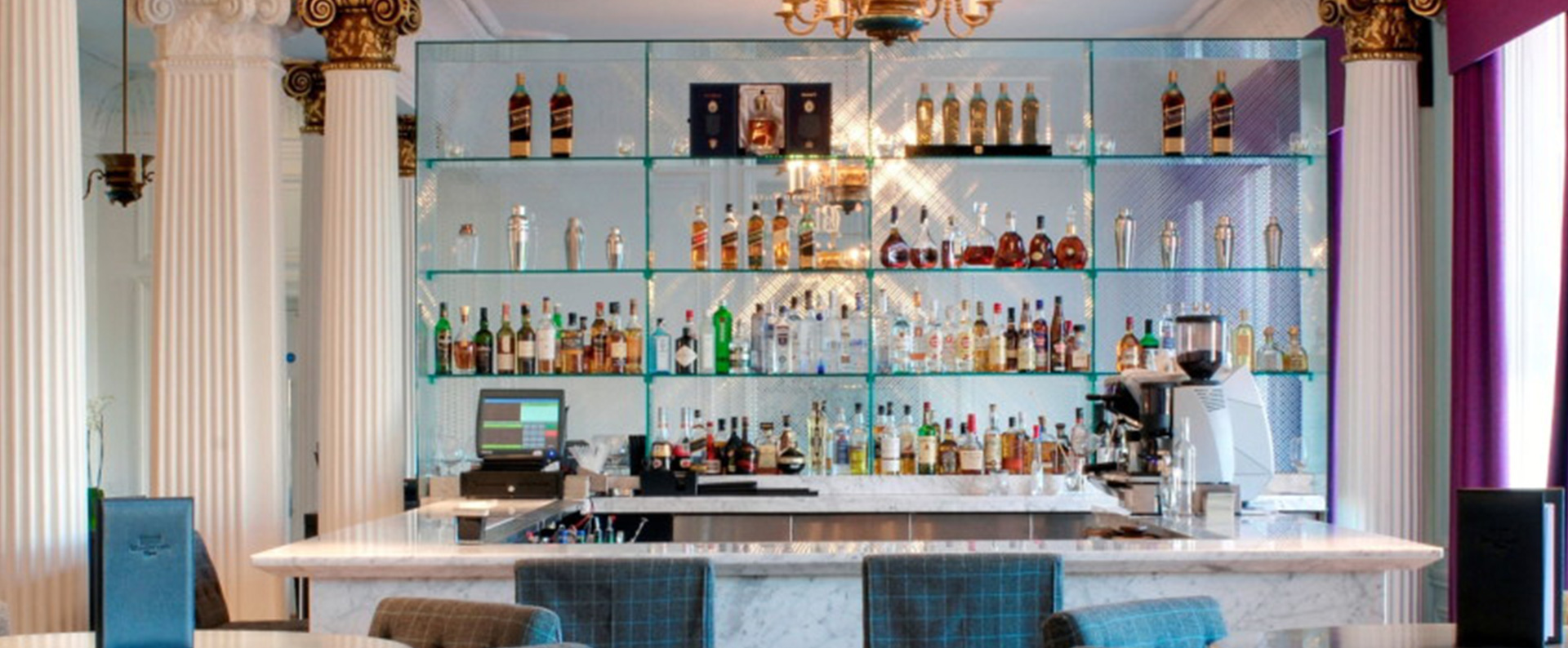 ROXY BALL ROOMS
As the only bar in Leeds with ping pong, pool, mini golf and beer pong all under one roof, this is an absolute must visit for those looking for some where fun and different to bring in the bells to.. The bar serves craft beers, signature cocktails, pizzas and burgers, so you can nibble away whilst sipping some beers and playing mini golf as you countdown to midnight!
Boar Ln, Leeds LS1 6HW
Click here to view their website.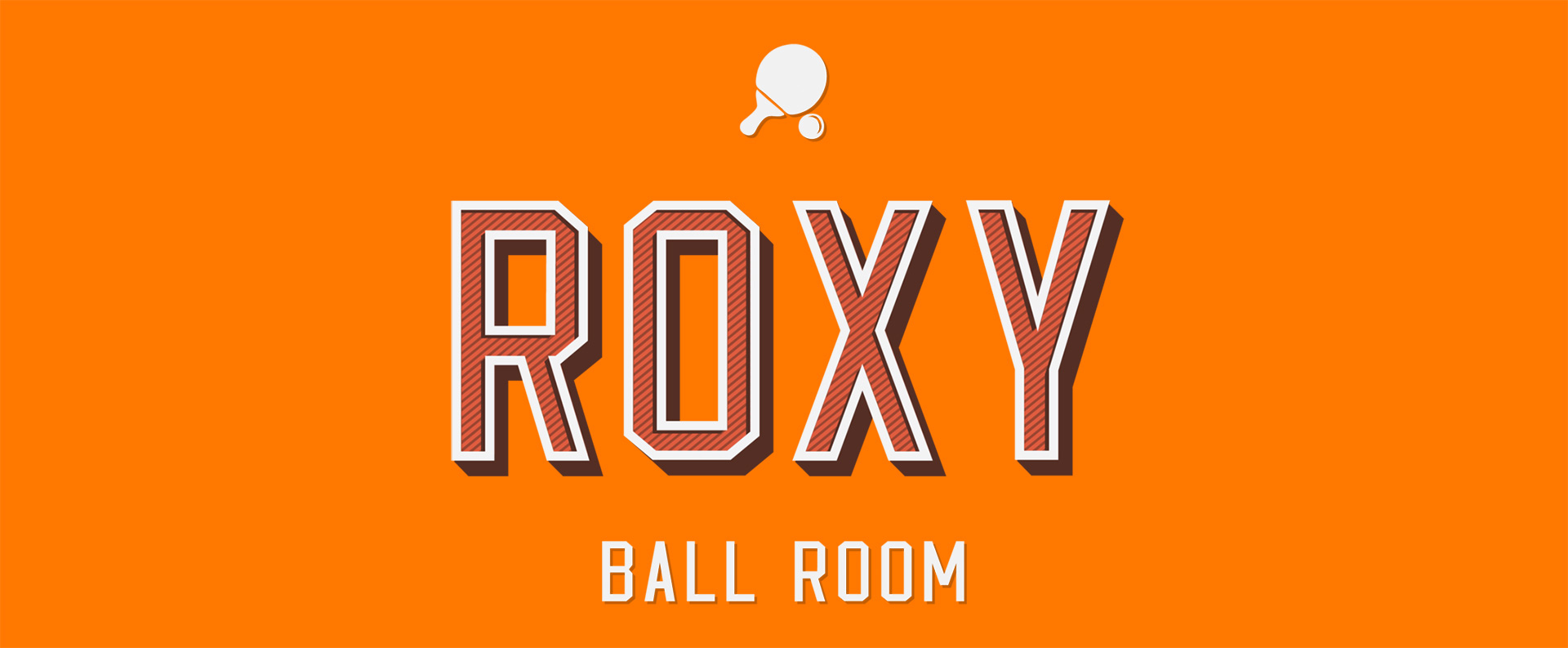 HIFI CLUB
Three times winner of both the 'Best Nightclub' and 'Best Live Music Venue' at the annual Leeds Bar & Club Awards, The HIFI Club is a must for anyone travelling to Leeds for a big NYE bash. The venue focuses on great music and drinks. They have a range of DJ led and live music nights based around a variety of musical genres including Soul, Funk, Hip Hop, Reggae and Disco. The ultimate party night for you and your friends this NYE.
2 Central Rd, Leeds LS1 6DE
Click here to view their website.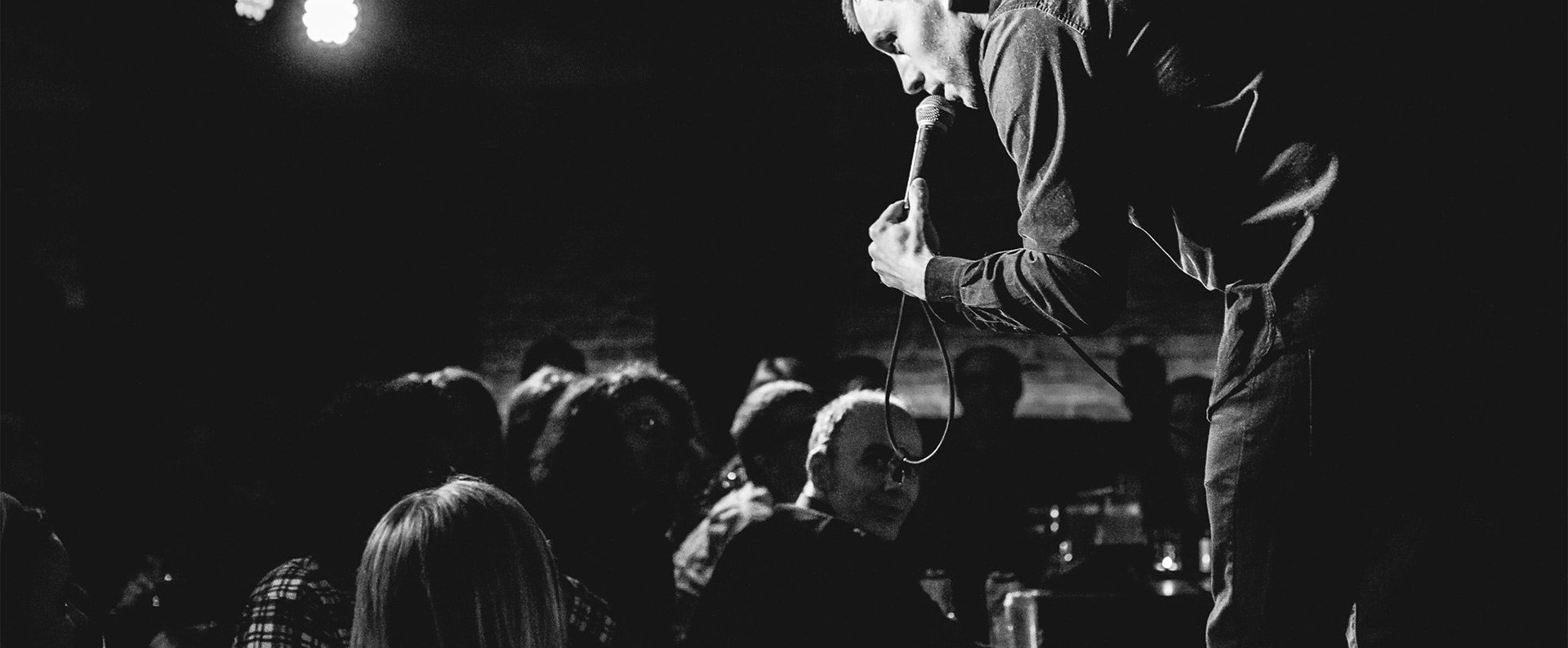 Winter time isn't just about cold nights spent curled up at home. Keep active and involved with our guide to the must see events that will make winter your new favourite season to explore.
The five-star Cameron House hotel on Loch Lomond has it all. Surrounded by some of Scotland's most beautiful scenery, the hotel specialises in unforgettable breaks and is steeped in luxury. If you're looking to spend your time experiencing fine dining, loch cruises, the 27-hole golf course, a relaxing spa break or enjoying a 20-year-old single malt, Cameron House may be your new spiritual home.
Whether you're spending New Year's eve with the boys, the bairns or the better half, we've chosen the places to kick start your celebrations in style. Dubai for some luxury, Leeds for a party or Glasgow for fun with the family.