MARTIN WISHART
Opened in 1999, Restaurant Martin Wishart is situated in Edinburgh's Port of Leith. More than ten years later, the restaurant continues to bring the very best traditional and modern French cuisine to Edinburgh, using only the finest Scottish ingredients. The restaurant was awarded a Michelin star in 2001, an accolade that has been repeated every year since.
54, The Shore, Edinburgh, EH6 6SL
Click here to view their website.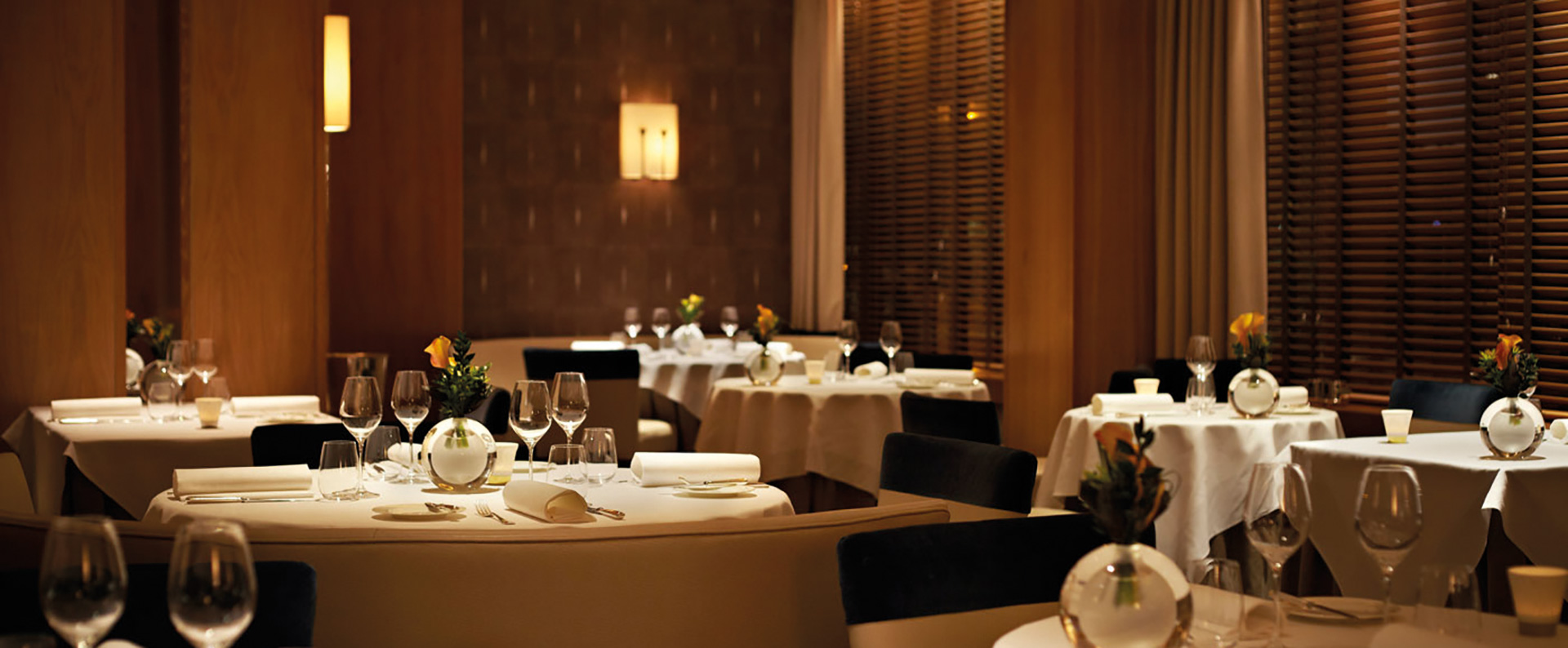 OX & FINCH
A new addition to Glasgow's upmarket Finnieston, Ox & Finch has gained an envious reputation around the city. The trendy, high-ceilinged restaurant has a casual vibe and offers creative, tapas-style dishes with a contemporary twist. The menu ranges from delicious vegetable dishes to meat and steaks to satisfy any palette.
920 Sauchiehall St, Glasgow G3 7TF
Click here to view their website.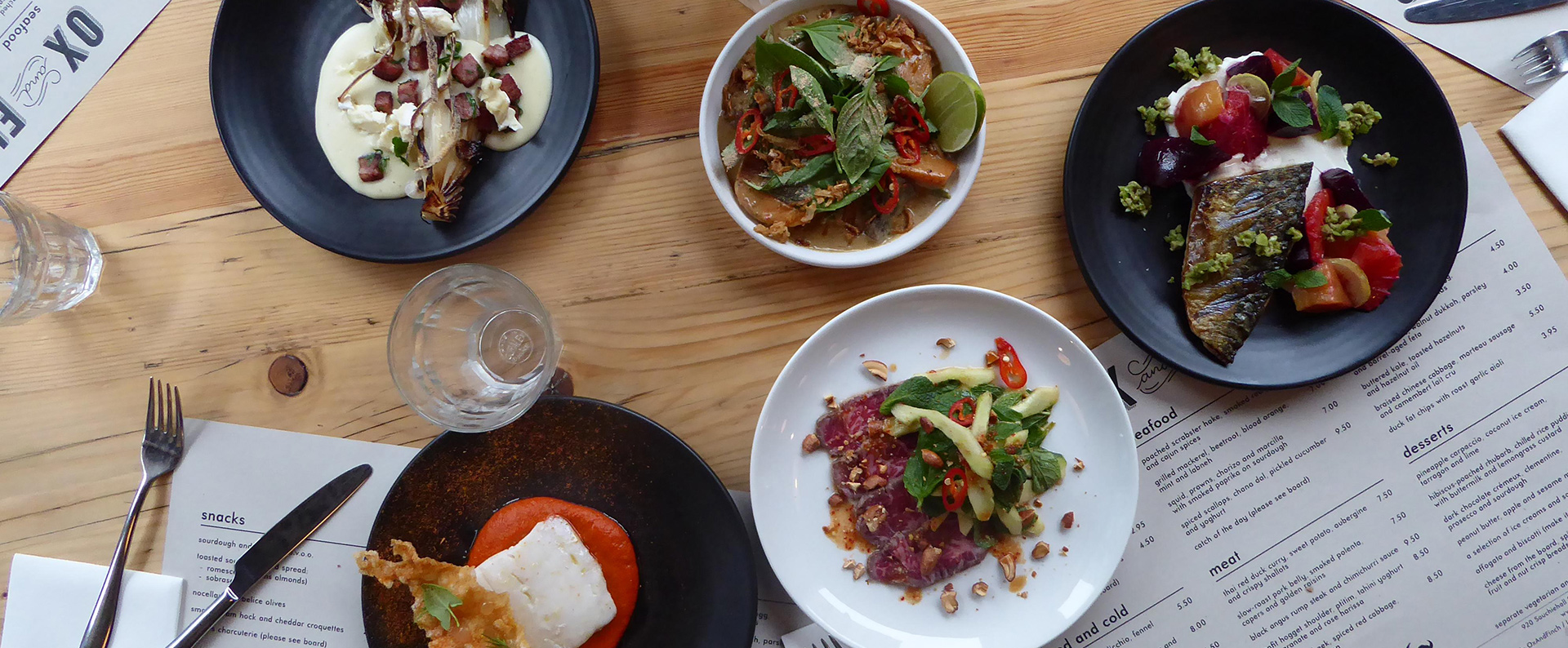 SIX AT THE BALTIC
The Baltic is a stunning rooftop restaurant that offers breathtaking panoramic views with mouth watering sustainable, local food. The restaurant also offers private dinning options for groups looking for a private celebration. This five star restaurant is perfect for a romantic date, wine with the girls, or a special celebration!
The Baltic Centre for Contemporary Art, S Shore Rd, Gateshead NE8 3BA
Click here to view their website.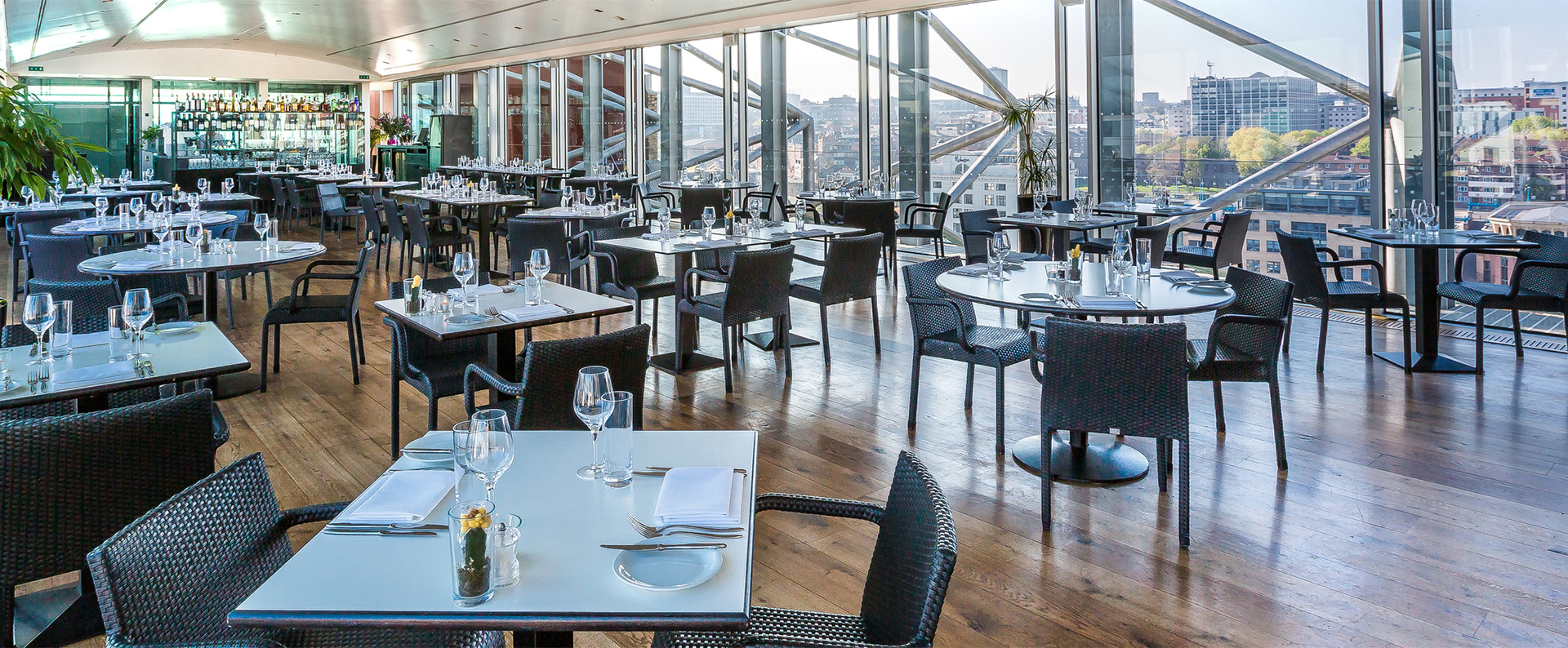 HOUSE OF TIDES
House of Tides has been awarded a Michelin star and 3 AA Rosettes. The stunning restaurant features a rustic ground floor entrance level with original 16th century flagstones, which provides an excellent venue for a pre-drink meal. The first floor which houses the main restaurant seating area has exposed beams and a big open fire place. The venue is a casual and informal space where everybody can feel comfortable and relaxed in a restaurant that still has incredibly high standards.
28 Close, Newcastle upon Tyne NE1 3RN
Click here to view their website.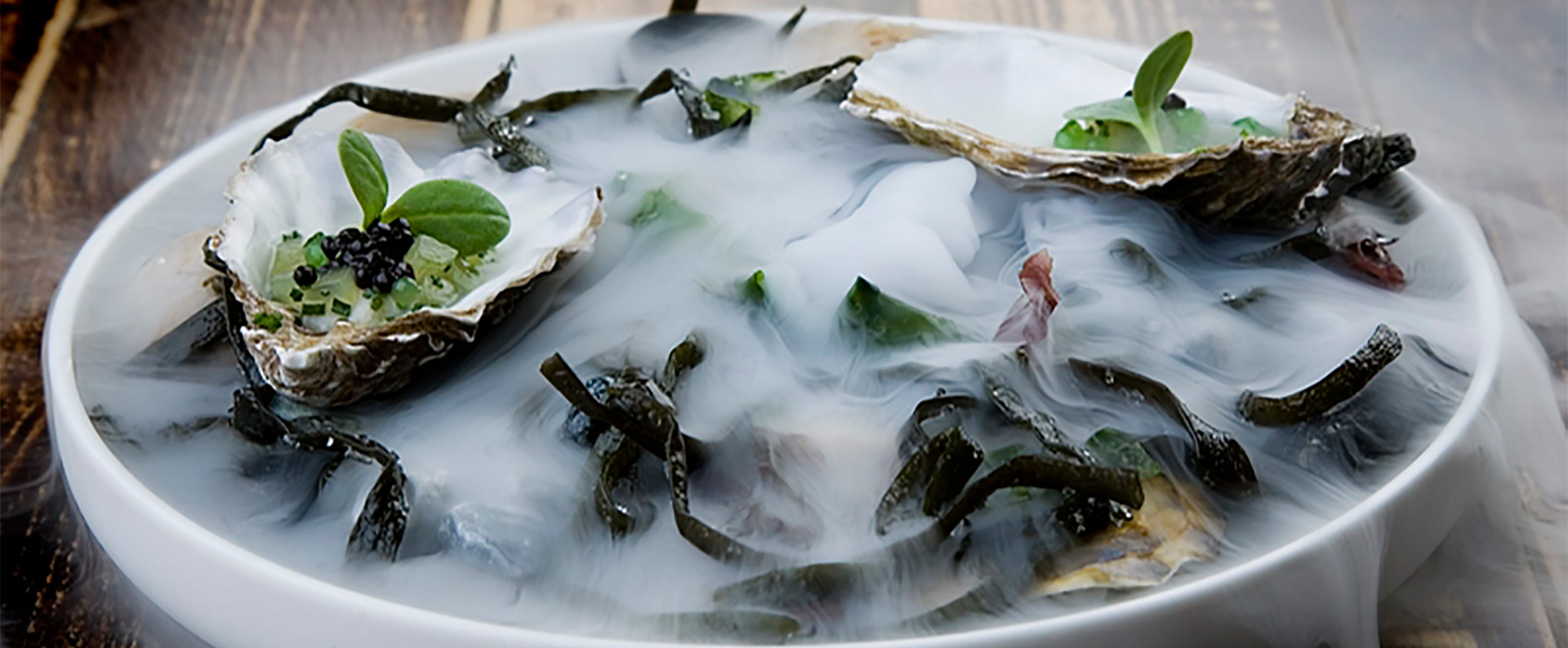 PINTURA
Award winning Spanish restaurant Pintura is inspired by the vibrant, food-crazed culture of the Basque region. The restaurant paints their own unique portrait of Pinxtos and Spanish tapas. They use the finest imported Spanish produce with the best seasonal ingredients to produce a modern British twist on traditional Basque recipes.
1 Trinity St, Leeds LS1 6AP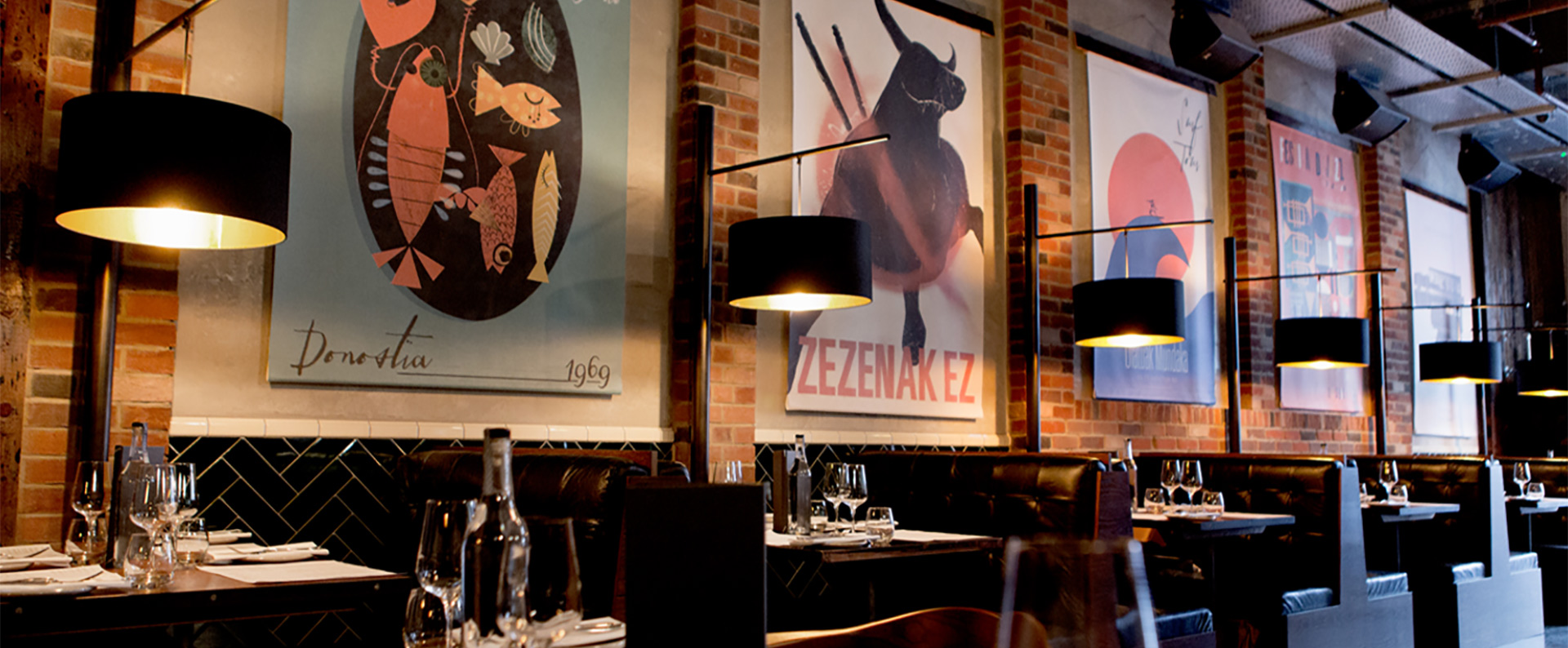 Winter time isn't just about cold nights spent curled up at home. Keep active and involved with our guide to the must see events that will make winter your new favourite season to explore.
At ROX, we truly believe you should start as you mean to go on. So don't begin 2017 with anything less than spectacular. Surround yourself with loved ones and plan a night to remember. The bells signify entering into a new year and a new you! Make it count. We want to help you and that journey with some fantastic establishments that we have handpicked from various cities in the UK as the spots we think a worthy of this magical night.
Located in the beautifully sophisticated Princes Square, The Restaurant Bar & Grill is all about classic and inspired seasonal cooking, amazing steaks and delicious cocktails to match. They only serve the very best ingredients ensuring that whenever you visit the restaurant, you will have fantastic food and service.