5 APPS YOU CAN'T LIVE WITHOUT
GP and skin doctor at Dr Nestor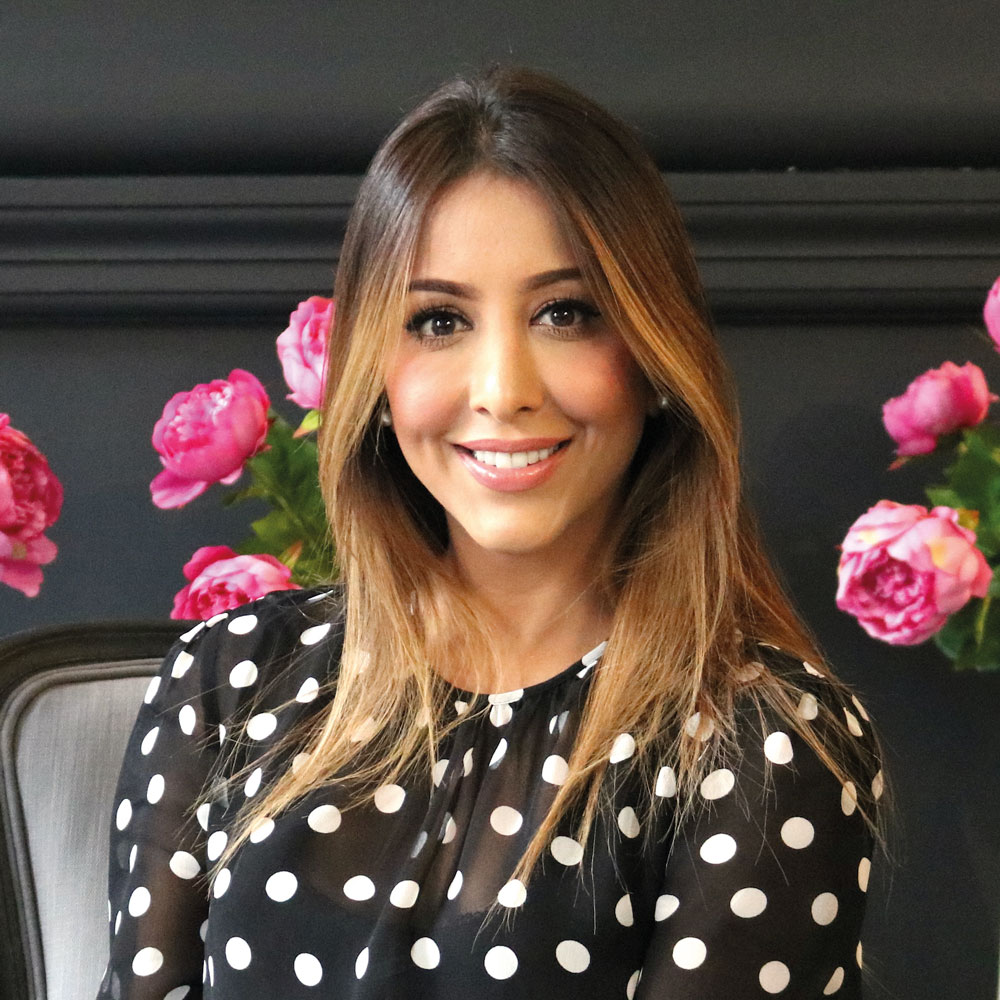 YUMMLY
This is a really clever and easy to use food app, which makes cooking quick and simple after a long day at work. Yummly's search engine finds recipes based on my preferences, and allows me to save recipes I've stumbled across on other websites into my digital cookbook. It even creates recipes for me, based on the ingredients I have in my kitchen, making cooking fun and creative. It's a gem.

APPLE PODCAST
Listening to podcasts has allowed me to immerse myself into a variety of genres, from health and nutrition to current affairs, comedy and culture. Podcasts are the most efficient form of verbal education and information, and listening to them has transformed my morning commute to work, allowing me to make far better use of my time. My current favourite podcasts are 'Feel Better, Live More with Dr Rangan Chatterjee', 'TED Talks Daily' and 'Happy Place'.
SEVEN MINUTE WORKOUT
As a GP, I spend a lot of time in my consulting room, and a lot of time sat down. This app allows me to do quick bursts of high-intensity exercises whenever I get a spare seven minutes in my day!

DR NESTOR
The clinic app is great and easy to use, I recommend it to all of my patients. I rely on it to keep up to date with appointments and interact with patients, and I also use it to showcase some of the great 'before and after' pictures of our patients who want to shout about their results.

SPOTIFY
I love Spotify. It's the ultimate music discovery tool, and it's allowed me to find so many great playlists and songs that I might never have heard otherwise. Their curated playlists are great to listen to on the go or at home whilst you're cooking or relaxing – my current favourites are 'Coffee Shop Playlist' and 'Acoustic Love'.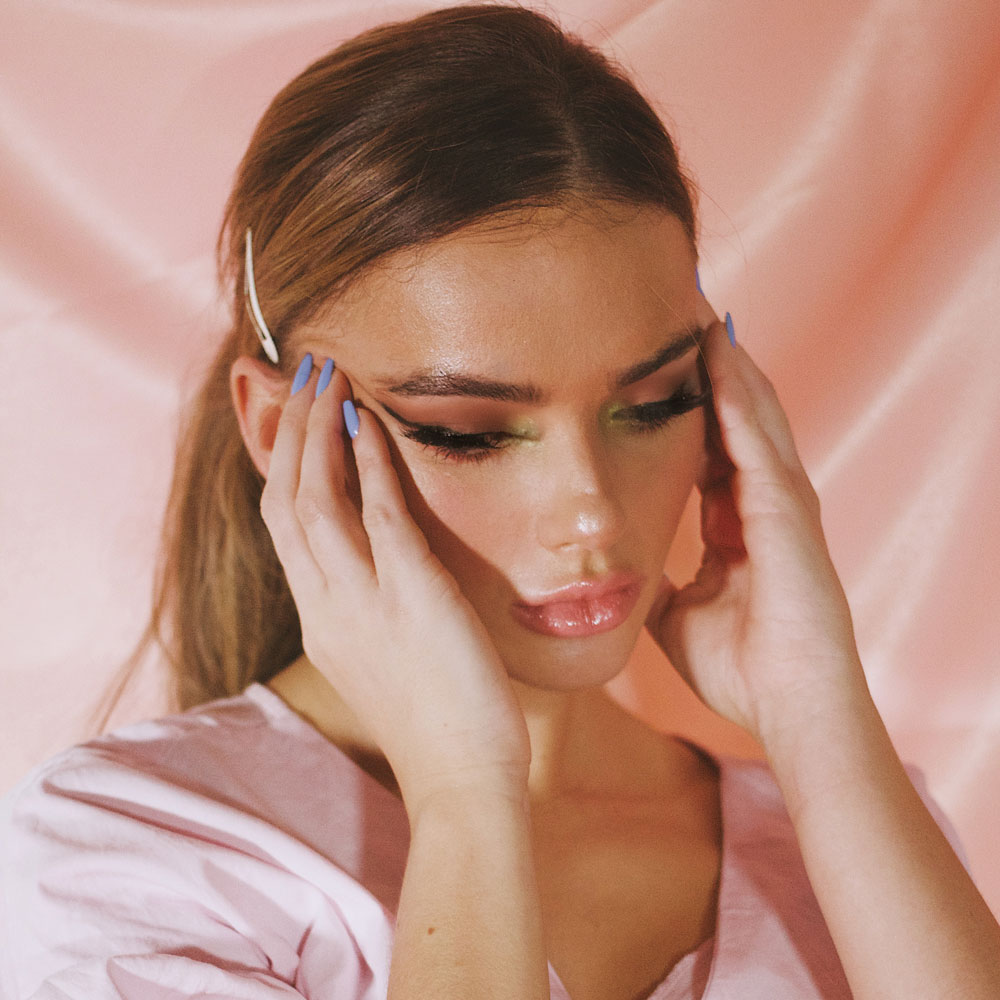 TUMBLR
I have had an account for eight  years and I believe I've posted 50,000 images throughout! I'm such a visual person so blogs that are purely photos is for me.

SPOTIFY
I use Spotify to listen to everything out with what I play when I DJ, a lot of hip hop like a tribe called quest, Phyfe dawg etc.

INSTAGRAM
For the obvious reasons!

PODCAST
I just use the apple app for podcasts although I know there are others! The high low, how I built this and happy place are my favourite shows.

AUDIBLE
I drive a lot but still want to be able to nail my aim of at least one book read a month and this app helps me do that.
Personal style blogger & stylist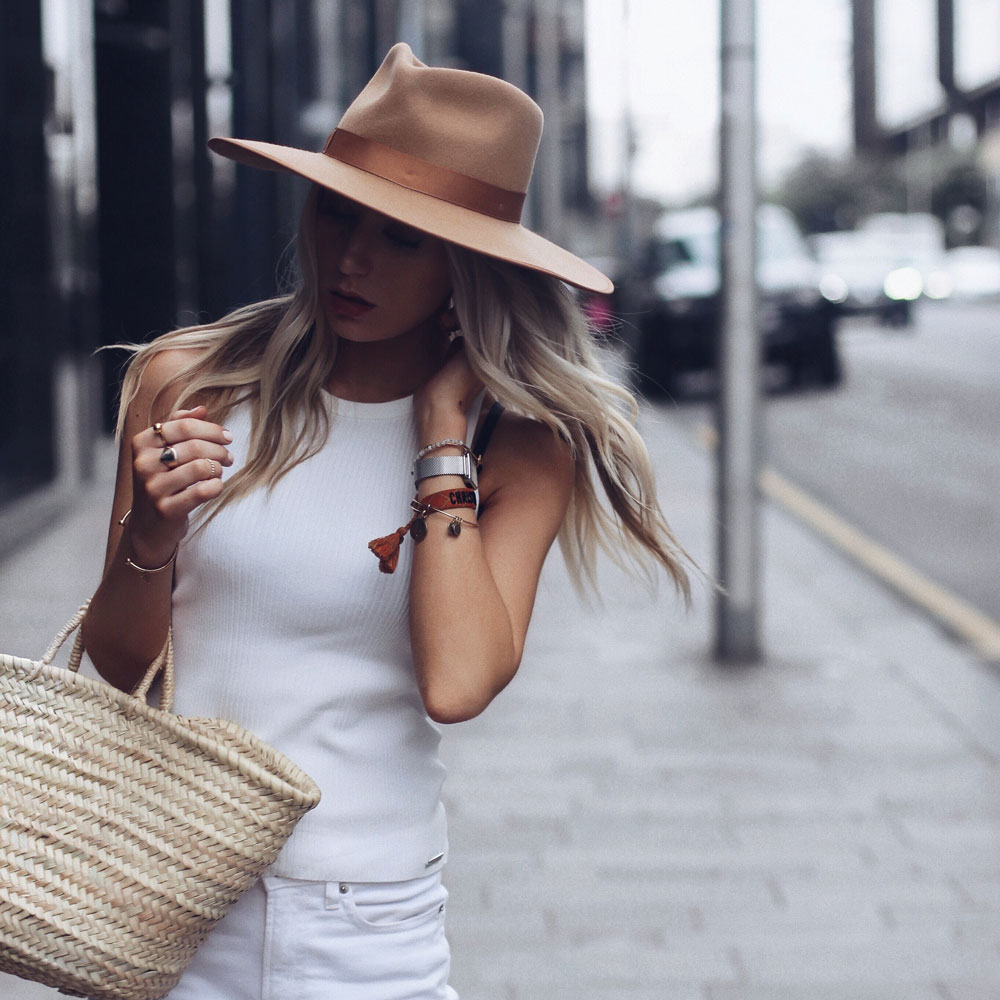 PINTREST
I'm planning my wedding currently so Pinterest is quickly becoming my most used app. An easy way to keep all of my inspiration together and share it with those involved in the day.

UNFOLD
I use this app for editing my images and Instagram stories, you can layer different fonts and easily make everything more aesthetic and produce interesting features on an app instead of Photoshop, so it definitely makes my life easier.

SIMPLE HABIT
I love this meditation app, it's made specifically for people who are busy and so it allows you to fit meditation into your own schedule, on the go for example. You can choose what you want to focus on improving, and honestly it's my favourite five minutes of the day.

INSTAGRAM
An obvious choice but a must have as it's vital to my blogging career, and of course great for inspiration too.

LIKETOKNOW.IT
My favourite shopping destination. If I see something I love on instagram I screenshot it and the app sends me a notification if it's directly linked on there. I also use the search function a lot to get inspiration for new purchases, it made my Christmas shopping so much simpler.
Head of Womanswear Luxury Buying Flannels Group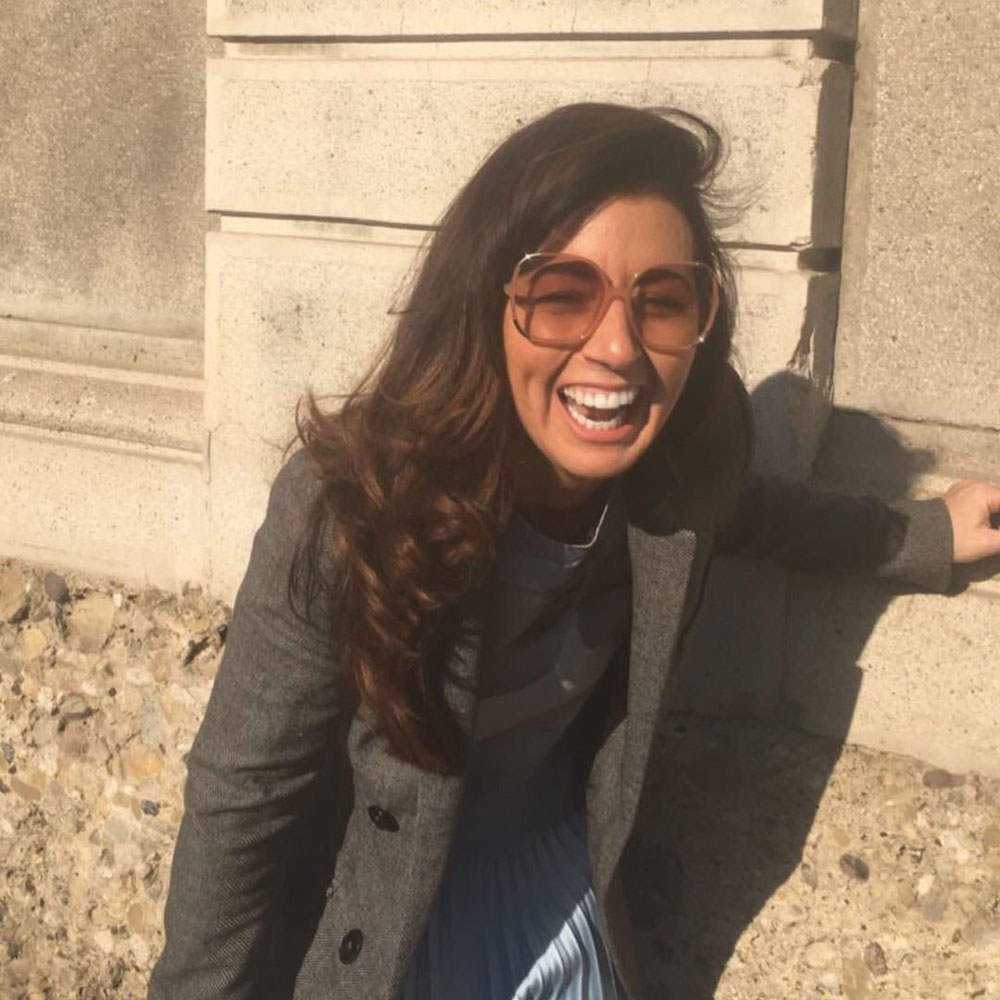 FITBIT
I am one of those people, I track everything about my heath. Sleep, fitness, eating etc with a chaotic lifestyle I like to try and install routines wherever possible. I need to see how active I have been, this app drives me to get up and go for that run at 5am if I know I'm going to be behind a laptop for 12 hours straight.

VOGUE RUNWAY
Fashion weeks are manic to say the least, buying appointments are running concurrently with runway shows. As buyers we cannot make as many runways as we would like to I can cheat using this app. I can view the latest shows whilst in a taxi heading to the next showroom and be up to date on the running themes and trends. I am addicted to street style, the individuality and styling.
UBER
Who doesn't have this app these days? Perfect for late night airport arrivals and showroom hopping. I prefer to walk between appointments if possible.

FLANNELS.COM
I need to know what stock has landed, what's going on at home whilst I am in Europe It prompts  previous buys in your mind as often you can't take imagery and you buy six to nine months in advance.

INSTAGRAM
I couldn't image deleting it from my devices, it's keeps me updated on friends, fashion and lifestyle in general. My most frequently used app. Addicted.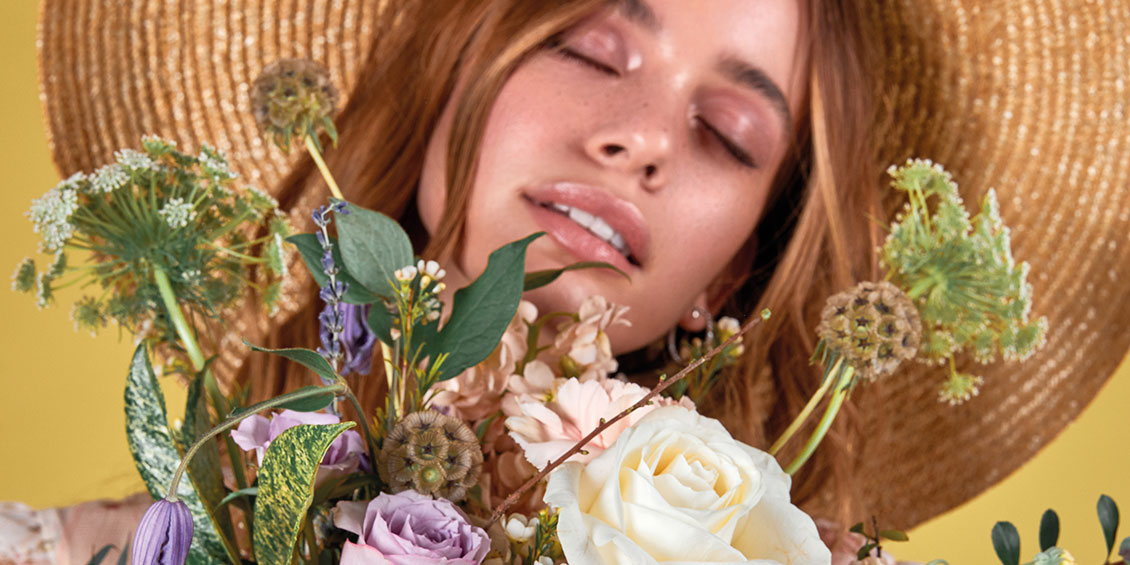 Step into a world of Diamonds & Thrills with the latest edition of ROX Magazine.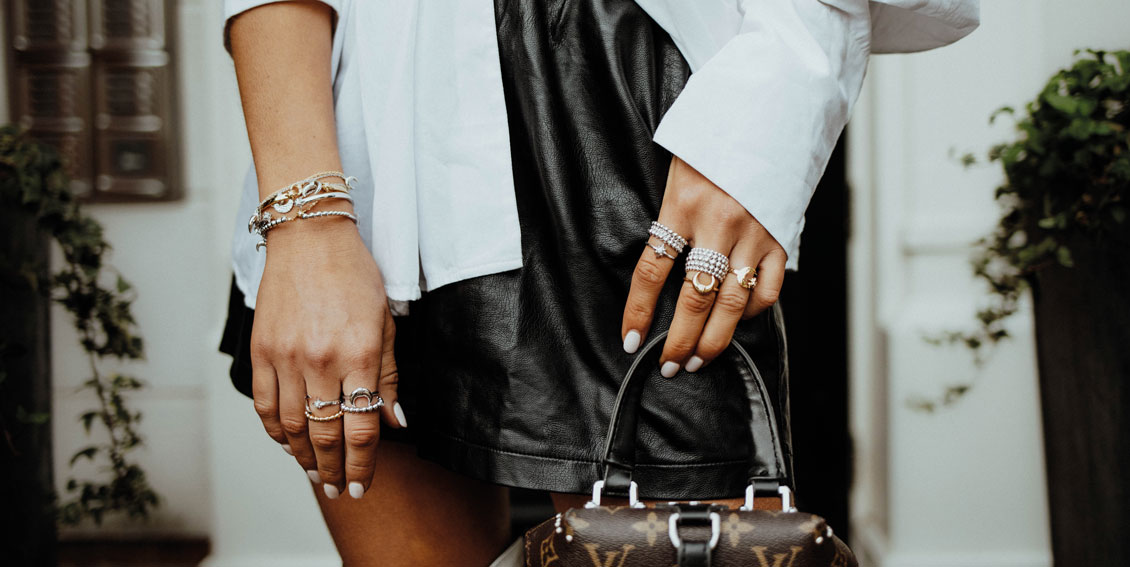 Explore our fascinating range of ROX Jewellery where every item is creative, playful and unique. There's something for everyone in our range of collections.