CULTURAL RADAR
11th June 2020
It pays to keep your earbuds to the tracks and square-eyes on the prizewinners. This is a banner year for everything cultural, with all things digital fostering rather than hindering artistic creativity, nurturing our attention spans rather than blunting, and all along threatening nothing to the 45rpm twelve-inch, printed word or static picture. Words by Alex Doak.
THE SCREEN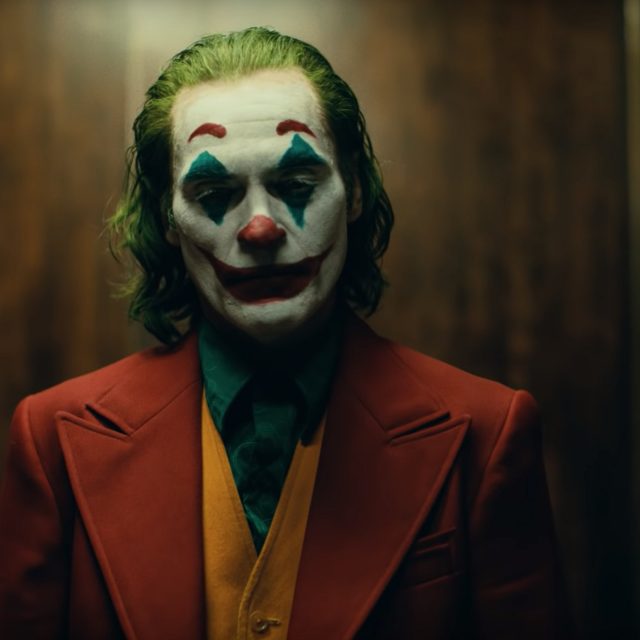 JOKER
If you're fed up with superheroes after the 10-year, 21-film bloated Marvel whale that was finally washed up in Avengers: Endgame, then think of this as a palette-cleanser. As the name suggests, this is a reimagining of Batman's nemesis and his origin myth, set in the 1980s and following the plight of struggling stand-up comedian Arthur Fleck whose failure with audiences, and brutal treatment at the hands of various groups of men, drives him insane and into crime. A murky, beautifully shot portrayal of the descent into madness, owing debt to Alan Moore and Brian Bolland's seminal graphic novel The Killing Joke.
THE STREAM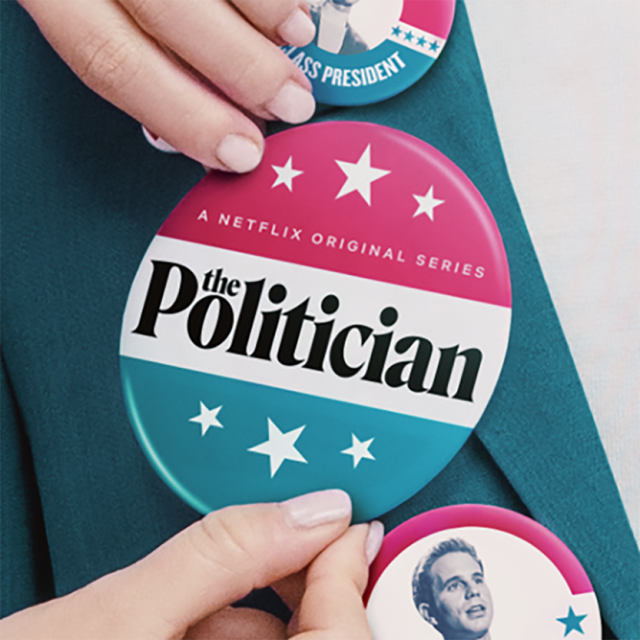 THE POLITICIAN
The small screen is where the A-list is at these days. There's Meryl doing her bit for mother-in-laws everywhere in Big Little Lies; John Hamm putting his jawline to good use as the Angel Gabriel in Good Omens; and now it's the turn of jade-egg touting, vagina-steaming Gwyneth Paltrow who will be on small screens later on this year in Netflix's The Politician. Details are scant at the time of press, but there are rumours of musical numbers and violent teen deaths, so think Heathers meets Glee. We think.
THE EXHIBITION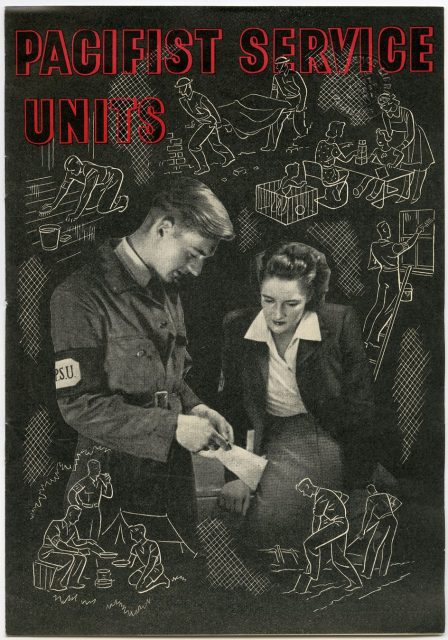 CONSCIENCE MATTERS
During WWII 60,000 men and women chose not to fight for religious, political or moral reasons. Despite having to prove your reasons sufficiently or face prison, there was a stigma, or an aura of cowardice, attached to these conscientious objectors. This judiciously curated show at Edinburgh's National War Museum brings together stories, paintings, letters and speeches, valiantly attempting to redefine these brave people who took a stand for the things in which they believed, in the face of public condemnation. Truly an exhibition for our times.
THE COFFEE TABLE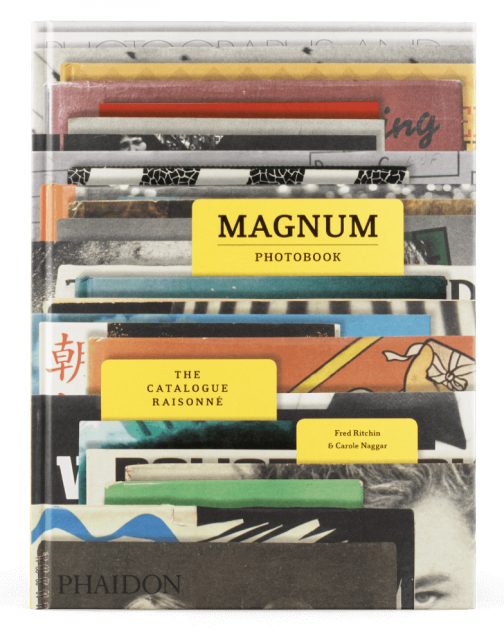 MAGNUM PHOTOBOOK
Members of the legendary Magnum co-operative have been out there, documenting the 20th century through a long lens for over 70 years, from epoch-defining events to family life in all its mundanity. Its founding members comprised the likes of Henri Cartier-Bresson, David Seymour and Robert Capa and now we have the first complete illustrated bibliography of 1,000 iconic photobooks created by Magnum snappers, complete with behind-the-scenes material and ephemera from the photographers' personal archives.
THE ALBUM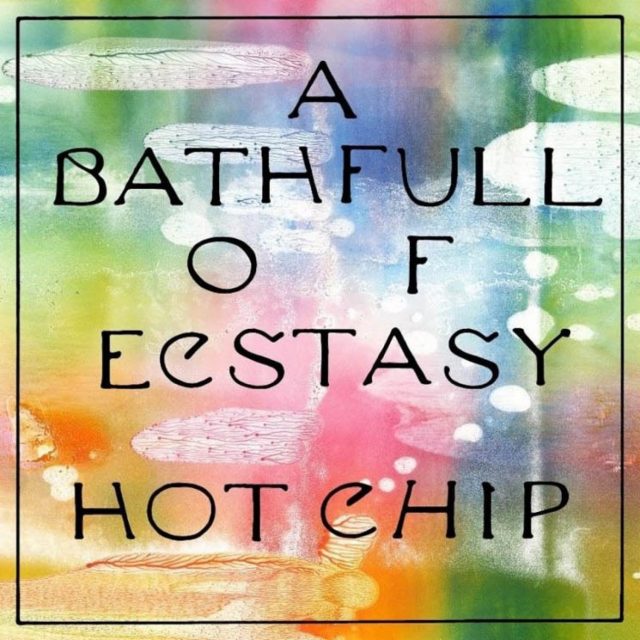 A BATH FULL OF ECSTASY
The festival season may be a fading memory, but stick on Hot Chip's seventh studio album and you'll be transported to a field somewhere in Hampshire feeling hands-in-the-air euphoric. From the lush melancholic openers Melody of Love and Spell to the house-influenced tension and release of Hungry Child, this is a celebration of music as hope. Poignantly, it also stands as testament to a major collaborator on ABFOE, Philippe Zdar – renowned French producer and co-founder of Cassius who, shockingly, died the day before this album's release.
THE PODCAST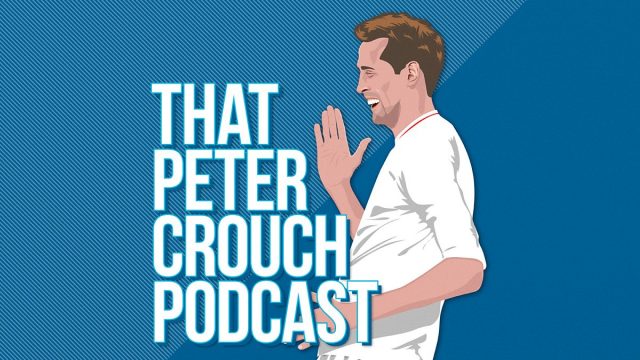 THAT PETER CROUCH PODCAST
He has 42 caps for England, scored over 100 goals as a Premier League player and had us all doing the robot dance, but it seems that Peter Crouch has now found his milieu behind a microphone. What could have amounted to "famous footballer tells anecdotes" actually feels like you're ear-wigging on a chat between mates at the pub, albeit one where one of the three has 42 England caps (the other two being BBC Sports journalist Tom Fordyce and Scott Mills's former Radio 1 cohort Chris Stark). Enjoy with a nice cold pint.
THE NIGHTSTAND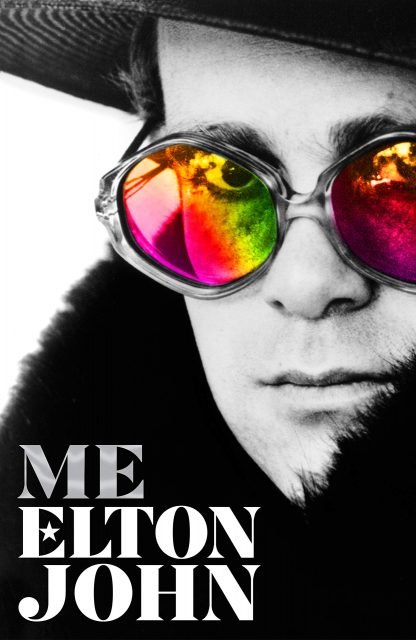 ME BY ELTON JOHN
"My life has been one helluva roller coaster ride," was how Elton John announced on Twitter that he would be publishing his memoir this October. And he's not kidding. He's married women, entered rehab allegedly dressed as a chicken and has a stage wardrobe to rival Marie-Antoinette. All that as well as selling 300m records, raising over $200m through his Elton John AIDS Foundation and being presented with the Legion d'honneur, France's highest honour, by Emmanuel Macron. Who can possibly resist a first-hand opportunity to see this all through Elton's diamond-encrusted lenses?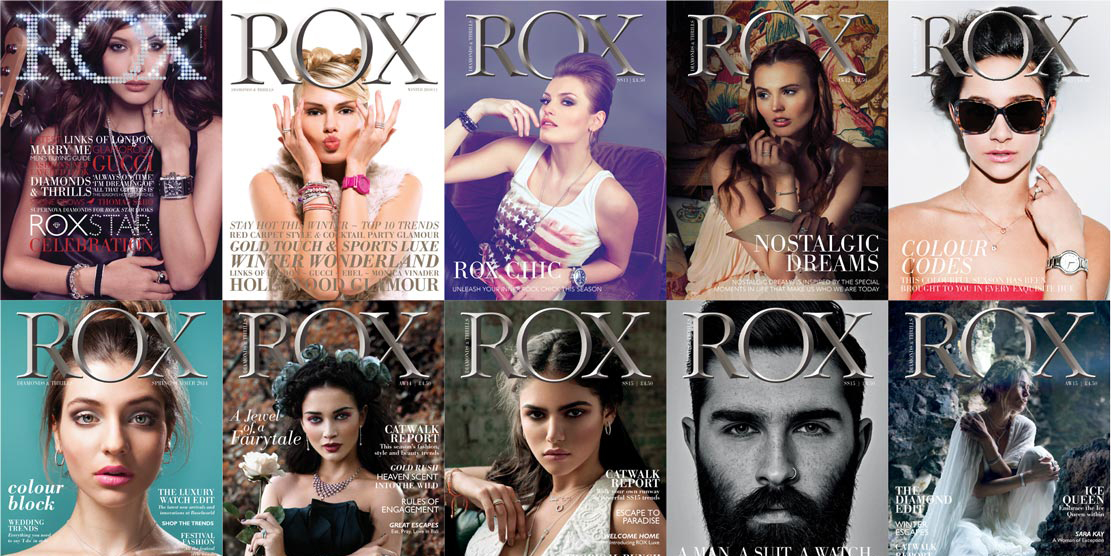 This year, ROX Magazine celebrates a game changing decade of diamonds, timepieces, thrills and spills (where, luckily, the only spills were the odd glass of Moët…).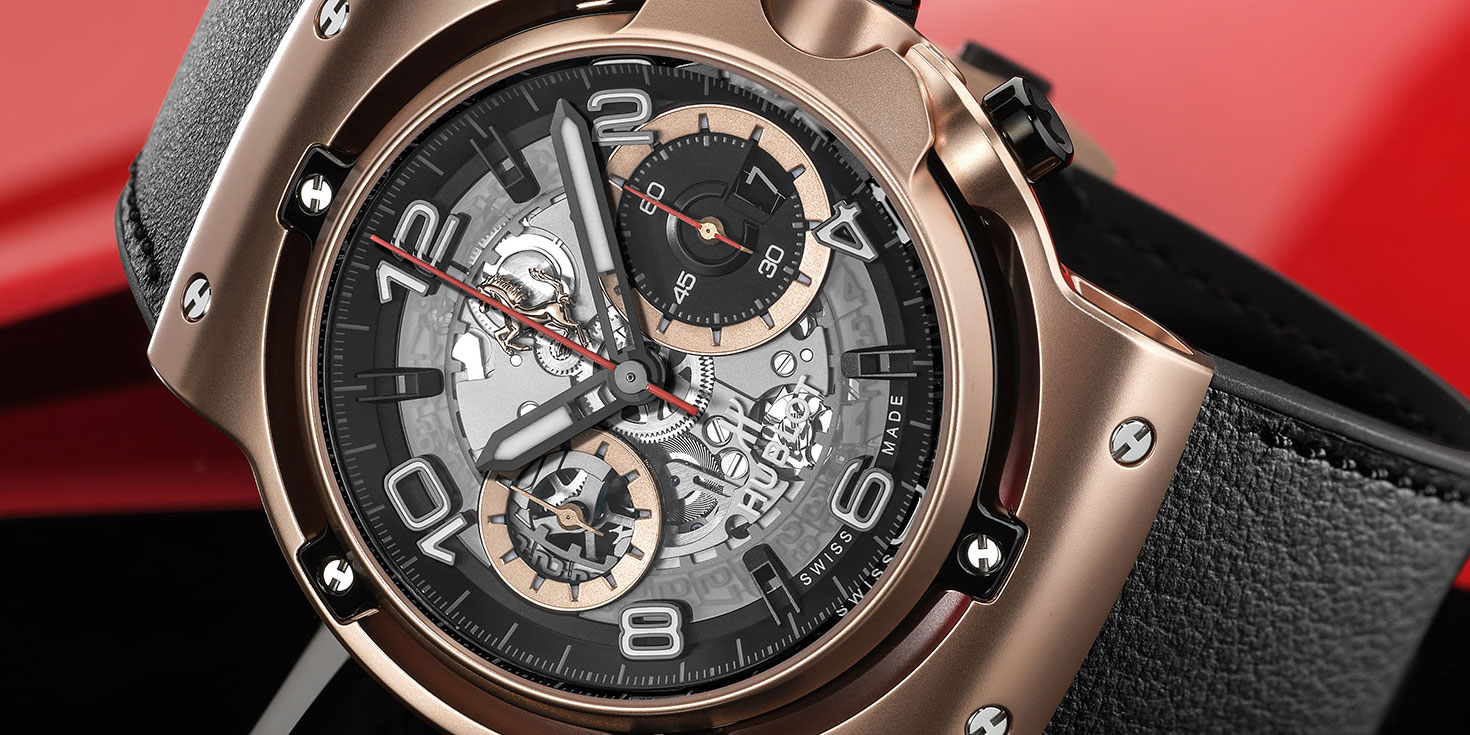 The definitive directory of what you should be wearing on your wrist right now.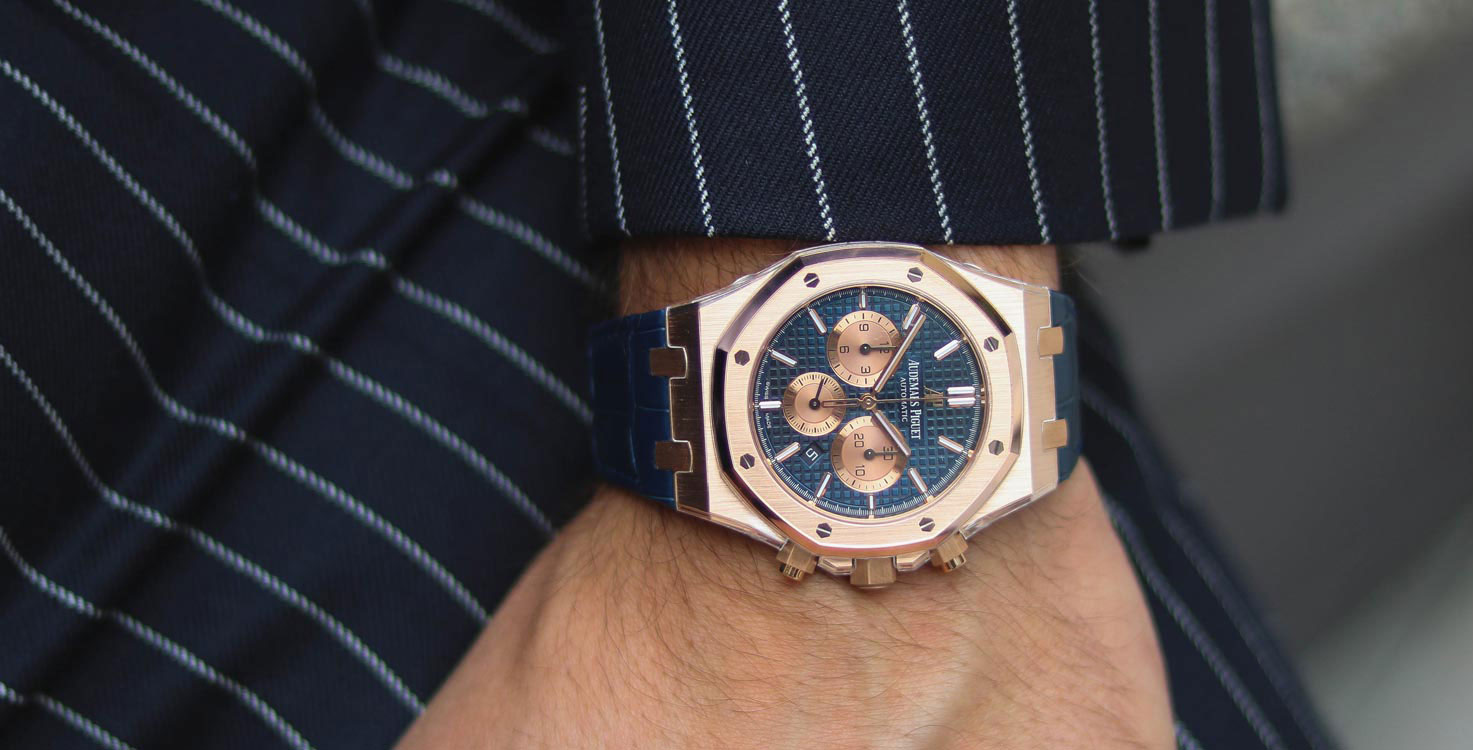 Rose gold is leading the way in watchmaking and it's to no surprise.The striking metal transforms any timepiece.