ROX PRESENTS…
WINGS FOR LIFE AT THE CORD CLUB
11th February 2015
We celebrated in style with Wings for Life and a host of celebrity guests including Geri Halliwell, Christian Horner, Suzi Perry, Eddie Jordan and Danny MacAskill at the Cord Club in London on 11 February 2015 to help the charity raise funds to find a cure for spinal cord injuries. We were invited to showcase the two stunning bracelets we had designed for the event, one for gents and one for ladies, to help the charity in any way we can to drive their cause.
We teamed up with Scottish F1 stars Susie Wolff and David Coulthard to design the two incredible bracelets which were a real hit on the night. We also invited guests to take part in our famous 'ROX in a Box' competition where one lucky winner of the night won a stunning pair of diamond earrings worth £3,000!
Guests enjoyed our favourite Laurent-Perrier Champagne and an incredible menu designed by Michelin Starred chef Angela Hartnett making sure the food and fizz for the evening did not disappoint.
You can get your own limited edition Wings for Life charity bracelet on our website to help the charity raise funds for an incredible cause. 100% of profits raised from sales of the bracelets go directly to Wings for Life.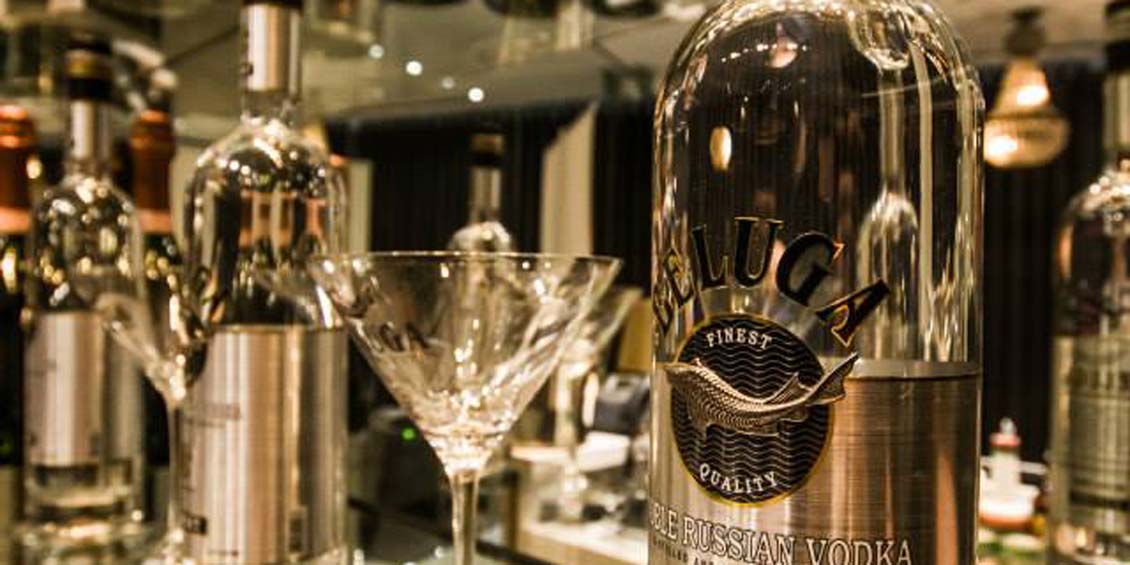 We celebrated our Trinity Leeds Boutique's first birthday this month so we thought it was only right to celebrate in true ROX style, with champagne, diamonds and thrills. Guests were invited to browse our travelling showcase of diamond masterpieces for one night only to celebrate a year in Leeds.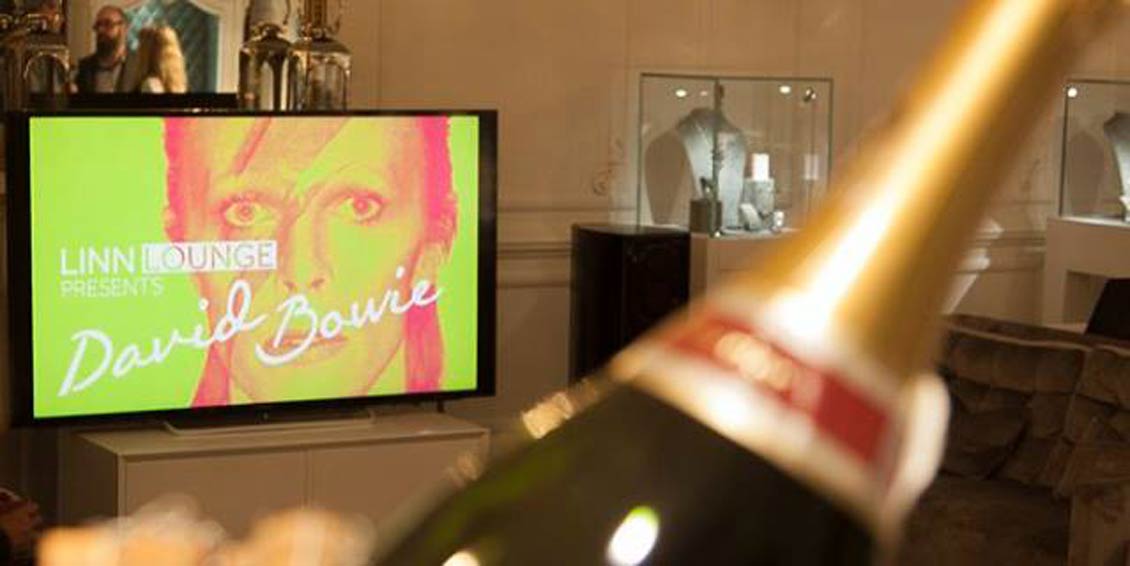 To celebrate one of the biggest names in popular music, our guests embraced the sounds of David Bowie with Linn Records at our George Street boutique in the heart of Scotland's capital.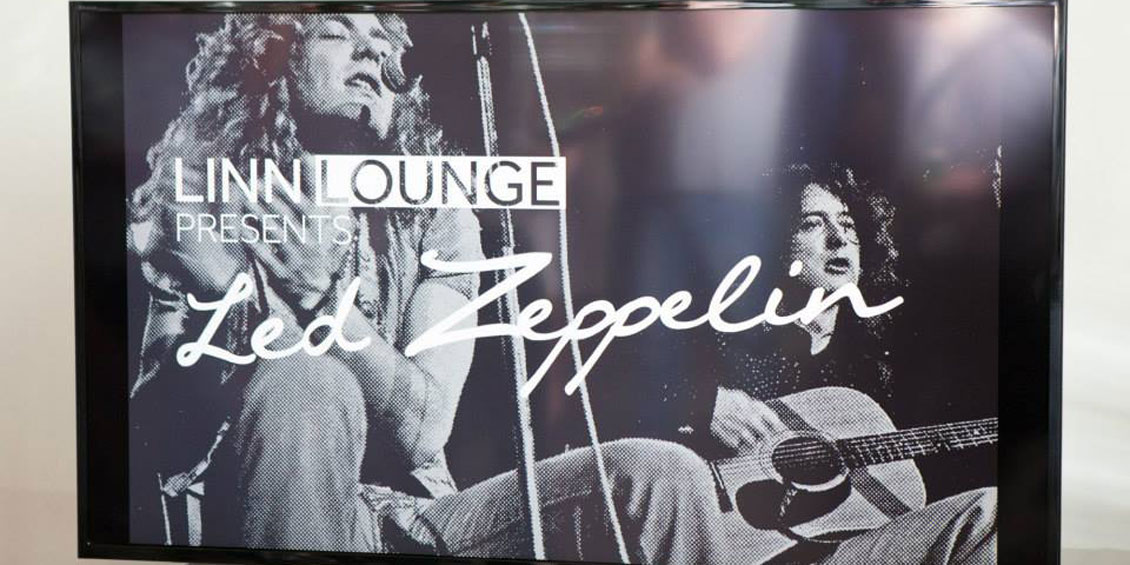 At our first Linn Records event, our guests enjoyed an evening of iconic music and a deeper insight into the lives and motivations behind Rock & Roll legends Led Zeppelin. Guests were treated to hearing each Led Zeppelin song exactly how it was recorded all those years ago.