ROX PRESENTS…
TUDOR - WATCH YOUR STYLE
18th September 2014
We celebrated the exciting return of Tudor watches to the UK market this autumn with a lavish ROX event with Laurent-Perrier Champagne and delicious cocktails in our Newcastle Boutique at Monument Mall.
We brought some Scottish charm to the Geordie city bringing Edinburgh-based band Black Cat Bone to deliver a sense of blues and swing to the evening whilst guests enjoyed Bacardi Mojitos, Bruichladdich Whisky Sours and Cuba Libra Gold Rum cocktails. And if guests were hungry, they had the delight of trying some delicious canapés catered by Hotel Du Vin.
Official partner brand of Tudor, Ducati, showcased the Ducati Monster at the Newcastle Boutique to add some extra decadence to the evening.
Born in 1926, the Tudor brand is known for the strength, precision and reliability of its products and there is a style to suit everyone. Each watch is hand crafted from outstanding materials showcasing durability of design in every single product.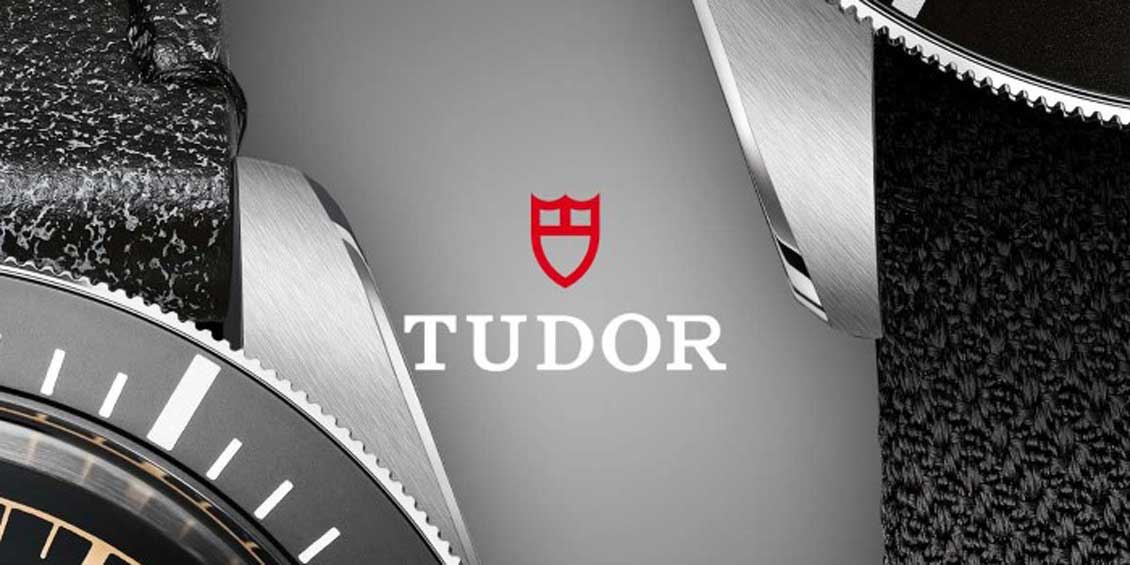 Tudor is one of the most exciting and dynamic watch makers, and therefore every time they release a new piece – or redesign a style – there is a lot of interest in the end product. This is excellent news, but sometimes in all the commotion the details and information that reveal just how special the pieces are can get overlooked.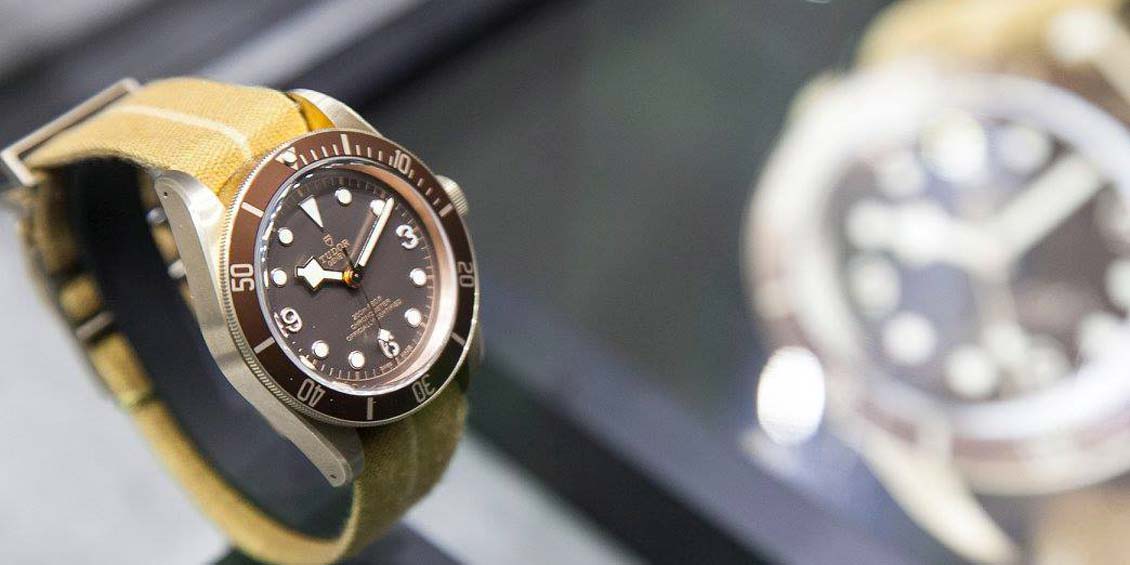 Guests gathered in the thrill room at our ROX Newcastle Boutique at Monument Mall to marvel over The Tudor Baselworld 2016 novelties. The theme was 1920's Gentleman Club and guests enjoyed showcases from Duke Ata Menswear and classic gentleman haircuts from G. Scott Gentlemen's Hairdressers.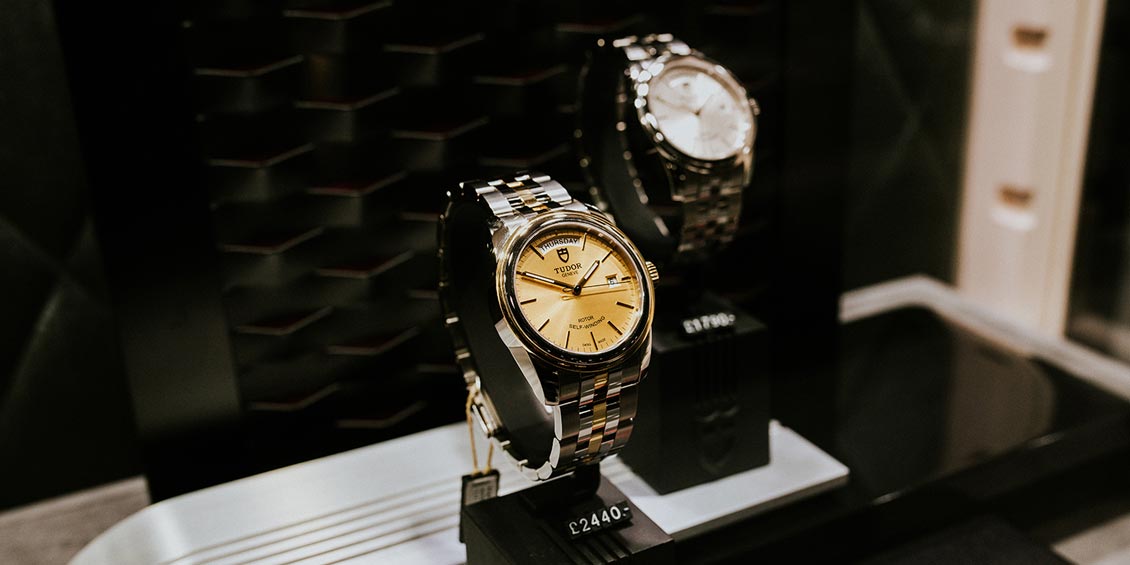 On a beautiful Spring evening in Newcastle, we invited guests to our Monument Mall boutique for an intimate showcase of Tudors latest Baselworld 2017 models. Guests had a much anticipated first look at the iconic #BORNTODARE models that are devoted to the classic but reject the status quo.