ROX PRESENTS... TUDOR WATCH SHOWCASE 2017
4th May 2017
On a beautiful Spring evening in Newcastle, we invited guests to our Monument Mall boutique for an intimate showcase of Tudors latest Baselworld 2017 models. Guests had a much anticipated first look at the iconic #BORNTODARE models that are devoted to the classic but reject the status quo. Welcomed with a Champagne Laurent-Perrier reception, guests enjoyed a selection of Bruichladdich whisky cocktails, exquisite canapes and some fresh summer sounds from DJ Gary Hunter whilst browsing the collections.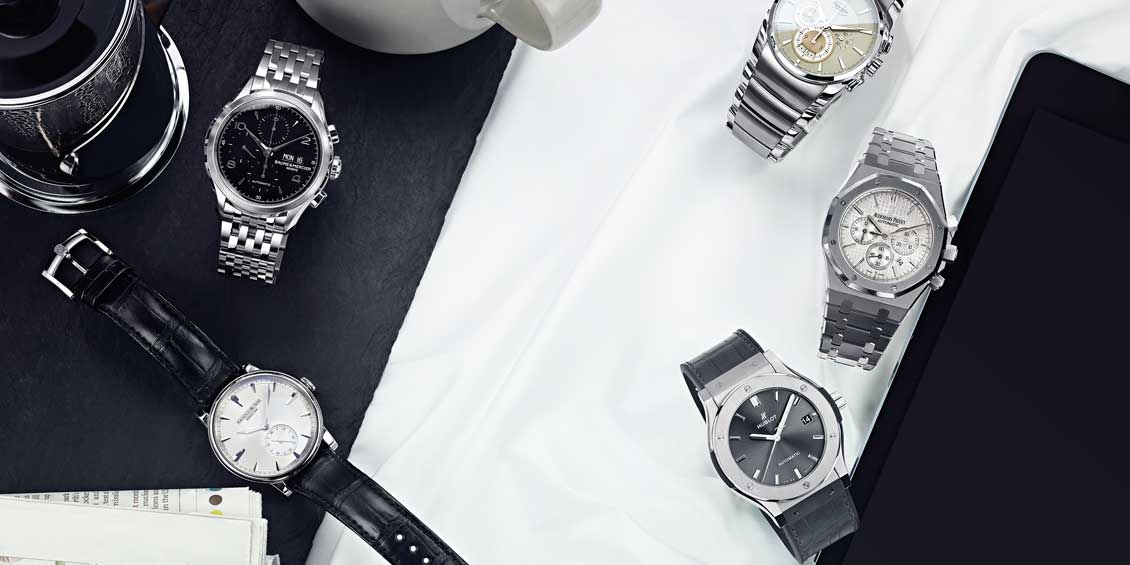 Building a watch collection is a lifelong journey with big brand milestones along the way. However, there comes a time when your watch just isn't cutting it and it's time to invest in something new. By trading in your old watch, you can take your next step on the watch collection ladder in three simple steps: send us your details, receive your quote and trade-in your watch. You can then use the value of your old watch as a deposit for a new one at ROX.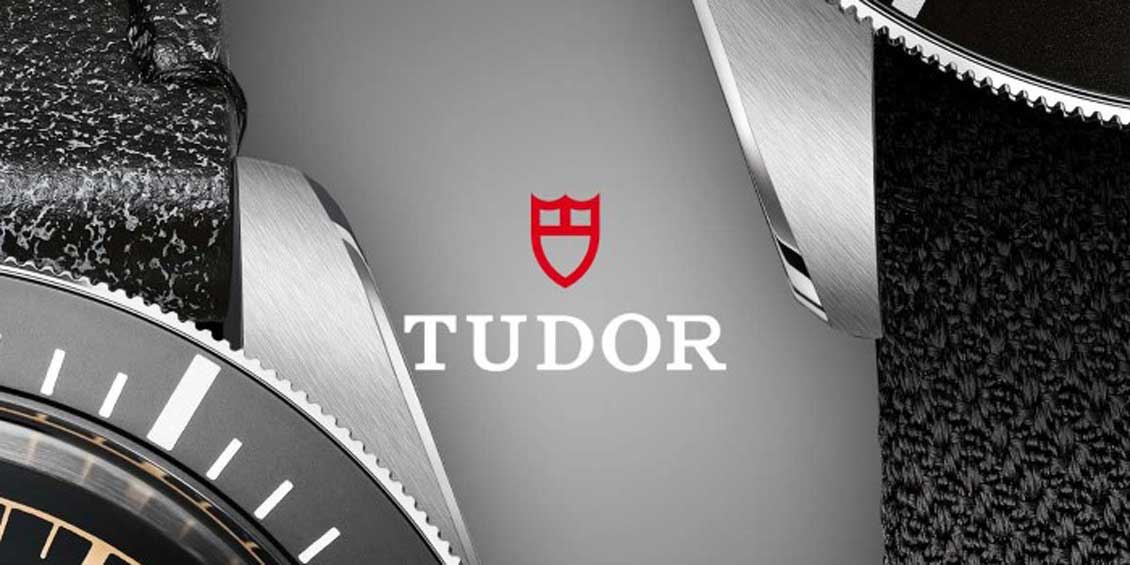 Tudor is one of the most exciting and dynamic watch makers, and therefore every time they release a new piece – or redesign a style – there is a lot of interest in the end product. This is excellent news, but sometimes in all the commotion the details and information that reveal just how special the pieces are can get overlooked.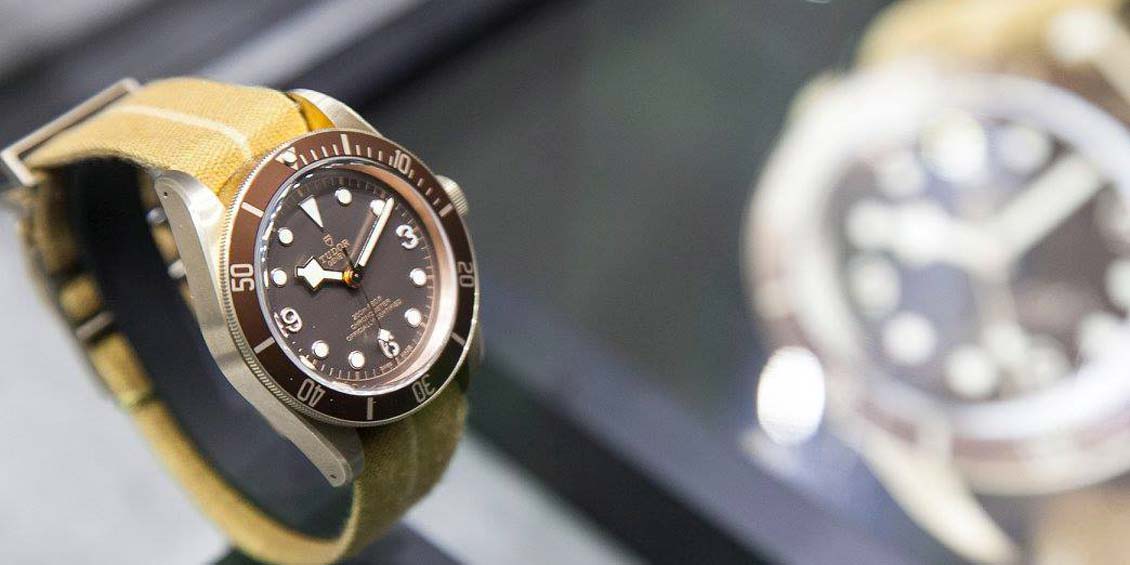 Guests gathered in the thrill room at our ROX Newcastle Boutique at Monument Mall to marvel over The Tudor Baselworld 2016 novelties. The theme was 1920's Gentleman Club and guests enjoyed showcases from Duke Ata Menswear and classic gentleman haircuts from G. Scott Gentlemen's Hairdressers.