ROX PRESENTS…
REDSKY ROAD TO RIO
28th July 2016
Ahead of Rio 2016 our partners at Red Sky Management invited guests, friends and family to an evening with Olympic Medallist Michael Jamieson! We also heard from the 14 amazing athlete competing in this year Olympic Games in Rio. Guests enjoyed drinks from St Mungo West Brewery in Glasgow, Bombay Sapphire & The Famous Grouse and delcious canapes from Cote Brasserie! We can't wait to cheer on Team REDSKY and hope you will join us in suporting them too!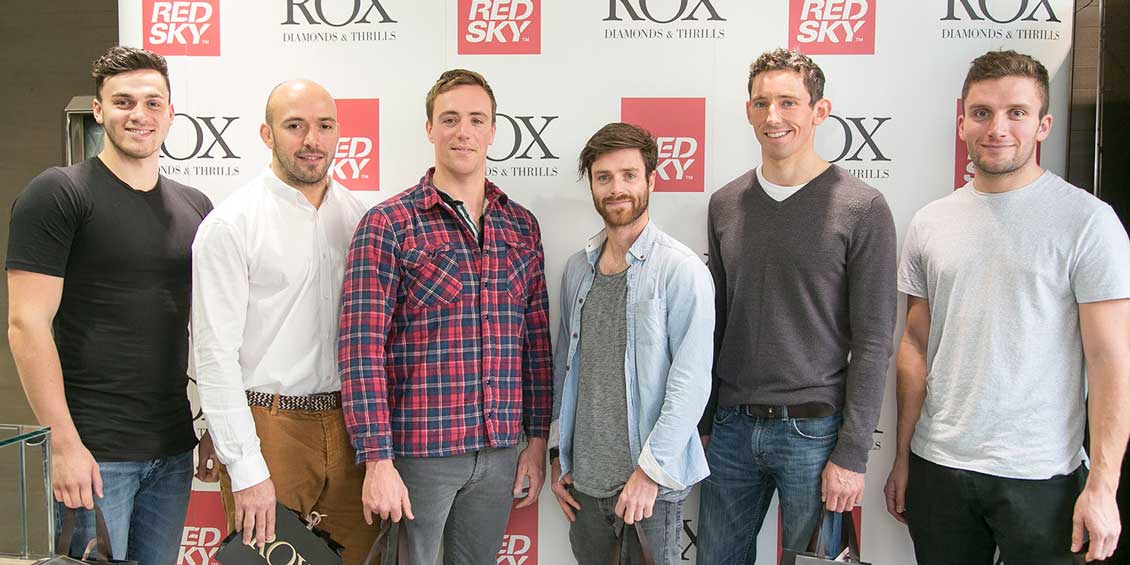 We were thrilled to celebrate the achievements of Redsky Managements Olympic Athletes post Rio. The Athletes gathered at our Assembly Rooms Boutique where Luke Patience interviewed the Athletes in a relaxed Q&A and the guests enjoyed some well deserved downtime in between their rigorous training schedules.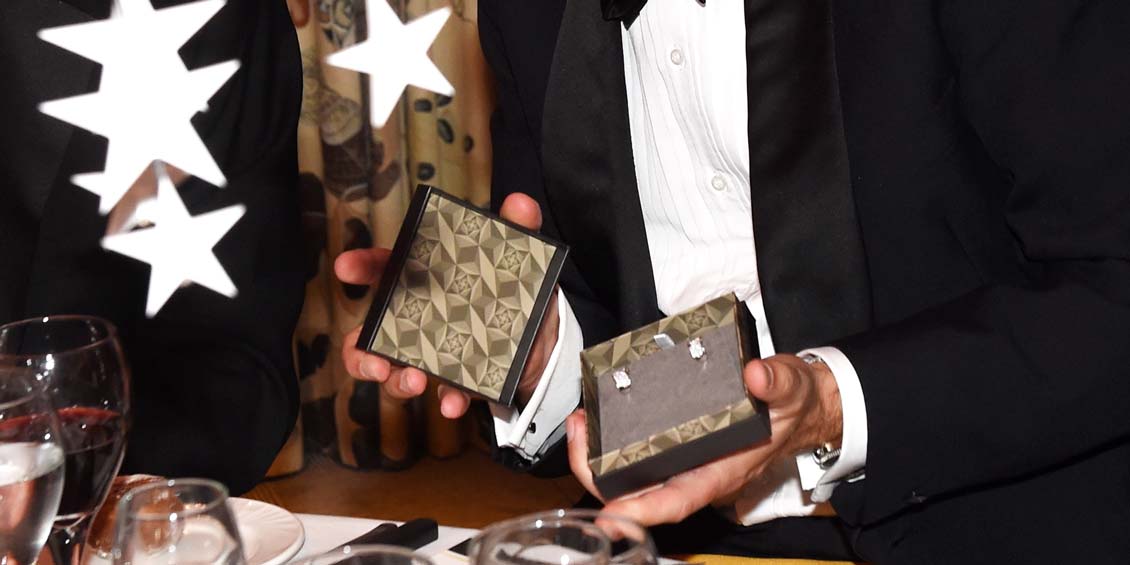 We were thrilled to show our support for Press and Journal's celebration of the North Sea oil and gas industries resilience at the Gold Awards ceremony in Aberdeen. ROX supported the event with a ROX in a BOX competition, giving away a stunning pair of diamond earrings to the lucky winner who unknowingly purchased the secret prize box.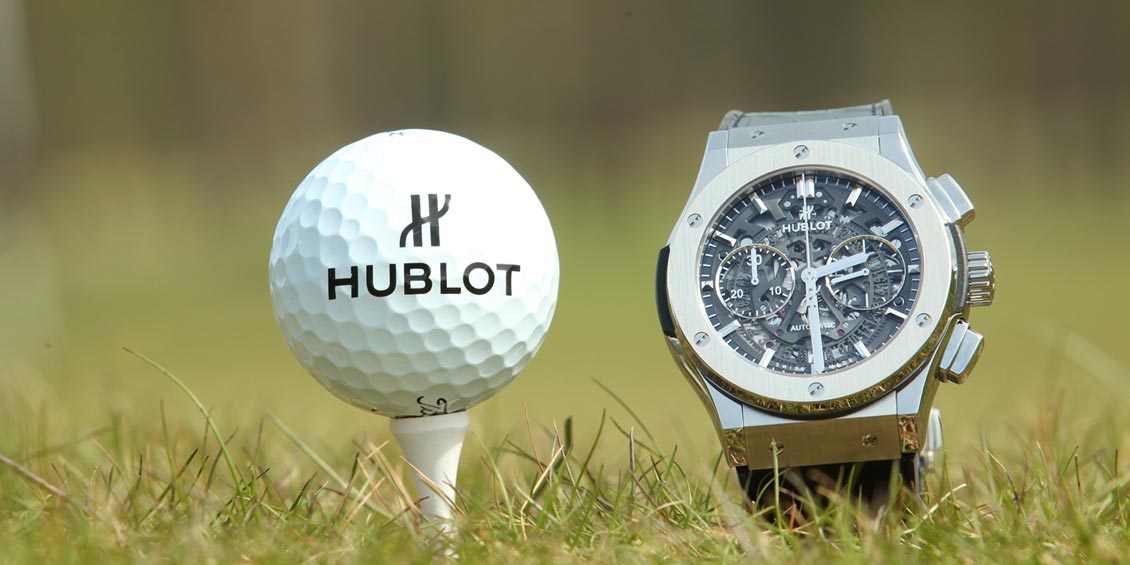 We were thrilled to host the first Hublot Golf Cup of 2016 at the Renaissance Golf Club in North Berwick, Scotland. Set against the magnificent coastline with sweeping views of the Scottish Islands. Guests tee'd off early on the Wednesday morning with the hope of winning the hole in one. In between shots guests enjoyed the Hublot experience with a showcase of novelties and limited edition timepieces.