ROX PRESENTS…
LINN LOUNGE LED ZEPPELIN
20th November 2014
At our first Linn Records event, our guests enjoyed an evening of iconic music and a deeper insight into the lives and motivations behind Rock & Roll legends Led Zeppelin. Guests were treated to hearing each Led Zeppelin song exactly how it was recorded all those years ago.
Our guests enjoyed Highland Park & Bombay Sapphire cocktails with a twist adding a real Rock & Roll spin to the evening and the diamonds on show.
Linn gave our guests the experience to discover the incredible legacy of a band that redefined rock music with sweat-drenched guitar riffs and manic cymbal crashes.
The musically themed event also released our incredible Jewel of a Fairytale Campaign in Glasgow where each piece from the collection was showcased including pristine diamond masterpieces and luxury watches.
Linn Records are an independent record label in Scotland who combine a love of music with a passion for quality covering all genres in the industry.
Our beautiful Jewel of a Fairytale collection is now available online and in your favourite ROX boutique.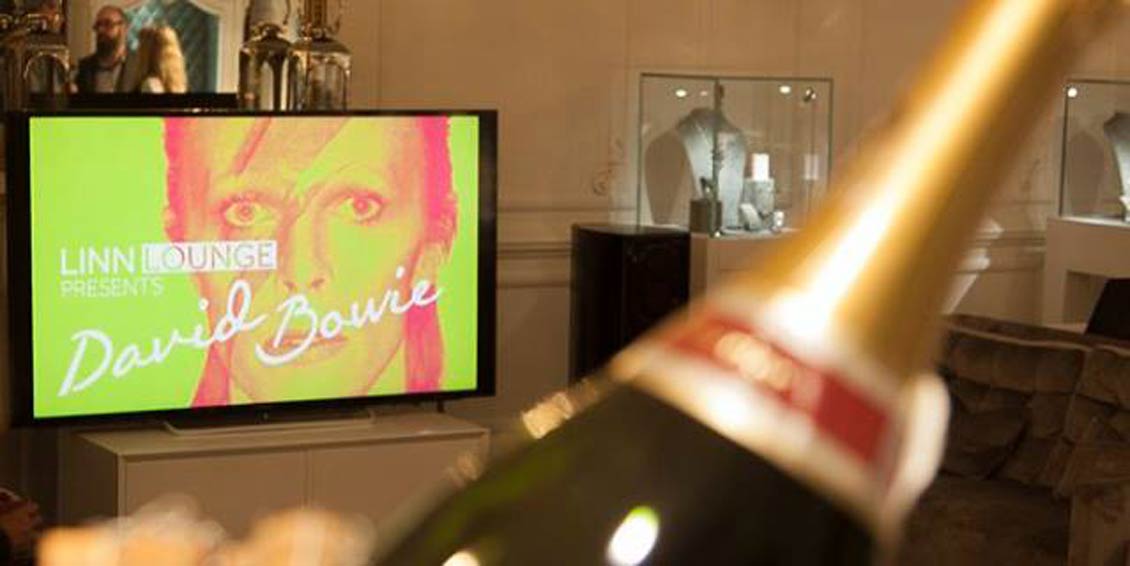 To celebrate one of the biggest names in popular music, our guests embraced the sounds of David Bowie with Linn Records at our George Street boutique in the heart of Scotland's capital.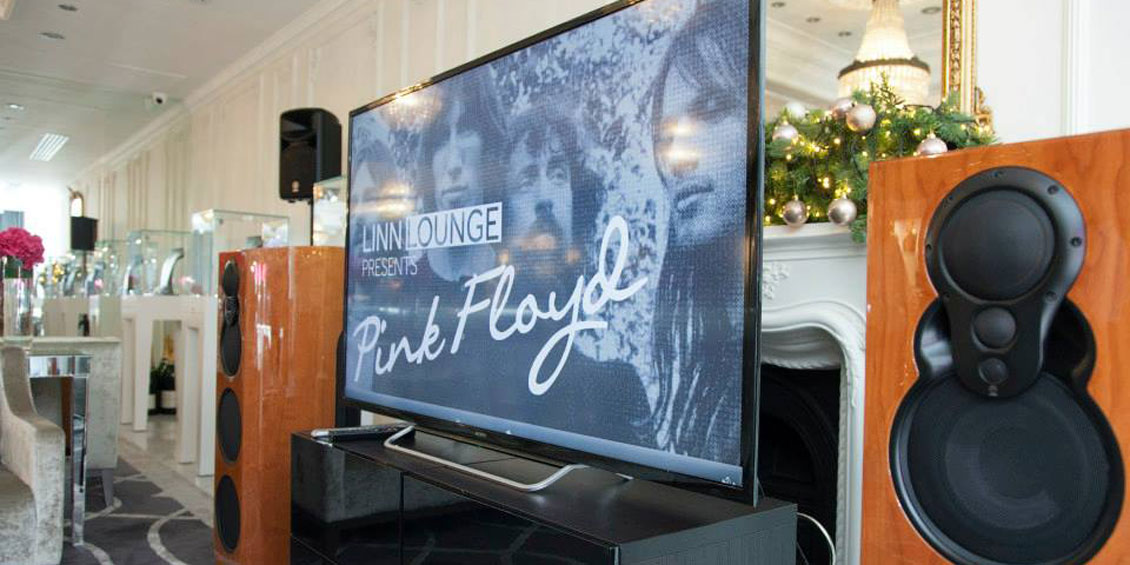 At our second Linn Records event, our guests this time were provided a deeper insight behind Rock legends Pink Floyd, once again allowing us to hear exactly how the music sounded just as it was recorded. Linn were fantastic in providing guests with the opportunity to discover the incredible legacy of Pink Floyd and what spurred them on to record their original tracks.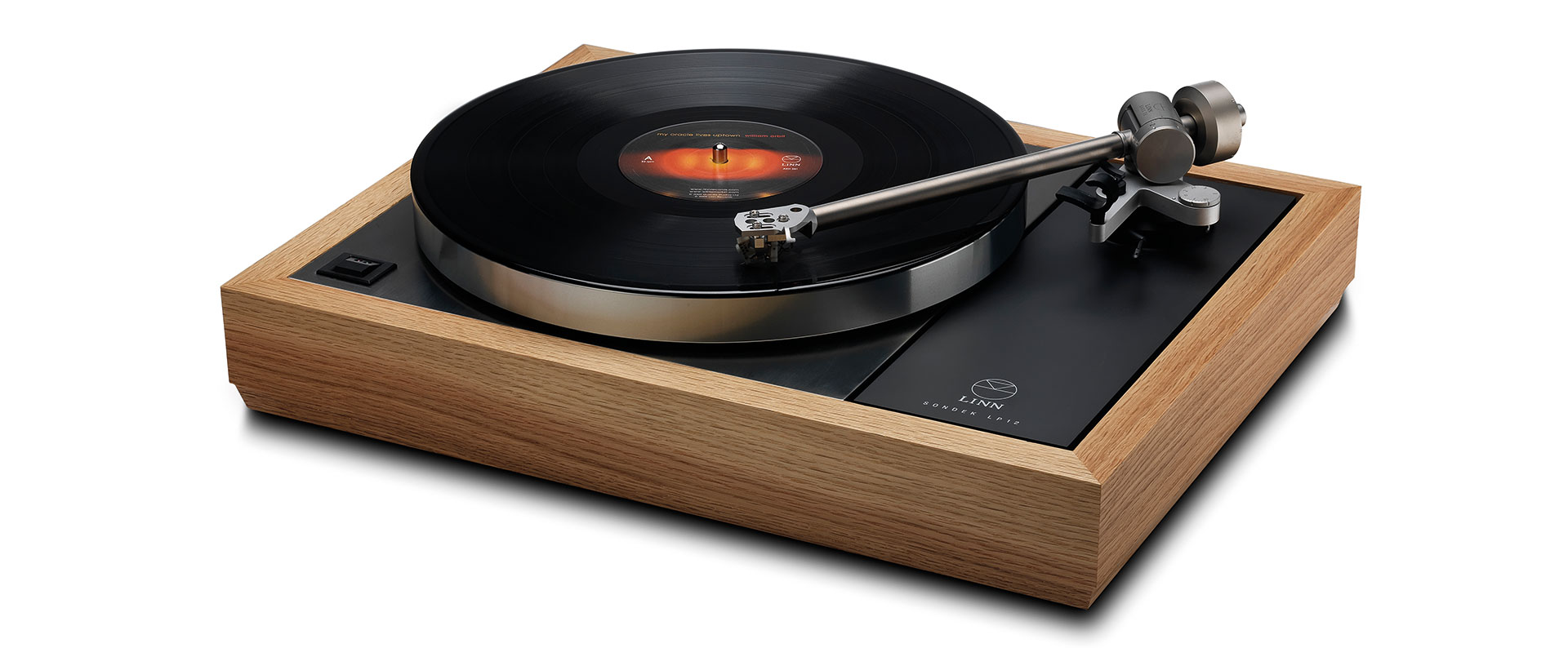 How did Linn, a hi-fi manufacturer come under the radar of ROX? Ken Kessler explores how a childhood friendship, engineering and watchmaking built its roots in Glasgow and developed into something to celebrate music.