ROX PRESENTS…
LINN LOUNGE DAVID BOWIE
1st October 2015
To celebrate one of the biggest names in popular music, our guests embraced the sounds of David Bowie with Linn Records at our George Street boutique in the heart of Scotland's capital. We enjoyed a trip down memory lane learning all about the musical genius of Bowie including his most famous character, Ziggy Stardust. Guests discovered more about the musical legend whilst sipping on Laurent-Perrier Champagne and Bombay Sapphire cocktails. We hope you can join us for the next one.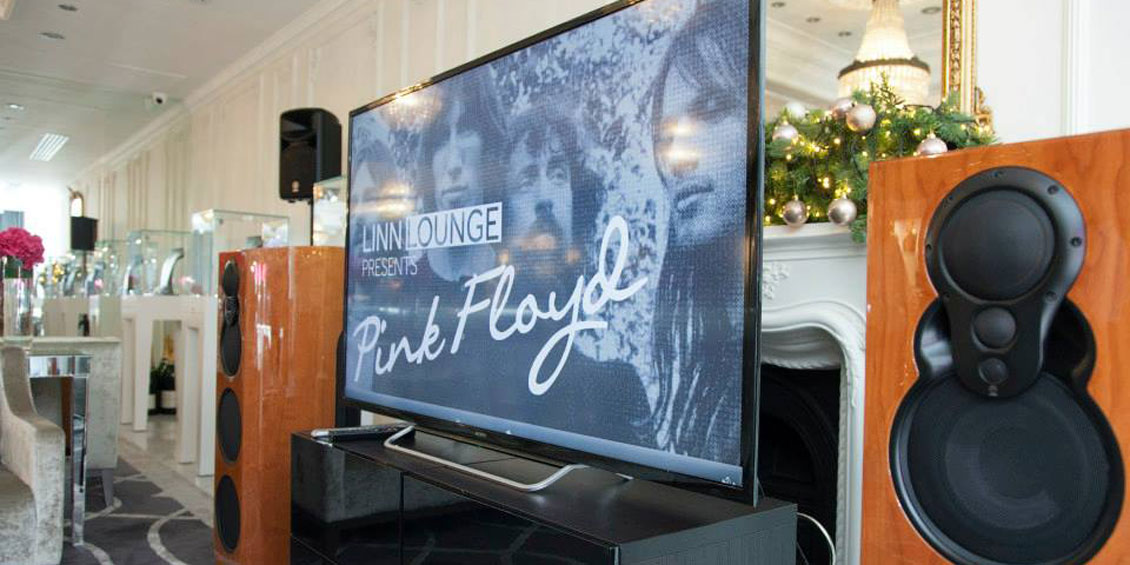 At our second Linn Records event, our guests this time were provided a deeper insight behind Rock legends Pink Floyd, once again allowing us to hear exactly how the music sounded just as it was recorded. Linn were fantastic in providing guests with the opportunity to discover the incredible legacy of Pink Floyd and what spurred them on to record their original tracks.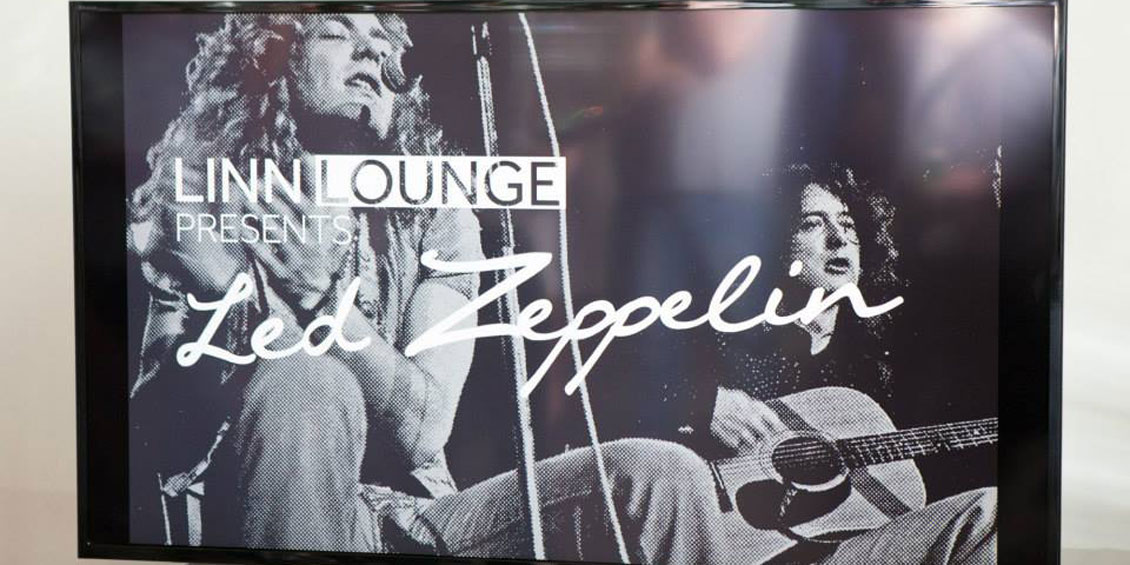 At our first Linn Records event, our guests enjoyed an evening of iconic music and a deeper insight into the lives and motivations behind Rock & Roll legends Led Zeppelin. Guests were treated to hearing each Led Zeppelin song exactly how it was recorded all those years ago.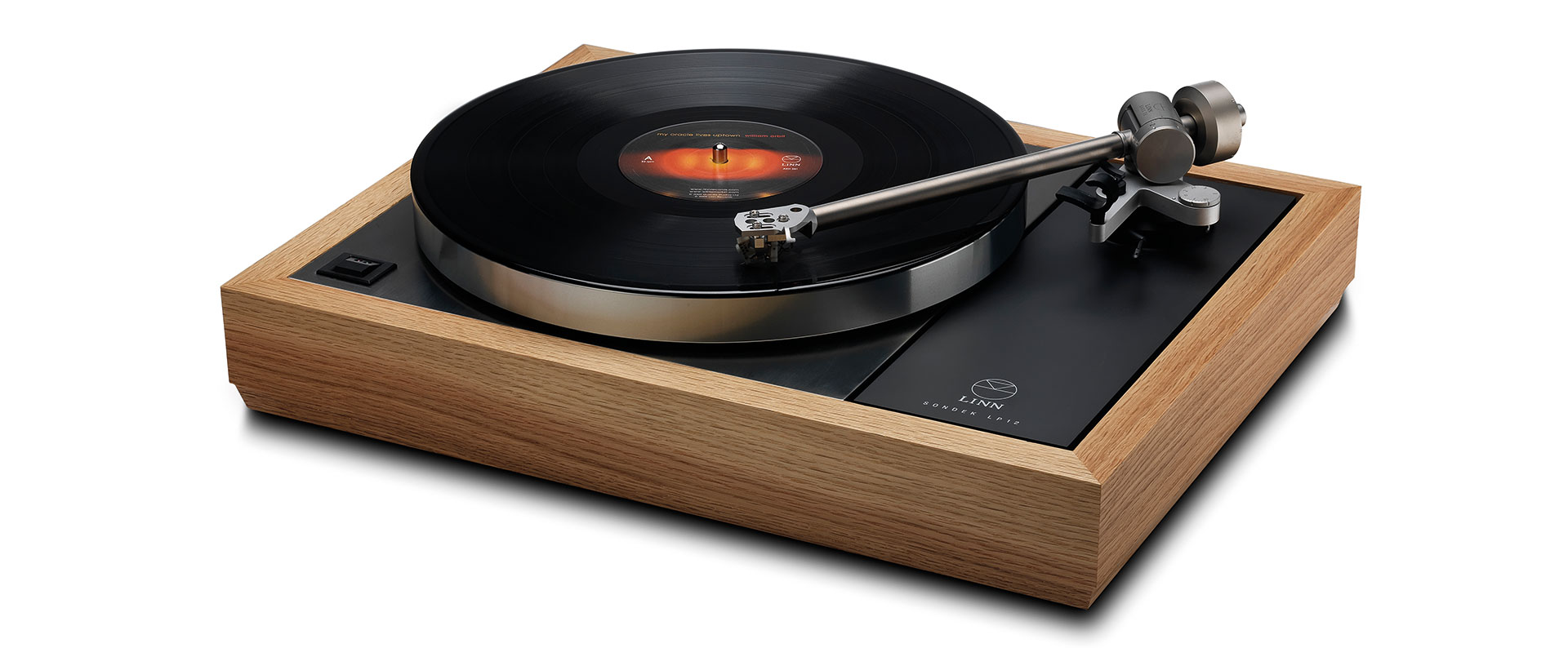 How did Linn, a hi-fi manufacturer come under the radar of ROX? Ken Kessler explores how a childhood friendship, engineering and watchmaking built its roots in Glasgow and developed into something to celebrate music.