ROX PRESENTS…
CAPITAL'S ONE TO WATCH WITH RAYMOND WEIL
18th November 2015
To celebrate Capital FM's One To Watch competition in partnership with Raymond Weil, VIP guests were invited to experience exclusive performances by the competition finalists. 4-piece pop band Single By Sunday, new pop sensation duo Apache Darling and tropical pop 4-piece Indigo Velvet performed stripped-back sets in our Thrill Room in Glasgow's Argyll Arcade. Guests enjoyed delicious Champagne Laurent-Perrier UK and expertly blended cocktails with Grey Goose Vodka.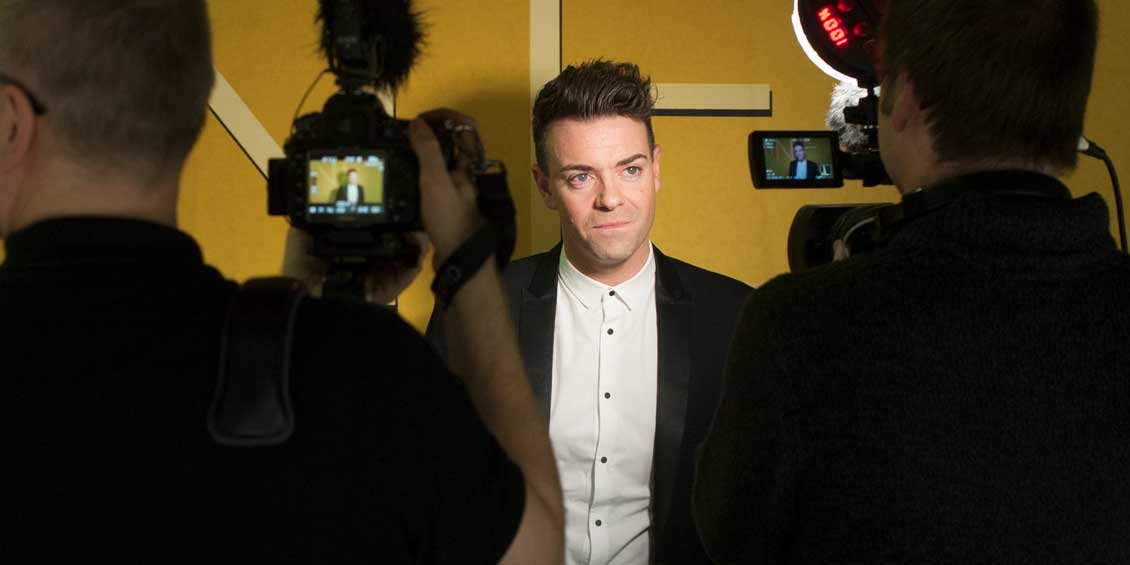 An evening for music and thrills tonight for Capital FM and Raymond Weil One to Watch final! The acts are wowing our guests and judges as the final three battle for the top spot! The Snuts, Red and Caitlyn Vanbeck!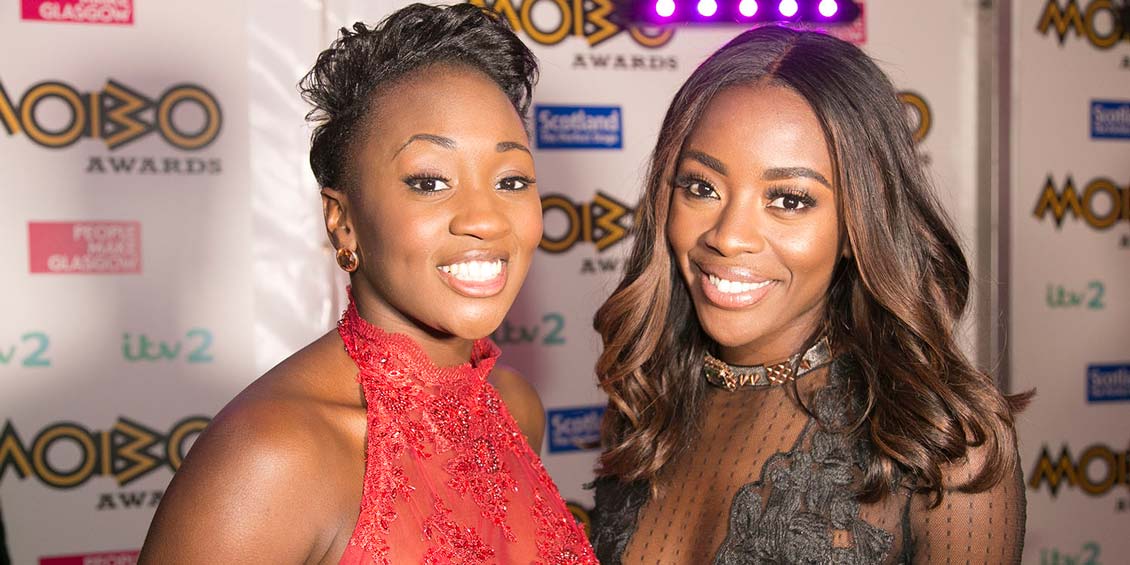 We partnered with Audemars Piguet for the official 2016 MOBO Awards at the SSE Hydro, Glasgow. This incredible event celebrates the outstanding achievements of artists who perform music in genres ranging from Gospel, Jazz, RnB, Soul, Reggae to Hip Hop. MOBO is now recognised as Europe's leading urban music brand.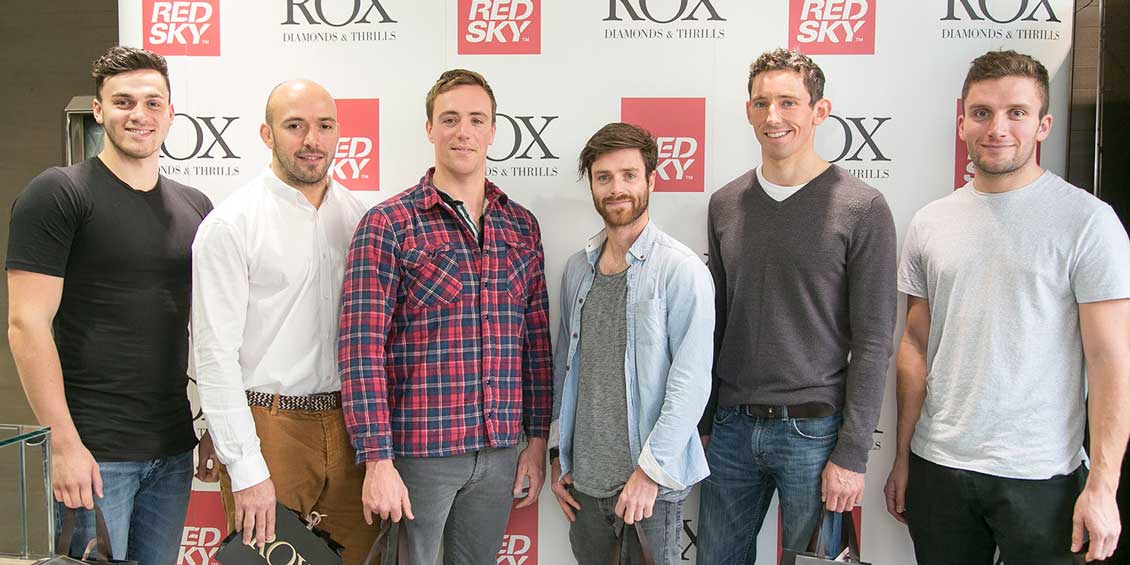 We were thrilled to celebrate the achievements of Redsky Managements Olympic Athletes post Rio. The Athletes gathered at our Assembly Rooms Boutique where Luke Patience interviewed the Athletes in a relaxed Q&A and the guests enjoyed some well deserved downtime in between their rigorous training schedules.