ROX PRESENTS... CAPITAL FM'S ONE TO WATCH, WITH RAYMOND WEIL & THE SSE HYDRO
12th November 2016
An evening for music and thrills tonight for Capital FM and Raymond Weil One to Watch final! The acts are wowing our guests and judges as the final three battle for the top spot! The Snuts, Red and Caitlyn Vanbeck!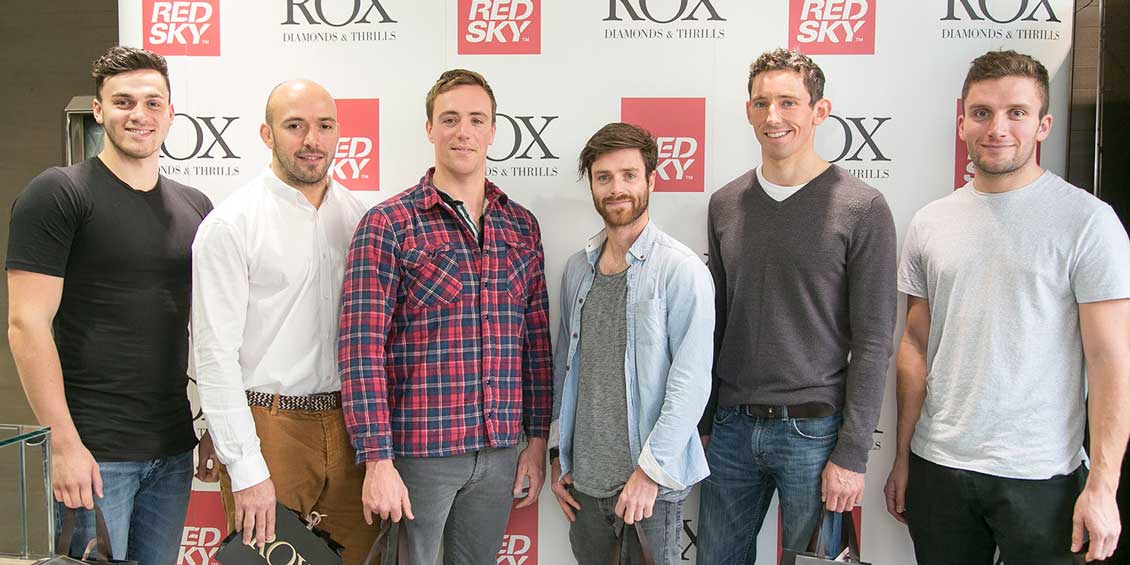 We were thrilled to celebrate the achievements of Redsky Managements Olympic Athletes post Rio. The Athletes gathered at our Assembly Rooms Boutique where Luke Patience interviewed the Athletes in a relaxed Q&A and the guests enjoyed some well deserved downtime in between their rigorous training schedules.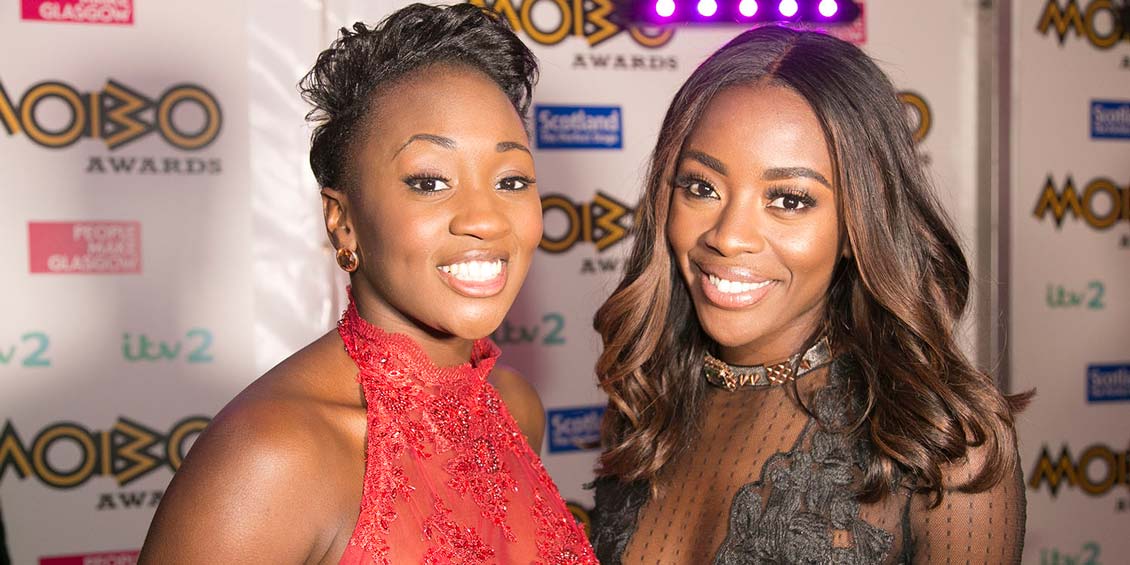 We partnered with Audemars Piguet for the official 2016 MOBO Awards at the SSE Hydro, Glasgow. This incredible event celebrates the outstanding achievements of artists who perform music in genres ranging from Gospel, Jazz, RnB, Soul, Reggae to Hip Hop. MOBO is now recognised as Europe's leading urban music brand.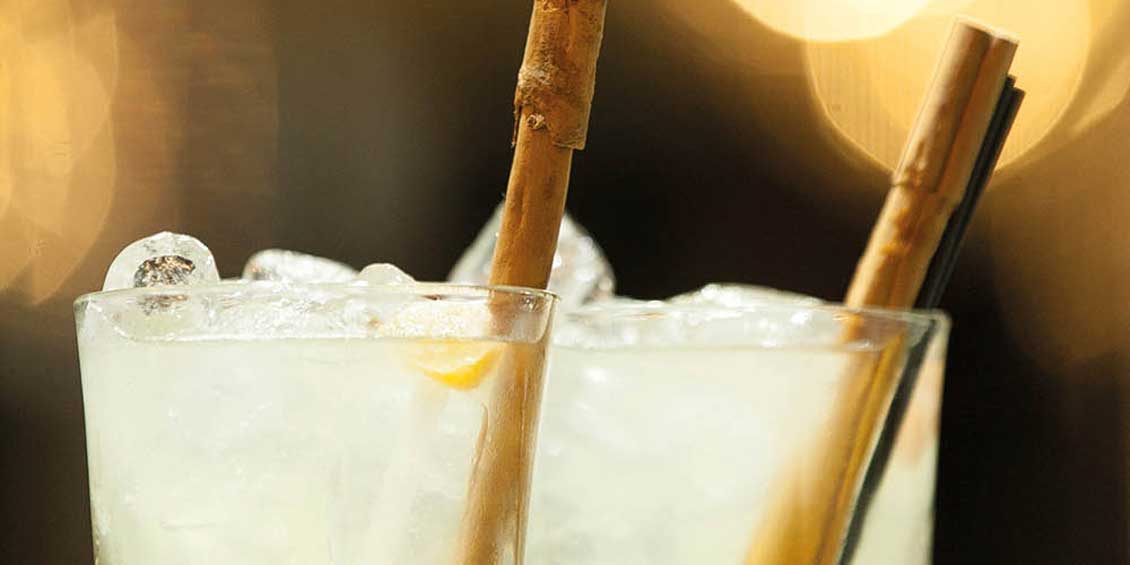 What to drink when the temperature dips? Resident Mixologist Iain Silver has pulled together a cocktail menu of delicious winter warming treats to keep you feeling good on those cold nights. Ideal for christmas and New Year get together's!