ROX PRESENTS…
CAMERON HOUSE - RECITAL BY RSNO TRIO
8th May 2014
After winning the chance to hold an event in our lavish Thrill Room, Stephen Carter OBE of Cameron House hosted a night of beautiful music with a spectacular performance from three leading members of the Royal Scottish National Orchestra (RSNO).
Guests at the event were treated to pieces of music from Principal Flutist Katherine Bryan, Principal Bassoonist David Hubbard and Principal Clarinettist John Cushing from the RSNO ensuring everyone in attendance was swept away by their incredible musical talent.
The evening was truly a star-studded event with renowned musicians, cocktails, Laurent-Perrier Champagne and luxury jewellery.
The stunning Cameron House resort hosts 132 bedrooms including a range of luxury suites with private balconies overlooking stunning views of Loch Lomond. Cameron House showcases legendary Scottish hospitality offering fine dining, championship golf, spa breaks and loch cruises which epitomises the luxury philosophy of ROX.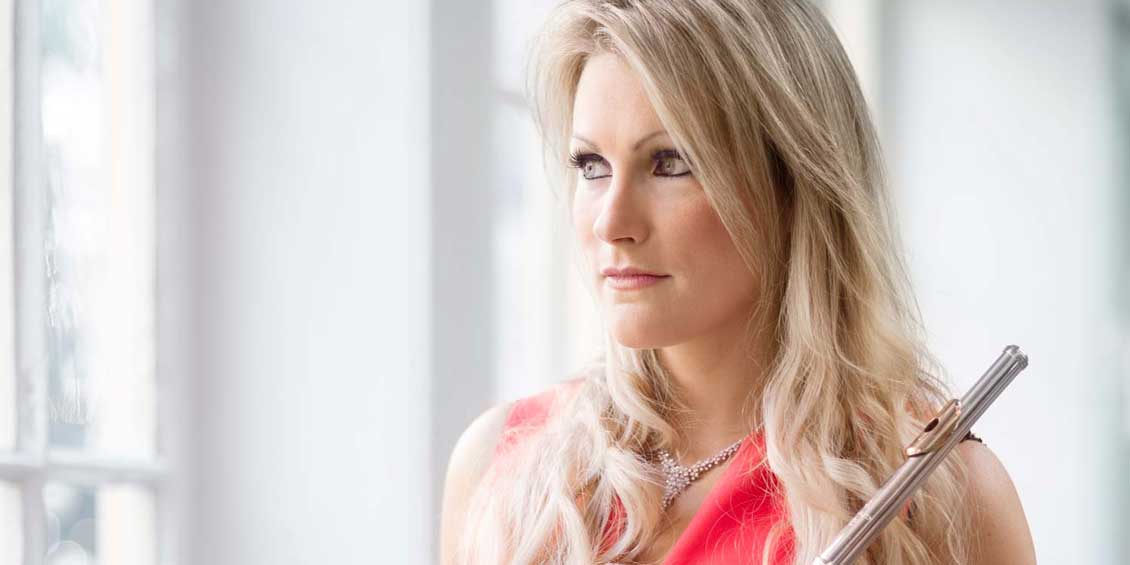 ROX has announced its support of British flautist Katherine Bryan, in a series of stunning new photos featuring exquisite pieces from their collection. ROX flagship stores in Glasgow and Edinburgh form the perfect backdrop to Katherine's upcoming concerts in February, where she will give the premiere of a new Flute Concerto written for her by British composer Martin Suckling.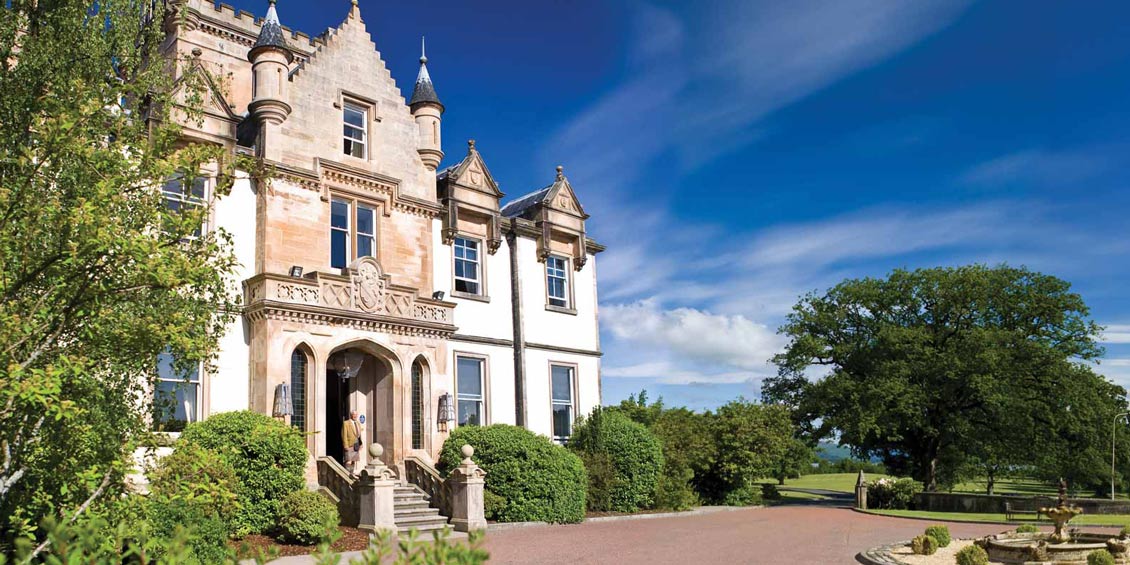 Located on the banks of Loch Lomond, Cameron House is a five-star luxury resort. Situated where the Highlands meets the Lowlands, the resort is an escape from everyday life and its unique setting makes Cameron House the perfect wedding venue. Weddings can be tailored to your requirements and can cater for intimate celebrations or larger events for up to 220 guests.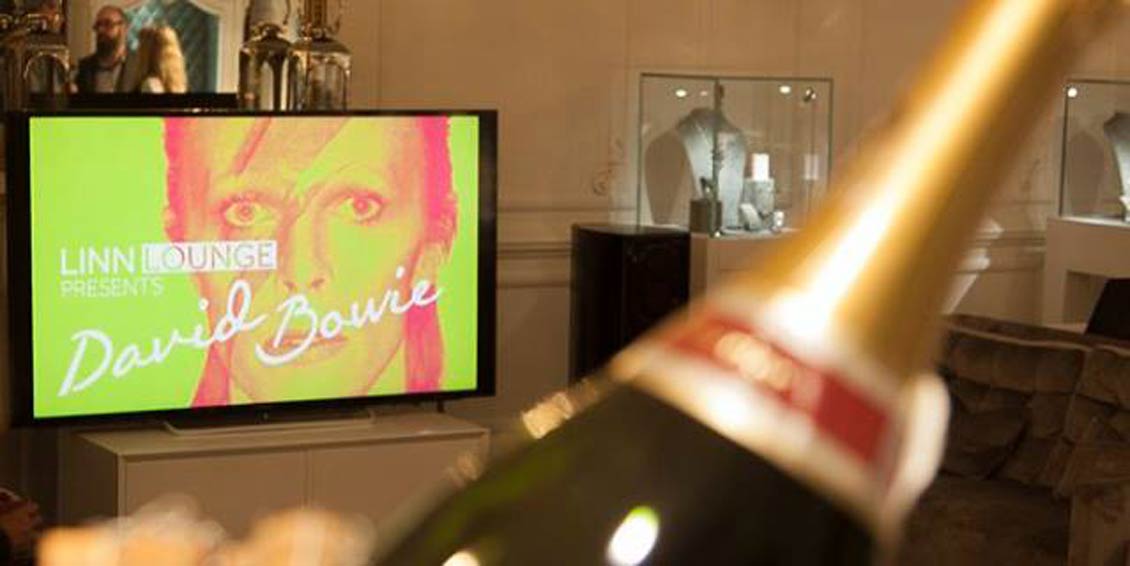 To celebrate one of the biggest names in popular music, our guests embraced the sounds of David Bowie with Linn Records at our George Street boutique in the heart of Scotland's capital.