ROX PRESENTS... BAUME & MERCIER
7th October 2016
To celebrate the launch of Baume & Mercier's new Shelby Cobra collection, guest were invited to the thrill room at our ROX Newcastle Boutique to enjoy the new collection over Laurent-Perrier Champagne, Bombay Sapphire gin and Aberfeldy whisky cocktails. Guests had the ultimate welcome at the entrance of the boutique with a vintage Shelby Cobra car. The thrill room was energised with music, drinks and canapes. A fantastic launch to an incredible watch brand. We hope to see you at the next one!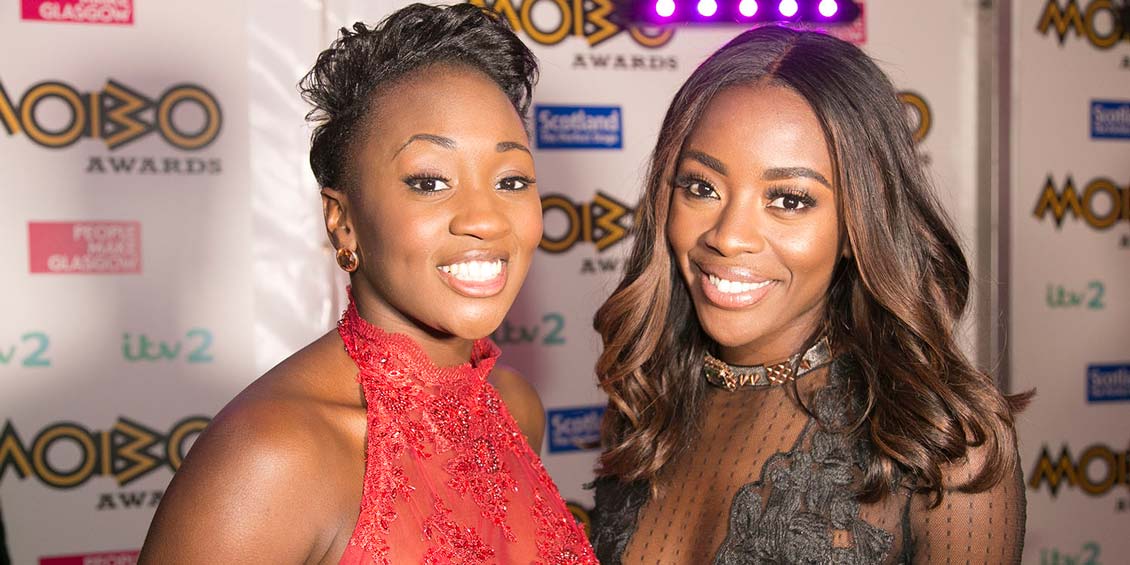 We partnered with Audemars Piguet for the official 2016 MOBO Awards at the SSE Hydro, Glasgow. This incredible event celebrates the outstanding achievements of artists who perform music in genres ranging from Gospel, Jazz, RnB, Soul, Reggae to Hip Hop. MOBO is now recognised as Europe's leading urban music brand.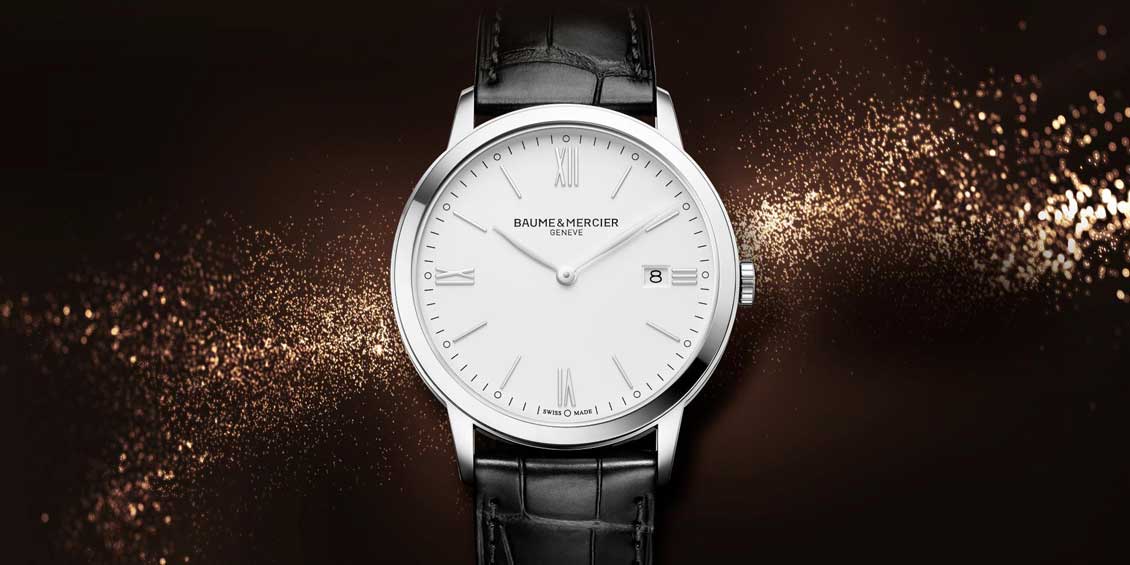 The Baume & Mercier story began in 1830 when two brothers, Louise-Victor and Célestin Baume opened a watch dealership in Les Bois, a village in the Swiss Jura, the home of expert horological craftsmanship. As the seventh oldest Swiss watchmaking brand, they stay loyal to their motto, "Accept only perfection, only manufacture watches of the highest quality." The business grew into one of the most celebrated watchmakers in the world.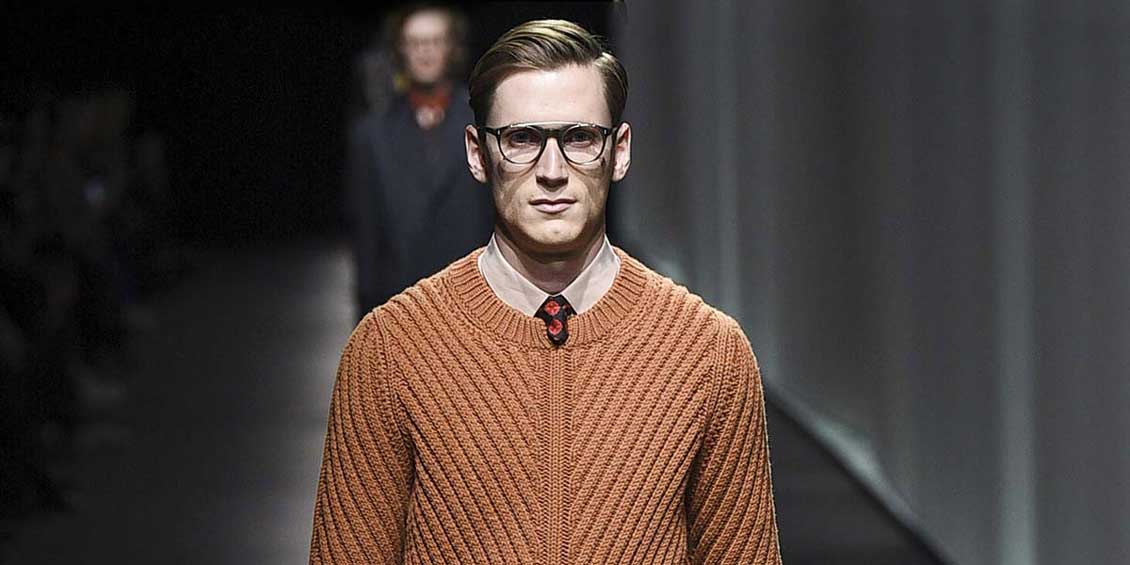 You don't need to work the land to appreciate its colours. Cast aside navy and black for shades of desert camel, farm khaki and forest brown to enjoy a natural colour palette within your wardrobe.