ROX PRESENTS…
A JEWEL OF A FAIRYTALE, LEEDS
18th September 2014
We celebrated our Trinity Leeds Boutique's first birthday this month so we thought it was only right to celebrate in true ROX style, with champagne, diamonds and thrills. Guests were invited to browse our travelling showcase of diamond masterpieces for one night only to celebrate a year in Leeds.
Drinks of the evening included Beluga Noble Espresso & Lychee Martinis alongside Portobello G&Ts and classic Tom Collins gin cocktails. Guests were catered for by Angelicas serving a delicious array of canapés for our guests.
The event also celebrated our exclusive Jewel of a Fairytale collection showcasing delicately and daringly beautiful pieces of jewellery enriched by diamonds.
To add some flair to the evening, our resident DJ Gary Hunter played his recent mixes for the guests with an exclusive performance from The Rising Souls who delivered hauntingly good vocals to the Leeds audience to commence the countdown to Halloween.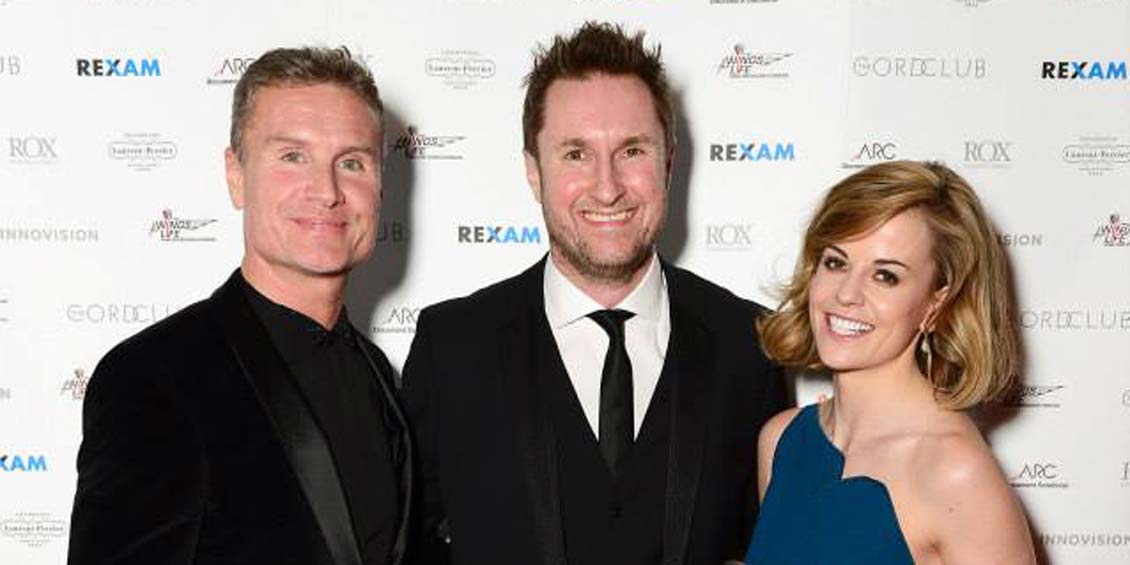 We celebrated in style with Wings for Life and a host of celebrity guests including Geri Halliwell, Christian Horner, Suzi Perry, Eddie Jordan and Danny MacAskill at the Cord Club in London on 11 February 2015 to help the charity raise funds to find a cure for spinal cord injuries. We were invited to showcase the two stunning bracelets we had designed for the event, one for gents and one for ladies, to help the charity in any way we can to drive their cause.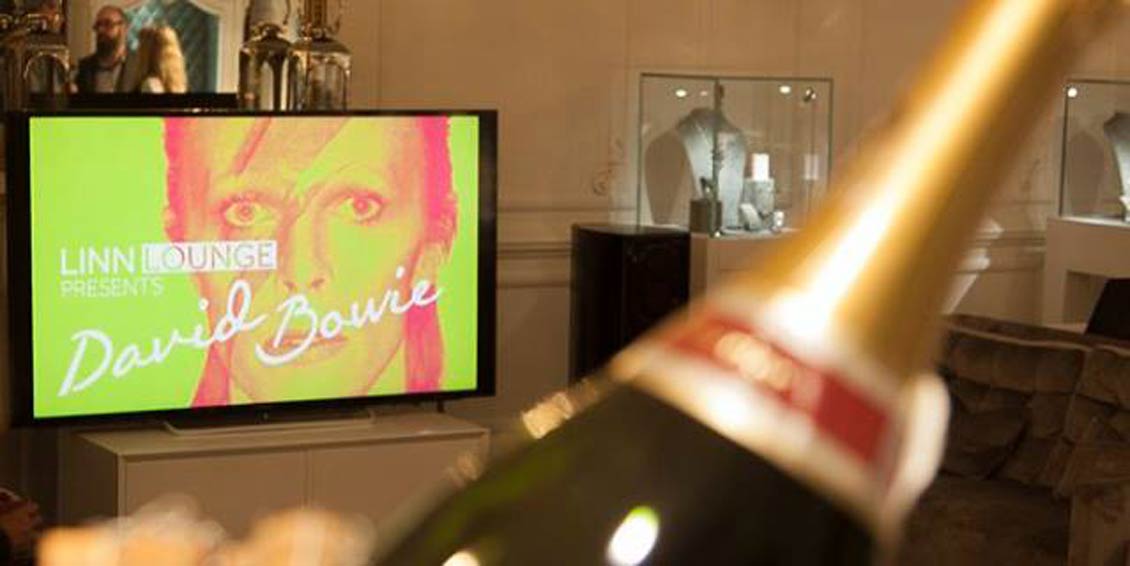 To celebrate one of the biggest names in popular music, our guests embraced the sounds of David Bowie with Linn Records at our George Street boutique in the heart of Scotland's capital.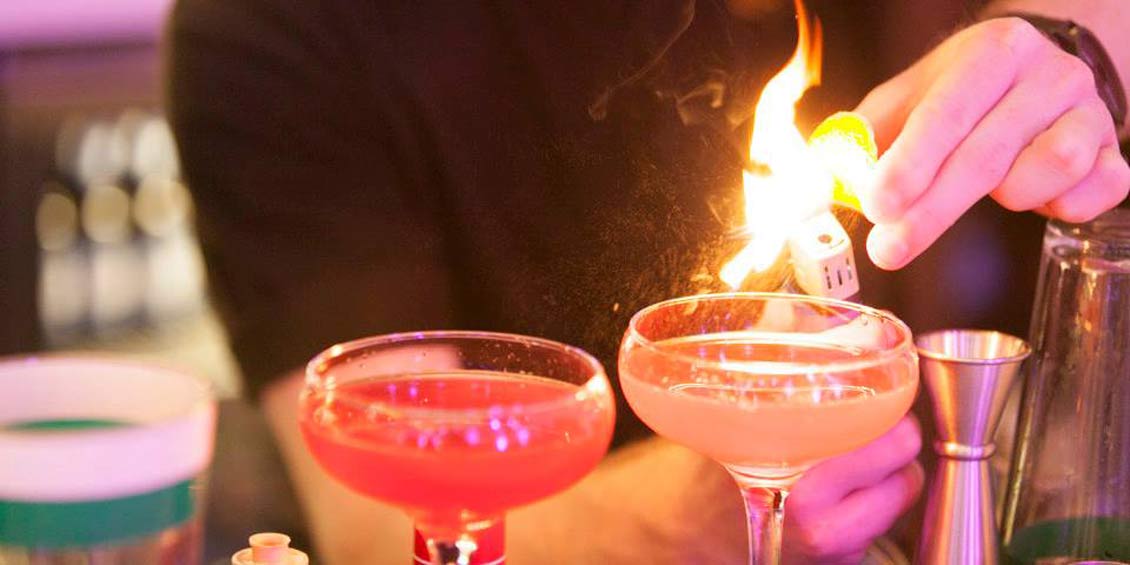 To celebrate the Glasgow Jazz Festival and the upcoming Montreux Jazz Festival in Switzerland, guests were invited to view incredible timepieces by Swiss watch brand Parmigiani Fleurier and enjoy an evening of jazz music in our Thrill Room in Glasgow's historic Argyll Arcade.