FERRARI 70TH ANNIVERSARY
10th August 2017
The sun shone on Holyrood Palace as Ferrari fans flocked to the capital to mark the 70th anniversary of the Italian brand. Hosted by Graypaul Ferrari this special occasion was part of a calendar of events taking place across the globe. Showcasing some of Ferrari's finest creations, owners, fans and enthusiasts gathered to celebrate this iconic milestone with the celebratory La Ferrari on display. ROX was delighted to attend on behalf of Ferrari's Official timing partner Hublot for the event and join more than 70 Ferrari owners displaying their models at the bustling event.
As well as traditional Italian treats, guests enjoyed a flag waving ceremony and the Italian national anthem before setting off on a parade through Edinburgh's City centre taking in iconic sights such as the Royal Mile and Portobello. The parade led guests to Graypaul's Fort Kinnaird showroom for a mouth-watering meal, entertainment and the unveiling of the new Ferrari 812 Superfast.
Guests had the opportunity to browse a selection of Hublot timepieces throughout the evening including limited edition Ferrari models. Luxury Swiss watch brand Hublot has worked in partnership with Ferrari over the last 24 months, sharing in the same forward thinking vision. It is the creative synergy between the two brands that lead to the design of the first two Big Bang watches in titanium and Magic Gold – the first scratch-resistant 18 carat gold invented by Hublot. To view our selection of Hublot timepieces, visit www.rox.co.uk/watches/hublot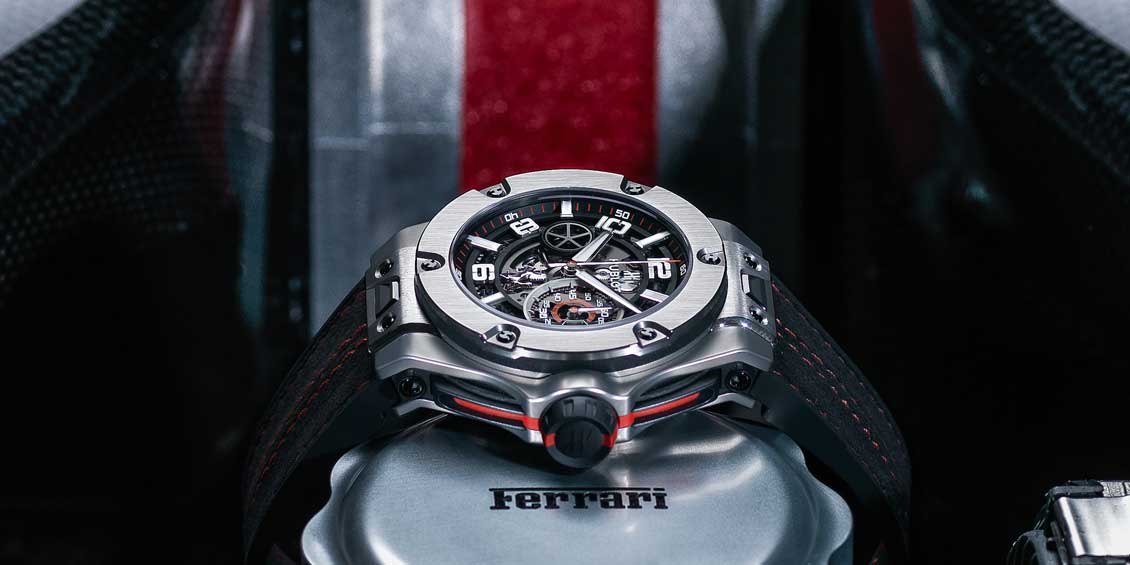 The Hublot and Ferrari collaboration was natural and seamless partnership as both brands are leaders in their field with common traits of peak performance, technological leaders, and product exclusivity, just to name a few.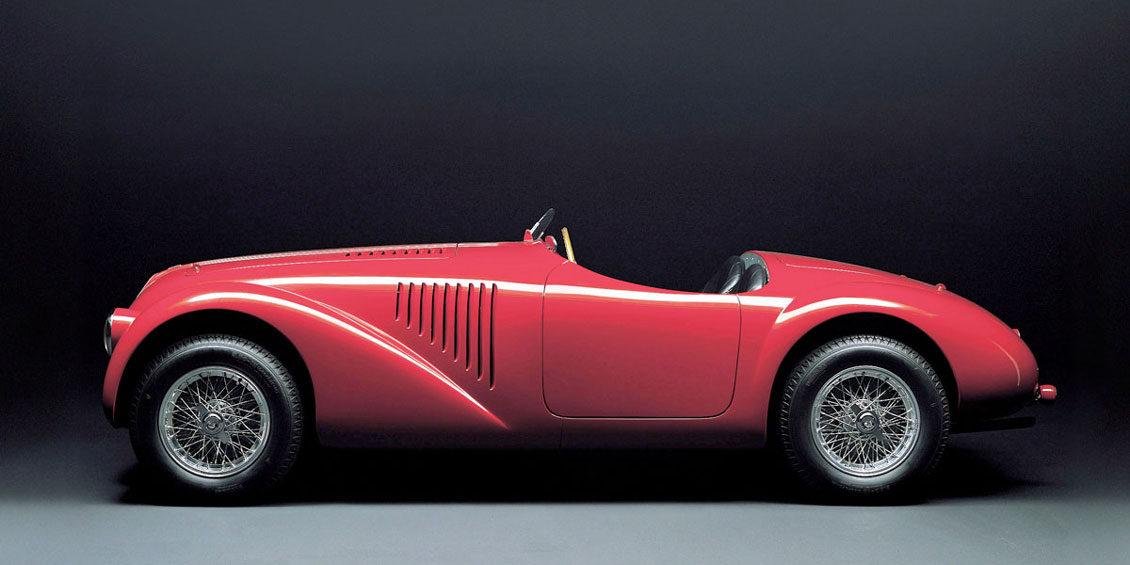 Ferrari's synonymous reputation and timeless style seems unable to falter. Celebrating a historic 70 years, Ben Oliver shares how Ferrari and their Official Timekeeper Hublot plan to mark this iconic milestone.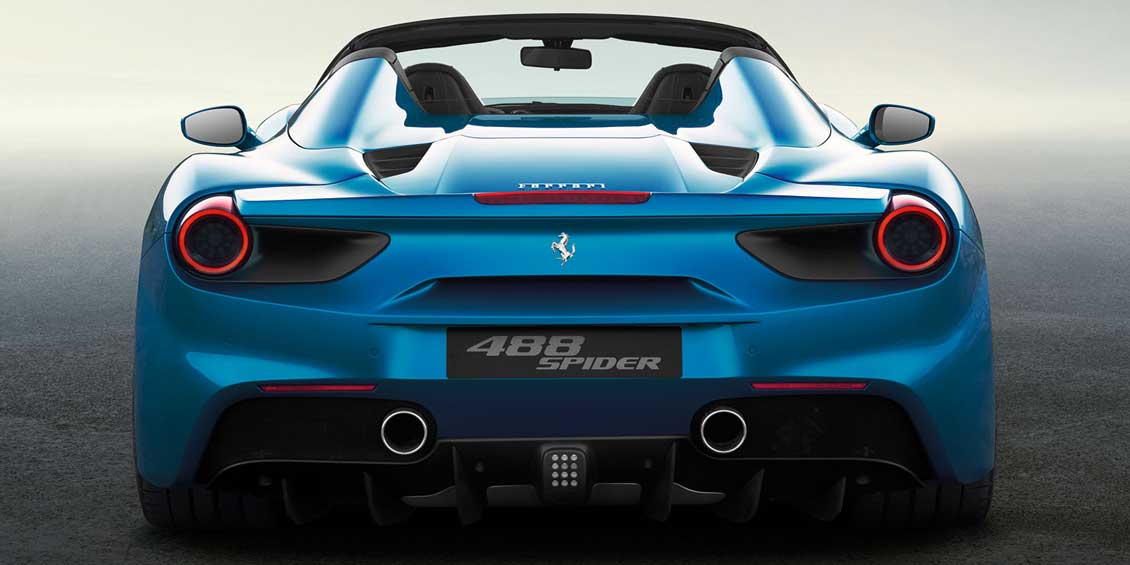 Faster but also more flexible than before, Ferrari's mid-engined sports car switches from sprinter to decathlete with the addition of turbo power. Words by Chris Chilton.