ZOOM CALL READY WITH 5 EASY EAR STACKS
Dressing up for a Zoom meeting can be a bit tricky, especially if it's for work and not catching up with friends where let's face it anything goes in the times of COVID-19.
Simple styling hacks and inspo from some of our favourite insta influencers have made the era of being Zoom ready actually pretty simple. On the plus side online meetings mean in reality that you only have to dress up from the waist up. Since nobody can see what you're wearing on the bottom, why not stay comfortable right?
It's been reported that lipstick sales soften rise during an economic downturn as women seek out luxurious pick me-ups and affordable pleasures – and similarly as we make sense of our 'new normal' lockdown routines, we've found ourselves making modest purchases that spark a little joy like mood boosting accessories like statement earrings.
We recently asked ROX model and influencer Simone McDowall to style of 5 easy earrings stacks, using our ROX silver collections, that are guaranteed to elevate even the simplest t-shirt or sweatshirt and give you an instant pulled together look. Check it out here:
LOOK 1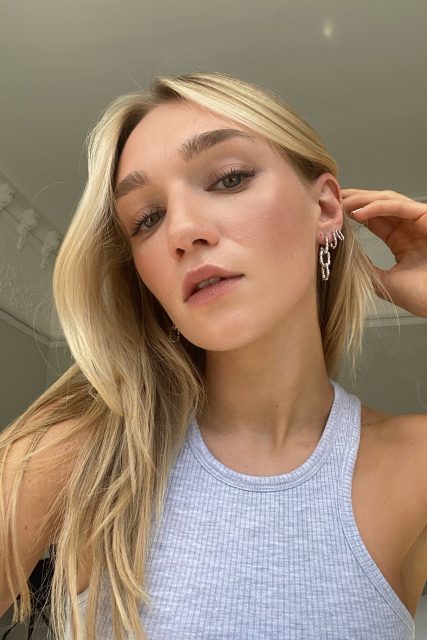 LOOK 2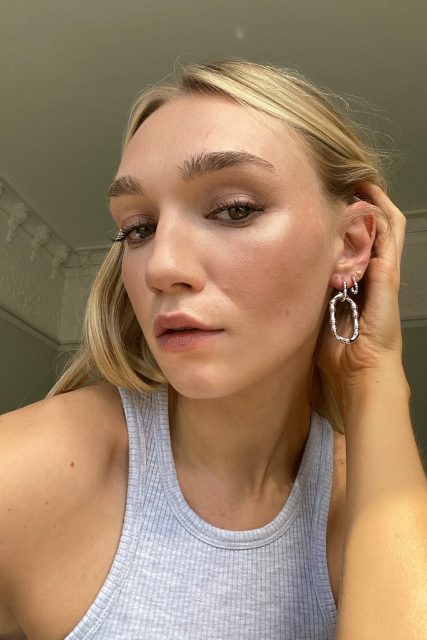 LOOK 3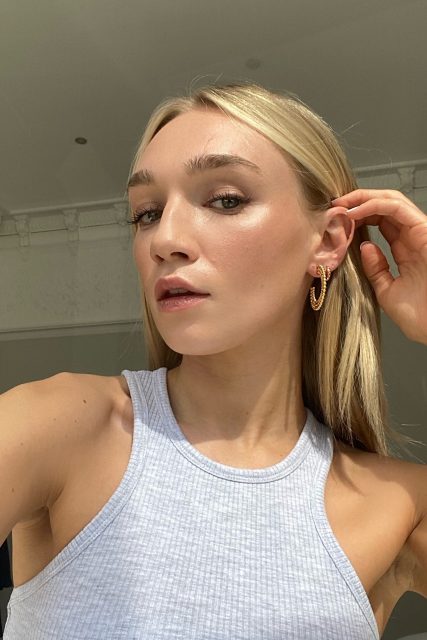 LOOK 4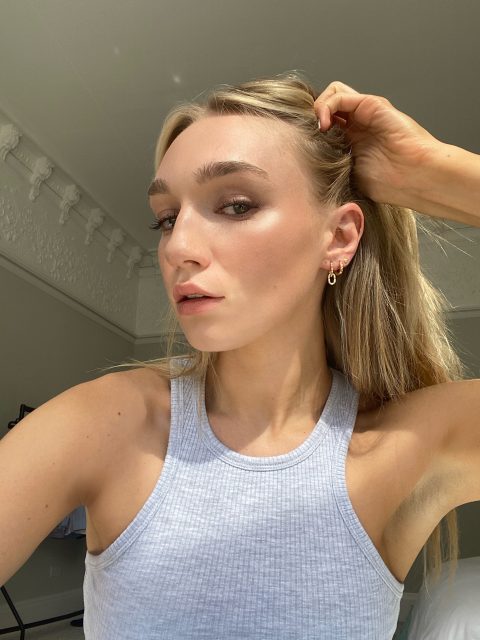 LOOK 5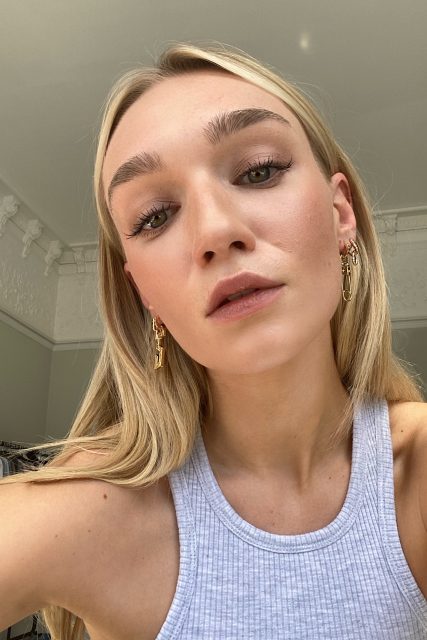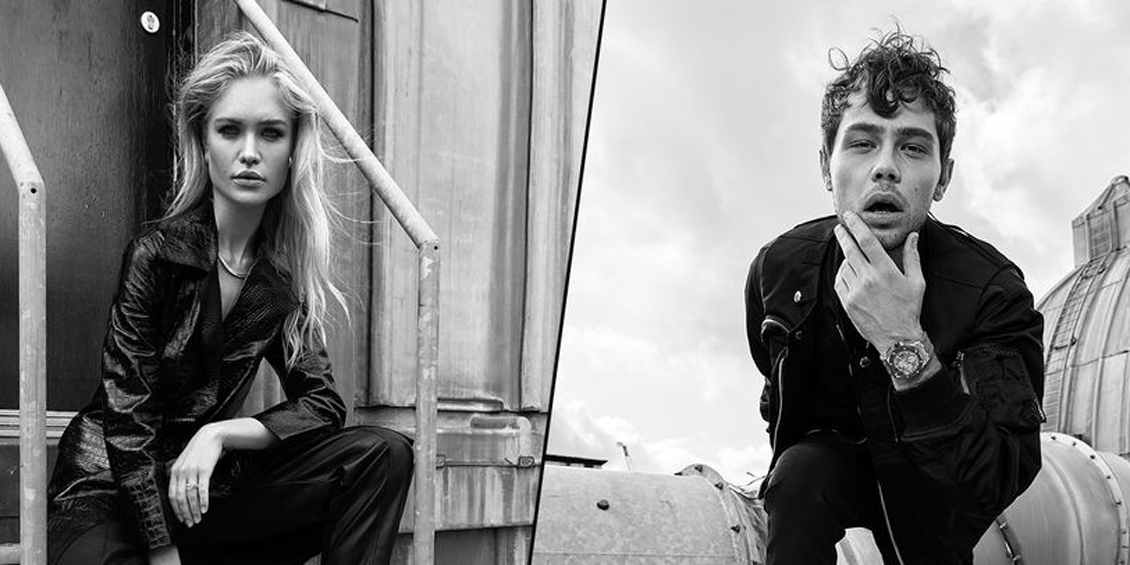 Step into a world of Diamonds & Thrills with the latest edition of ROX Magazine.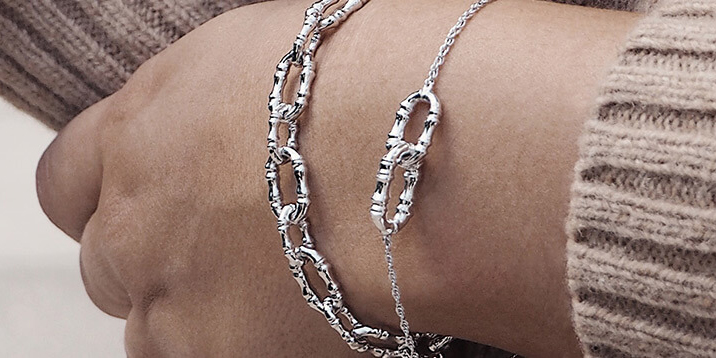 Designed with strength and integrity in mind, our Cane jewellery strikes the perfect balance between grace and contemporary charm to express simplicity of style and power.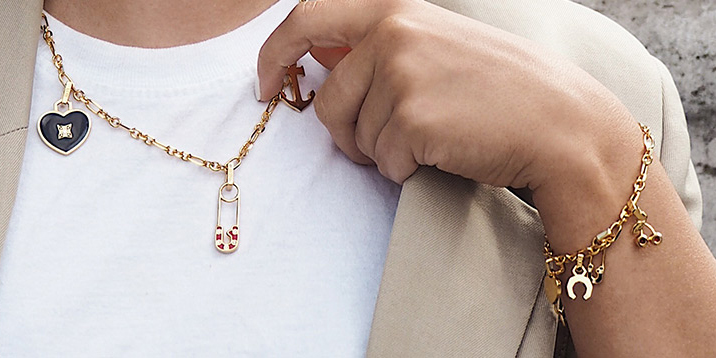 ROX LOX is a truly fun and customisable collection. Every piece can be personalised with charms or engraving, letting you mix and match according to your own style.