WIN A JEWELLERY DESIGN INTERNSHIP WITH ROX
14th October 2021
We've launched a competition to find and celebrate the next generation of aspiring jewellery designers. Find out how you be in with the chance of winning.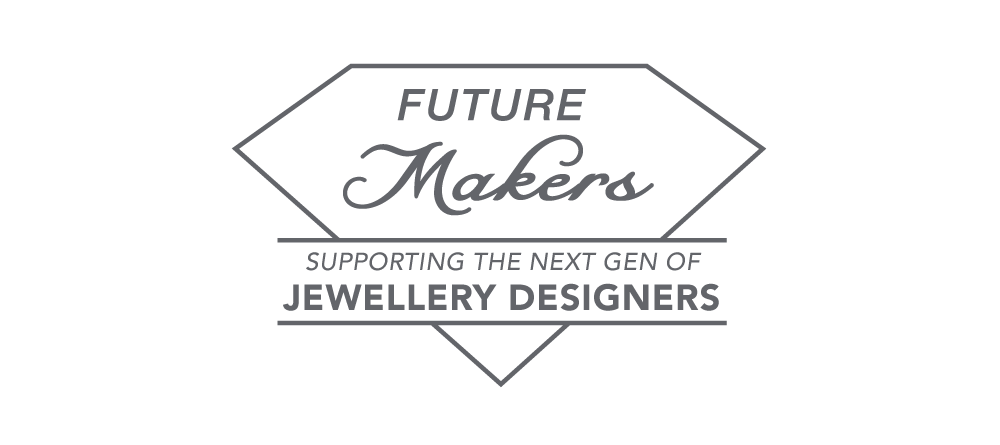 At ROX, we're always on the lookout for ways to evolve and shape the future of commercial jewellery. And we think supporting the next generation of jewellery designers is a great way to do that.
We've launched Future Makers to find the next generation creatives of the jewellery industry. The competition winner will receive a prize consisting of two fantastic opportunities: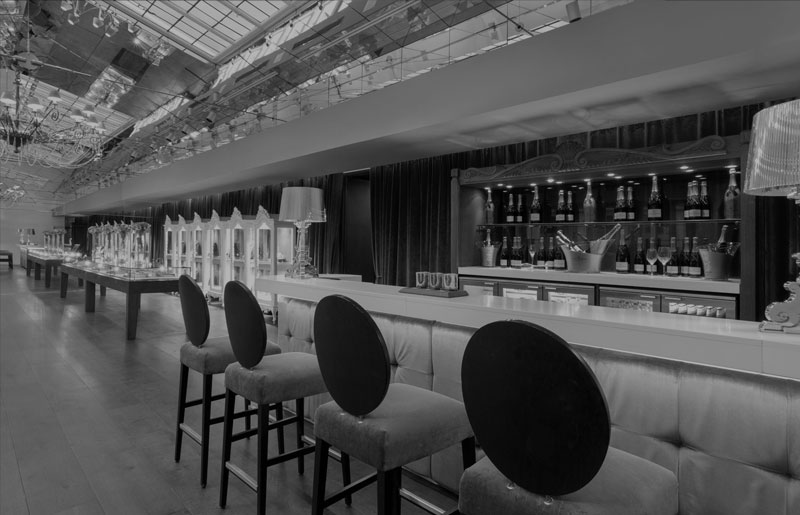 A four-week internship
The winner will join us at our head office in Glasgow, working alongside our Buying Director.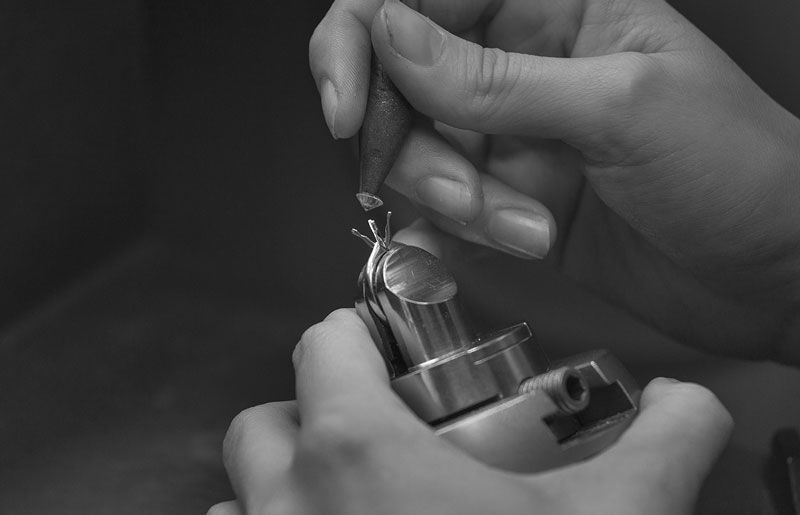 See your jewellery brought to life
A commitment from ROX to create the winning design, crafted by our expert jewellery team.
In addition to an overall winner, nine runners-up will be invited to a champagne reception where ROX's ten favourite designs will be showcased in a gallery format in-store.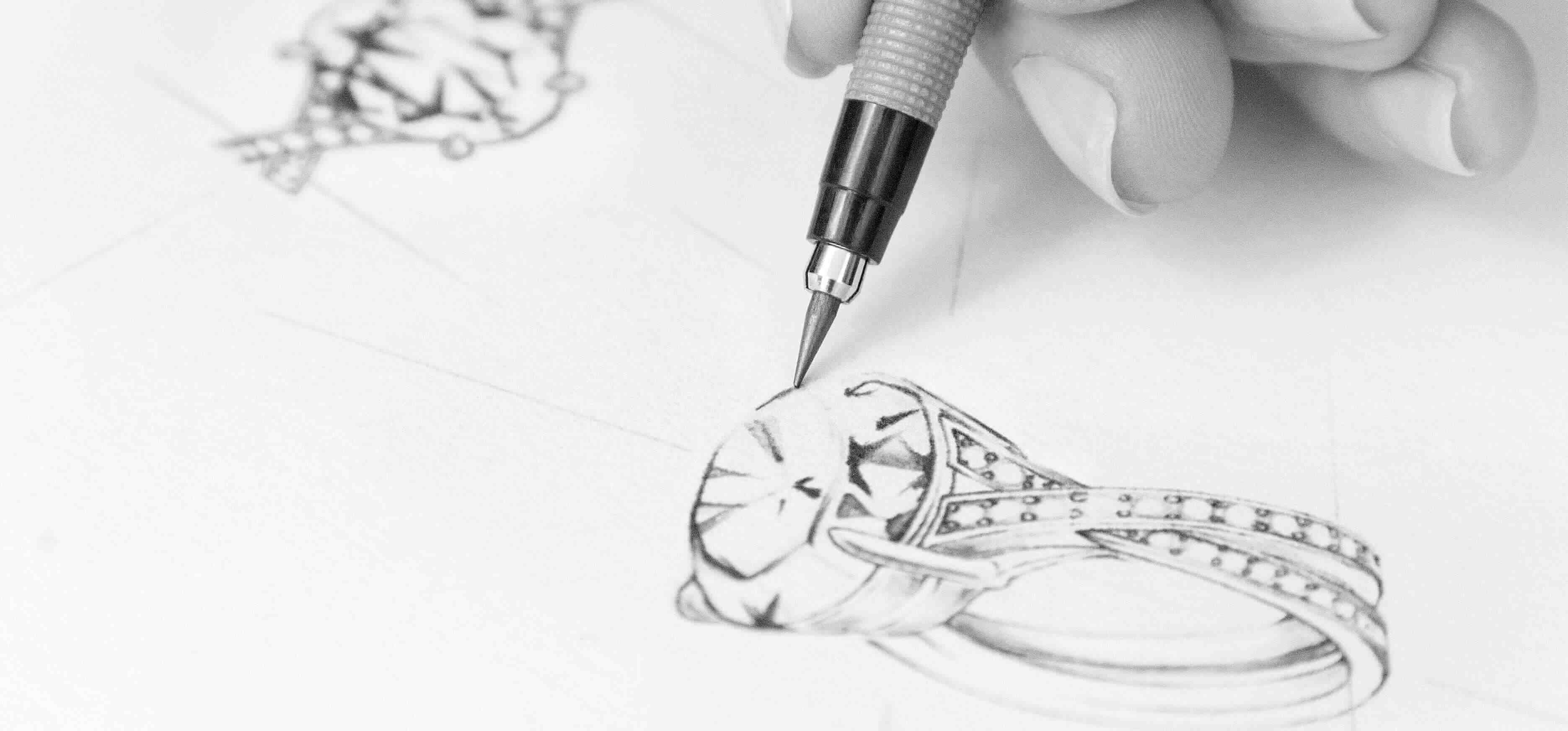 How to enter the competition
To enter, the competition entrants are invited to submit a design that they feel captures the future of commercial jewellery.
We want to see original jewellery designs that showcase your creativity and inspiration. Entrants should align their design creation with one or more of the following themes:
• Celebrating life with loved ones
• Living life to the full
• Cherishing special moments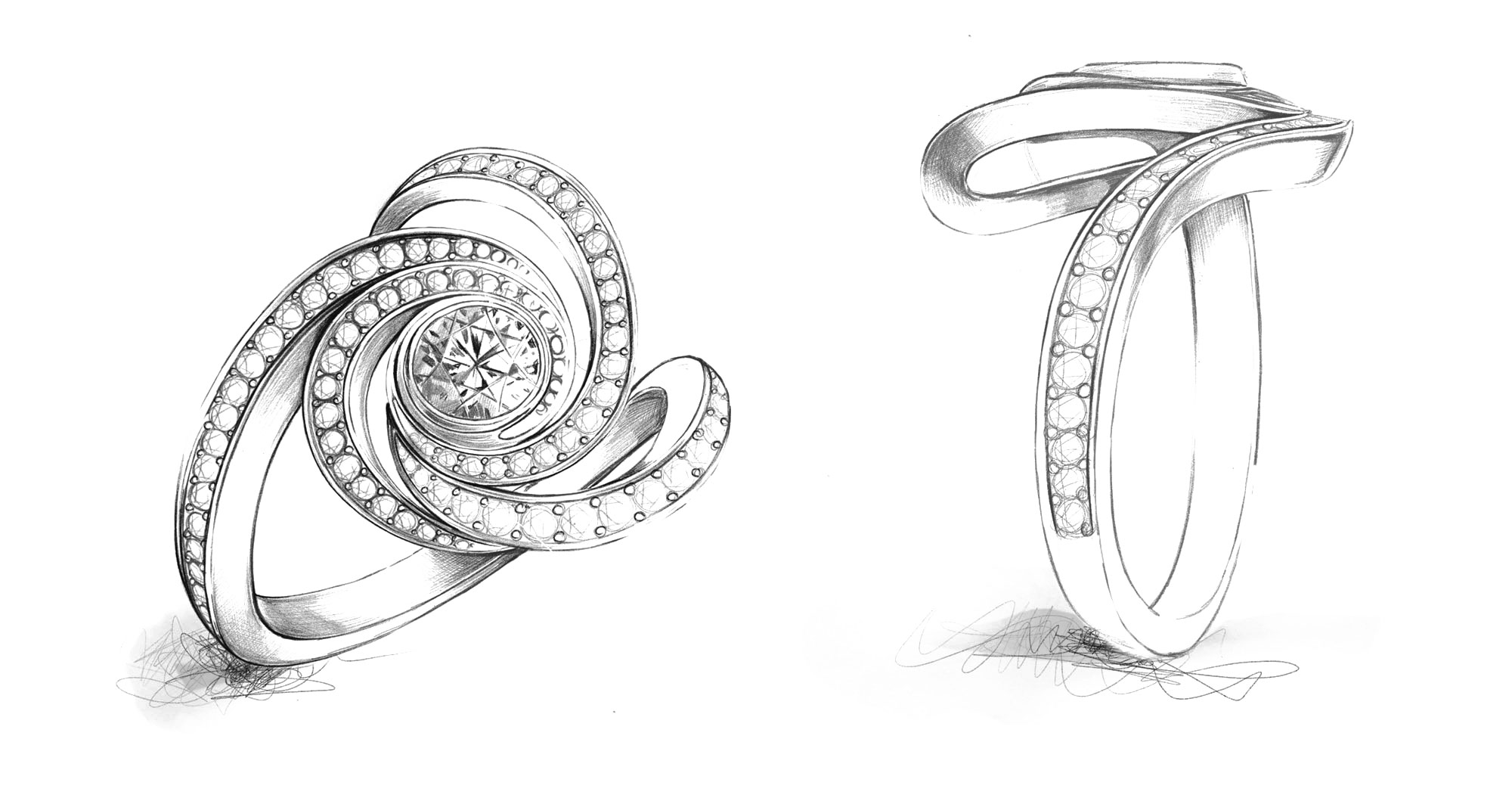 The competition will be judged by ROX co-founders Kyron Keogh and Grant Mitchell, as well as Alumnus Professor at the prestigious Glasgow School of Art, Janice Kirkpatrick OBE, an award-winning designer with more than 35 years' industry experience.
Kyron Keogh said: "We truly believe that British jewellery designers are still among the best jewellery designers in the world. Jewellery making is one of the few crafts that remains very true to its roots in the modern world. While 3D printing and digital technology has aided design, the traditional techniques of gemology and jewellery crafting have remained consistent from when they first started. It's traditional craftmanship that's been passed down for generations that we want to celebrate through our competition, all while encouraging entrants to bring a modern twist to the fore."
Head to the Future Makers competition page to find out more about the competition and to apply.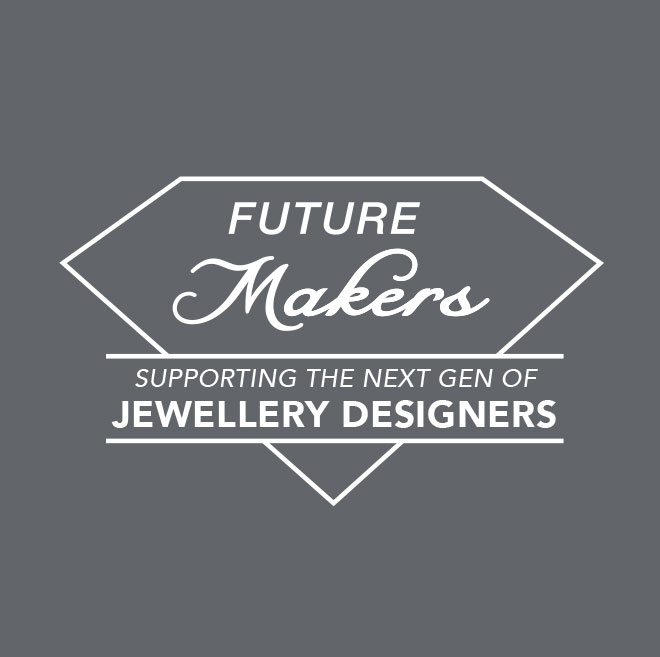 Enter the competition
Email us your jewellery design – and the requested supporting details – along with your name, bio, photo, email and mobile number.
Please ensure that all supporting documents are saved in PDF or JPG file format only. Any questions please email us at futuremakers@rox.co.uk.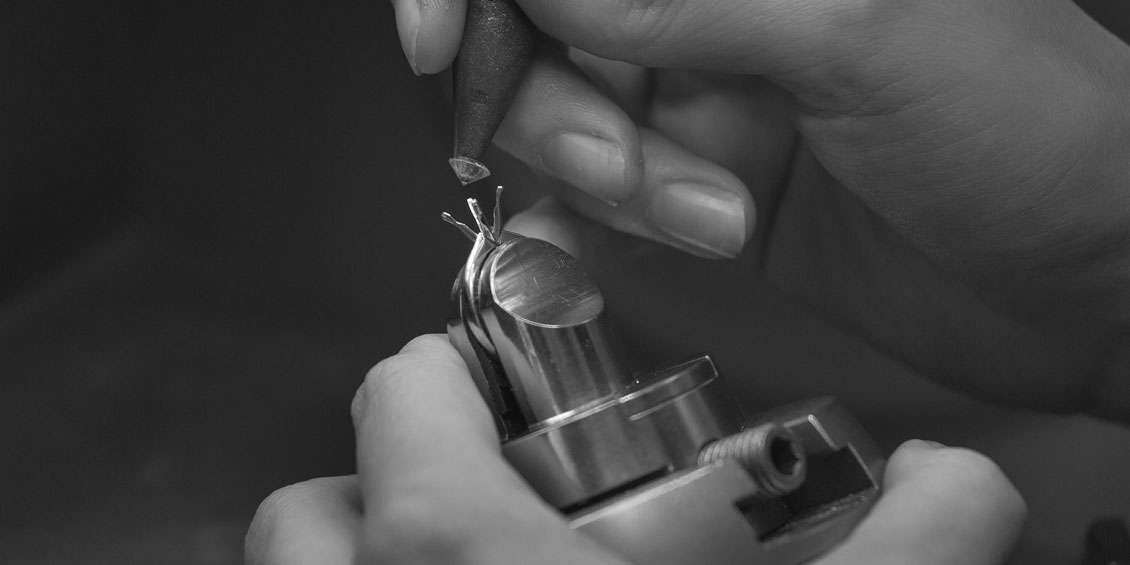 We've launched a new interactive Meet the Makers guide, inviting you to discover the artistic skills and vision that go into the creation of our award-winning jewellery.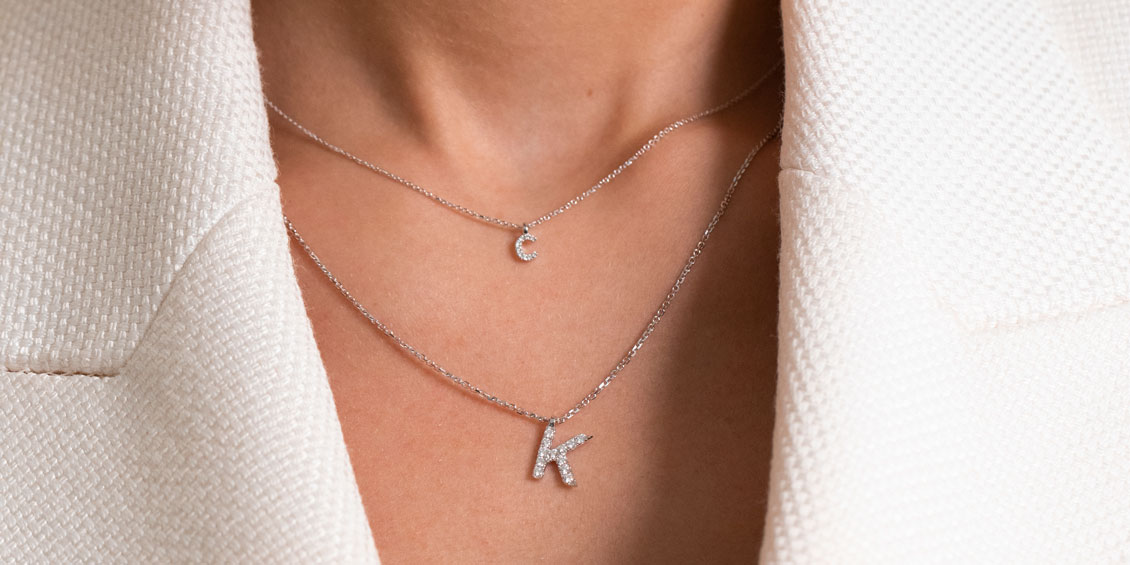 It's an age old style rule, accessories make the outfit! And stacking jewellery is most definitely having a big moment right now.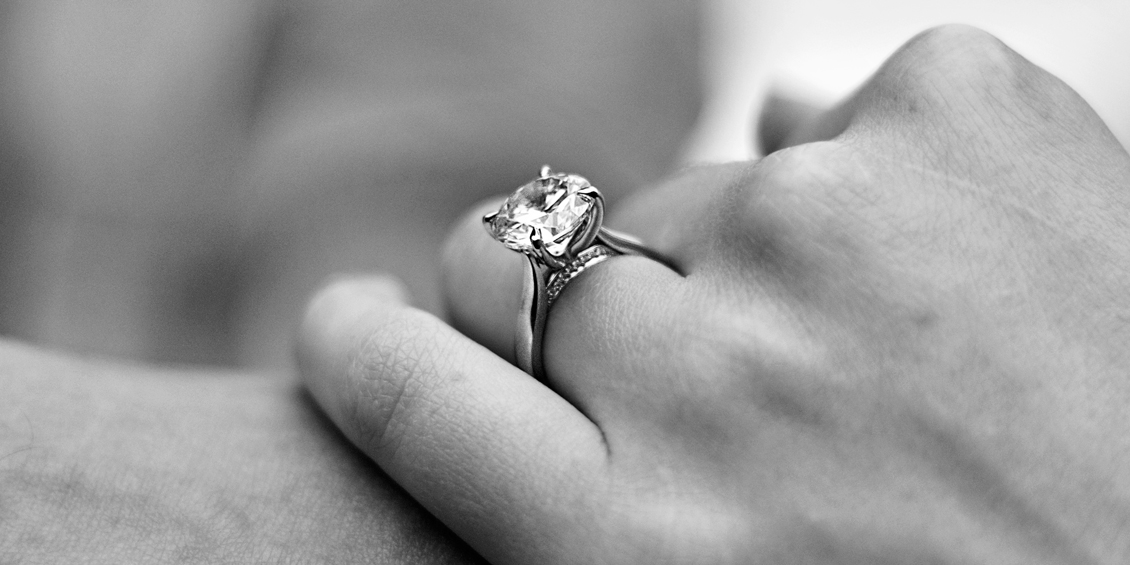 What could be a more romantic first step on your marriage journey than designing an engagement ring together?