THINK PINK
9th July 2018
We're not just wearing pink on Wednesday's this season, we're embracing the darling hue as often as we can! Take the look to the next level by stacking diamond bangles, bracelets and earrings.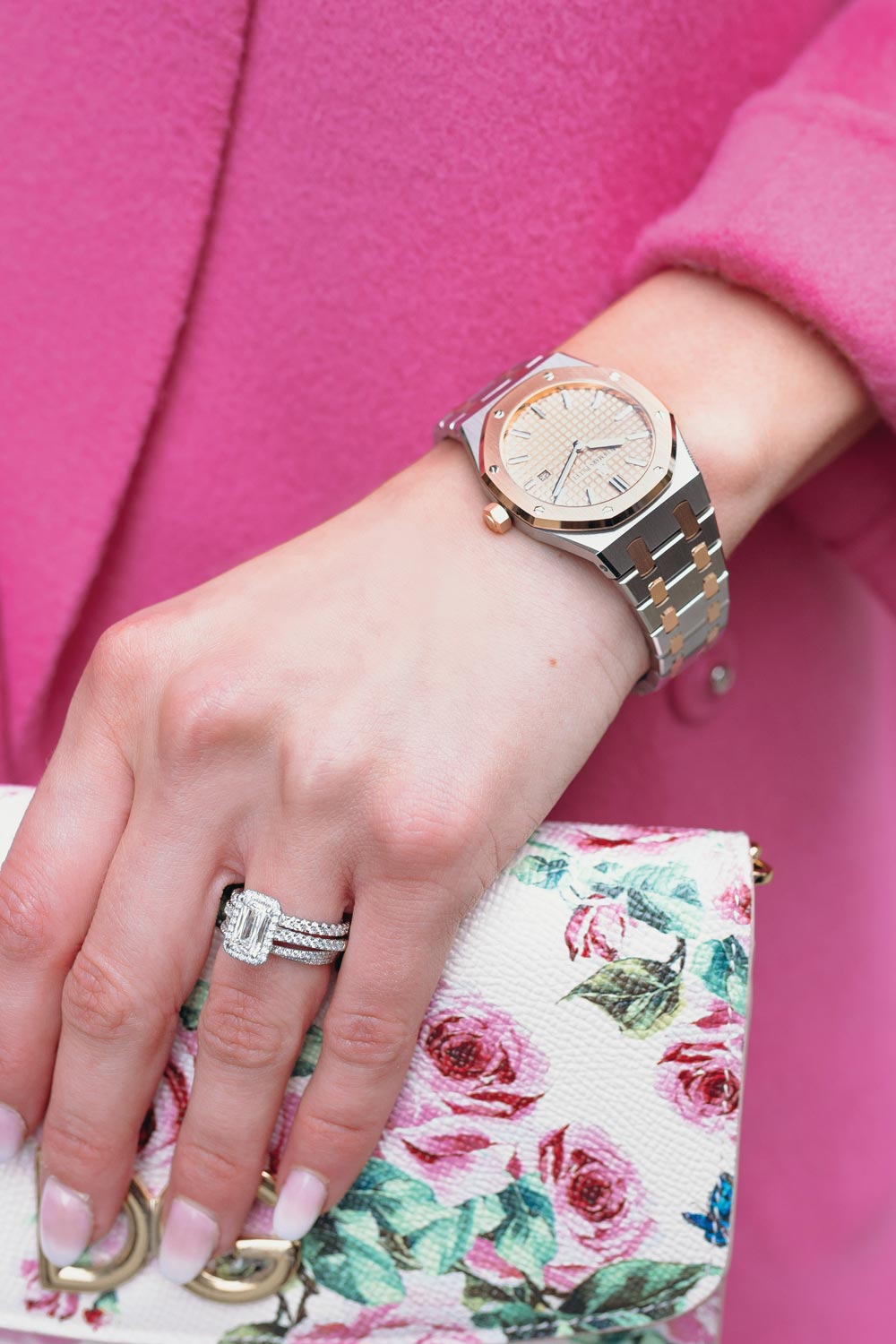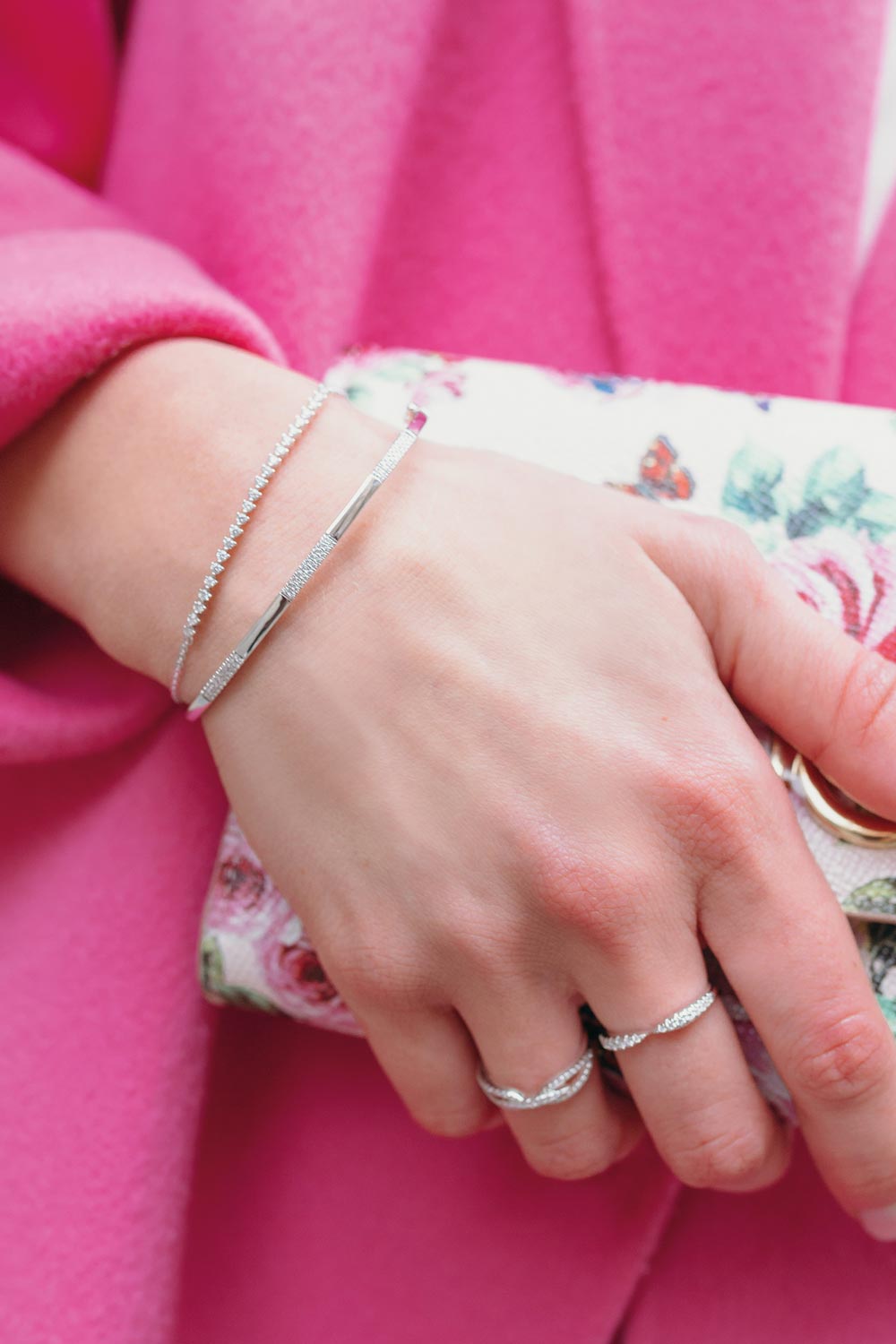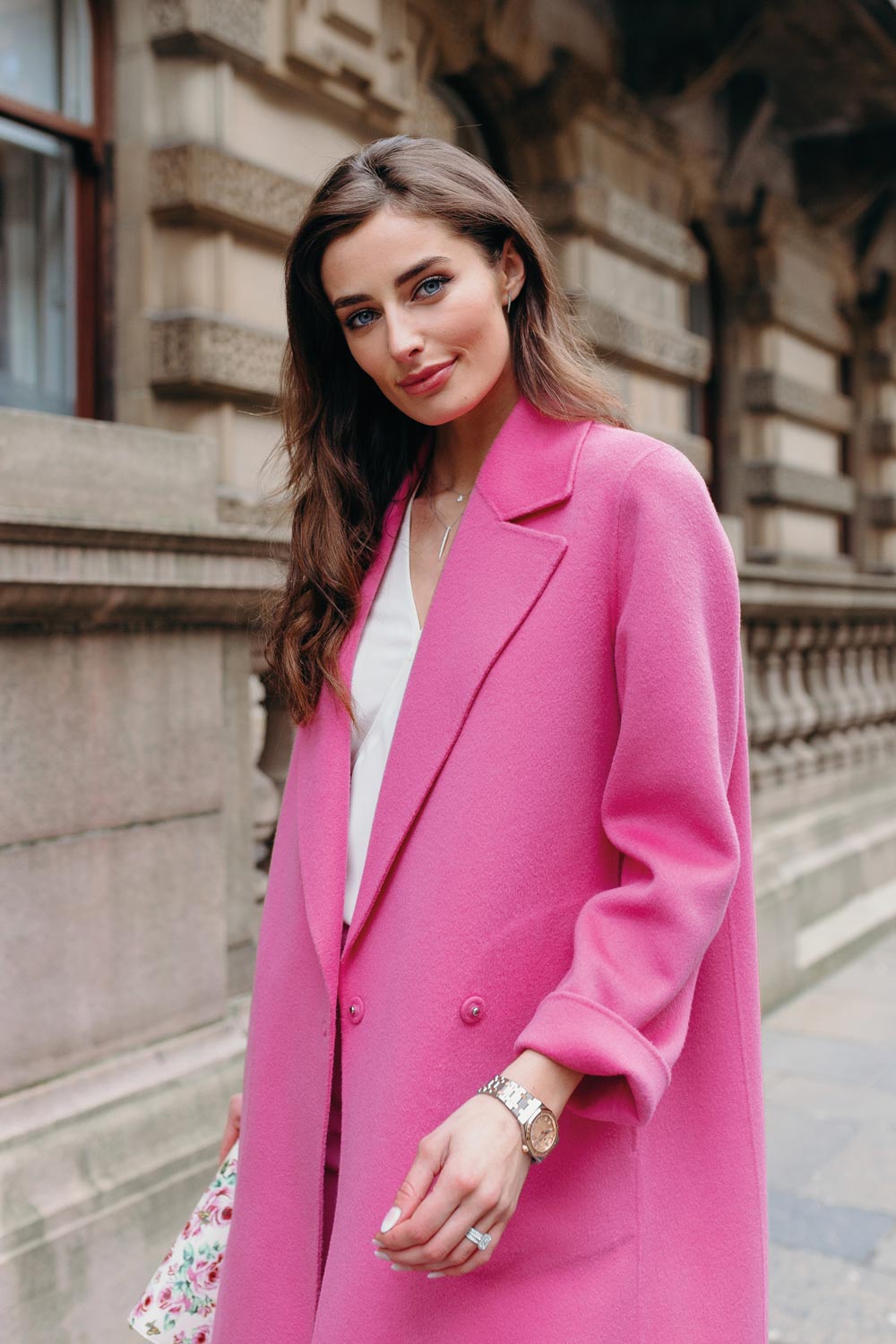 More is more in SS18 – make the most of stacking jewellery for the ultimate summertime look.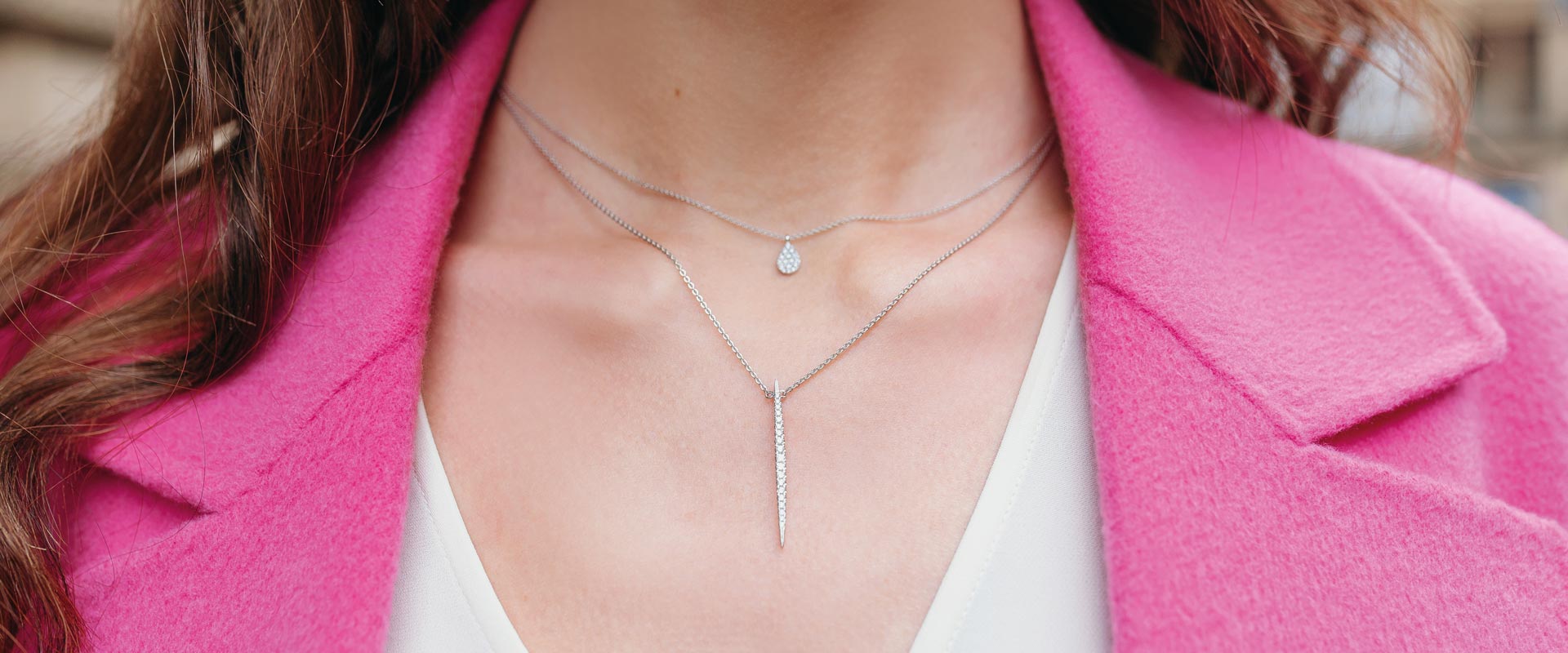 Styling by Rebecca Donaldson/Cruise | Photography by Kirsty McLachlan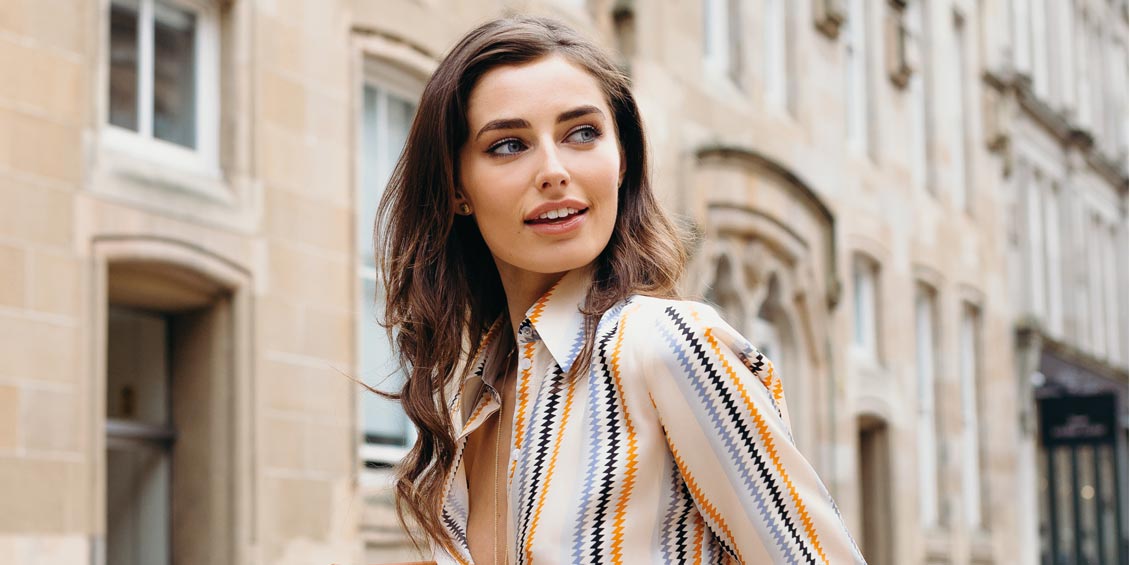 Some things just never go out of style and the pairing of stripes and tailored trousers is a shining example of just that. When you throw striking gold jewellery, this is a look made for gorgeous summer's evenings.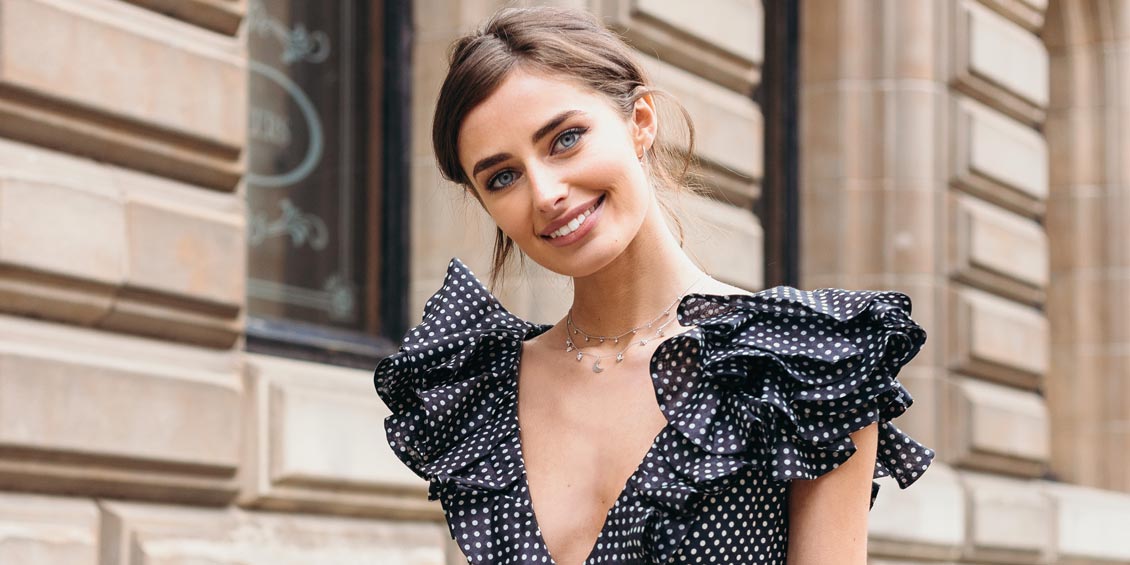 The humble polka dot offers a world of style opportunities this SS18. Paired with celestial inspired jewels it's a look for those not afraid to dream big.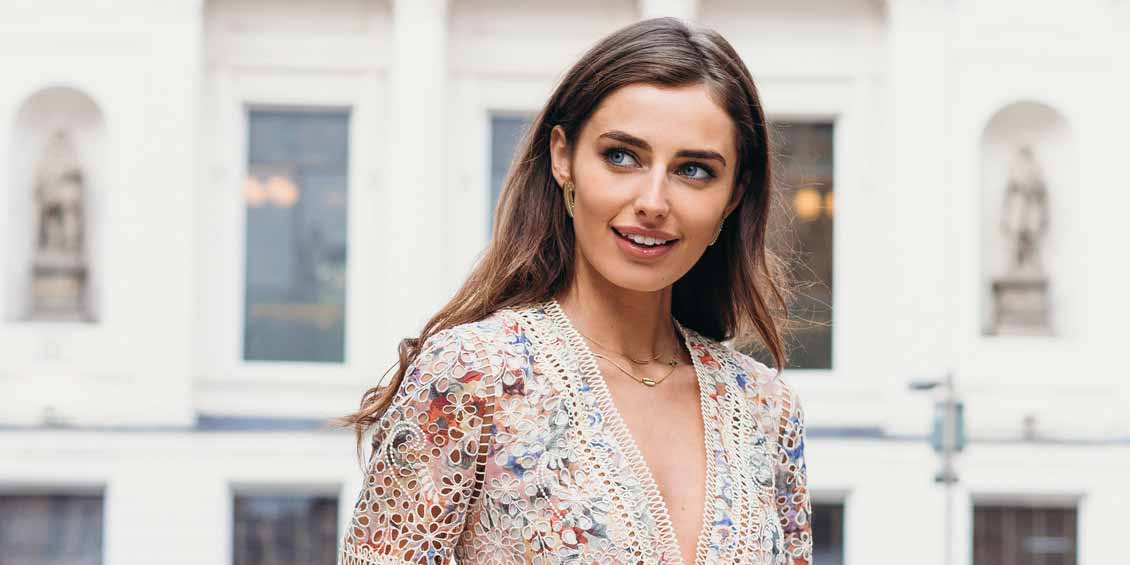 Embracing bohemian style doesn't necessarily mean going full hippy. An opportunity to embrace flowing florals and mixing jewellery styles it's set to be one of staple looks this season.