Our selection of pretty little pendants are a cool addition to any outfit with their effortless appeal they look fabulous layered with other pendants, mixing shapes and metals or worn alone with all the focus on your décolletage.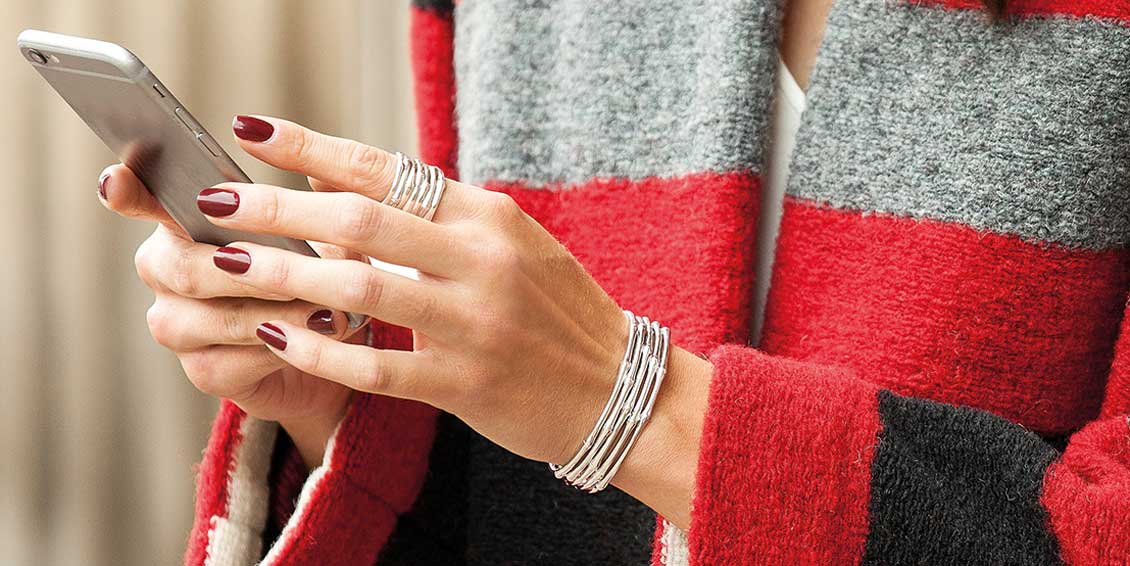 Explore our fascinating range of ROX Jewellery where every item is creative, playful and unique. There's something for everyone in our range of collections including: Bamboo, Classic, DNA, Identity, Tiki, Mens and our one of a kind Limited Edition collections.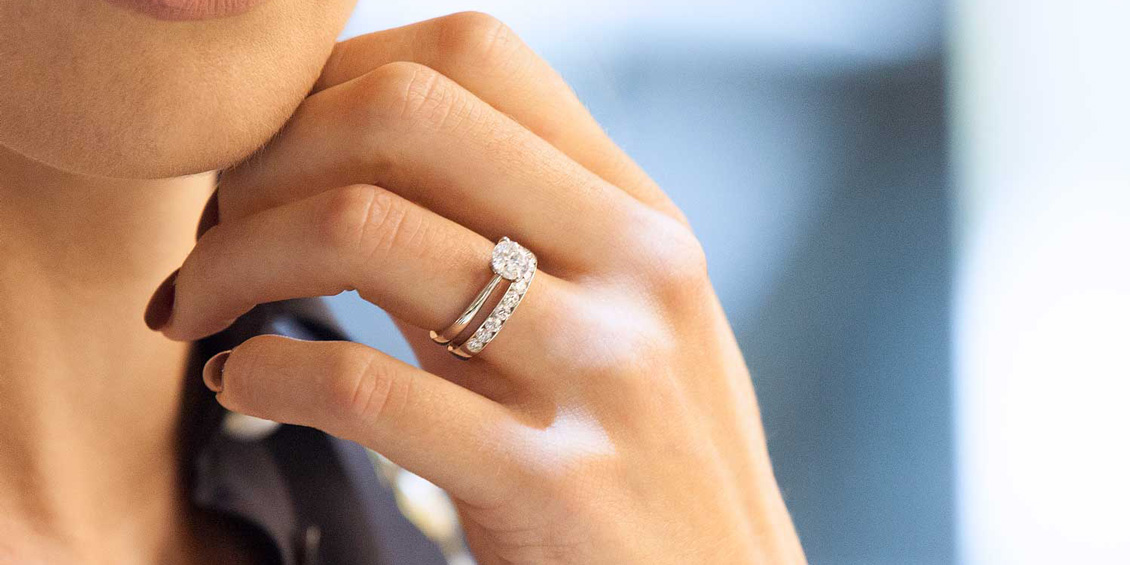 Engagement rings and wedding bands have a tale to tell. Each as unique as your own love story, they capture the treasured journey from saying yes to the moment you say 'I Do'. Two of the most important pieces of jewellery you'll ever own, the experience of finding the right engagement ring and wedding band is like no other.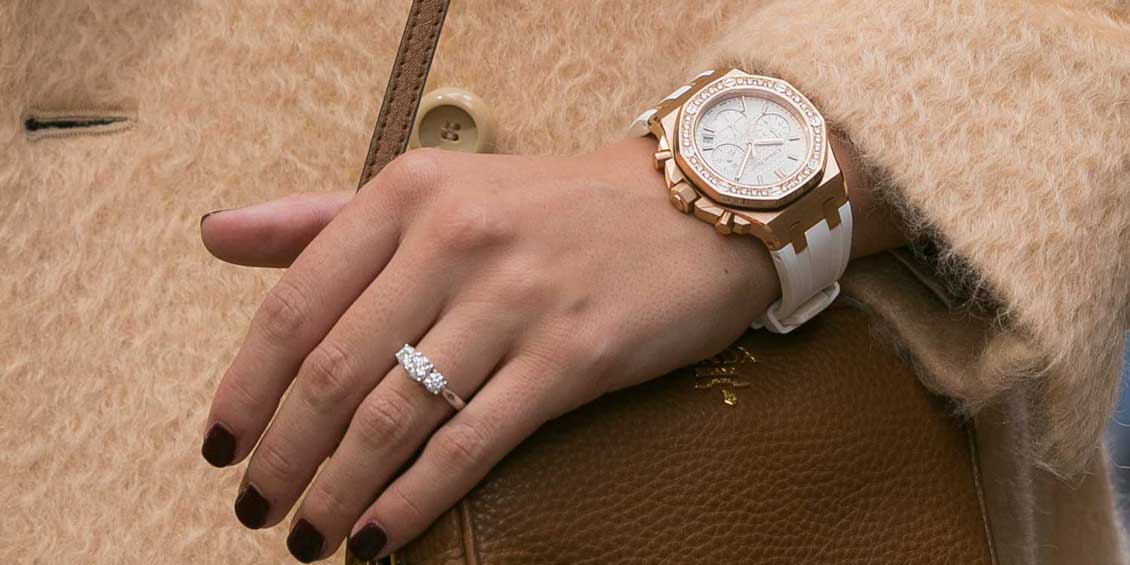 They say the best things come in threes. However, there is no escaping that diamond trilogies are the most treasured of all. With each stone representing the past, present and future it is design that is emotionally charged as it is glistening.