It would seem that one of Hollywood's most graceful stars, Blake Lively, found herself with a doppelgänger diamond when she got engaged. Look to the third finger of her left hand and you'll see the elegant, elongated curves of an oval-cut diamond. Her engagement ring was commissioned from red-carpet jeweller Lorraine Schwartz by her husband Ryan Reynolds, who chose a light pink oval-cut diamond, estimated to weigh 12cts, set simply in a slender rose gold band covered in tiny white diamonds.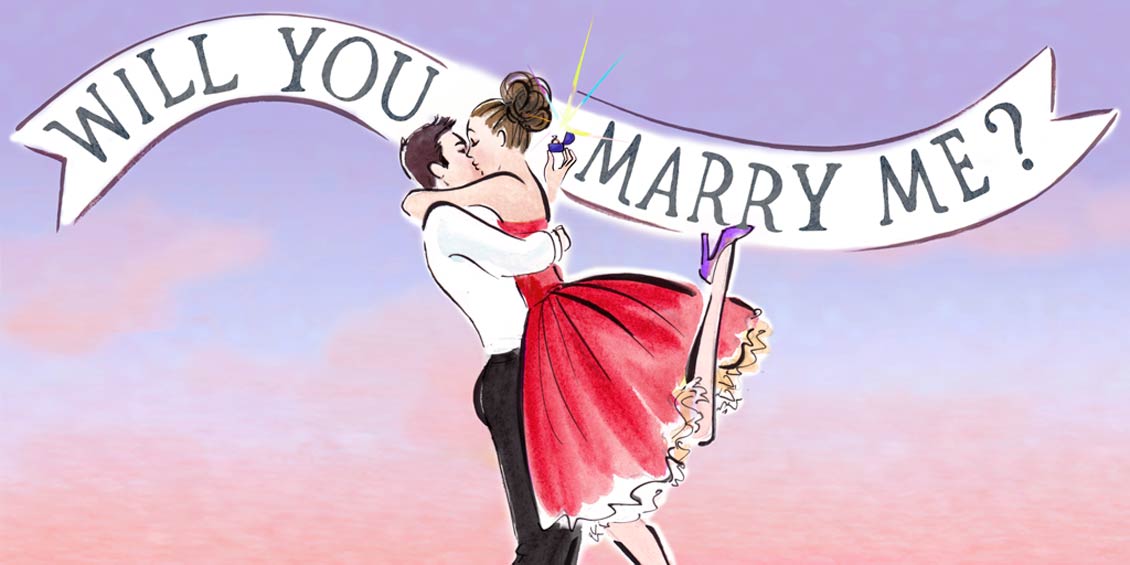 An engagement ring is so much more than just another piece of jewellery. This sparkly symbol of commitment is so exceptional that we were inspired to put together a complete list of everything there is to know about them.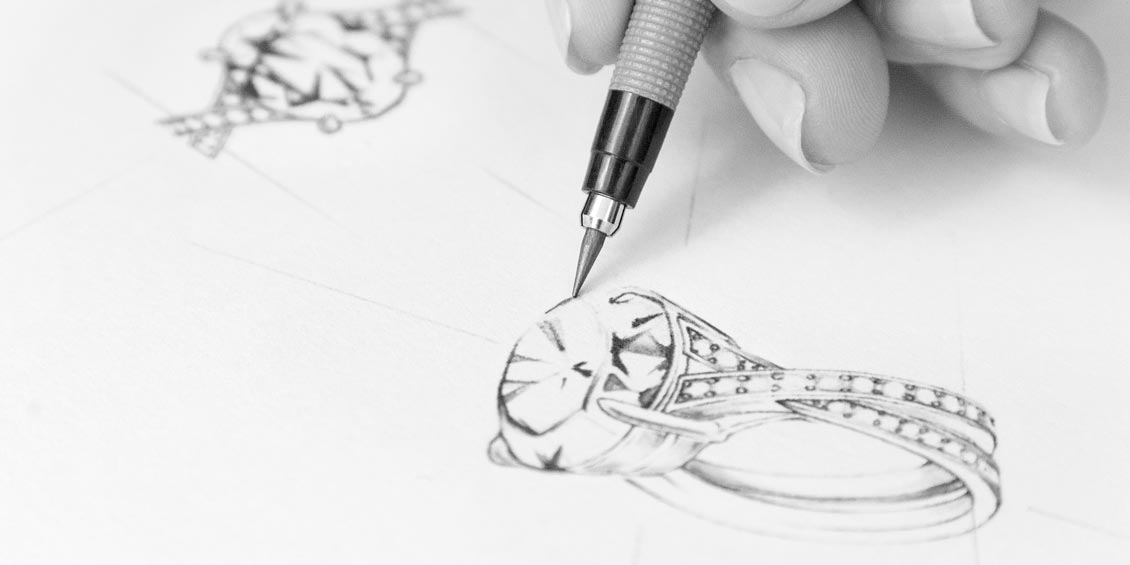 Have you ever wondered what it would be like to design an engagement ring? At ROX, we can make this dream come true thanks to our bespoke engagement ring design service. If you haven't found the ring you love in our boutiques, we can help you build an engagement ring from design through to creation to signify your love.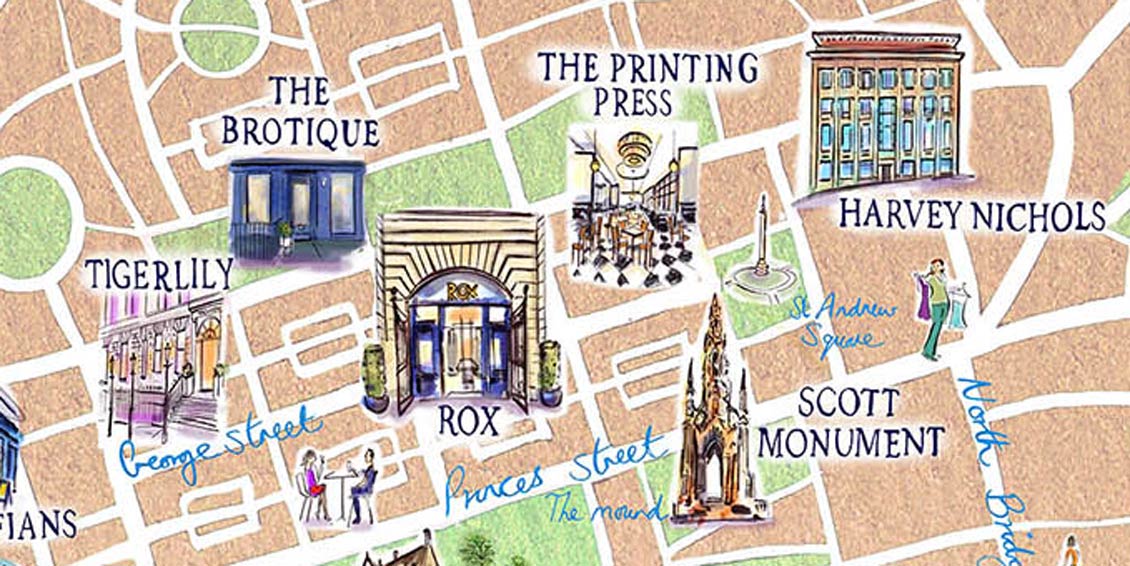 Popping the question is a thrilling experience; in equal parts exciting and scary. It's the emotional equivalent of a skydive or bungee jump – you just have to take the leap.