NORMAL PEOPLE INSPIRES NEW GENERATION OF CHAIN LOVERS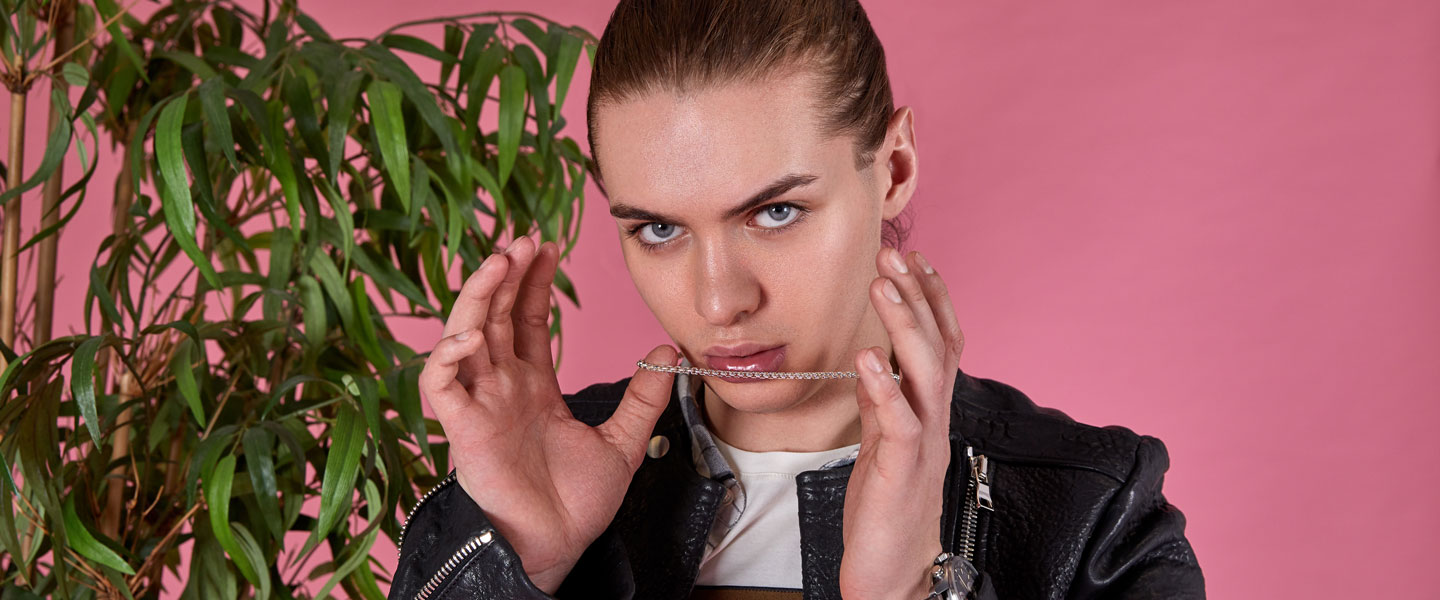 If lockdown has proved one thing it's the power of great TV and as BBC3's Normal People continues to break viewing records globally, a UK independent jeweller is benefiting from a cult obsession with an unlikely star of the show.
Normal People, written by acclaimed novelist Sally Rooney, is an enduring love story is brought to life by Daisy Edgar Jones and Paul Mescal, but as the show's stars receive recognition for their breakout performances the internet has become more obsessed the simple silver chain worn by Mescal throughout the show.
And ROX Jewellery is now reporting an upturn in online sales of silver chains since the show's debut, as women and men across the country obsess over the "Connell's Chain", which now even has its own Instagram account dedicated to posting pictures of Mescal wearing the chain.
Kyron Keogh, ROX Managing Director commented: "Our online business has been extremely strong during lockdown. Consumers are shopping online for gifts more than ever and we are also seeing spikes in fashion led jewellery pieces like earrings and charm bracelets as consumers seek out simple purchases that bring a little joy!
"We never anticipated selling so many silver chains in last few weeks but we are certainly attributing this to the popularity of Normal People and the cultural phenomenon that is Connell's Chain. I'm pretty sure lockdown has enhanced its appeal but as soon as the show aired searches on our site for "men's neck chains" and "silver chains" increased."
ROX chains are available now at ROX.co.uk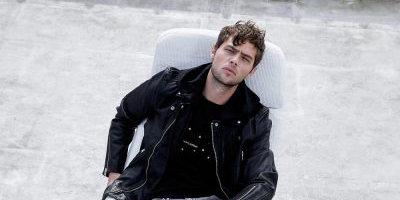 It gives me great pleasure welcoming you to another jam-packed issue of ROX Man.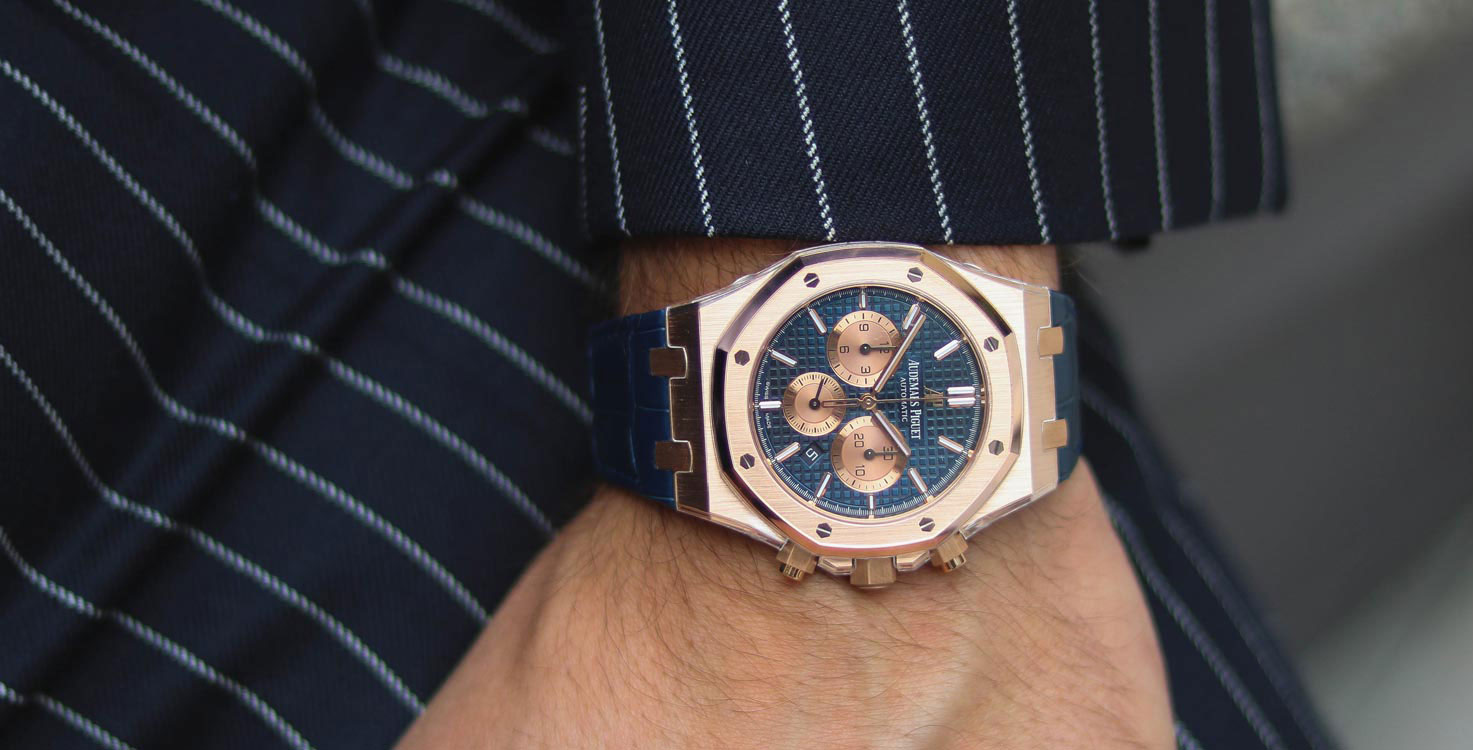 Rose gold is leading the way in watchmaking and it's to no surprise.The striking metal transforms any timepiece.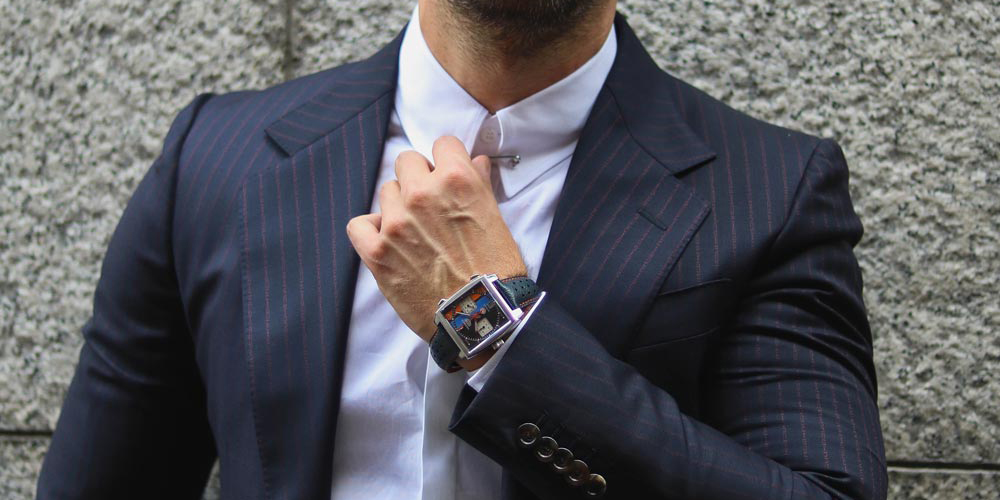 Like to mix it up a little? Opt for a colourful timepiece to add some depth and personality to your everyday look.