Engagement rings and wedding bands have a tale to tell. Each as unique as your own love story, they capture the treasured journey from saying yes to the moment you say 'I Do'. Two of the most important pieces of jewellery you'll ever own, the experience of finding the right engagement ring and wedding band is like no other. At ROX your story becomes ours as we guide you through the process of finding that perfect match. So whether you're looking for modern and sleek or something with a little extra sparkle we have the perfect combination. Visit our website or pop into one of our boutiques to speak with a member of our welcoming team.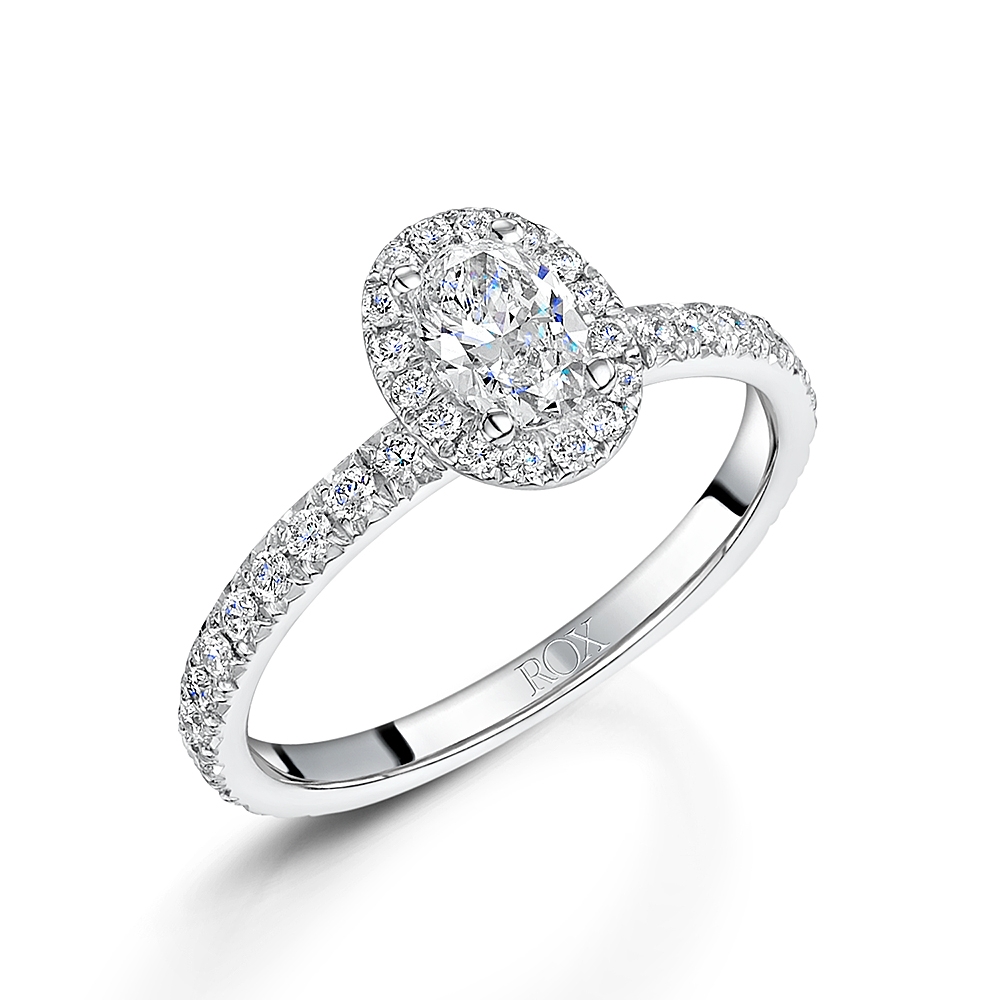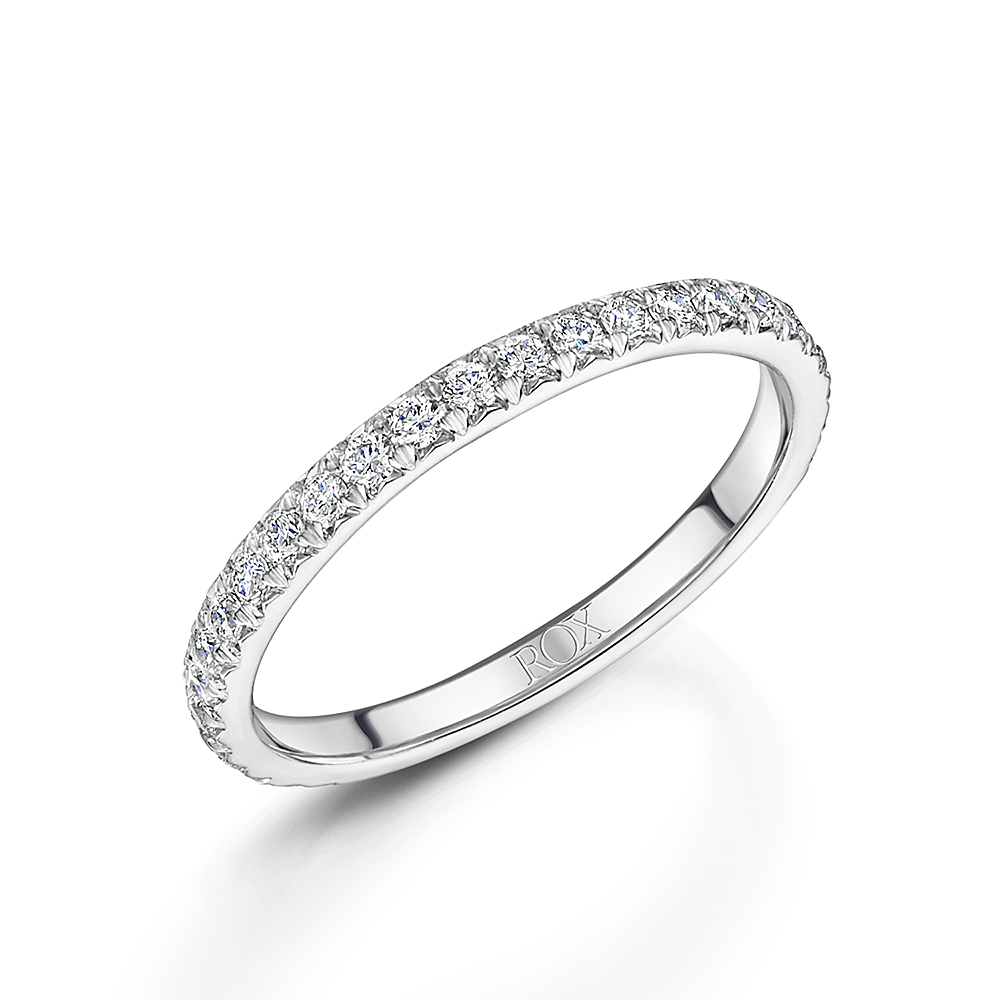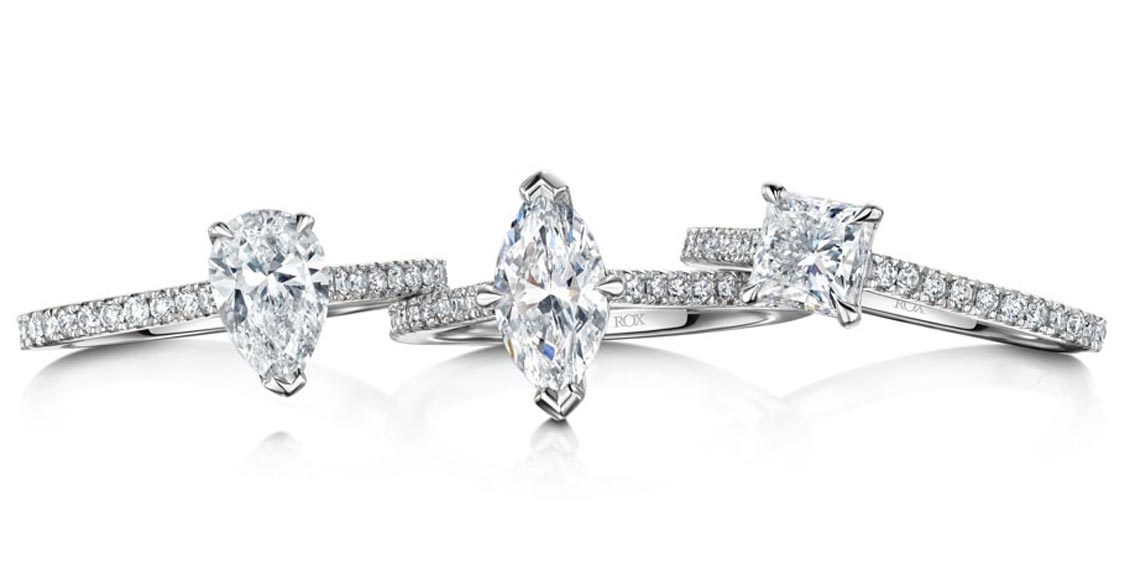 Let us help you capture your story – your past, present and future – with the perfect diamond engagement ring. We carefully handpick each diamond for its superior cut, presence and above all beauty. The remarkable quality of our diamonds is behind everything we do and it's reflected in our DNA.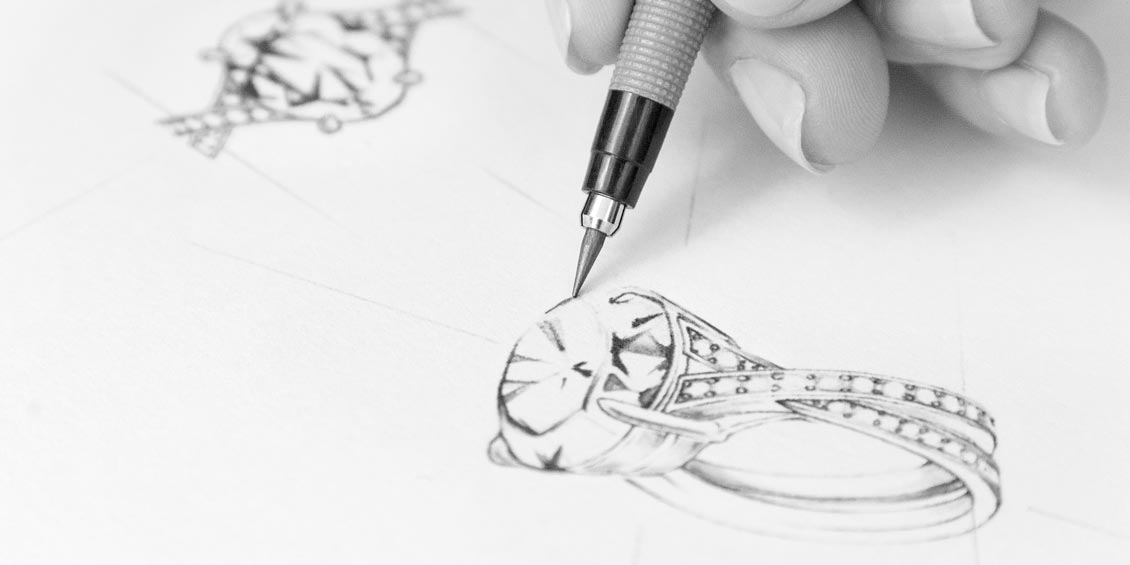 Have you ever wondered what it would be like to design an engagement ring? At ROX, we can make this dream come true thanks to our bespoke engagement ring design service. If you haven't found the ring you love in our boutiques, we can help you build an engagement ring from design through to creation to signify your love.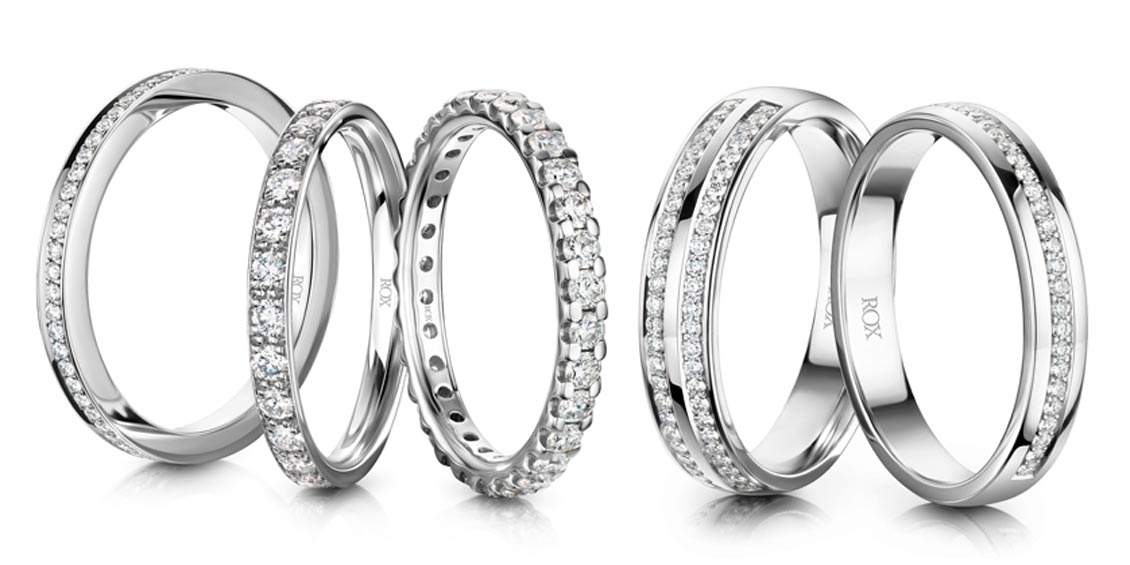 Saying 'I do' is one of life's most exciting and romantic moments. Let us help you celebrate with beautiful wedding rings that tell your love story. With an extensive range of wedding bands, you're sure to find the one to begin your life together.