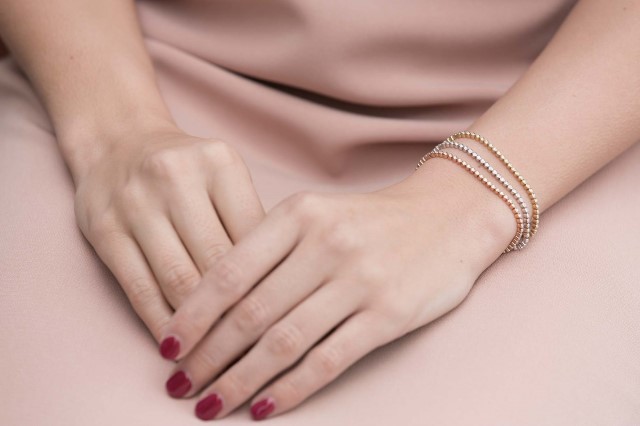 Sisters Kate and Laura Mulleavy celebrated 10 years of their Rodarte brand by creating a SS17 collection defined by this season's key trend – layering. Lacy frills were applied on top of one another to create elegant dresses cut both above and below the knee, while bare arms were adorned with stacks of bracelets all the way to the elbow. Capture the exuberance of the layering trend with a brilliant stack of dainty bracelets, pendants and rings.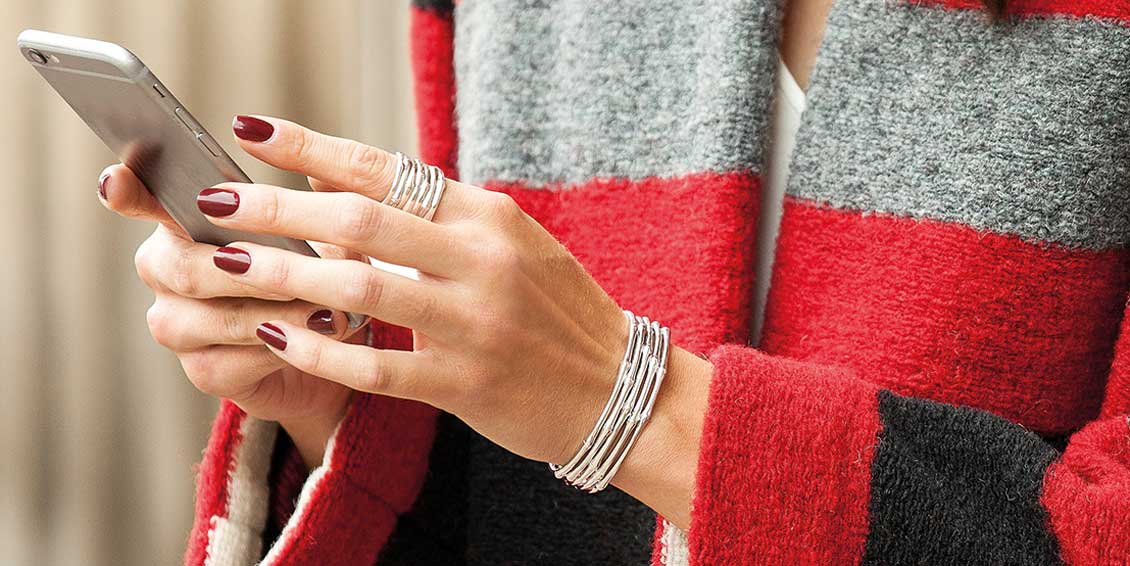 Explore our fascinating range of ROX Jewellery where every item is creative, playful and unique. There's something for everyone in our range of collections including: Bamboo, Classic, DNA, Identity, Tiki, Mens and our one of a kind Limited Edition collections.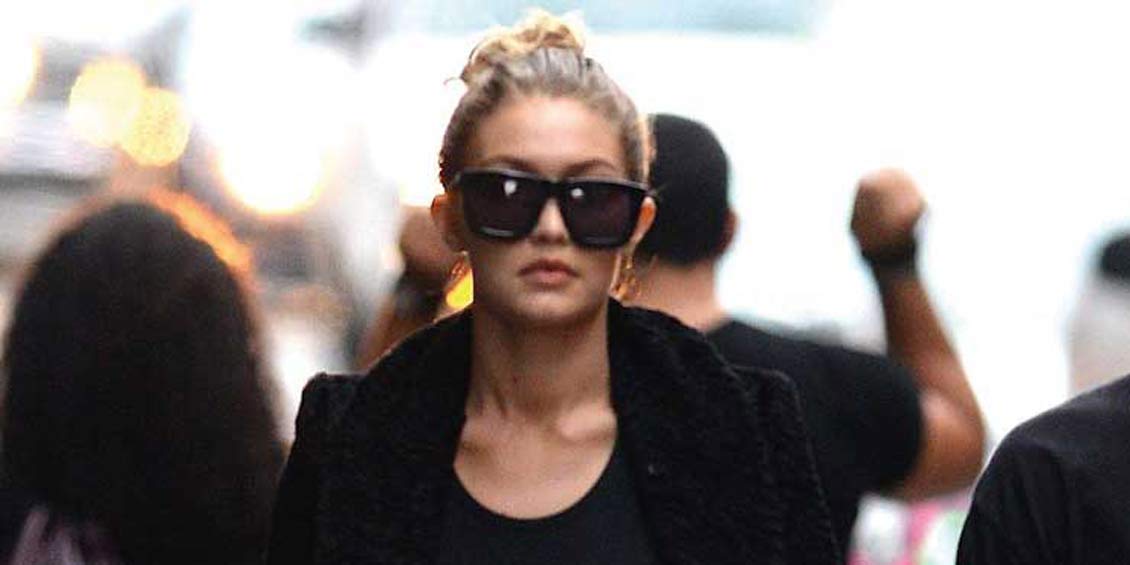 Here are some of the most influential fashionistas and the trends they made famous.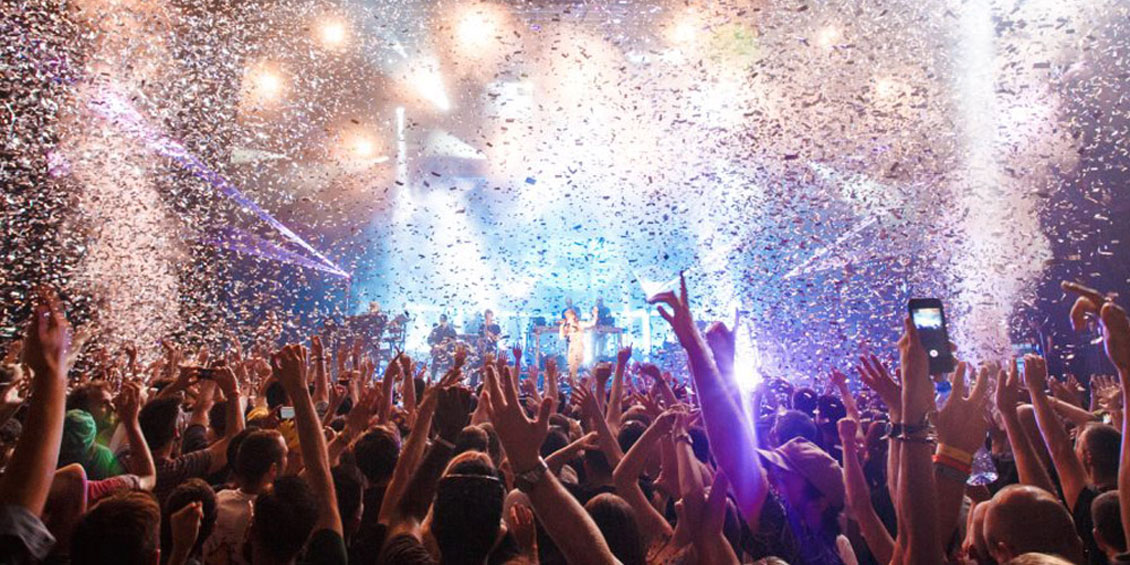 Summer festivals give a euphoric feeling of being part of something special, a pilgrimage to music, liberty, and human experience. We've pulled together three of the most iconic festivals in the world, festivals that will change your life.