IT'S A TRILOGY
8th May 2019
The best things in life come in threes. The ROX Trilogy represents your past, present and future, this design honours your relationship while continually looking forward to what has to come. Three times the sparkle, three times the beauty and three times the Diamonds & Thrills.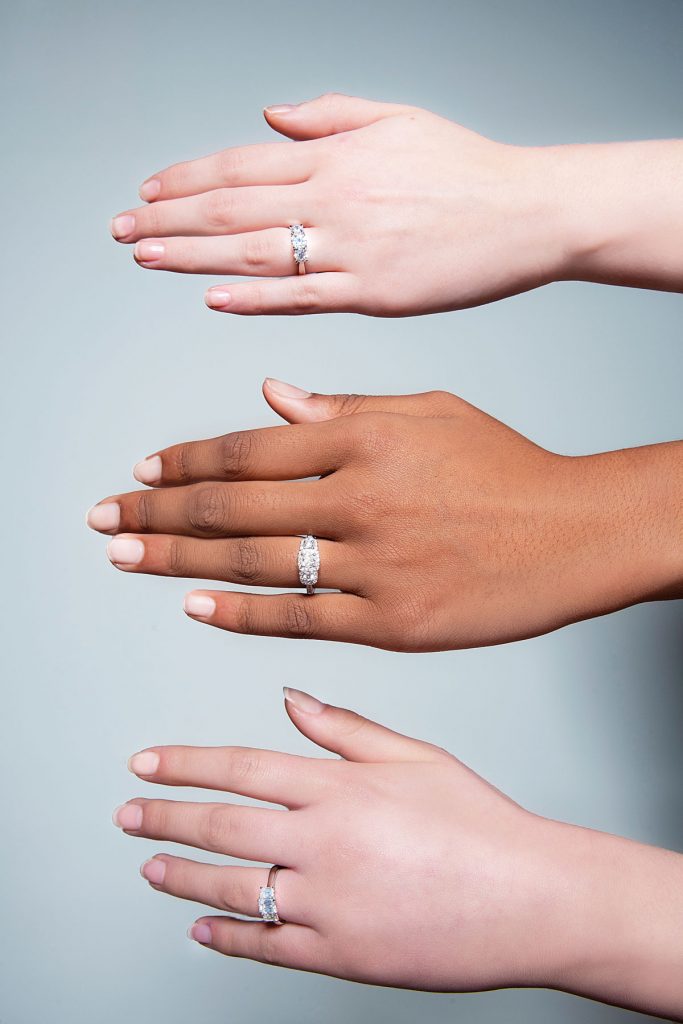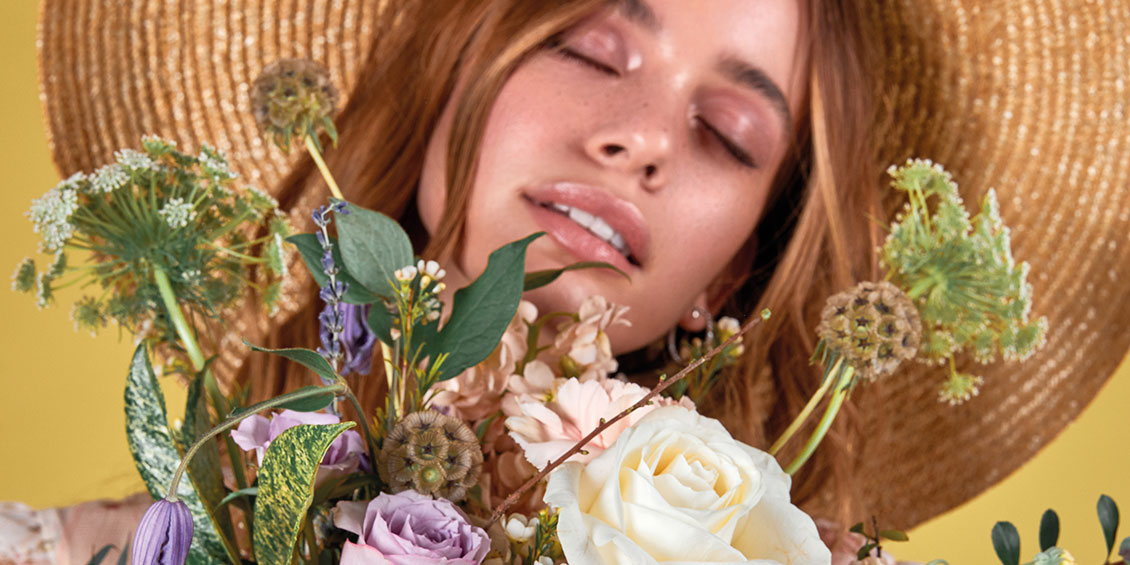 Step into a world of Diamonds & Thrills with the latest edition of ROX Magazine.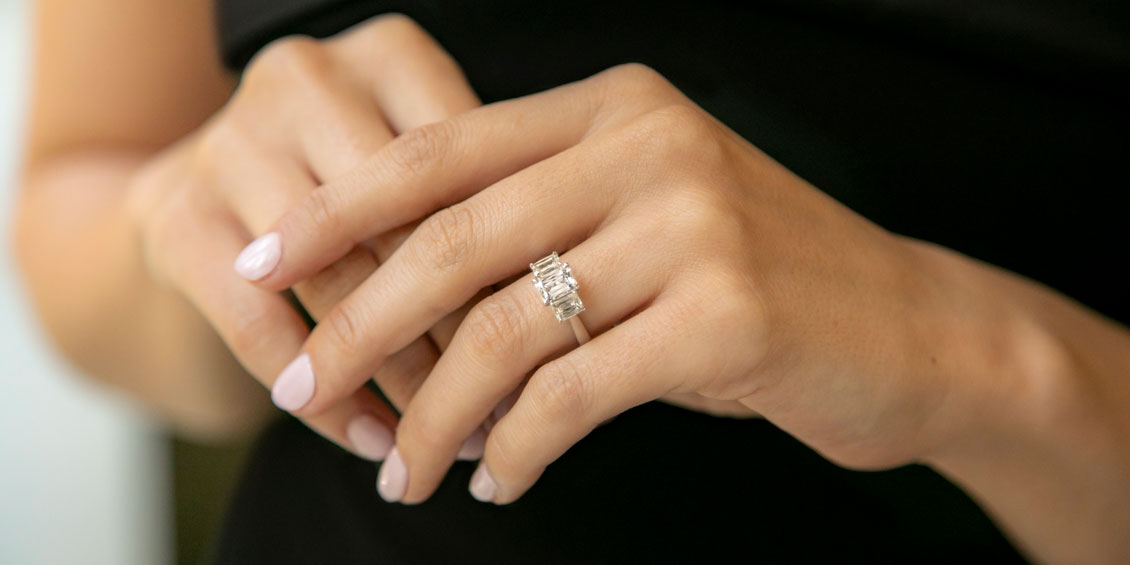 As engagement ring specialists, we know what it takes to spot a beautiful diamond. Beautifully crafted engagement rings are in our DNA, which is why we're proud to help each couple match the perfect stone, cut, setting and metal for an engagement ring that captures their love.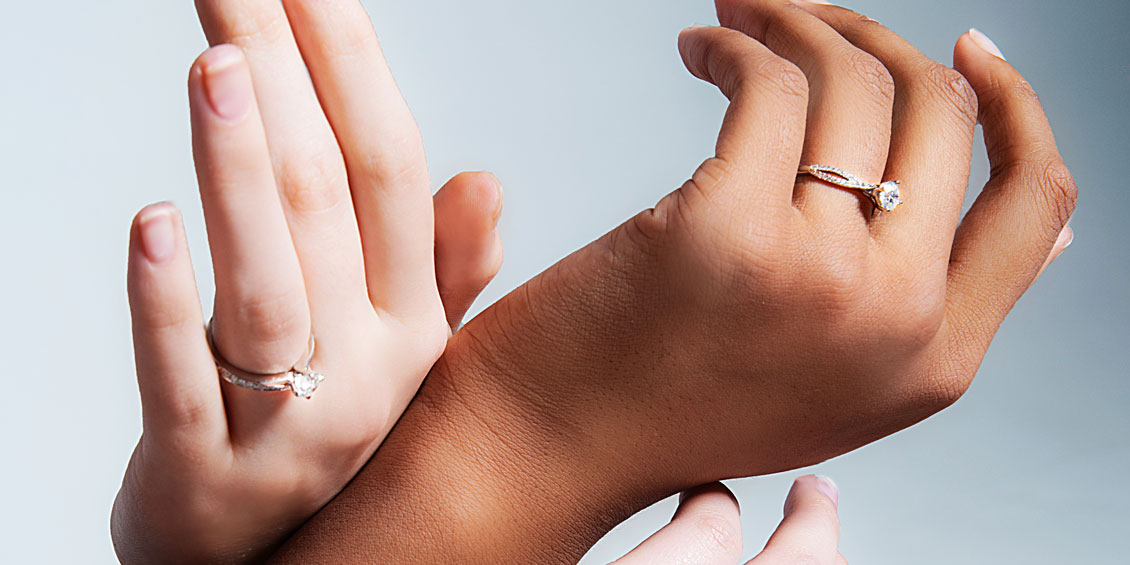 Everything in life leads up to your big day and the same goes for your engagement ring. Let the diamond do the talking, effortless and elegant this ring trend is one to be adopted by our minimalist brides.