This season, it is all about the details: the cuffs edged with strips of faux pearls at Gucci, the tasselled high necklines at Dries van Noten. Embellishment is everything. Add some interest to simple, feminine jewellery motifs by opting for gold or silver that has been accented with tiny orbs to create a beaded edge.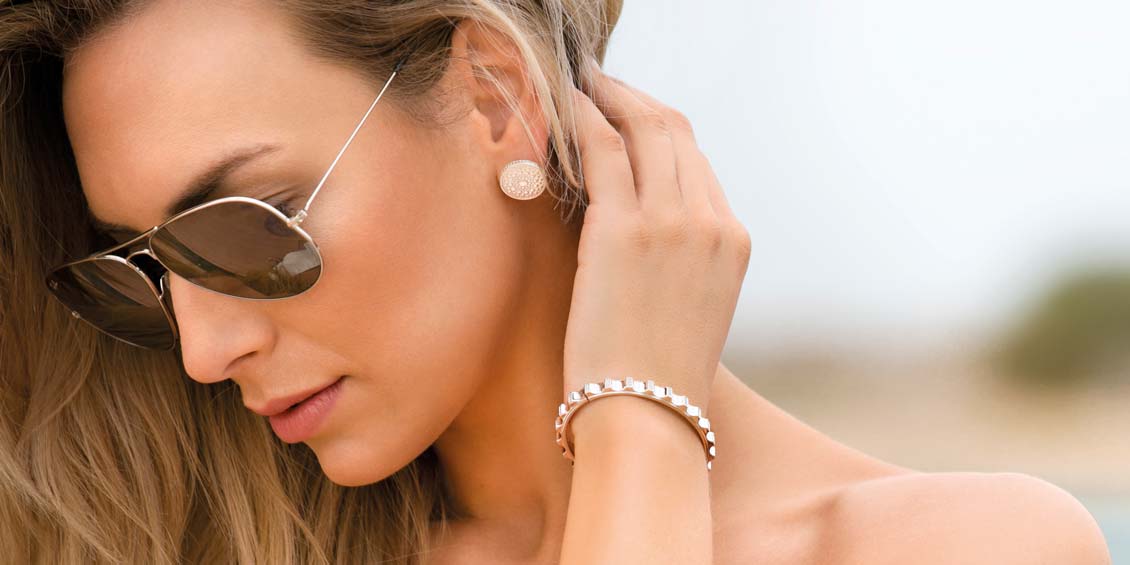 A little bit of this, mixed with a touch of that, create styles that throw the rule book out the window. Mix collections and enjoy the freedom of an individual look.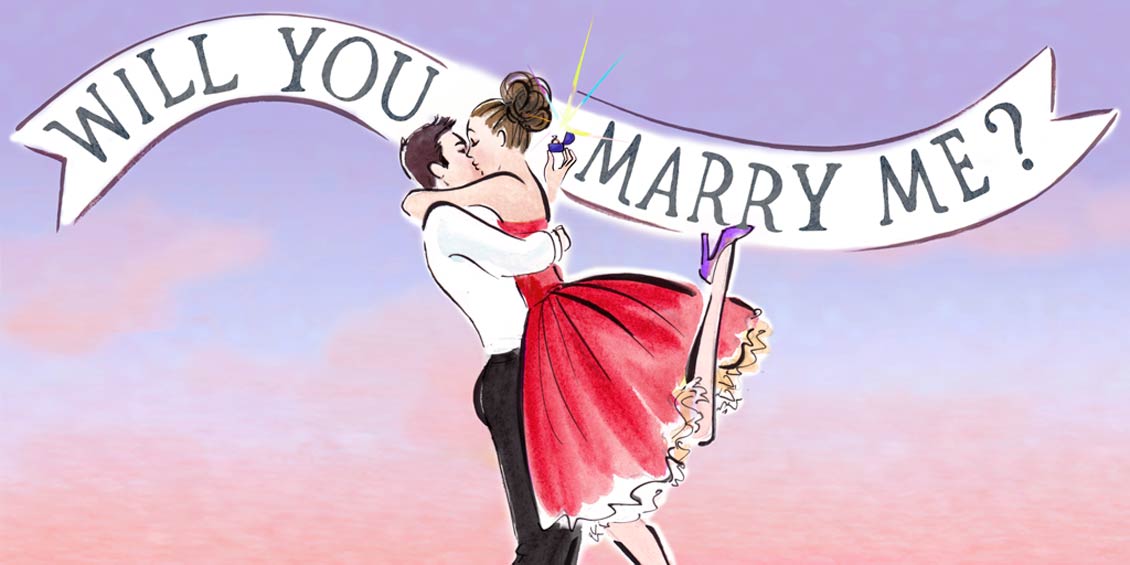 An engagement ring is so much more than just another piece of jewellery. This sparkly symbol of commitment is so exceptional that we were inspired to put together a complete list of everything there is to know about them.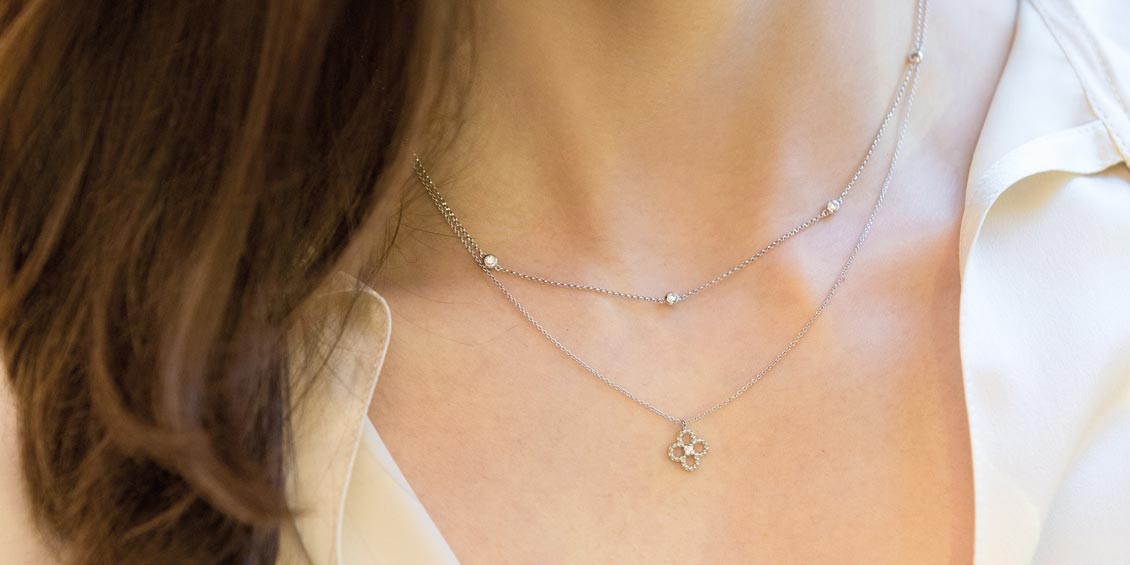 Intricate and playful designs are the go to for cocktail jewellery. Large lattice creations and dotted diamond pendants are summer party essentials.