HOT RIGHT NOW
30th September 2016
The season's jewellery trends have got the fashion pack hooked with us following hotly in pursuit. Rachael Taylor highlights the key pieces that are too hot to miss this season.
THE BLING RING
Fendi's tinsel dress, Alexander McQueen's floor-length sequin capes and even the king of the casual cut, J.W. Anderson, are changing lanes to indulge in an exploration of modern cocktail dressing which signals one thing – it's time to play dress up this season. Cocktail rings are jewellery shorthand for party and a bold flash of diamonds sparkling from your finger will cut through atmospheric lighting to electrify the night. Try vintage-inspired designs for old-school glamour, or celestial crossover styles for a modern look.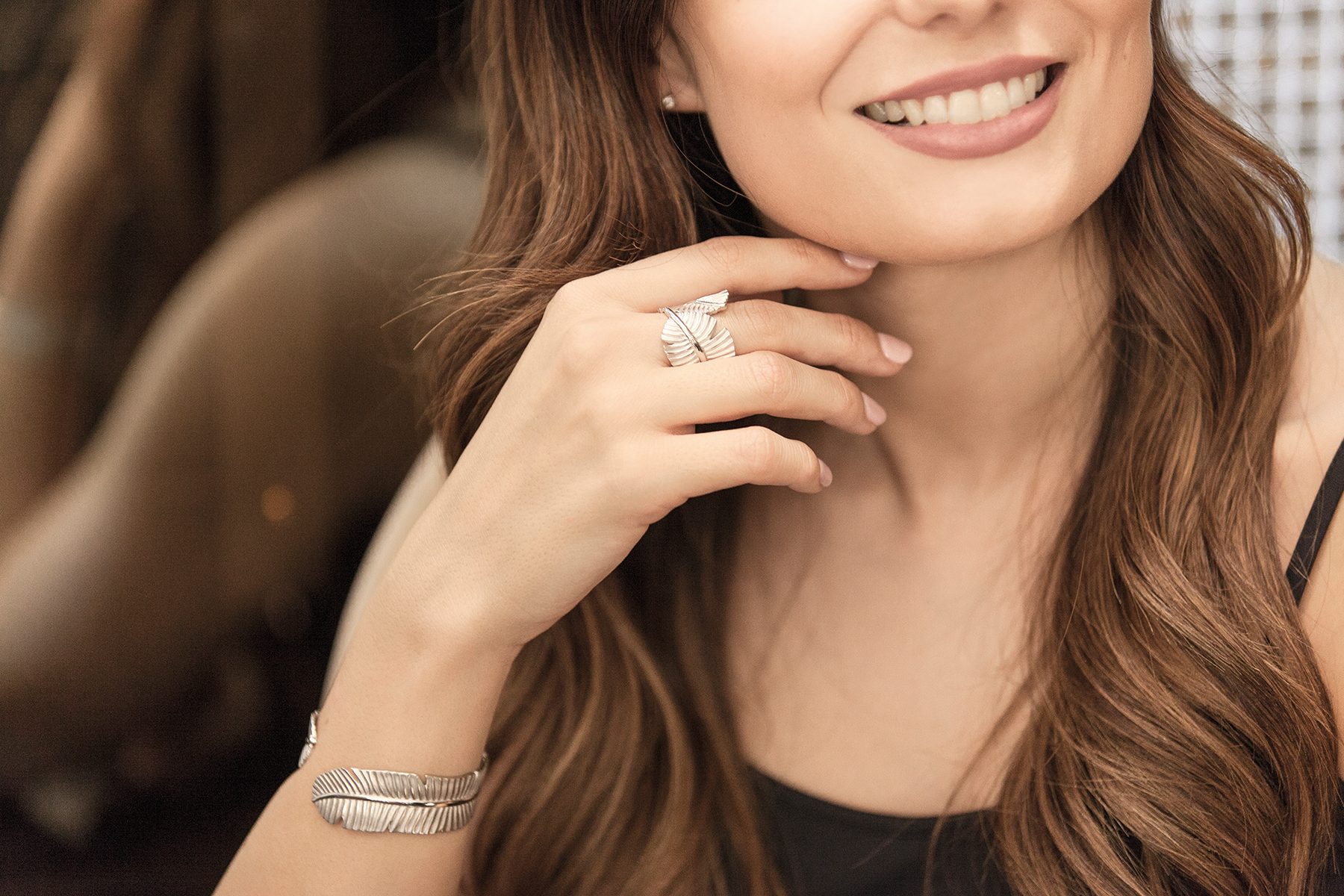 INSPIRED BY NATURE
During Paris Couture Week, the city's luxury hub Place Vendôme was transformed by Chanel into a glorious wheat field, celebrating the ever-regenerative beauty of nature. Most of the Week's luxury jewellery drew inspiration from some element of nature, and on this season's catwalks Dolce & Gabbana, Prada, Gucci and Dior all revelled in maximalist leafy brocades. Join the garden party by wrapping yourself in the curvaceous leaves of the Tiki collection or play pick up sticks with linear Bamboo jewels.
INDUSTRIAL MOVEMENT
Tools as jewels has been a trend that has brought an exciting industrial edge to fine jewellery. Cartier's iconic Juste un Clou collection broke the mould on Bond Street by wrapping precious nails (the hammer and nail variety) round fingers and wrists, opening the door for a flood of gold and diamond nuts, bolts and screws. For a more abstract – and wearable – take on this trend, try the Synchro collection of rings and bangles with strips of geometric bars studded with diamonds.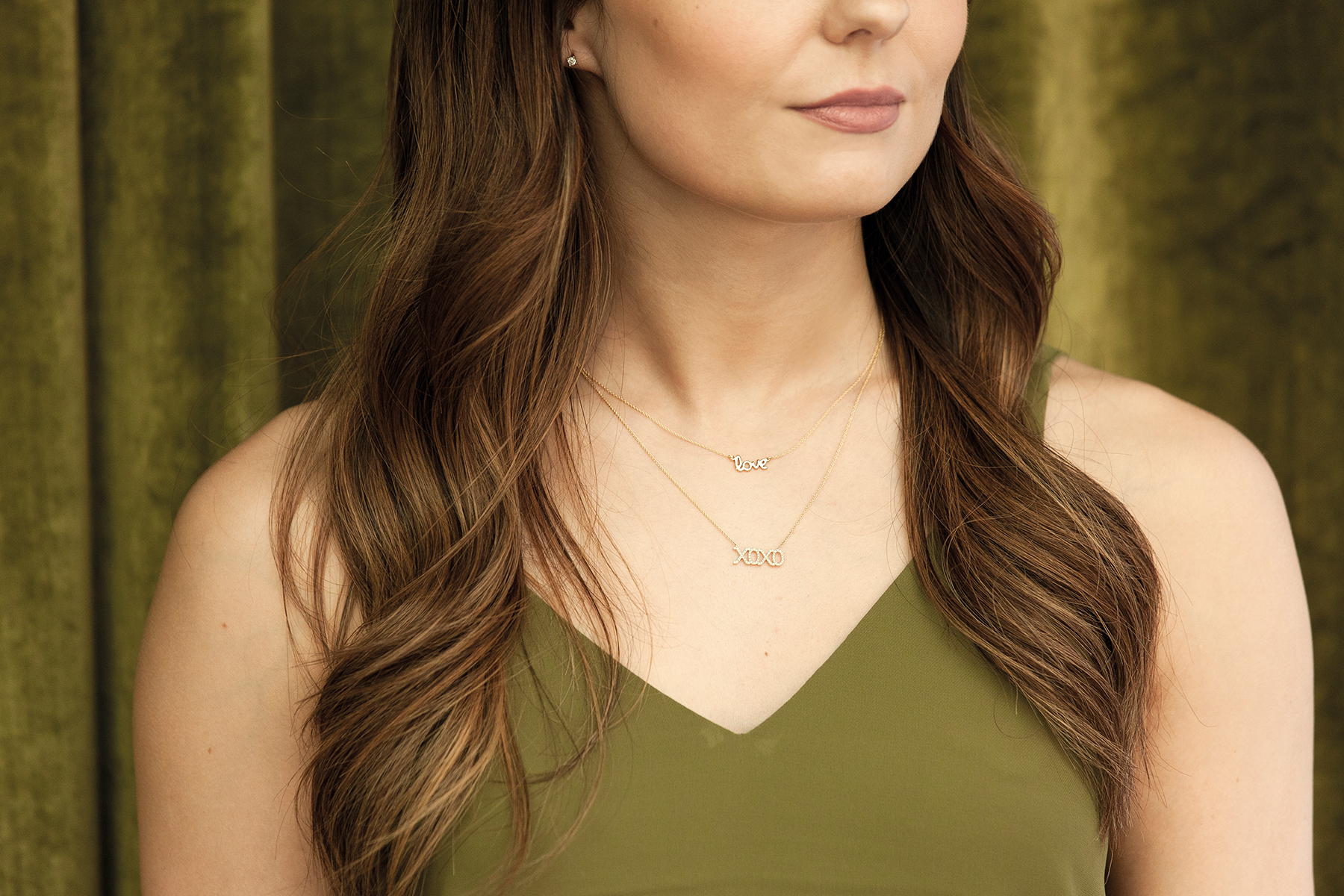 PERSONALISE ME
Personalised jewellery is a key trend this season, but it will also lead you to jewels that you will cherish for a lifetime. An initial pendant studded with tiny brilliant diamonds is an investment piece you will rarely want to be parted from, and silver jewels engraved with names, dates or personal messages make perfect gifts. And for a quick pick-me-up, clasp on a bracelet with a motivational message like 'believe', 'hope' or 'faith' scripted in gold.
GALACTIC INFLUENCES
As the departure of David Bowie rocketed Starman onto every radio wave on the planet and Star Wars fever gripped the masses, designers were busy charting collections that will take us to galaxies far, far away this season. To achieve the look with jewellery, silver is the perfect space-age material. For bold accessorising that will take any outfit into the stratosphere, channel your inner Barbarella through the angular lines and futuristic folds of the DNA collection.
64701 | £225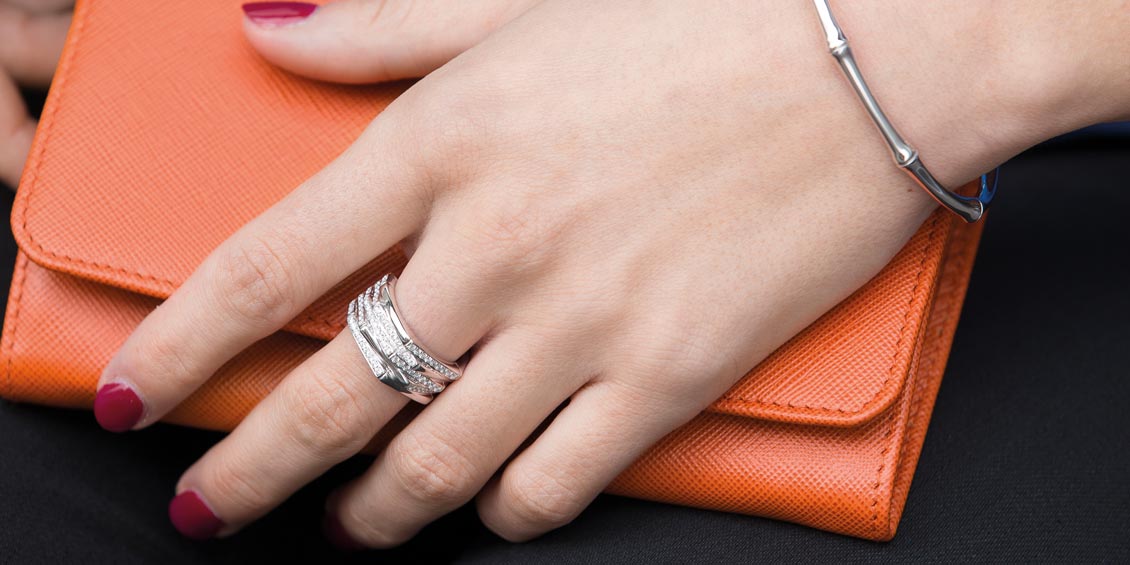 When it comes to jewellery trends, we know what's hot. We've built our collections around design trends that you will love. Rachael Taylor highlights some key pieces to keep your jewellery on point this summer.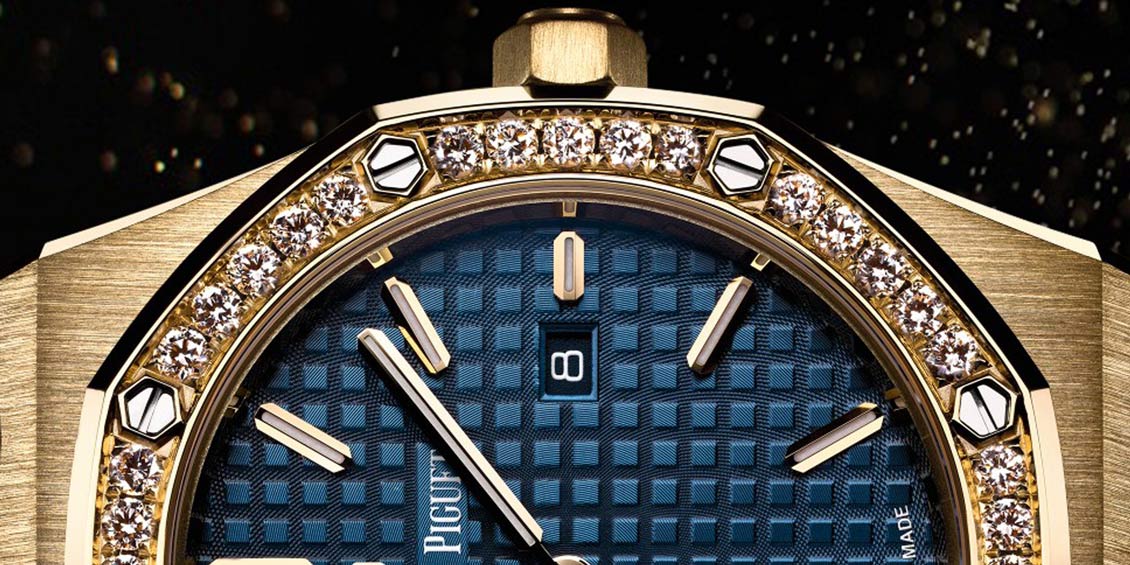 Miniature versions of men's watches, moonphases and the return of yellow gold are looking to be the key trends for 2016, as Laura McCreddie explains.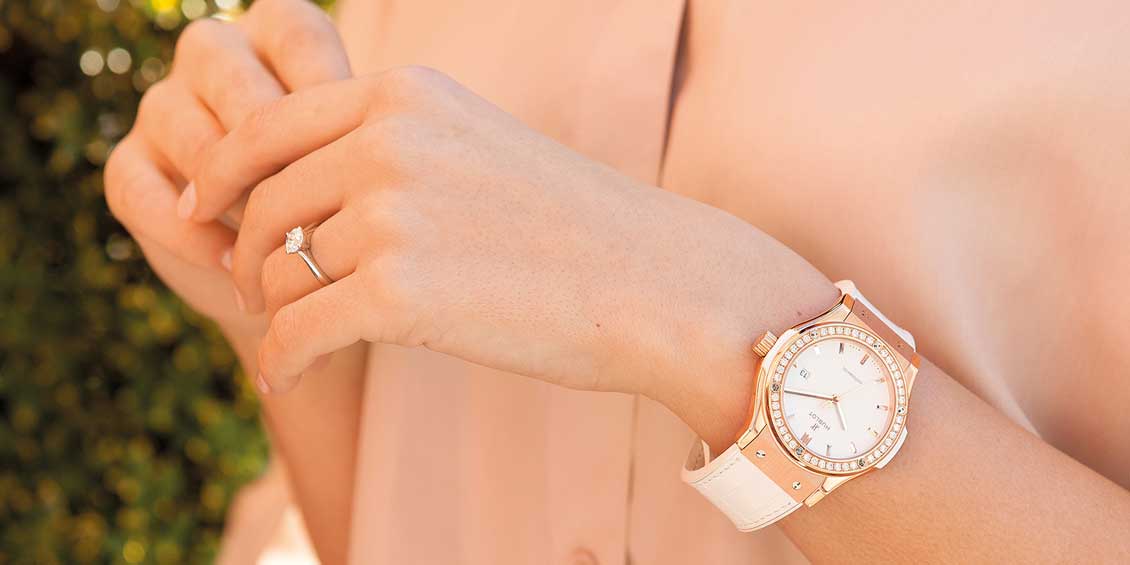 For the woman who is always on the go, make a statement with a dazzling watch. You'll always arrive on time in style with an elegant ladies timepiece.