They say the best things come in threes. However, there is no escaping that diamond trilogies are the most treasured of all. With each stone representing the past, present and future it is design that is emotionally charged as it is glistening. The ultimate promise of love and devotion a trilogy engagement ring celebrates your journey as a couple and looks to the endless opportunities the future holds. Traditionally the stone that represents the present is always the biggest and in the centre of the design with the smaller stones representing the past and future. Alternatively, the three stones can also symbolise love, fidelity and friendship.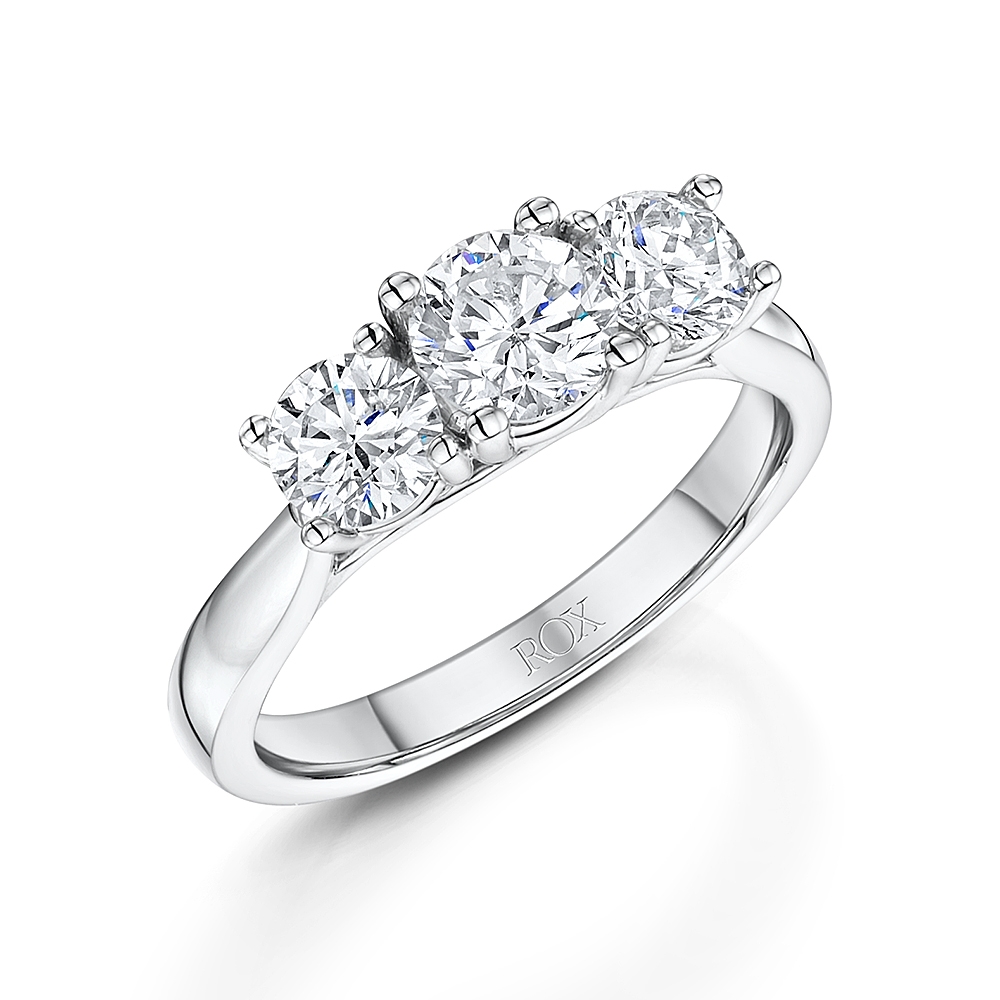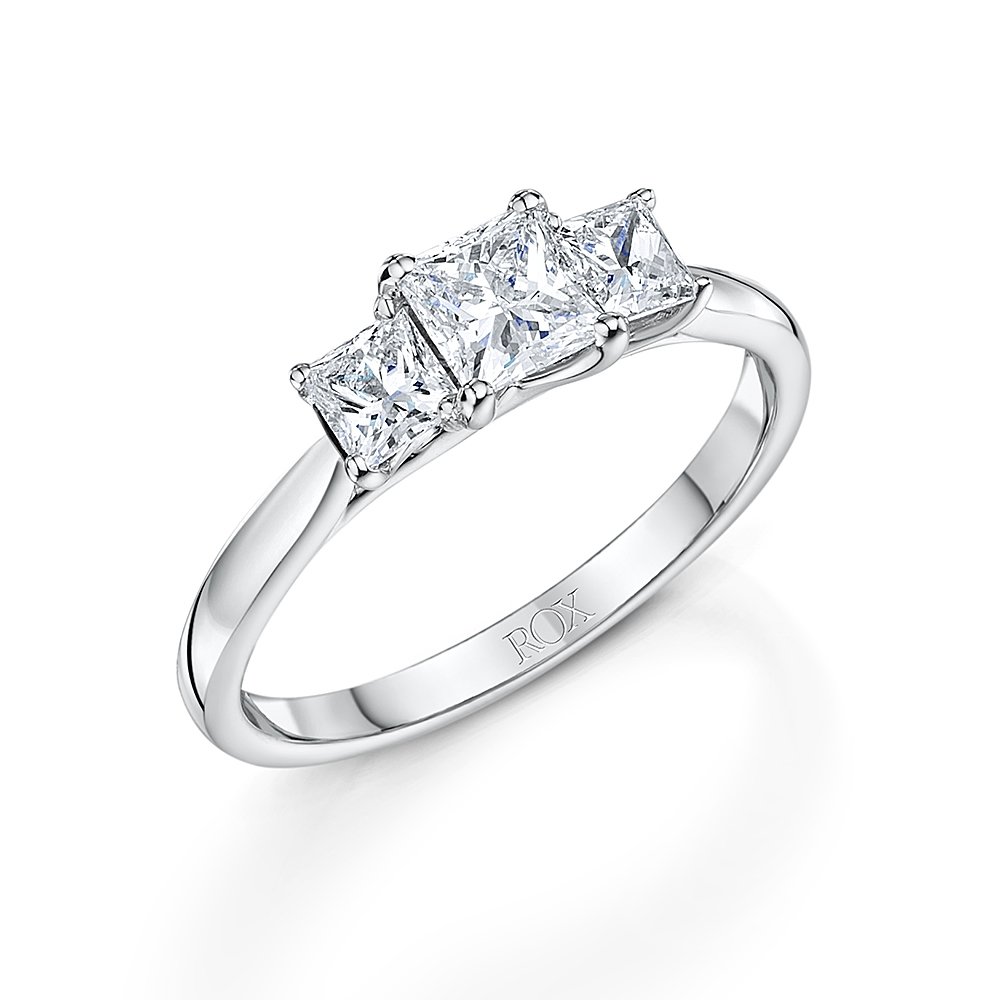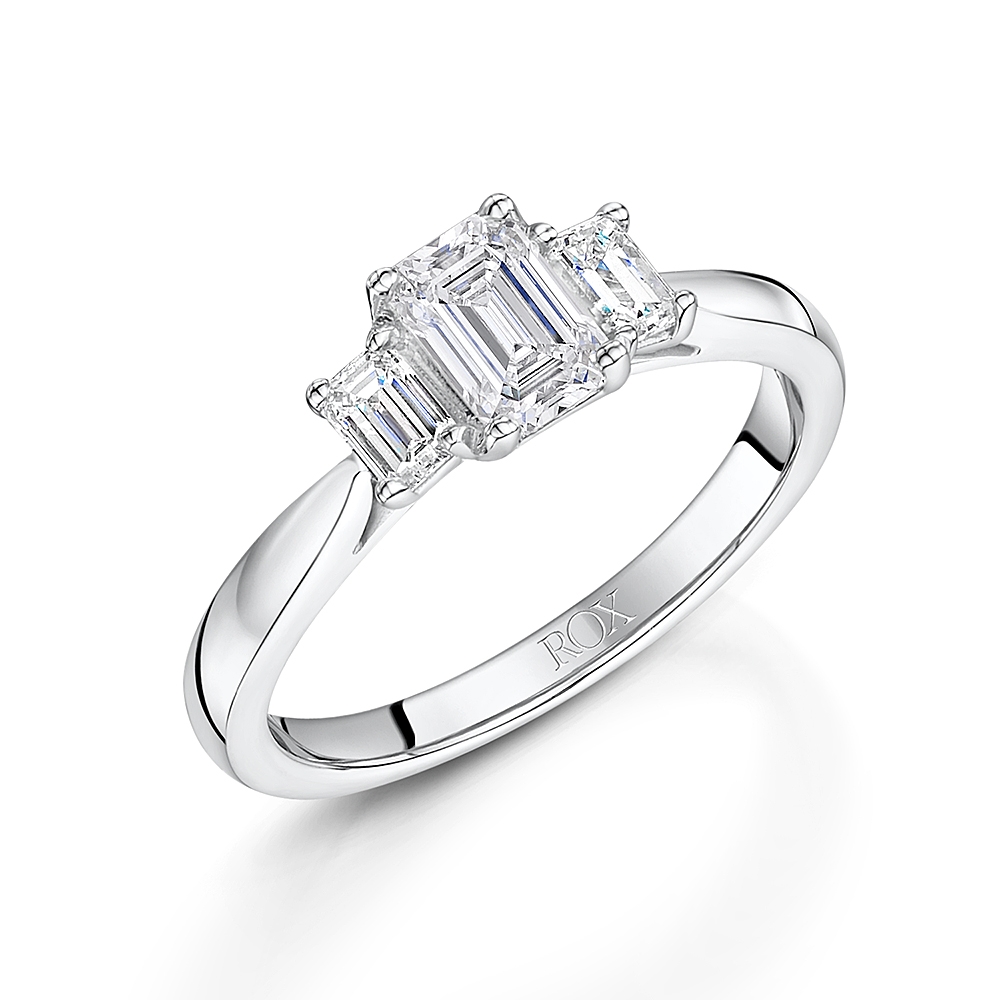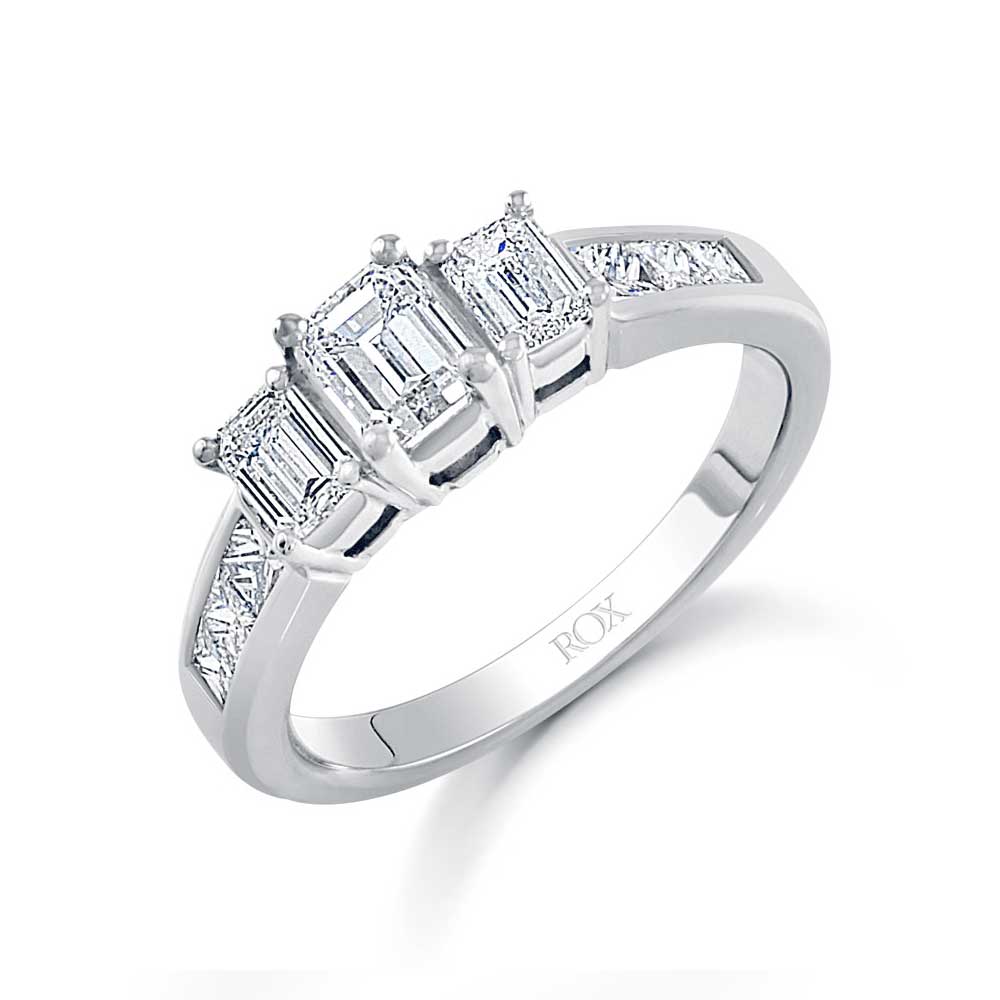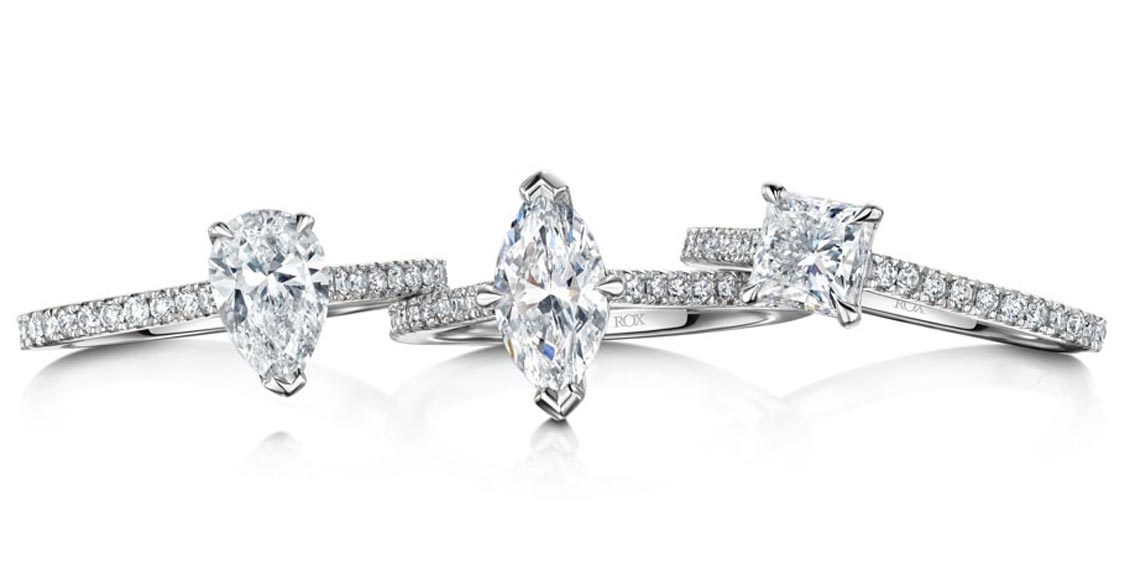 Let us help you capture your story – your past, present and future – with the perfect diamond engagement ring. We carefully handpick each diamond for its superior cut, presence and above all beauty. The remarkable quality of our diamonds is behind everything we do and it's reflected in our DNA.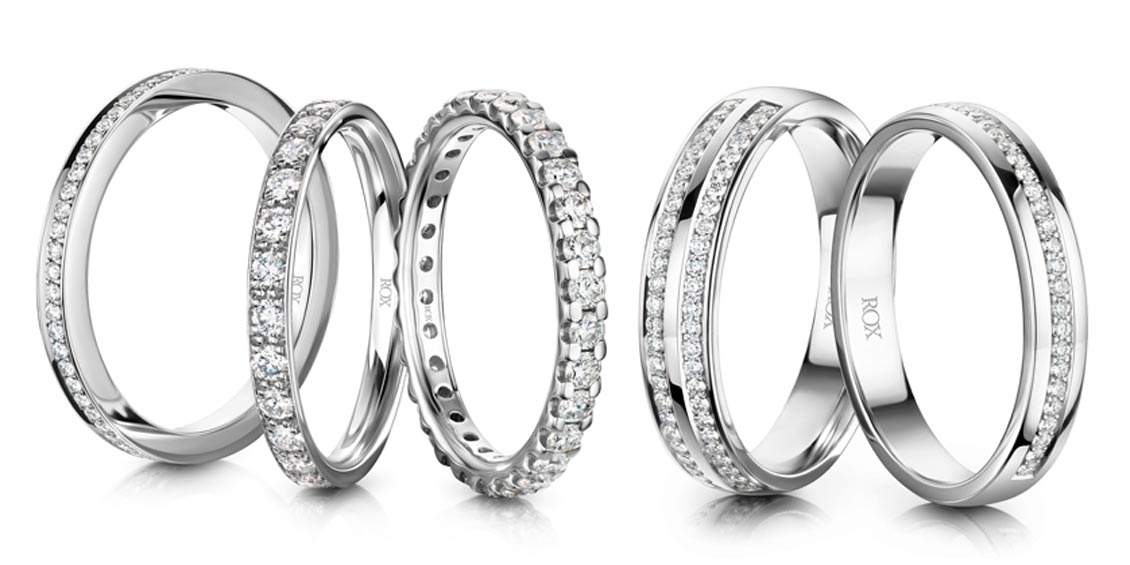 Saying 'I do' is one of life's most exciting and romantic moments. Let us help you celebrate with beautiful wedding rings that tell your love story. With an extensive range of wedding bands, you're sure to find the one to begin your life together.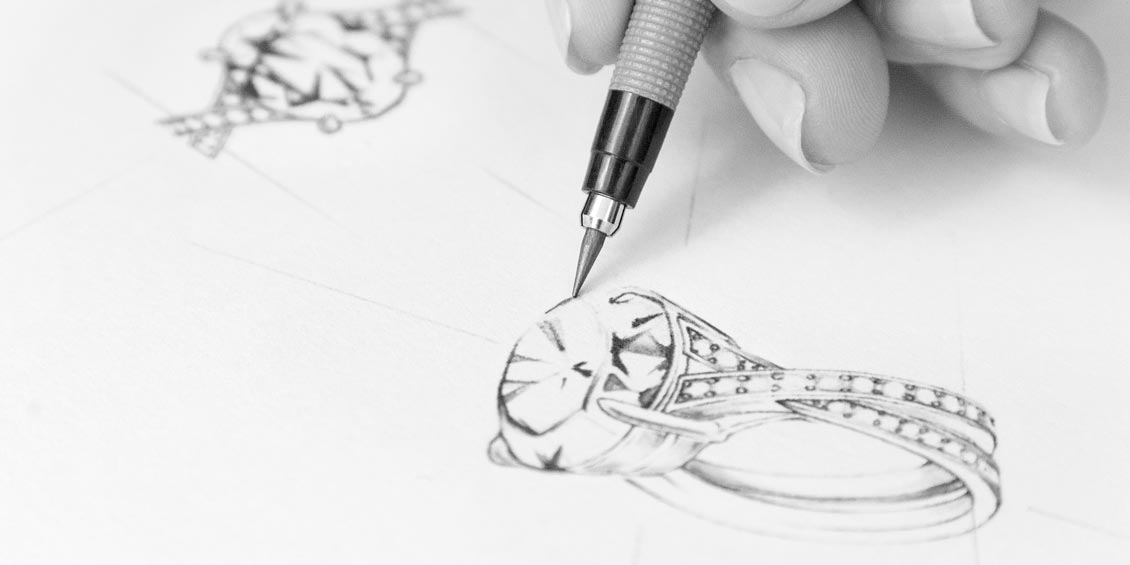 Have you ever wondered what it would be like to design an engagement ring? At ROX, we can make this dream come true thanks to our bespoke engagement ring design service. If you haven't found the ring you love in our boutiques, we can help you build an engagement ring from design through to creation to signify your love.