DELICATE DÉCOLLETAGE
17th June 2016
Fine diamonds layered together over a shimmering summer neckline will be guaranteed to turn heads.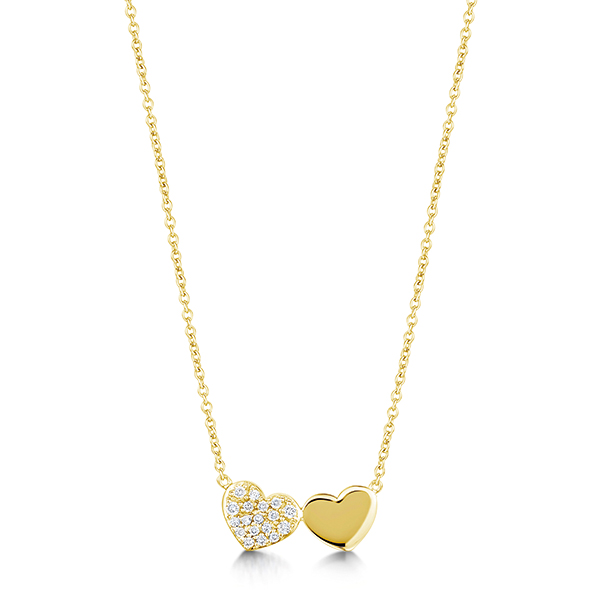 Diamond Heart Pendant 0.08cts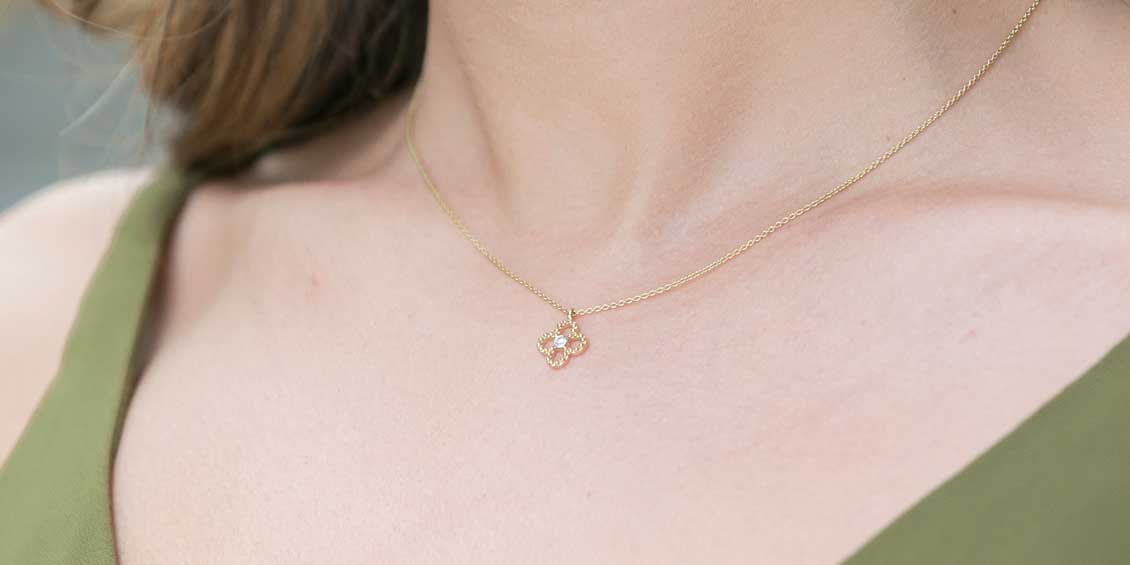 This season, it is all about the details: the cuffs edged with strips of faux pearls at Gucci, the tasselled high necklines at Dries van Noten. Embellishment is everything. Add some interest to simple, feminine jewellery motifs by opting for gold or silver that has been accented with tiny orbs to create a beaded edge.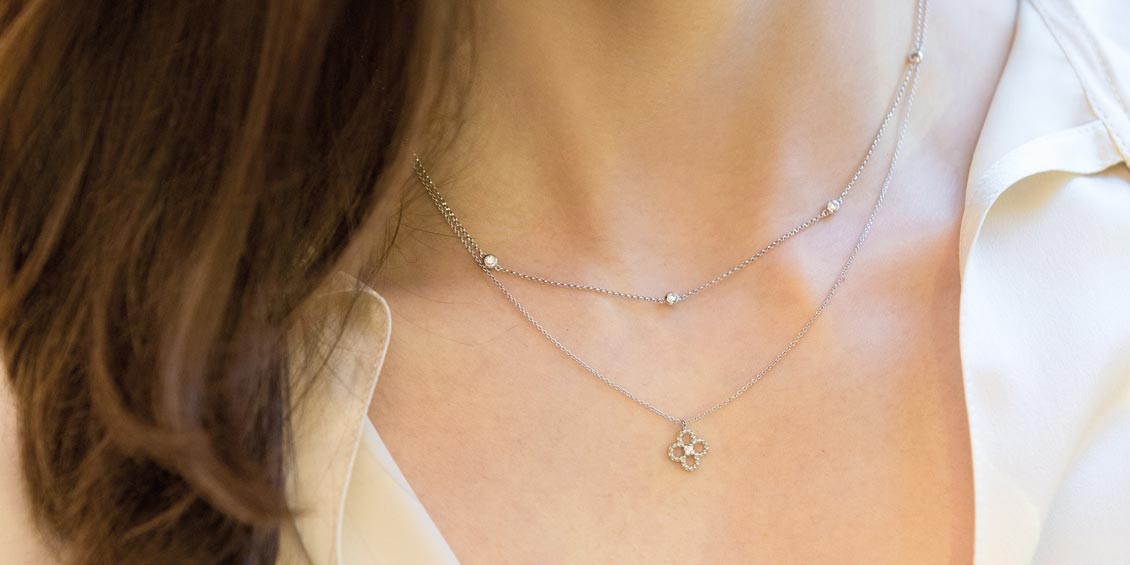 Intricate and playful designs are the go to for cocktail jewellery. Large lattice creations and dotted diamond pendants are summer party essentials.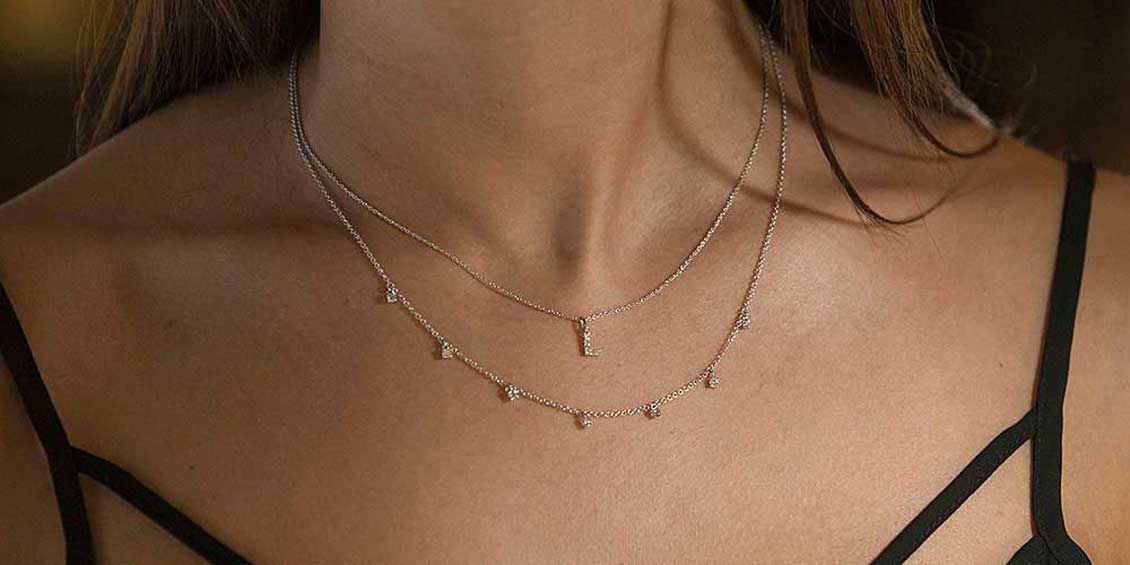 There is nothing quite as charming as a dainty diamond necklace. Whether it's one solitary beautiful diamond or a personalised initial pendant, size isn't everything when it comes to gorgeous design. Ideally paired with an ensemble for a special occasion or simply a way to add a touch of sparkle to everyday life, delicate diamonds are the perfect addition to your jewellery collection.