CELESTIAL JEWELS THAT WILL HAVE YOU STARGAZING...
Our love affair with celestial iconography is as endless as deep space itself, and the star once again took centre stage on this season's runways. At Christian Dior, slim black chokers adorned with single off centre gold stars complemented those on cheeks and eyes, as the make-up team applied tiny constellations to models' faces. And at Ellie Saab, where the entire runway show was dedicated to the star motif, its new-season prints were matched with star-studded cascading rings, wide chain cuffs and chokers, and asymmetric earrings.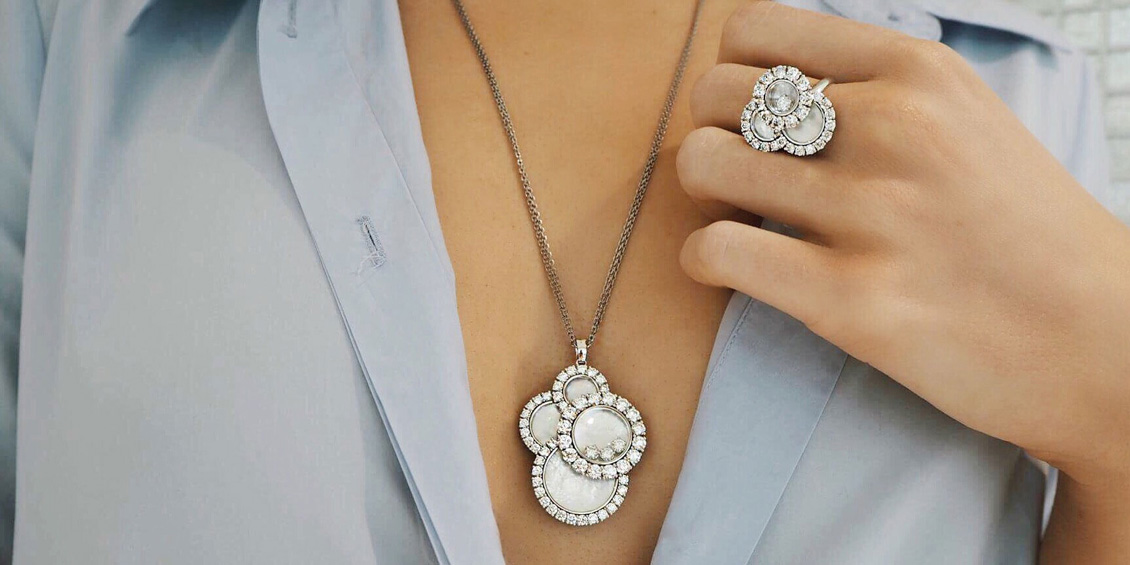 As we launch the iconic brand, renowned for their creativity and expert craftsmanship we welcome you to browse our Happy Diamonds Collection. Whether you are drawn to Happy Hearts or perhaps the Happy Dream collection has caught your eye, take style inspo from Chopard Brand Ambassador Rihanna and layer these fabulous pieces together for stylish look of your own.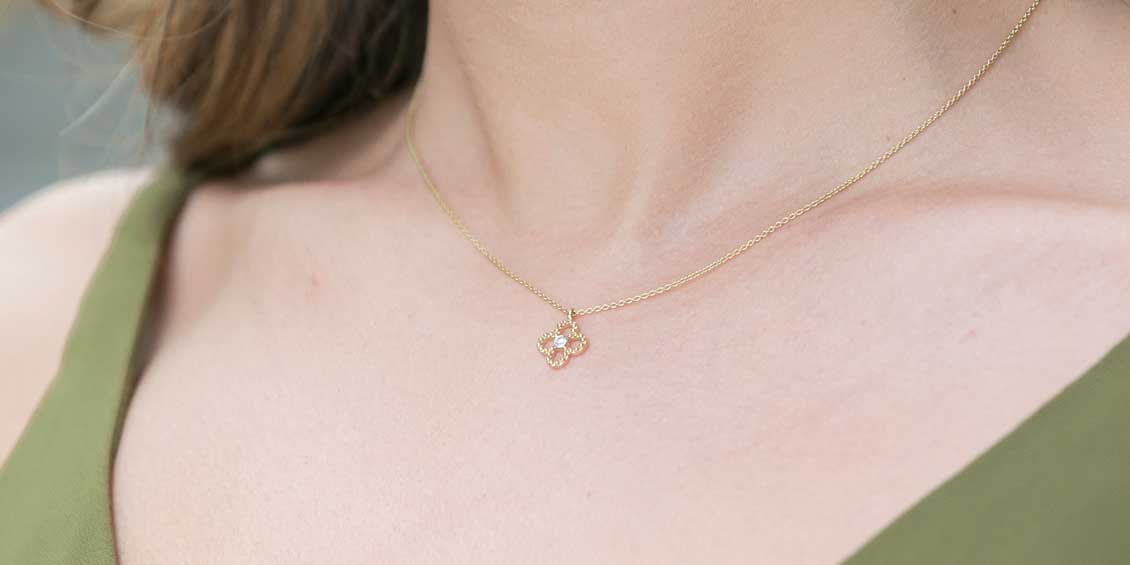 This season, it is all about the details: the cuffs edged with strips of faux pearls at Gucci, the tasselled high necklines at Dries van Noten. Embellishment is everything. Add some interest to simple, feminine jewellery motifs by opting for gold or silver that has been accented with tiny orbs to create a beaded edge.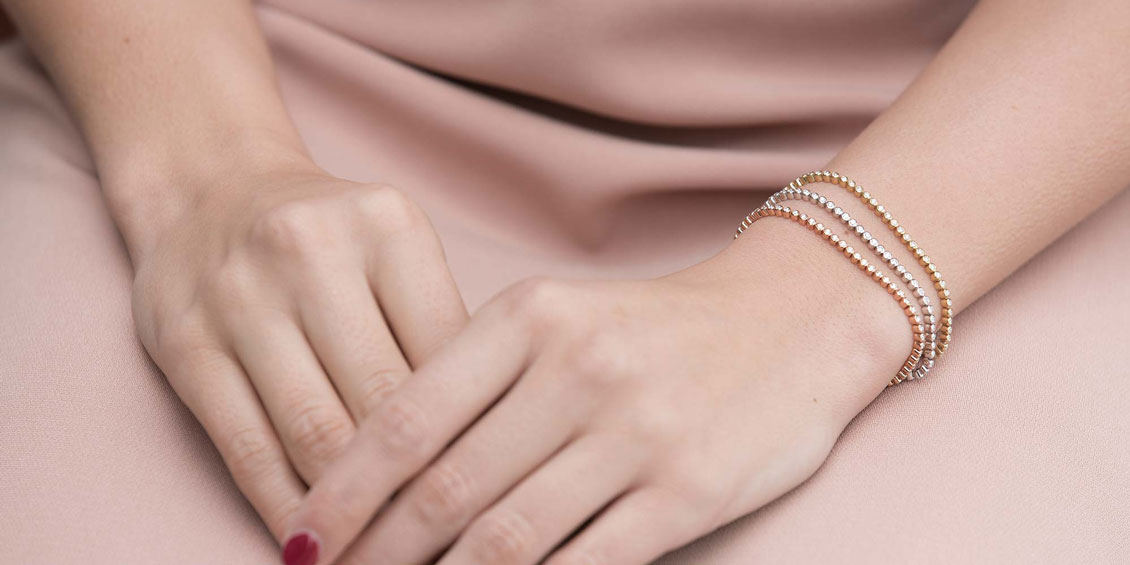 Sisters Kate and Laura Mulleavy celebrated 10 years of their Rodarte brand by creating a SS17 collection defined by this season's key trend – layering. Lacy frills were applied on top of one another to create elegant dresses cut both above and below the knee, while bare arms were adorned with stacks of bracelets all the way to the elbow.