BESPOKE DESIGN
11th June 2014
ROX offers a personalised bespoke service. Ailsa Mackie, our Head of Jewellery Design can help create a truly unique engagement ring and your very own 'antique of the future'.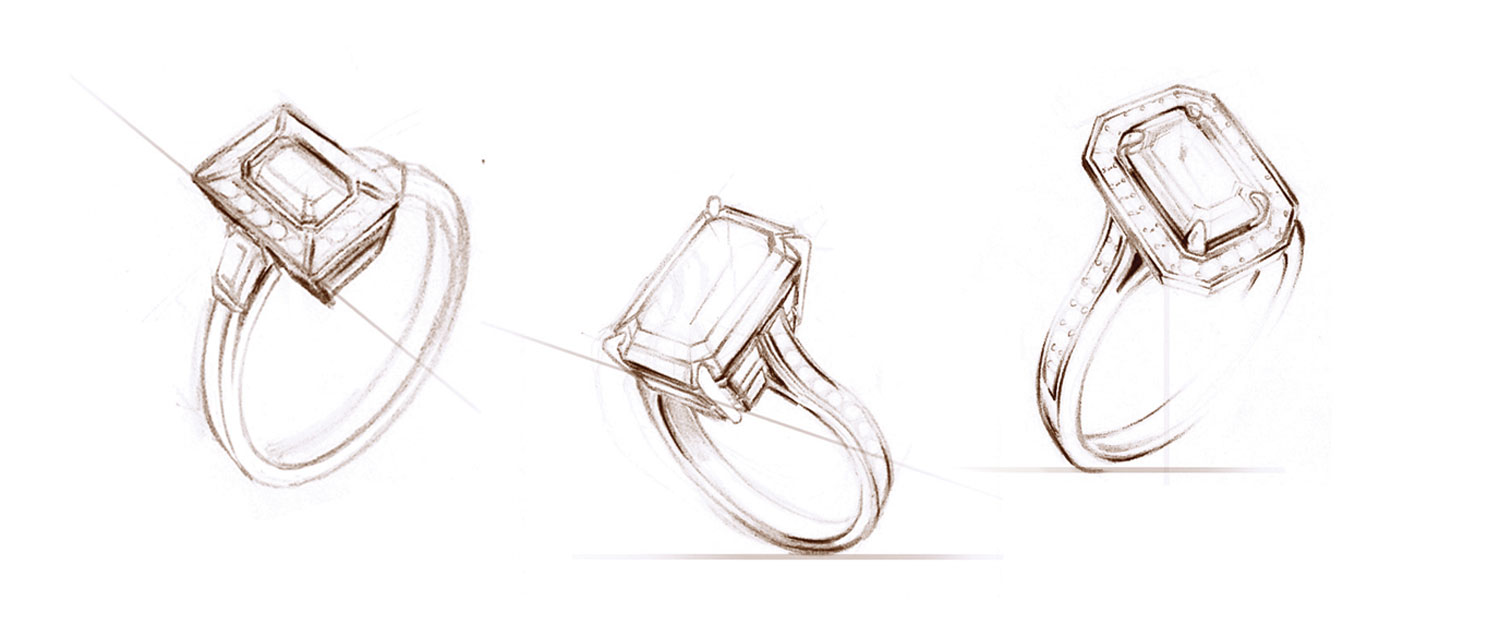 Scottish Jewellery Designer, Ailsa Mackie was appointed Head of Jewellery Design at ROX in March 2014. Ailsa, a graduate from Edinburgh College of Art, has over 19 years experience in high end jewellery design. She joins ROX in a new position which sees her taking responsibility for the design of all ROX product categories including diamond jewellery, silver, home ware and leather goods.
Ailsa has worked in many sectors of the jewellery industry including high end, fashion, catwalk, silverware and objet d'art. In 2002 whilst consulting with De Beers LV, Ailsa worked with Creative Dirtector Reema Pachachi to produce the design for the Millenium Star Diamond necklace launched at Cannes by Iman.
In 2012, whilst working for Asprey, Ailsa collaborated with Light Artist Chris Levine to produce the artwork "The Diamond Queen". Ailsa was asked to design the Diadem part of the artwork which included 1000 white diamonds in Platinum, overlaid onto the 3 dimensional artwork of the Queen to create a luminescent installation.
Speaking on the appointment, ROX Managing Director, Kyron Keogh, said, "After a two year search we are thrilled that Ailsa has joined the team at ROX as Head of Jewellery Design. As a company we've always had a strong fashion-led approach and when we met Ailsa we were impressed by her passion for jewellery, vision, and attention to detail. For those special moments in your life, you can commission Ailsa to create your own original, unique masterpiece. Ailsa's wealth of experience, expertise and advice can guide you through the process to produce jewellery that will perfectly capture that special moment in your life.
To book a consultation or to find out more about our bespoke jewellery design service, please visit any ROX store.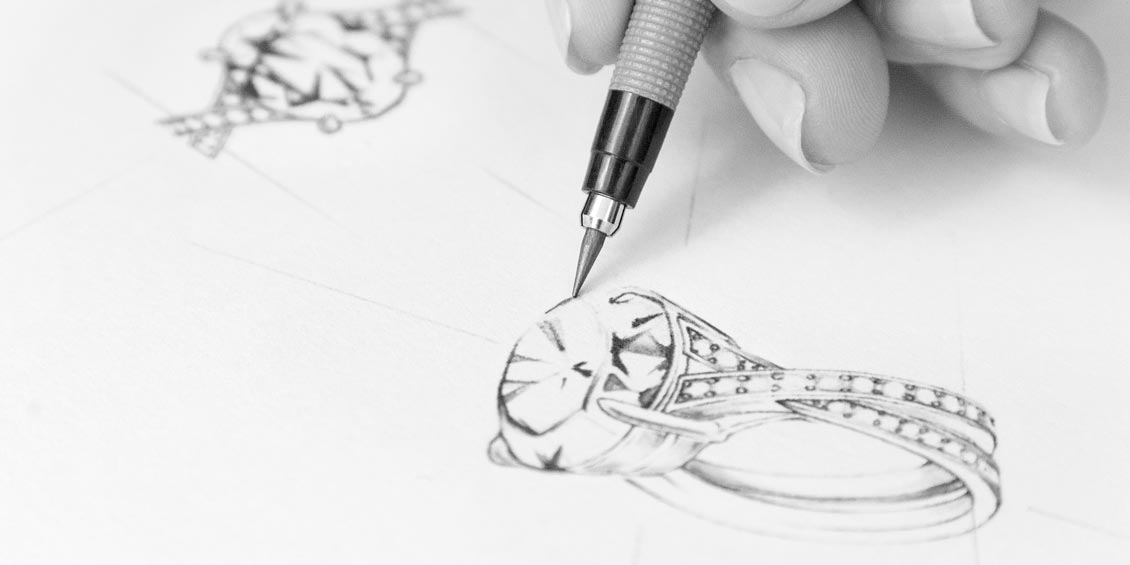 Have you ever wondered what it would be like to design an engagement ring? At ROX, we can make this dream come true thanks to our bespoke engagement ring design service. If you haven't found the ring you love in our boutiques, we can help you build an engagement ring from design through to creation to signify your love.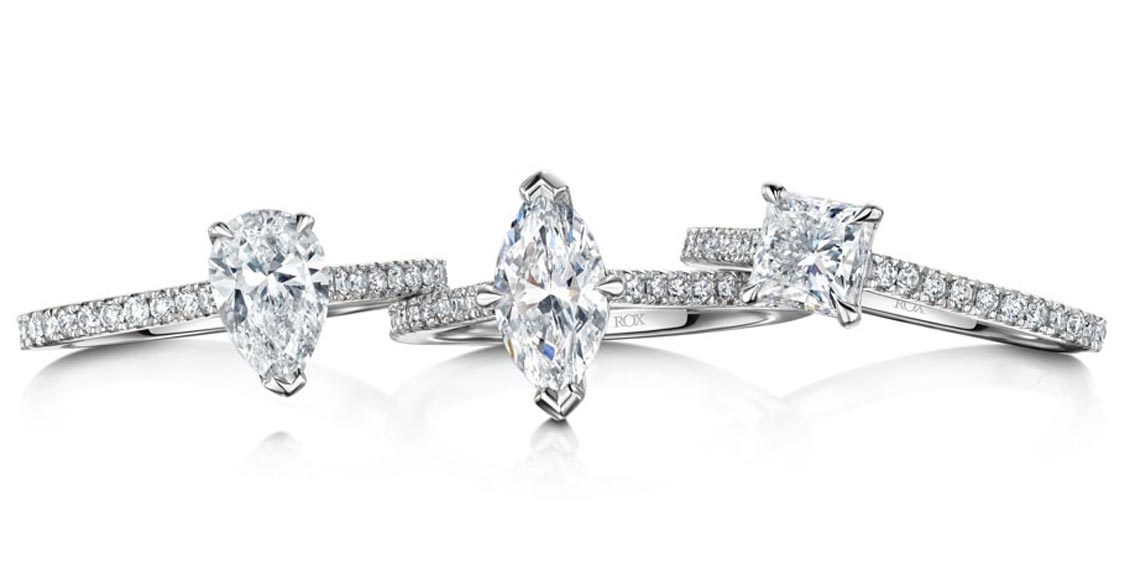 Let us help you capture your story – your past, present and future – with the perfect diamond engagement ring. We carefully handpick each diamond for its superior cut, presence and above all beauty. The remarkable quality of our diamonds is behind everything we do and it's reflected in our DNA.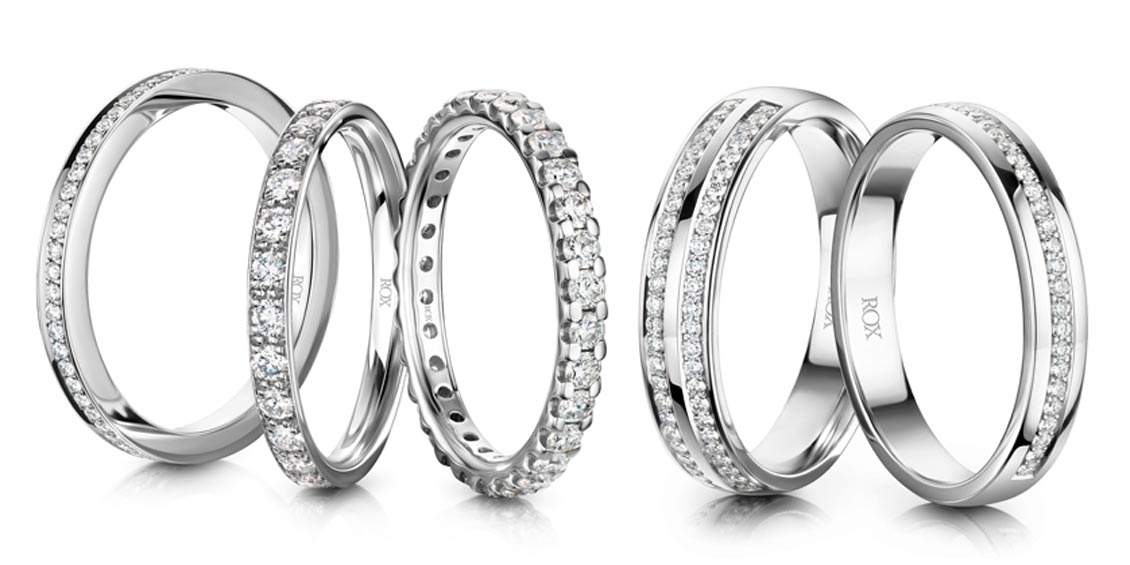 Saying 'I do' is one of life's most exciting and romantic moments. Let us help you celebrate with beautiful wedding rings that tell your love story. With an extensive range of wedding bands, you're sure to find the one to begin your life together.