ALL EARS
25th April 2019
ROX Tiki, Orbit & Boho earrings are a few of our favourite things. Making a statement is big on social media and big on the runways of SS19 as Margiela and Balmain adopt the look. So why not go big with your earring choice too? ROX have an abundance of statement earrings that will really set off that summer brunch look.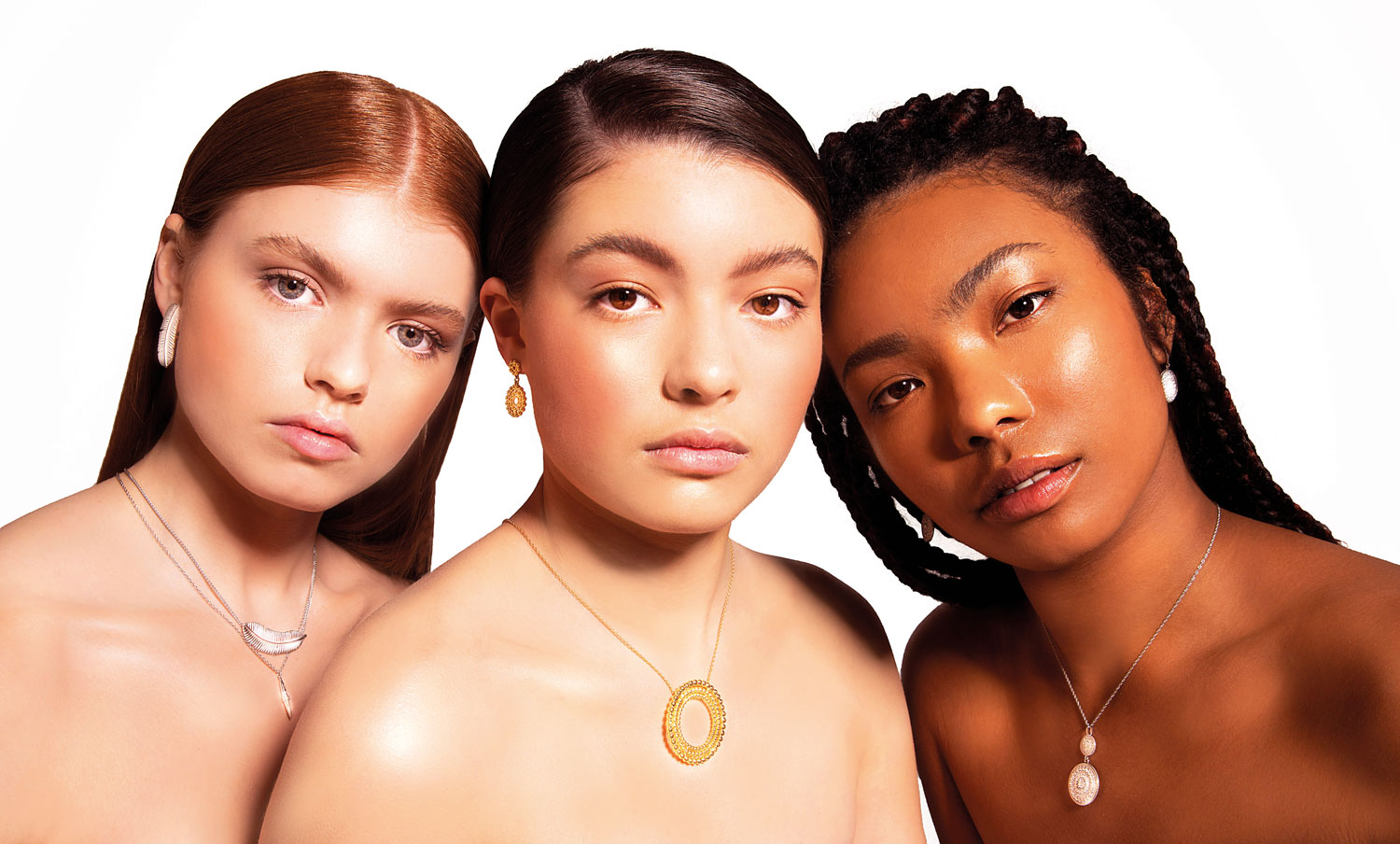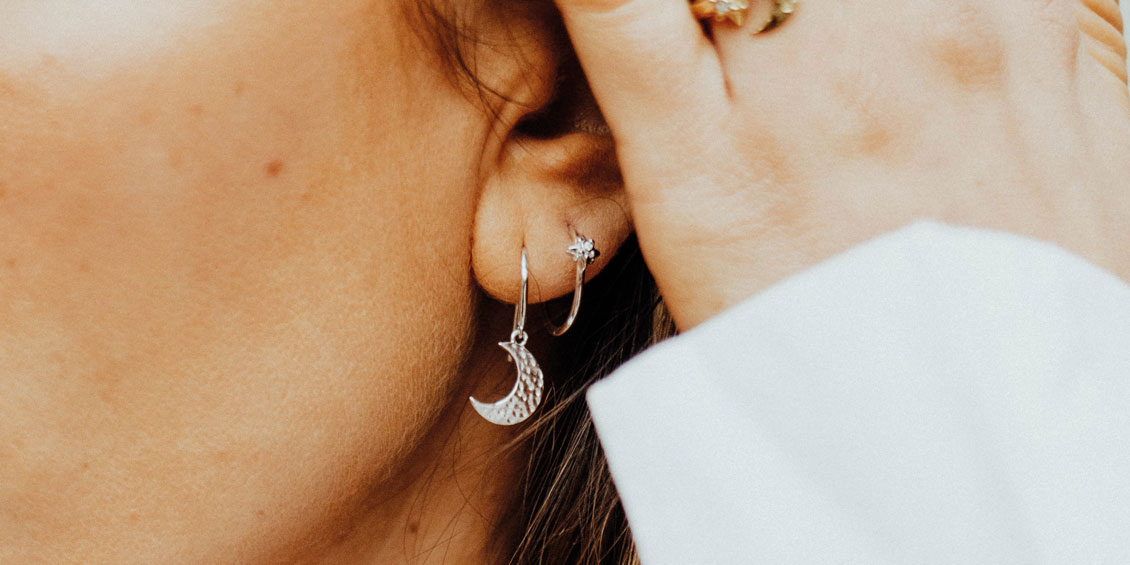 Earrings are a girl's best friend. They can transform a look with added elegance and style. Browse our collection of earrings.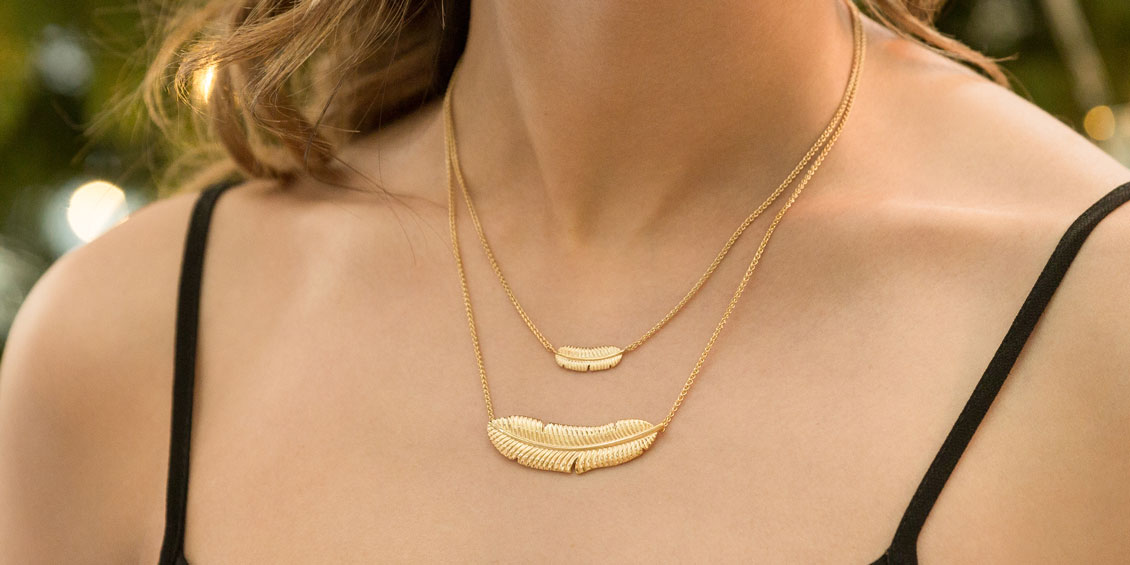 Inspired by a 1950s brooch, our Tiki collection unites contemporary design and vintage style to celebrate natural beauty. Featuring the banana leaf, a symbol associated with Tiki culture, this collection makes a bold statement.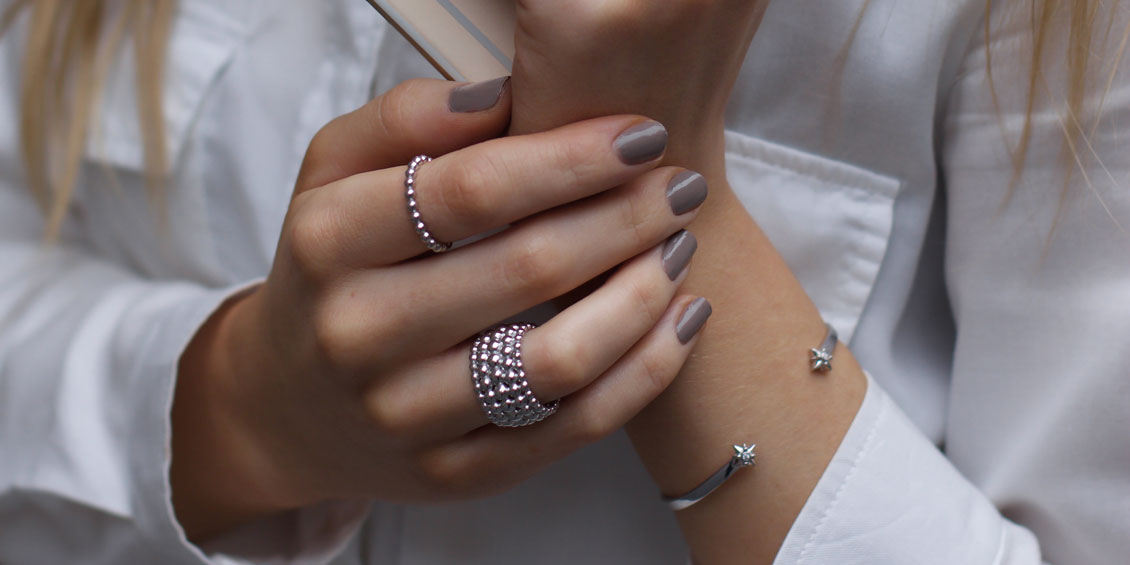 The world of fashion may be ever-evolving, but there's no denying that classic jewellery never goes out of style. Eternal chic is celebrated in the ROX Orbit collection.