Summer may be coming to an end, however, there's no reason not to embrace a golden glow. With that in mind we're delighted to unveil our Tiki and Boho collections finished with a golden touch. Already well established in silver, each of these collections make the perfect addition to any outfit. Our Boho collection offers the ultimate escape from the hustle and bustle of everyday life. Inspired by the city of Marrakesh it is complete with intricate circular designs in a nod to the cities architectural charm. Meanwhile contemporary design meets vintage style in the Tiki collection. Echoing a staple of Tiki culture – the banana leaf – the collection makes a bold statement naturally.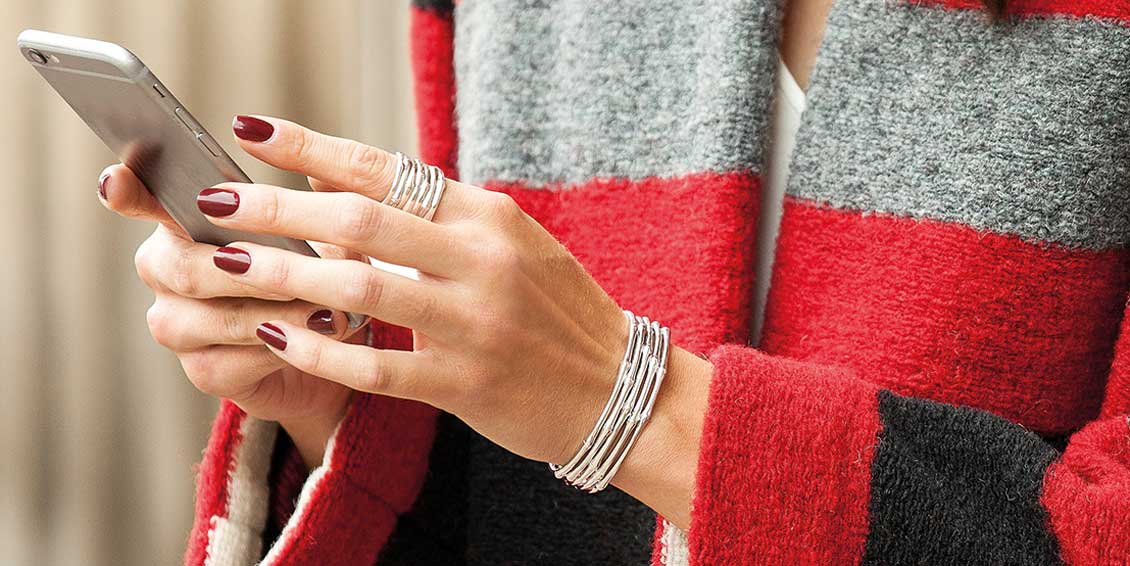 Explore our fascinating range of ROX Jewellery where every item is creative, playful and unique. There's something for everyone in our range of collections including: Bamboo, Classic, DNA, Identity, Tiki, Mens and our one of a kind Limited Edition collections.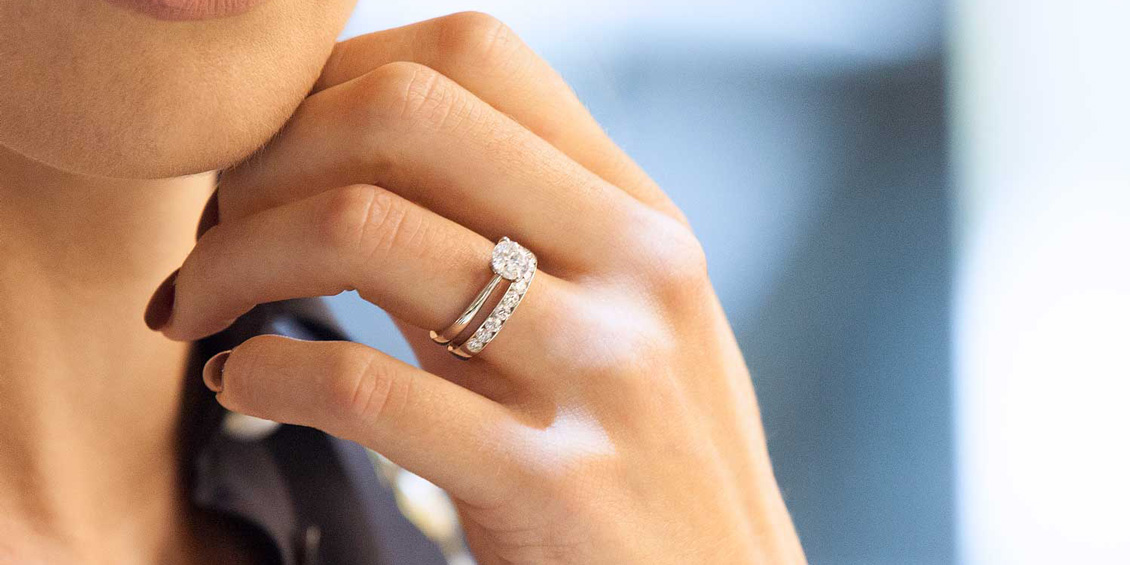 Engagement rings and wedding bands have a tale to tell. Each as unique as your own love story, they capture the treasured journey from saying yes to the moment you say 'I Do'. Two of the most important pieces of jewellery you'll ever own, the experience of finding the right engagement ring and wedding band is like no other.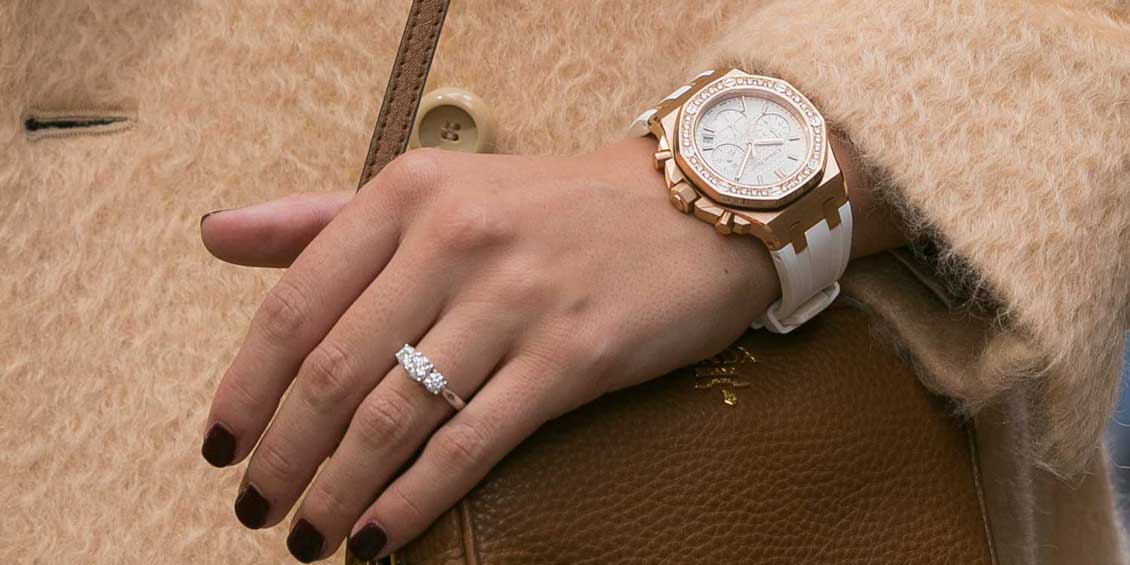 They say the best things come in threes. However, there is no escaping that diamond trilogies are the most treasured of all. With each stone representing the past, present and future it is design that is emotionally charged as it is glistening.