HUBLOT
TICKS ALL THE RIGHT BOXES
Think of Hublot and the first thing to spring to mind is more than likely the brand's commitment to innovation. Not content with simply sticking within the confines of traditional watchmaking, it has proudly made waves in the world of Haute Horlogerie. The art of fusion is at the heart of the brand's identity and the driving force behind truly unforgettable collections such as the Big Bang and Classic Fusion ranges.
Speaking of Hublot's commitment to thinking outside of the box, CEO Ricardo Guadalupe says: "We want all our teams to be creative, to push the boundaries in order for our brand to be first, unique, different." It is this fearless attitude and freedom of heritage that allows Hublot the opportunity to indulge in creative flare, continuing to push the boundaries of what is expected.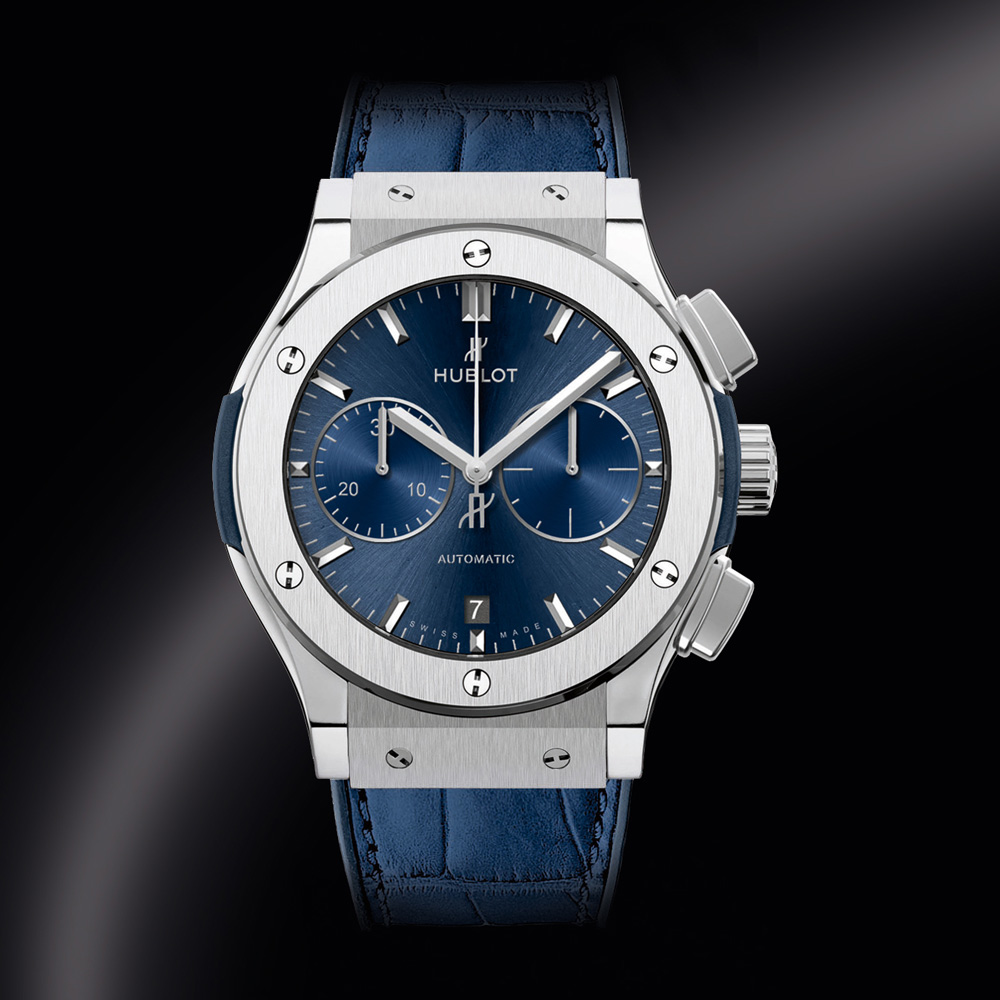 Timeless craftsmanship is at the heart of this stylish collection, however, its contemporary aesthetic has earned a place in the hearts of modern watch lovers the world over. Offering the perfect platform to build on the Art of Fusion motto, this is a diverse collection for the man who isn't afraid to wear his style on his sleeve.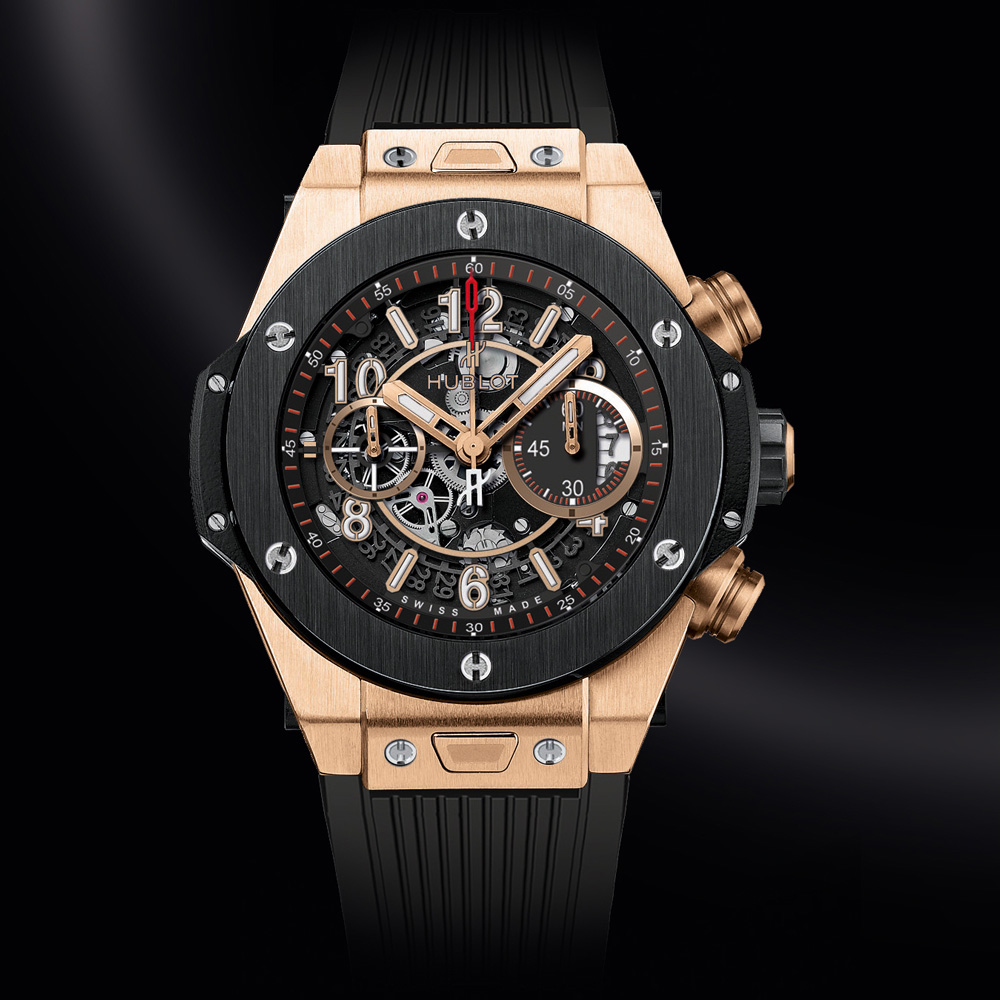 First unveiled in 2005 Hublot's Big Bang has become one of the world's most iconic watch designs. Instantly recognisable the charm of this collection is in its versatility. Fans can enjoy an incredible choice of materials as well as standalone pieces and limited edition designs.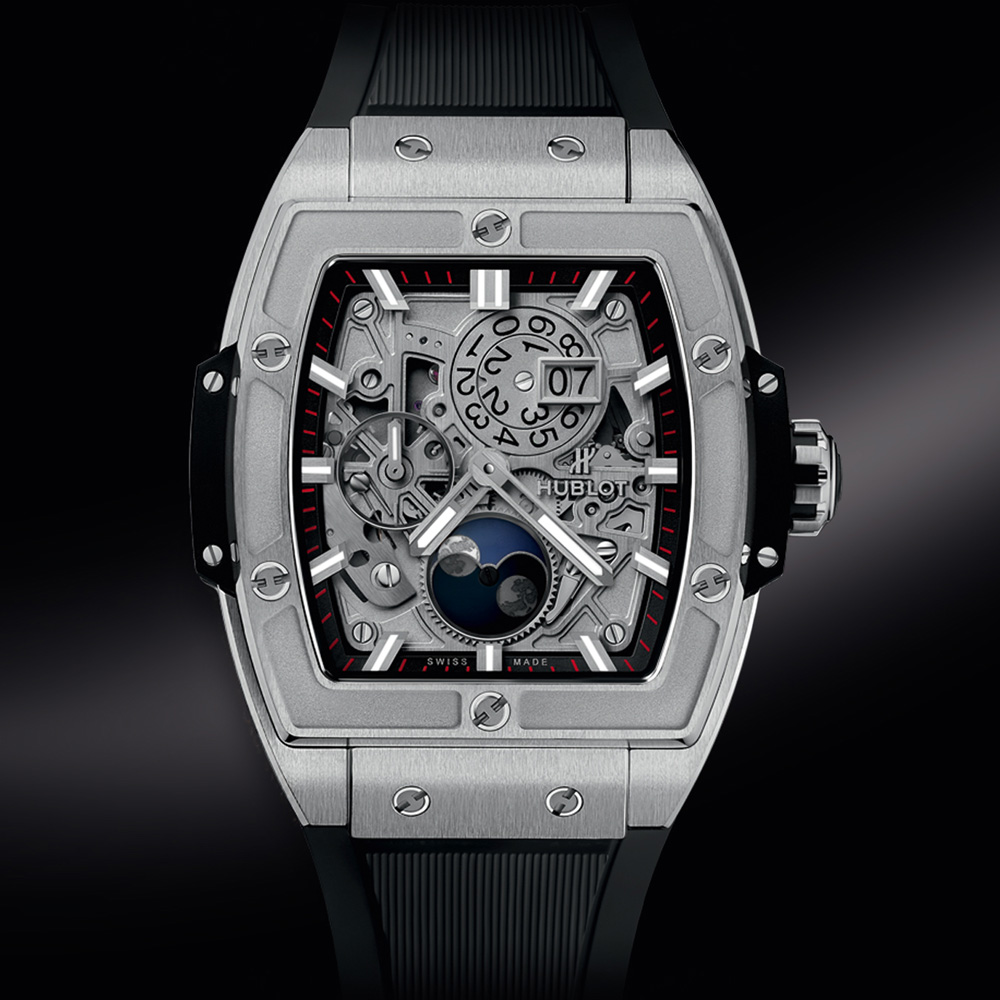 For those looking for something a little out of the ordinary the Spirit of Big Bang is sure to tick every box. The only Hublot collection to move away from the traditional porthole case in favour of a tonneau case, the collection is the perfect example of just how diverse the brand can be.
Over the years Hublot has built up a diverse range of partnerships. From sporting heroes to iconic luxury brands, Hublot has aligned itself to those who hold the same values for dynamic design, precision and creativity. Working alongside its ambassadors the brand is proud to create innovative, audacious and unique timepieces that continue to impress and inspire.

Collaborations with industry leaders to create unique, limited edition timepieces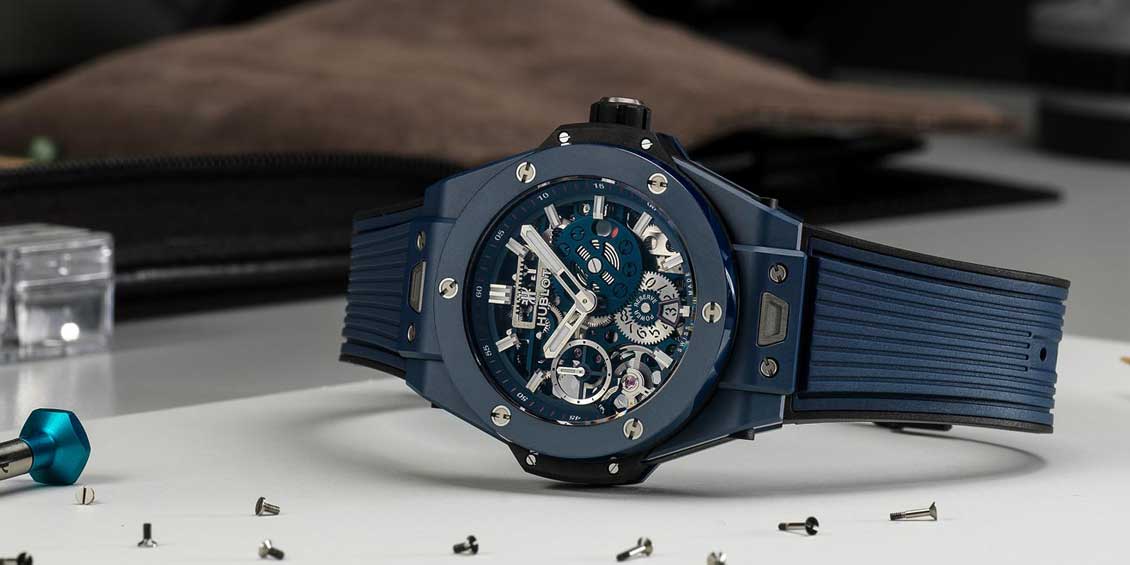 Geneva doesn't 'do' post-Christmas blues – instead, all things haute and horological are celebrated with January's spectacular SIHH trade fair and the LVMH group's intimate Geneva Days showcase. As always, ROX was invited to the party, and we didn't come back empty-handed…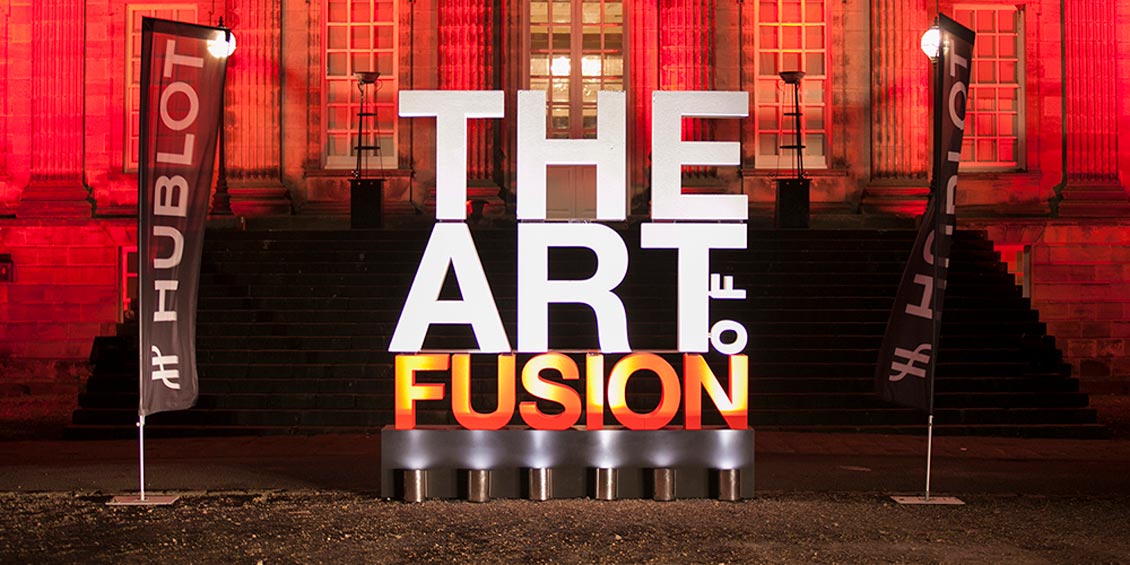 Scottish tradition met Swiss innovation in a celebration of the Art of Fusion. The stunning Hopetoun House provided the perfect backdrop for the ninth stop of Hublot's Art of Fusion World tour with the respected brand joining ROX – Diamonds & Thrills for a truly inspiring evening.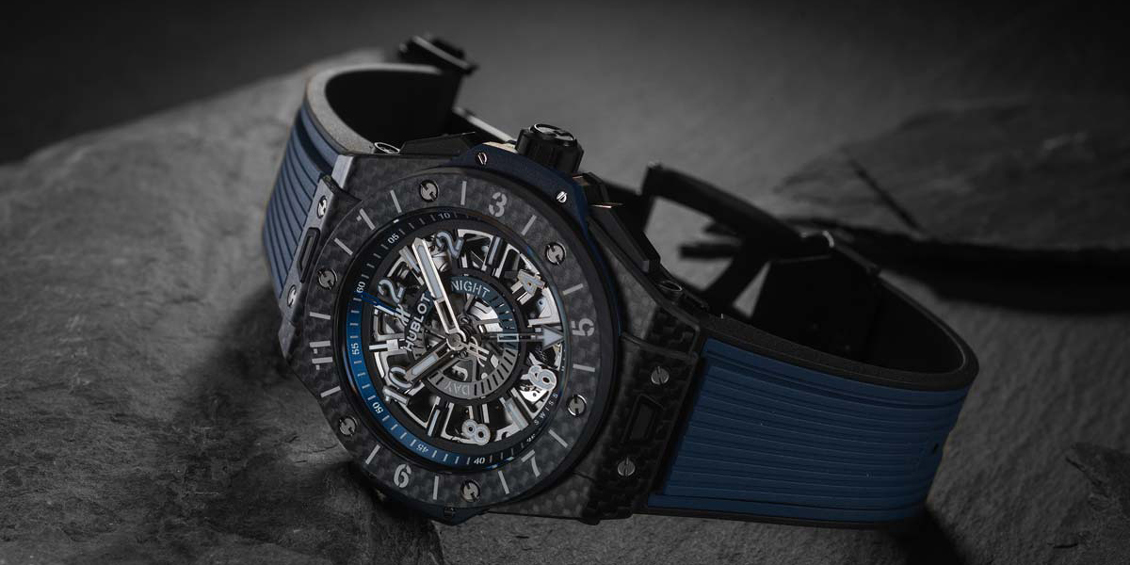 Think of Hublot and the brand's bold designs are more than likely the first things that spring to mind. A champion of the Art of Fusion, the brand has continually taken strides to create truly remarkable timepieces that exceed expectation.