THE ALCHEMISTS OF HOROLOGY
5th November 2015
Hublot is too clever to retro-engineer a heritage – instead, it's embracing the modern age with cutting-edge materials science, all cooked up in the watchmaker's very own lab'.  Words by Alex Doak.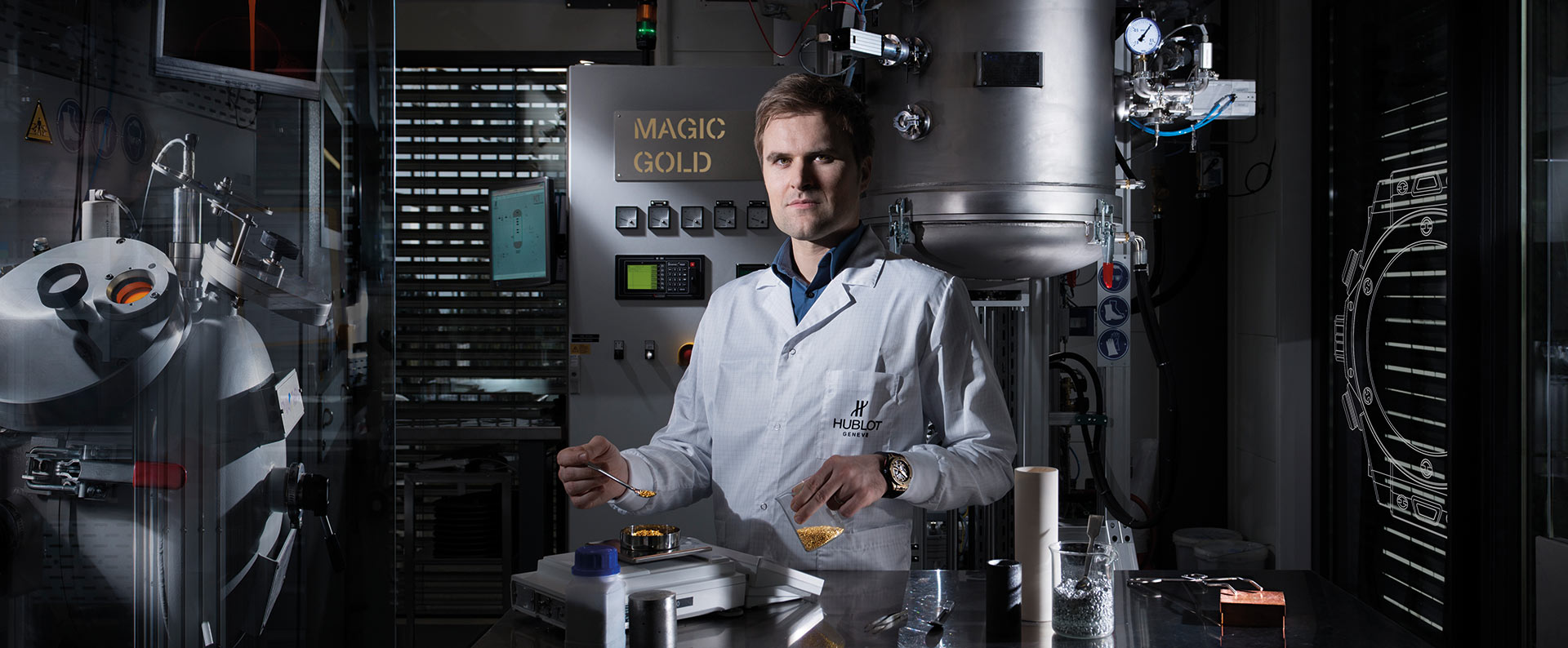 With SPECTRE bringing 007 back with a bang this winter, you could be forgiven for mistaking the portrait above for a particularly dramatic teaser – Bond's scheming, megalomaniacal nemesis stood menacingly by his weapon of global destruction. The man pictured here even has a Bond-villain name, but Senad Hasanovic is very much fact, not fiction, and he couldn't be more self-effacing if he tried.
The 33-year-old has been installed at Hublot's factory on Lake Geneva for almost four years now, as "part of the technology transfer" from Lausanne's École Polytechnique Fédérale (EPFL), in his words. But he's no mere accessory to his elaborate equipment – Hasanovic worked for two years at EPFL on Hublot's tough commission to the school: to develop an 18-carat gold that wouldn't scratch. Hasanovic's resulting "Magic Gold" was made by fusing 24-carat gold with a porous ceramic substrate under tremendous pressure and temperature, to give a scratch resistance of 1,000 Vickers. Normal 18-carat gold is 400 Vickers, by comparison. Thus, Hublot's "Metallurgy & Materials" division was born, and Hasanovic was installed in-house at the watch factory, lock, stock and barrel.
"Magic Gold offered me a great opportunity," enthuses Hasanovic, who originally joined EPFL after completing a masters degree majoring in carbon fibre, "because Hublot is THE watchmaker for materials. We're now doing some crazy things with red ceramics, aluminium, carbon fibre…
"Why do we go to these lengths? It's because, as a young brand, we can't talk about heritage," he explains, "so materials are the thing that differentiates us. And now we have the foundry in-house, the cool thing is that we can continue to experiment."
By watchmaking standards Hublot is indeed very young, founded in 1980. But hard as it might be to comprehend, the brand's USP back then wasn't material science at all – it was the titular porthole-shaped case, mounted on a "revolutionary" vanilla-scented rubber strap. Both remain, but Hublot as we know it only really got going in 2005, with the arrival of industry legend, Jean-Claude Biver and his brilliant, breakthrough brainwave: the Big Bang watch, which celebrates 10 iconoclastic years this year.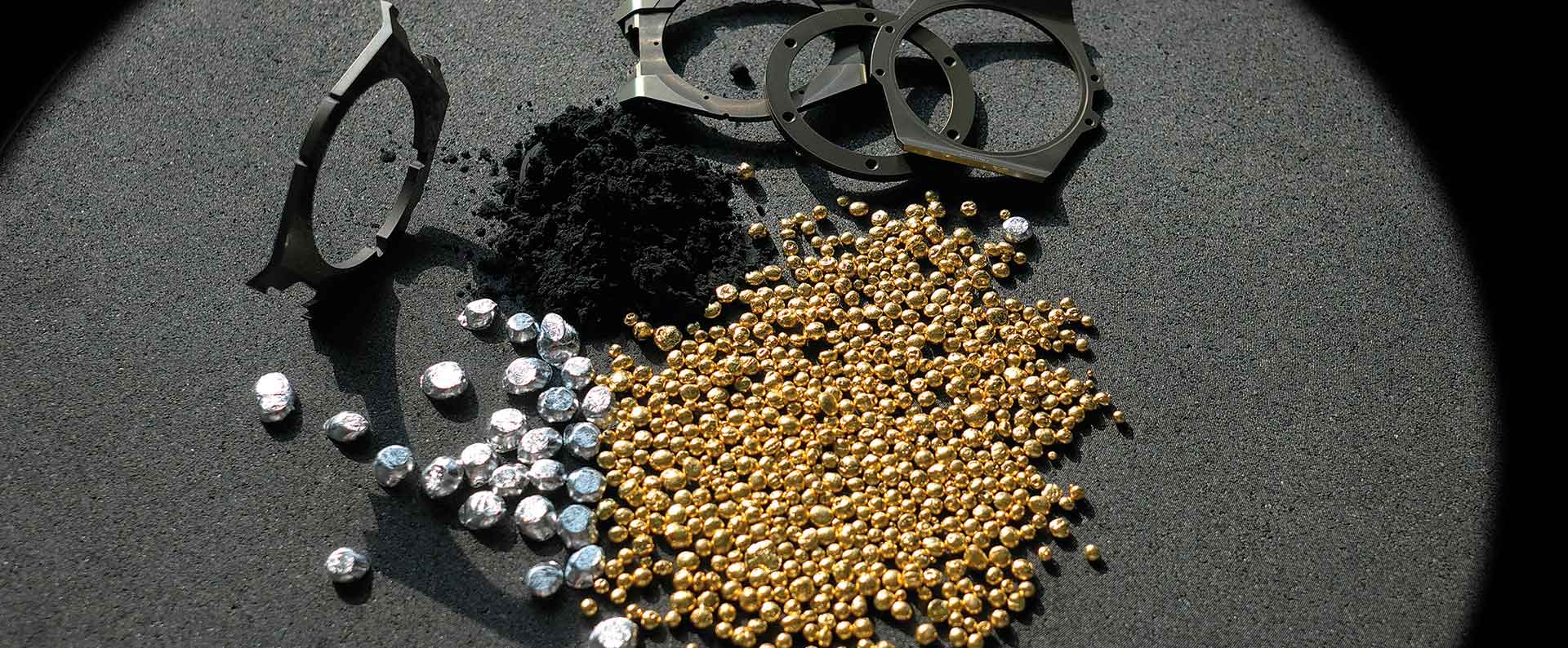 Irrepressible, outspoken, daring, yet refreshingly straightforward, Biver has never been more relevant, despite his 66 years. Best known for nurturing the flimsy notion of a mechanical watch when even Switzerland itself had given up the ghost, he's at once percipiently forward-thinking as well as rooted in his industry's tradition – much like Hublot, one could say. In fact, he's so Swiss, if you cut Monsieur Biver he'd probably bleed fondue cheese. And that cheese would come from his one particularly well-publicised, irrational hobby: making the stuff. He has a farm, cows, the lot, and his Emmental is reportedly sublime, with a distinct floral note derived directly from his petal-strewn pastures. But you'll never know, because he offers every year's five-tonne yield only to his friends or family, to favourite restaurants of his choosing, and never with a pricetag. "I will be the master of my cheese until the last piece!" he attested famously, with typical gusto.
A million miles from the business of carbon-fibre chronographs, you'll be thinking. But there is actually good sense behind Biver's decision to set up a dairy.
"It is the watchmaking art!" he exclaims. "Watchmaking is born in the farmhouses of the Jura. All the watchmakers from the 17th century were farmers. They were all making cheese in the summer, then come the winter they were polishing wheels and pinions. And the more skilled they became, the more they gave up making cheese and concentrating on watches for 260 days a year.
"So when I make my cheese, I connect to the origin of the watchmaking art. You always want to connect to the origin of your passion; you want the circle to be round. And today I make my cheese," he say, drawing a round of cheese in the air, "and the circle is round. I'm back to the start."
MATERIALS ARE THE THING THAT DIFFERENTIATES US
It's this dedication to the "watchmaking art" and the origins of the Swiss industry that have defined Biver's career, making him the erstwhile spokesman of an industry that now owes so much to his efforts and beliefs in the Eighties, when Far Eastern battery-powered quartz had laid waste to the traditional craft. It was 1981 when he purchased the rights to Blancpain and rebuilt the brand on a stubborn credo of "no quartz".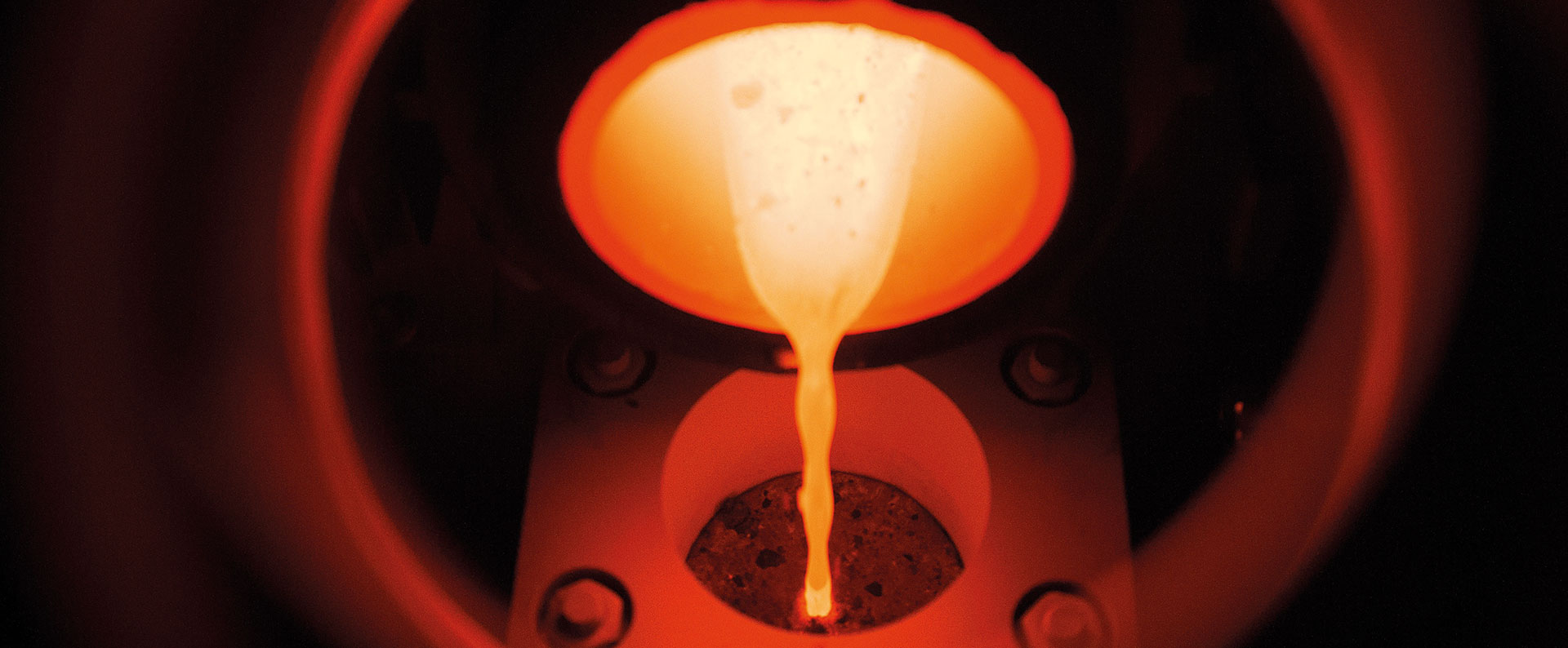 After a similarly phenomenal turnaround at Omega, Biver joined the ailing Hublot brand as CEO in 2004. Despite being one of Switzerland's youngest brands, Biver was too clever to engineer a false or borrowed heritage as so many revived old brands have done. Instead, he embraced the collision of traditional watchmaking with the future, "fusing" high-tech materials with mechanical timepieces, distinguishing Hublot in its own right as the ultimate contemporary watchmaker. The Big Bang was and still is the posterboy for this "art of fusion", with its uncompromising proportions and Riviera bling giving Audemars Piguet's Royal Oak Offshore a real run for its money. The partnerships that Biver has forged has yielded some far-fetched watches too, from Ferrari to Paris Saint-Germain and Kobe Bryant.
It's not all fur coat and no knickers though – the purpose-built factory's R&D team spent two years on a proprietary chronograph movement, and the result, the "UNICO" calibre looks set to be a classic, rocksolid workhorse of the modern era. The finely engineered mechanics look great through a skeletonised dial, too.
The result? Sales at Hublot increased more than fivefold between 2004 and 2007, a record that enticed LVMH, the luxury-goods conglomerate, to buy the firm a few years later. Ground has since been broken on a huge extension to the factory, and the Big Bang special editions continue to come thick and fast, but always limited enough to keep collectors hungry or – when they're lucky – very satisfied.
"If you want to invest, you are better off buying shares from Google or Nestlé," Biver says of the urge to buy a Hublot. "A watch can become an investment, but that is not the goal. If the goal is buying it, then you are already wrong.
"Take this Hublot Tourbillon I'm wearing," he says, gesturing wildly. "It pleases me because it is a steam locomotive, designed for the wrist. It is the barrier we used to stand on as kids, as the steam train rushed past. We are in front of a Christmas shop window watching the electric train inside."
He might mix his metaphors a bit madly, but as long as he keeps mixing far-out materials with micro-mechanics as well as he does at Hublot, the brand can never do wrong. And nor will you, as a collector.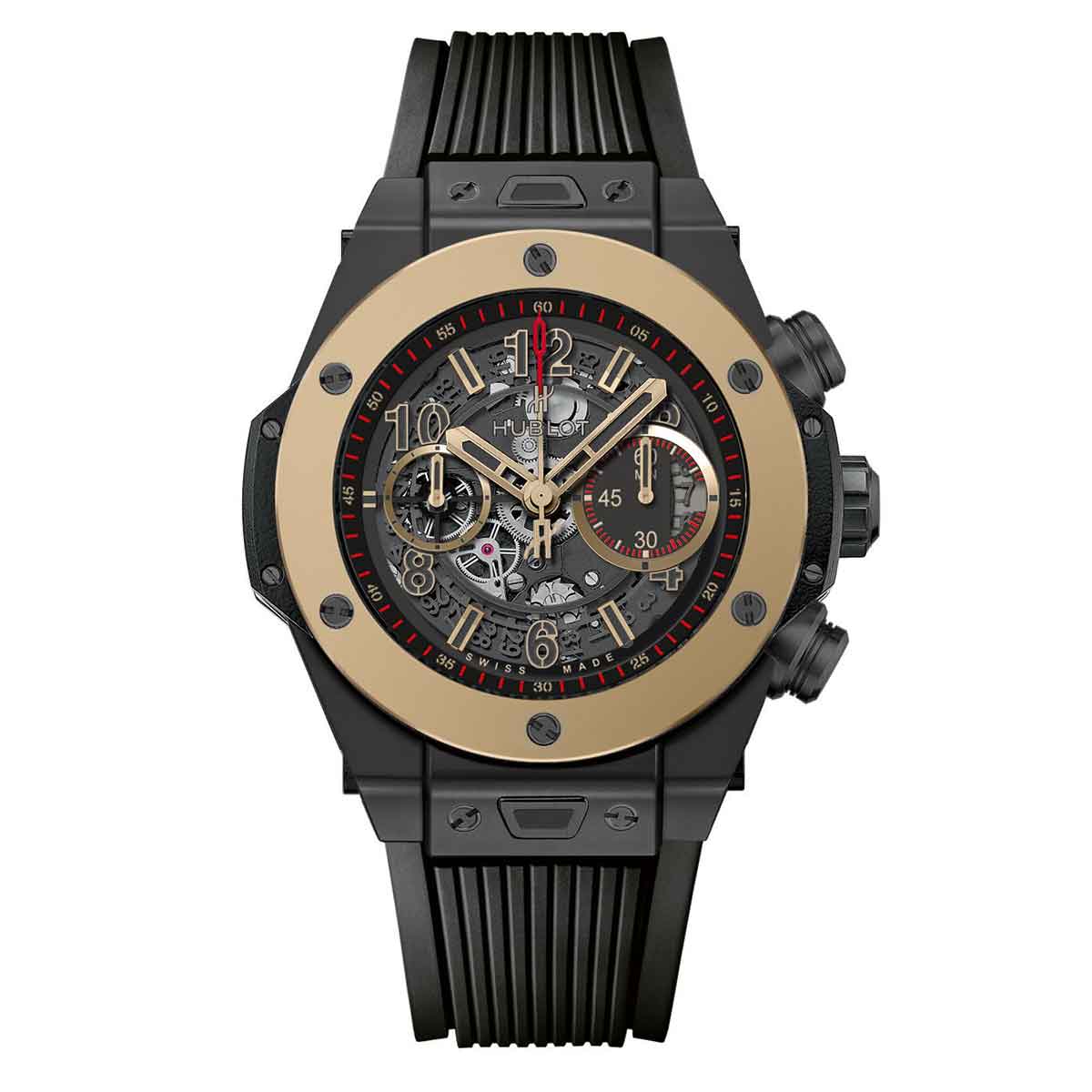 HUBLOT
big bang unico magic gold watch 45mm
Hublot has gained a reputation as an innovator through the development of new materials fusing traditional methods with advanced, pioneering technology.
Hublot watches are available in our boutiques at Argyll Arcade, Edinburgh, Aberdeen and Newcastle.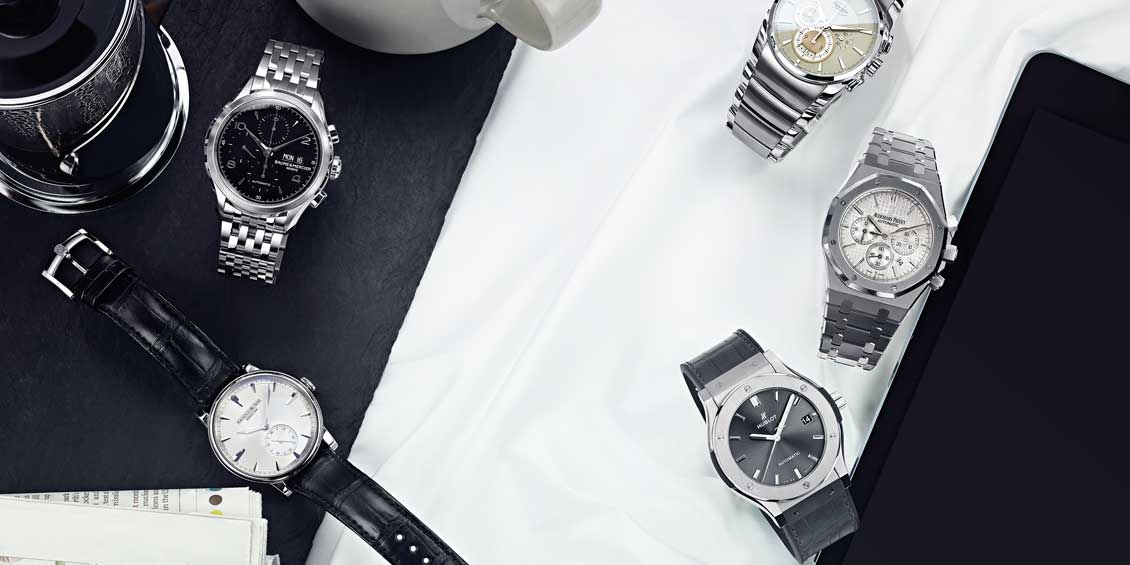 Building a watch collection is a lifelong journey with big brand milestones along the way. However, there comes a time when your watch just isn't cutting it and it's time to invest in something new.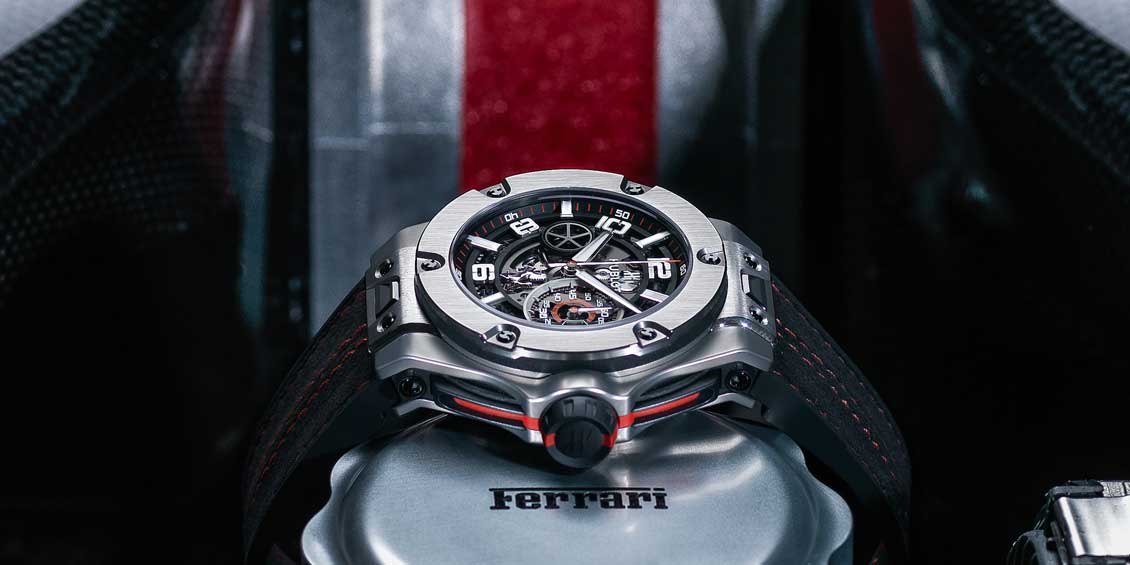 Interest Free Credit (0% typical APR) is a loan that can be applied to an item purchased in one of our boutiques or online. The loan is completely interest free and you pay-off the loan in affordable monthly instalments over an agreed period. Finance is subject to status, terms and conditions.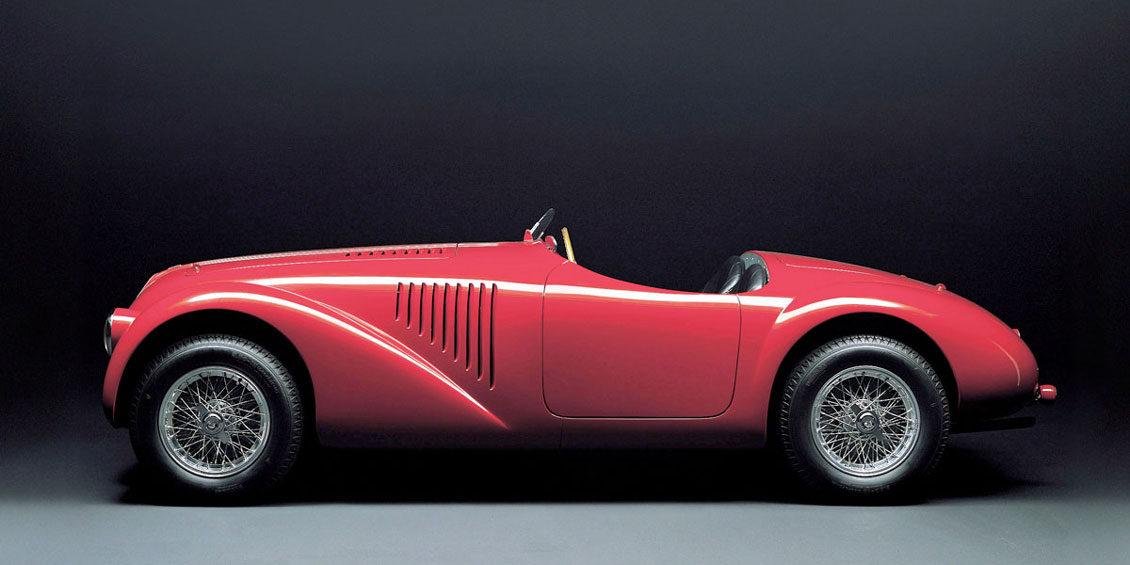 Ferrari's synonymous reputation and timeless style seems unable to falter. Celebrating a historic 70 years, Ben Oliver shares how Ferrari and their Official Timekeeper Hublot plan to mark this iconic milestone.