HUBLOT AND FLOYD MAYWEATHER JR
HUBLOT AND FLOYD MAYWEATHER JR JOIN FORCES ONCE AGAIN FOR UNPRECEDENTED 'MONEY FIGHT' AGAINST CONOR MCGREGOR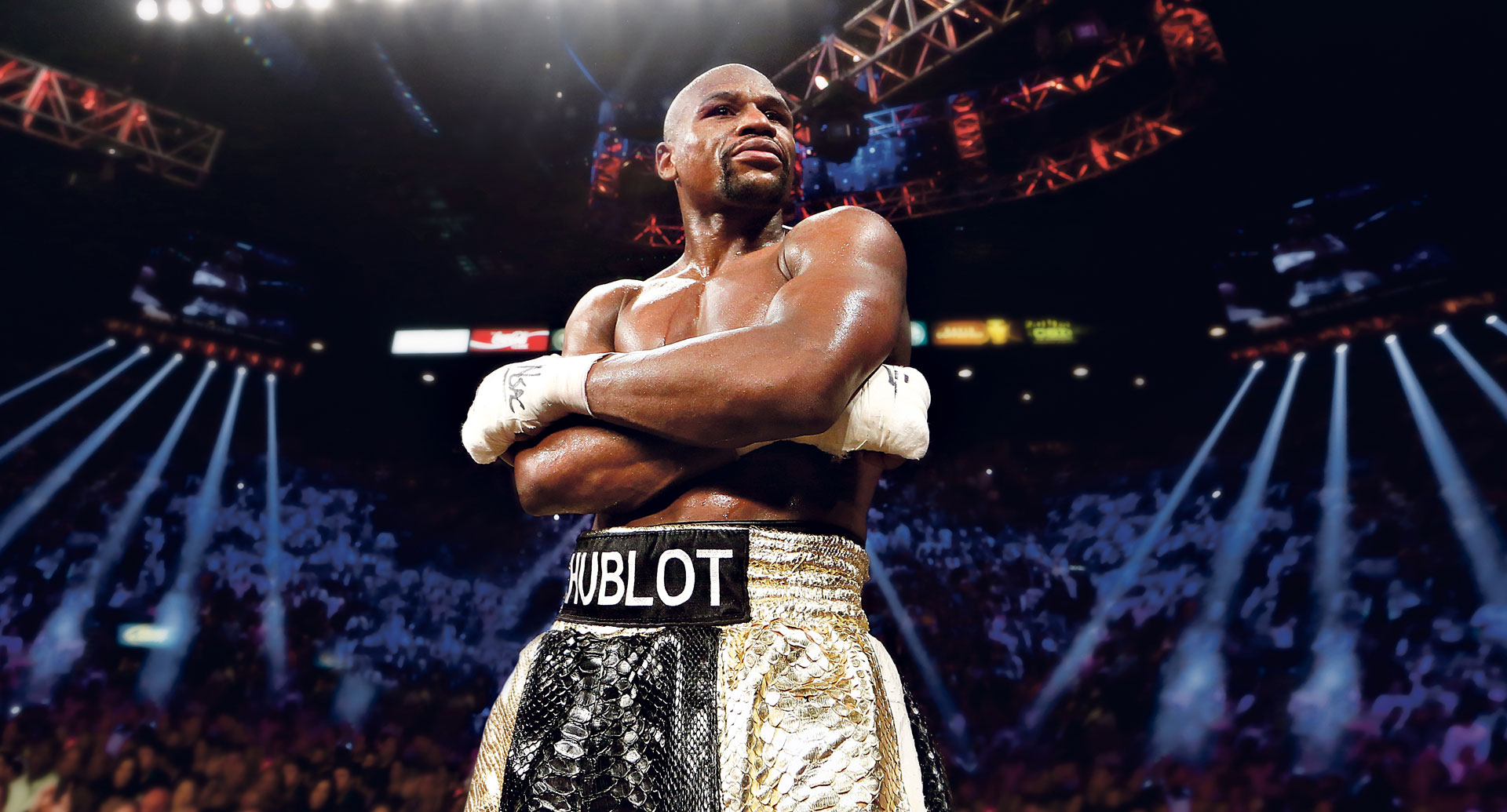 Hublot has proudly announced its second partnership with boxing great Floyd 'Money' Mayweather, the undefeated, 12-time world champion, ahead of his fight against UFC mega-star Conor McGregor this weekend.
The bout will take place at the T-Mobile Arena in Las Vegas on Saturday (August 26) with millions expected to tune in across the globe. Following the brand's first partnership with the unbeaten all-time great for the 2015 "Fight of the Century," in which he defeated Manny Pacquiao by unanimous decision, Mayweather will once again sport Hublot across the waistband of his boxing trunks as he enters the ring this weekend.
Speaking of the partnership Richard Ricardo Guadalupe, CEO of Hublot, said: "Once again, we have the great honour to partner with a true living legend, Floyd Mayweather, 'The Best Ever,' for what is sure to be the 'Fight of the Millennium.'
"In line with Hublot's 'First, Different, Unique' brand ethos, Mayweather previously never had a brand adorn his boxing shorts until our 'knockout' partnership in 2015.
"I am thrilled to partner with him again in the same way. We look forward to the match this weekend and hope for a repeat performance of 2015, cementing his undefeated record! The collaboration continues the brand's long history in support of the noble art of boxing and celebrating the Legend of the Legends."
Floyd Mayweather Jr, added: "I am proud of my relationship with Hublot. When I fight, I wear what I want to wear and Hublot has the main spot on my trunks.
"We have a major, powerful deal that you will see forever. It's timeless."
Mayweather, a five-division world champion, has won world titles from 130 to 154-pounds and the lineal championship in four different weight classes, including twice at welterweight. The boxer has not lost a fight and captured his first world title in 1998 by showing the unparalleled tactical brilliance that he brings to the ring and has separated him throughout his career.
Shining as bright as Mayweather does in the ring, the Big Bang Unico King Gold Jewelry wins every round. They both impose a bold style as a winning tactic. Stay in sync with Hublot's in-house manufacture movement that will keep you on time and get ready to square off!
For more about Hublot's diverse collection, visit www.rox.co.uk/watches/hublot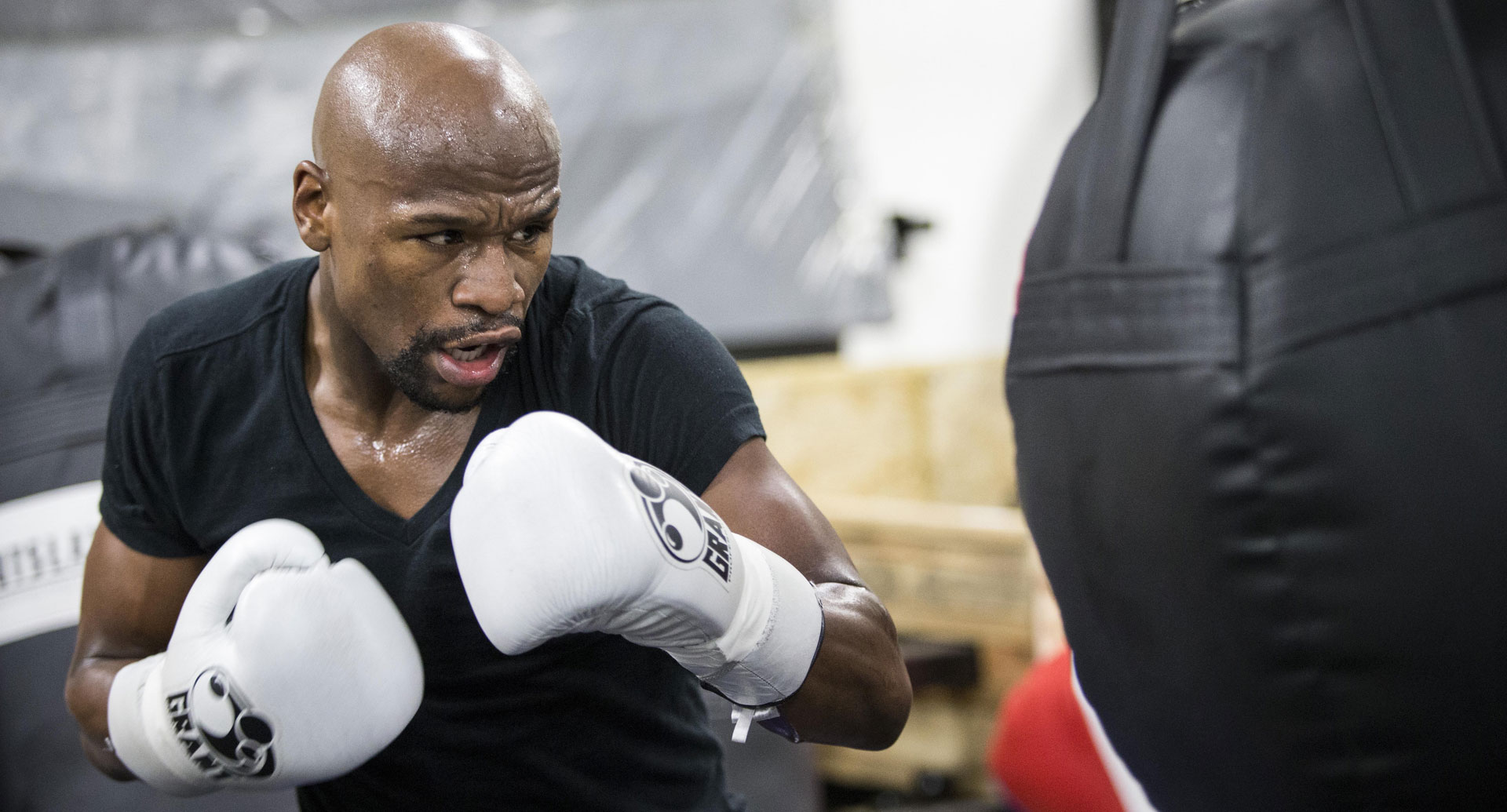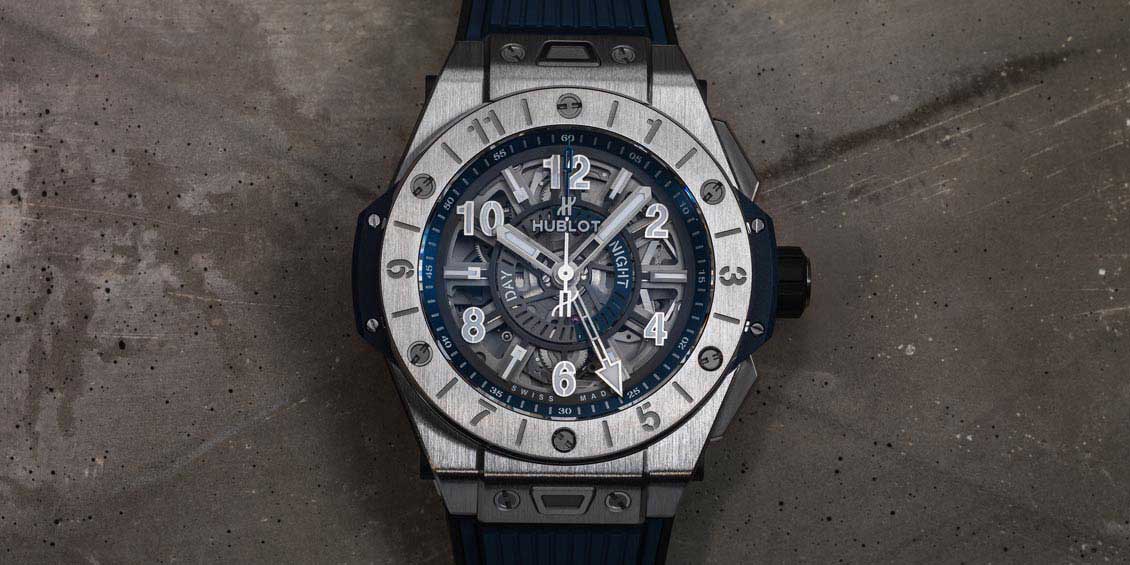 Of all the pieces released at SIHH 2017, nothing piqued our curiosity quite like the Hublot Big Bang Unico GMT. Timepieces with a GMT complication have always been among the most desirable, and the ability to display additional timezones has proved a useful feature.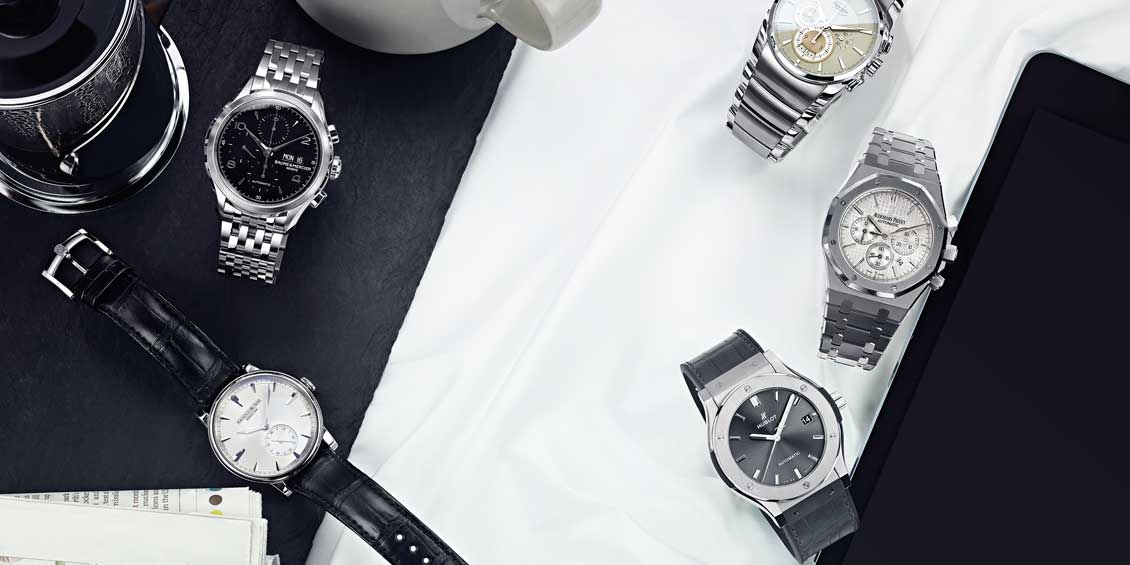 Building a watch collection is a lifelong journey with big brand milestones along the way. However, there comes a time when your watch just isn't cutting it and it's time to invest in something new.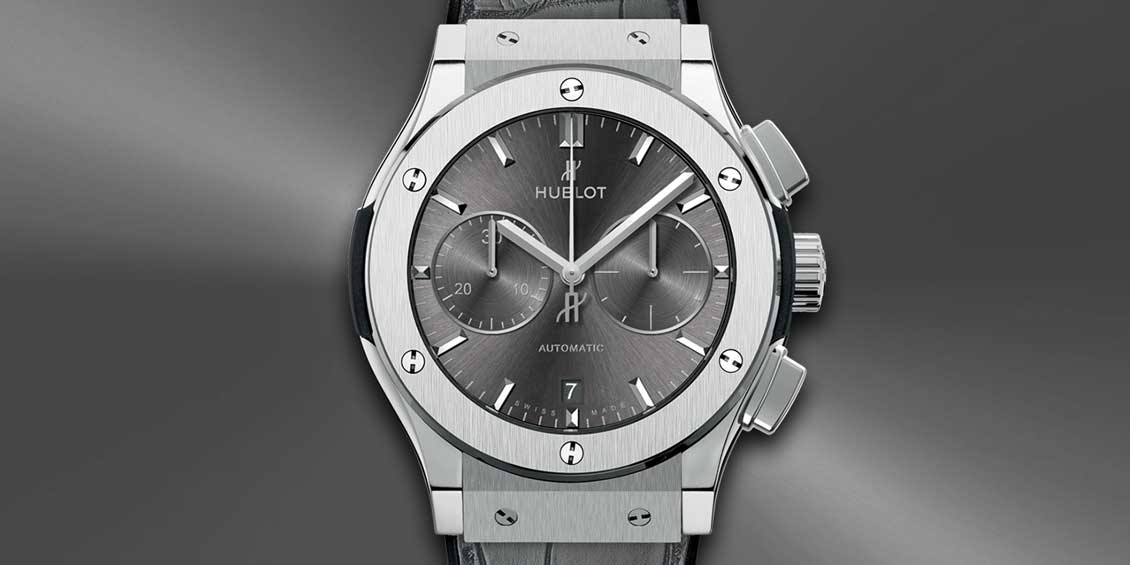 Interest Free Credit (0% typical APR) is a loan that can be applied to an item purchased in one of our boutiques or online. The loan is completely interest free and you pay-off the loan in affordable monthly instalments over an agreed period. Finance is subject to status, terms and conditions.