HUBLOT BIG BANG
DEPECHE MODE
24th August 2017
Art and music have always been intrinsically linked. Hand in hand together they have shaped and indeed divided opinion whilst continually taking strides to champion forward thinking ideas. So it is only natural that Hublot has joined forces once again with Depeche Mode to create a limited edition timepiece that is a master of both style and substance. Unveiled at Basel World earlier this year the new watch for water will raise funds for Water – an organisation dedicated to ensuring people in developing countries have access to safe and clean drinking water.
The new Big Bang Depeche Mode Watch has been carved in a 45mm ceramic knurled case engraved with thousands of pyramids extending to the push-buttons, the crown and the indices. The watch is adorned with a perfect, smooth leather strap to which a detachable studded cuff can be added to extend the rock-star look right down to the wrist. With 250 pieces available, the Big Bang Unico Depeche Mode bears the name of Depeche Mode's Global Spirit tour and the emblematic charity: water jerry can symbol on the sapphire crystal, which reveals the HUB1242 movement.
Hublot and Depeche Mode have history of working together in charity endeavours, having collaborated on three occasions since 2013. Together they have given life to 229 projects in Nepal and Ethiopia, with 220 standpipes and 19 wells drilled and dug by hand that now bring safe, clean water to over 30,000 men, women and children. The latest endeavour aims to bring clean water to 50,000 people around the world.
Speaking of the collaboration, Martin Gore of Depeche Mode said: "I am very excited to continue our partnership with Hublot and charity: water. For many years I have been an enthusiastic supporter of charity: water and I am delighted that with Hublot we can continue to support their mission of providing clean and safe drinking water for all."
While Ricardo Guadalupe, Hublot's CEO added: "Partnering with Depeche Mode to support charity: water was an obvious choice – the clear starting point. Four years on, our action has translated into visible, measurable and quantifiable results. The launch of this new watch in collaboration with Depeche Mode signals our continued commitment to charity: water, with the aim of bringing the gifts of water and life to even more of our planet's population. Everyone has the right to water; everyone has the right to life."
To arrange a viewing of this exclusive limited edition timepiece please visit one of our boutiques.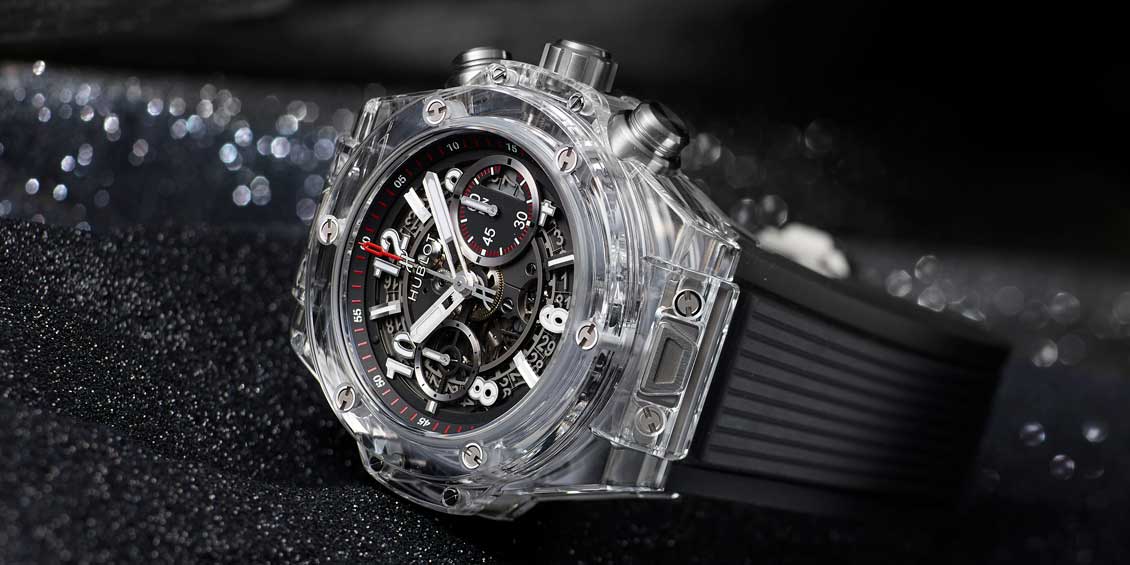 Building a watch collection is a lifelong journey with big brand milestones along the way. However, there comes a time when your watch just isn't cutting it and it's time to invest in something new.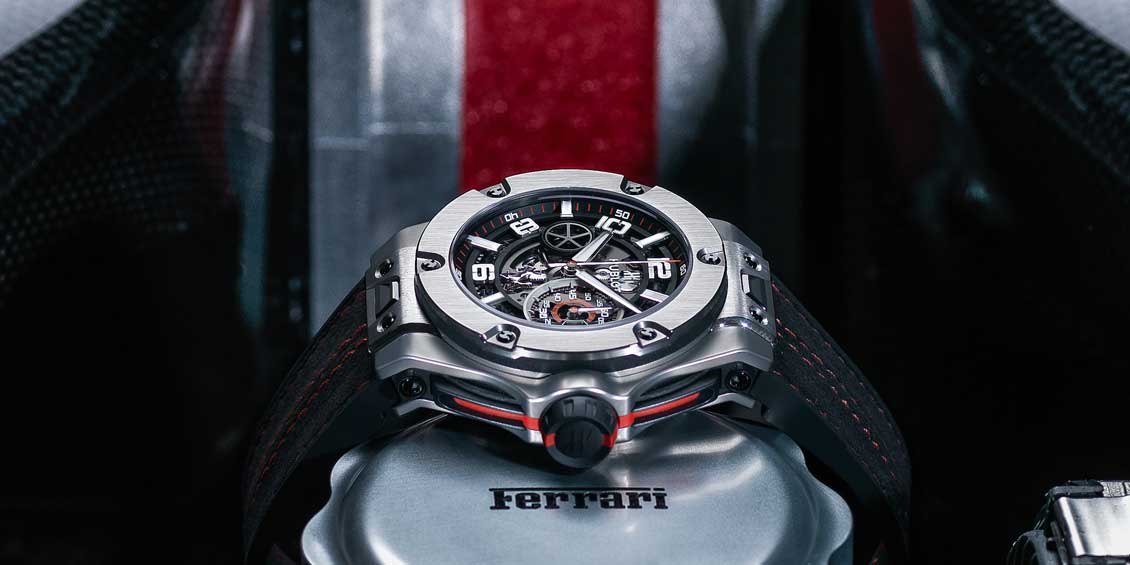 Interest Free Credit (0% typical APR) is a loan that can be applied to an item purchased in one of our boutiques or online. The loan is completely interest free and you pay-off the loan in affordable monthly instalments over an agreed period. Finance is subject to status, terms and conditions.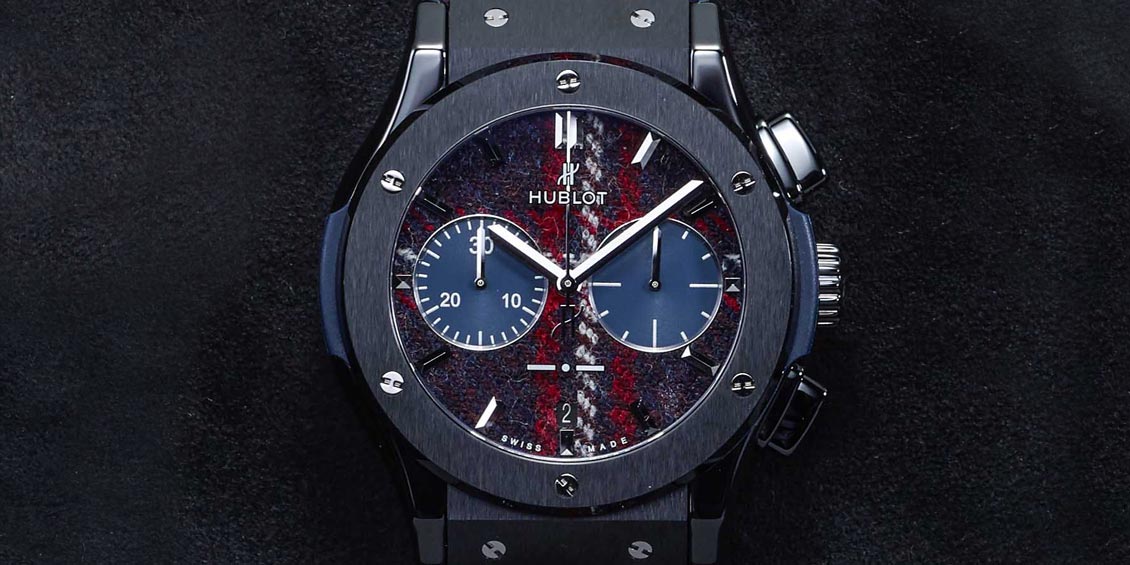 Hublot has always been a brand proud to stand out against the crowd. It has boldly defied convention and pushed boundaries all in the name of innovation. It is this pioneering determination that has earned Hublot a reputation for its forward thinking approach to horology whilst remaining true to master craftsmanship of watch design.