HUBLOT
BIG BANG MECA-10
28th October 2016
Feast your eyes on one of the most creative and unique timepieces ever made – the Hublot Meca-10 All Black. Built to celebrate the 10 year anniversary of the All Black collection, this is a special watch.
At the heart of the Meca-10 is the incredible HUB1201 movement, which was designed in-house by Hublot and took two years to develop and refine. Hublot recognised the appeal of mechanics, and the satisfaction gained by seeing many components interlocking and working together. This concept is a familiar one to anyone who enjoyed Meccano, and it is also the inspiration for the movement in the Meca-10.
The mechanism visible through the front and back of the case is entirely unique, and displays hours, minutes, seconds and power-reserve, as well as offering a view of the balance wheel and other movement components. In addition to looking incredible the HUB1201 offers 10 days of power reserve, making it the perfect companion for any wearer.
The sporty and masculine silhouette is taken from Hublot's iconic Big Bang Unico, and it brings with it the imposing presence we have grown to love. The Meca-10 All Black is crafted from microblasted ceramic which gives it a stunning stealthy black finish, and also makes it much more resistant to scratching and damage from everyday wear. This is paired with Hublot's signature black rubber strap, a choice that  matches the monochrome theme and provides all the durability one could need.
This truly is an exceptional timepiece, and it is limited to just 500 pieces. We are expecting this to be available at the end of November and it will not be here for long. Come in and see us to arrange a viewing or place a pre-order to avoid disappointment!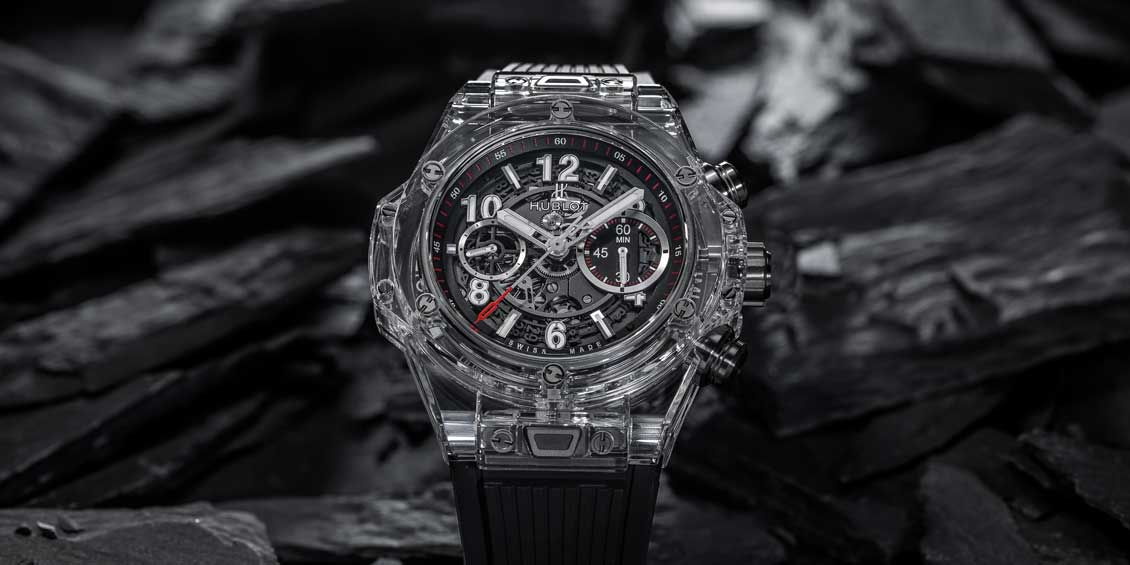 The hallowed, champagne-cream halls of Geneva's Salon de la Haute Horlogerie were once again host to the world's most revered watchmaking this January, and the most reverential of invite-only guests – ROX included. Here are our highlights… Words by Alex Doak.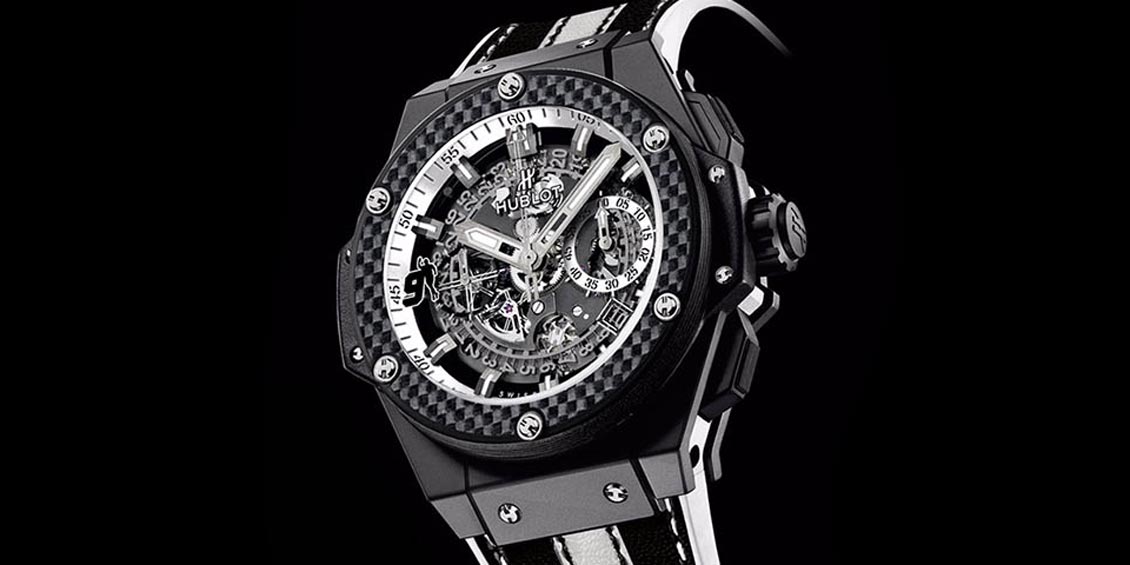 Teaming up with football legend Alan Shearer, Hublot has created a unique King Power timepiece. Limited to only two watches, one will be worn by Alan himself, while the other will be auctioned to raise funds for the Alan Shearer Foundation, which provides specialist care to people with complex disabilities.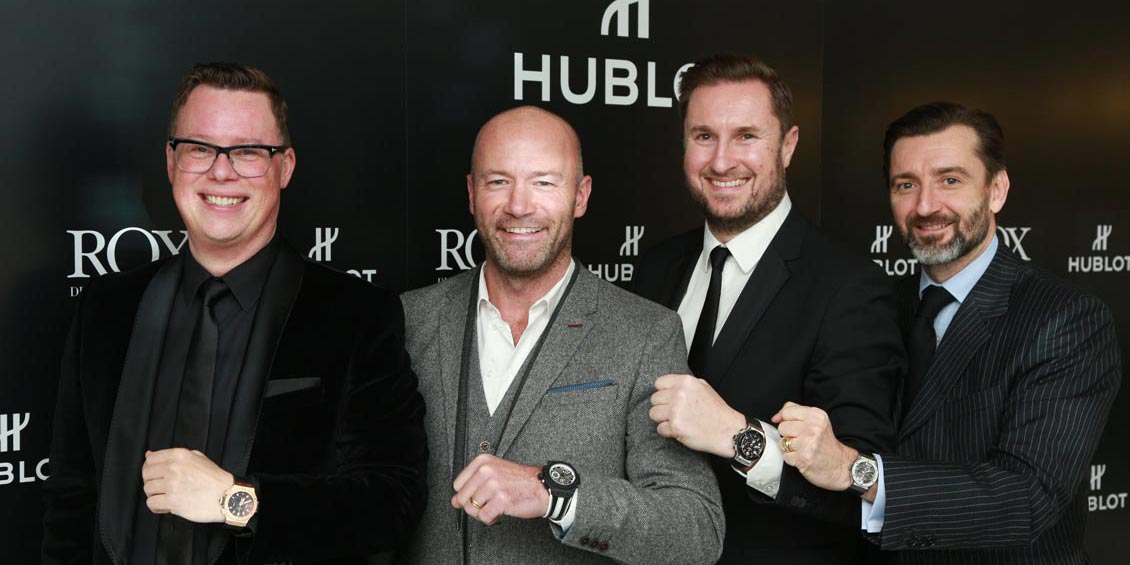 With Christmas around the corner, and festivity in the air, what better time to hold the event of the year – The Hublot All Black Party. To celebrate 10 years of the All Black concept, ROX and Hublot partnered up to throw the event, showcasing the brands best timepieces and inviting along a very special guest, football legend and friend of Hublot, Alan Shearer.