GUCCI
ANIMAL INSTINCTS
1st May 2017
Gucci's latest timepieces have landed! New additions to the Le Marché des Merveilles and Dive collections are fun, fierce and trademark Gucci. No longer just the double GG's or green and red stripes defining this brand, Alessandro Michele's plethora of emblematic animals are featured across watches, jewellery, fashion and accessories. These colourful creations combine flawless Italian artistry with Swiss expertise.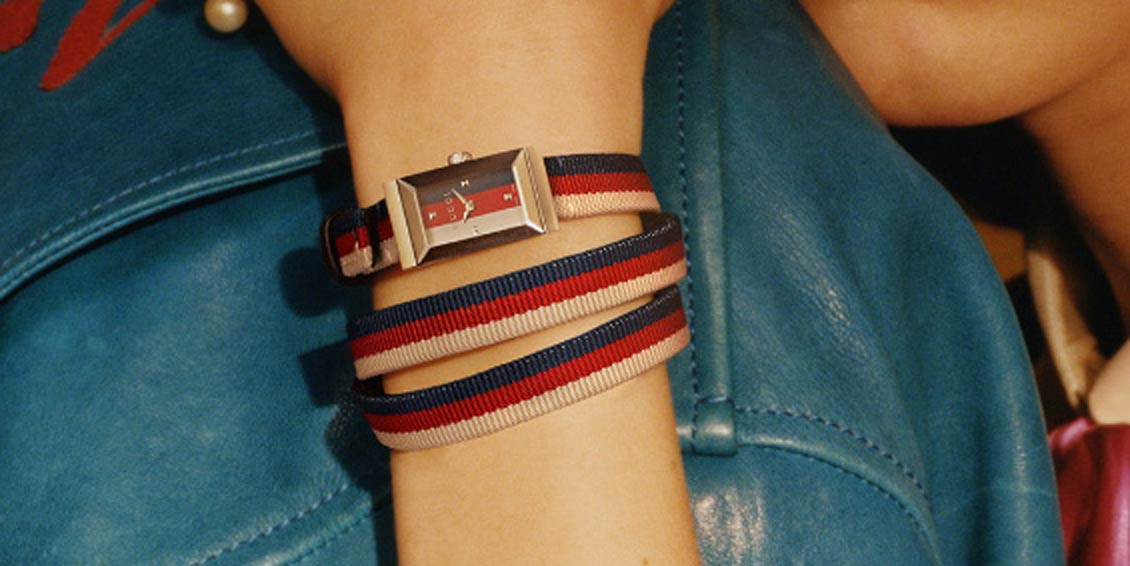 Gucci watches are renowned for their superior quality and unique relationship between Italian style and Swiss watchmaking. Their 'Made in Italy' style has become tantamount to their passion in creating elegant, sophisticated and superior quality watches showcasing the flawless Italian artistry displayed in creating a Gucci timepiece.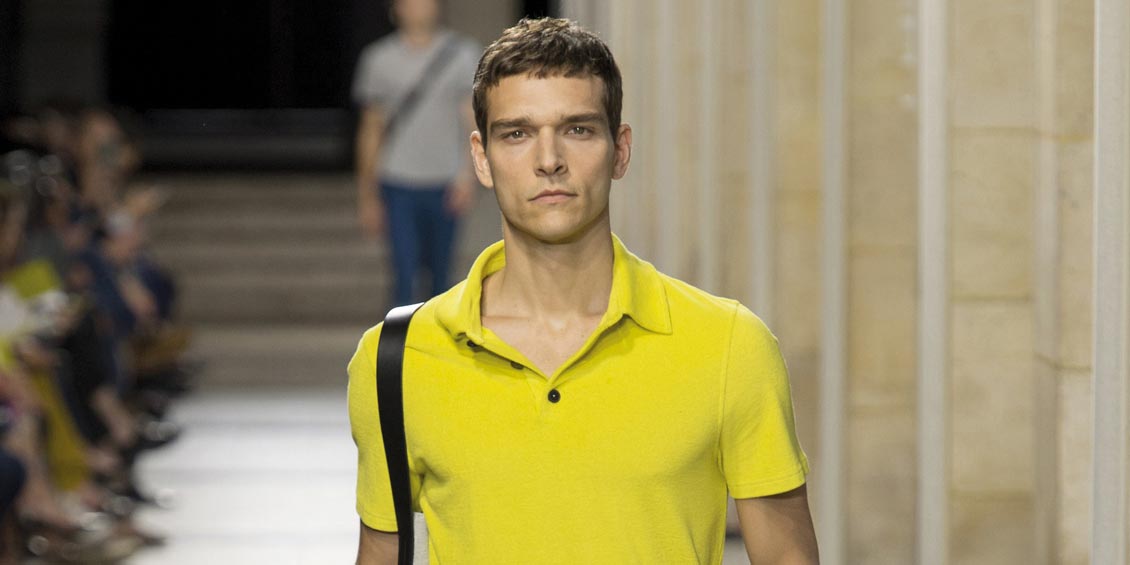 No sign of mellow yellow, it is bright, bold and the colour to covet. Team with brown and blue, leaving pattern to a minimum with this one. A sports favourite, enjoy the flurry of shades across accessories this season.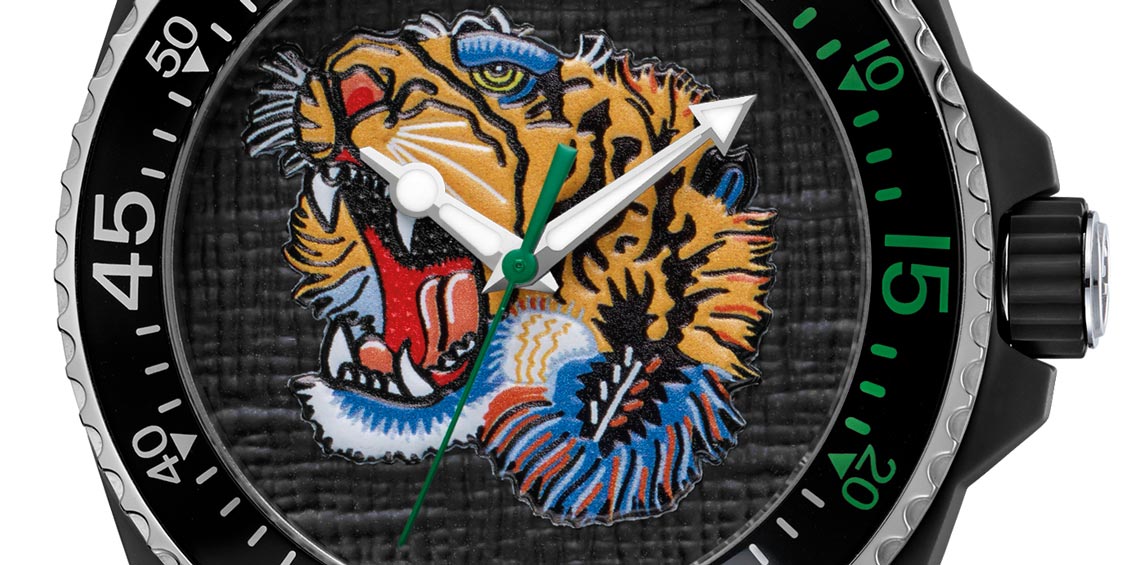 We've compiled a list of the season's must have fashion, watches, and accessories. Don't worry we've got this… and you'll want them all!