GRAND SIÈCLE
6th July 2014
Grand Siècle is Laurent-Perrier's Prestige Cuvée, the prime example of the House's exacting standards and know-how. Celebrate your all-important jewellery and watch purchases at the exclusive Laurent-Perrier Champagne bars at ROX.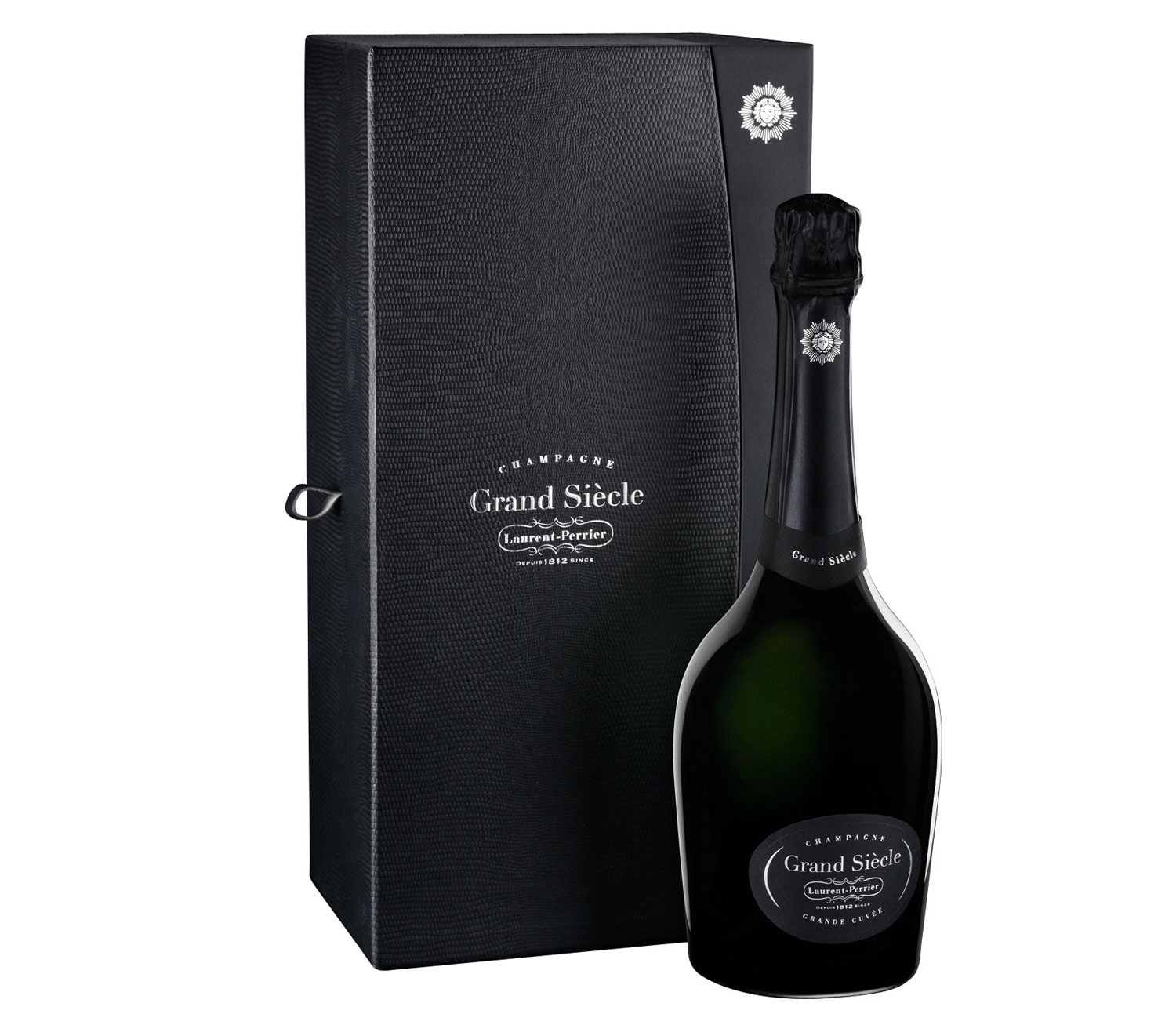 In 1955 Bernard de Nonancourt, founder of Laurent-Perrier, envisaged an exceptional cuvée that would cut across the conventions of the time, which assumed that a prestige cuvée had to be from a single vintage year. His Grand Cuvée was to be the epitome of champagne blending, bringing together fruit from the highest quality villages and the finest harvest years. Taking inspiration from the dazzling elegance of the 17th century in France when the 'Sun King' Louis XIV reigned and champagne flowed at the court of Versailles, he named his new prestige cuvée 'Grand Siècle' meaning 'Great Century' and created a unique bottle that reflected the art of the 17th century glass-blowers.
Now crafted by cellar master Michel Fauconnet, Grand Siècle is a magnificent blend of three vintage years using hand-selected Chardonnay and Pinot Noir grapes exclusively grown in twelve of the most prestigious Grand Cru villages in Champagne. Powerful yet well rounded with unrivalled finesse and balance, Grand Siècle displays elegant notes of brioche, grilled almonds and honeysuckle. The deliciously fresh flavours and remarkable depth and complexity make it a versatile accompaniment to an array of fine foods such as truffle roasted petit poussin or pan fried turbot with Cromer crab and baby vegetables.
Laurent-Perrier has teamed up with award-winning mixology consultant Sean Ware at the London Cocktail Club to offer an exciting new range of champagne cocktails.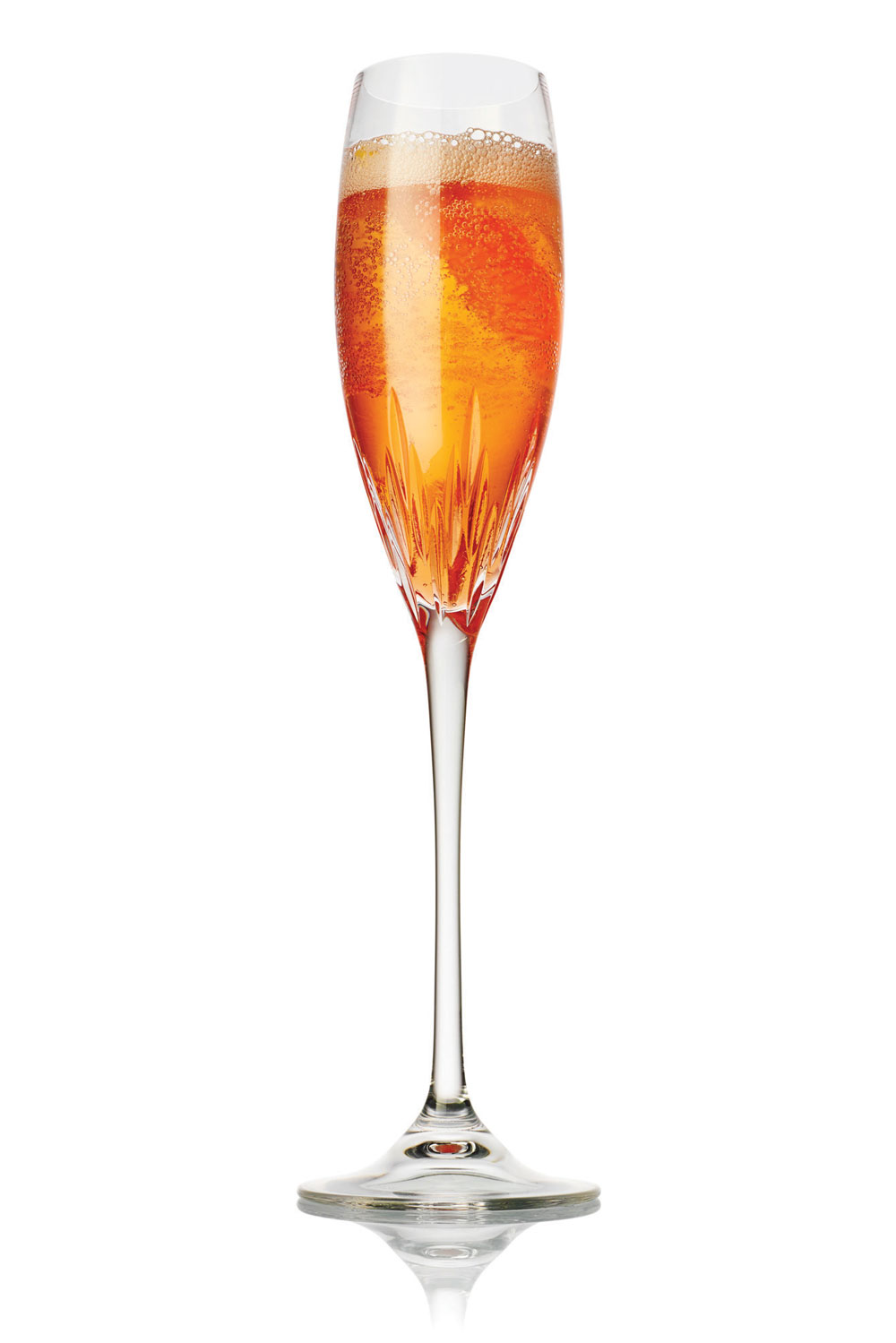 CHEF DE CAVE
with Laurent-Perrier Brut
Glass: Flute
Method: Build in glass
Garnish: Small grapefruit wedge
5ml El Jimidor Blanco
5ml Aperol
100ml Laurent-Perrier Brut
The Chef de Cave is the expert winemaker whose job it is to carefully blend all the champagnes. With this cocktail we find an unexpected match made in heaven, blending the crisp, dry character of Laurent-Perrier Brut with a blanco Tequila and rhubarb & grapefruit liqueur.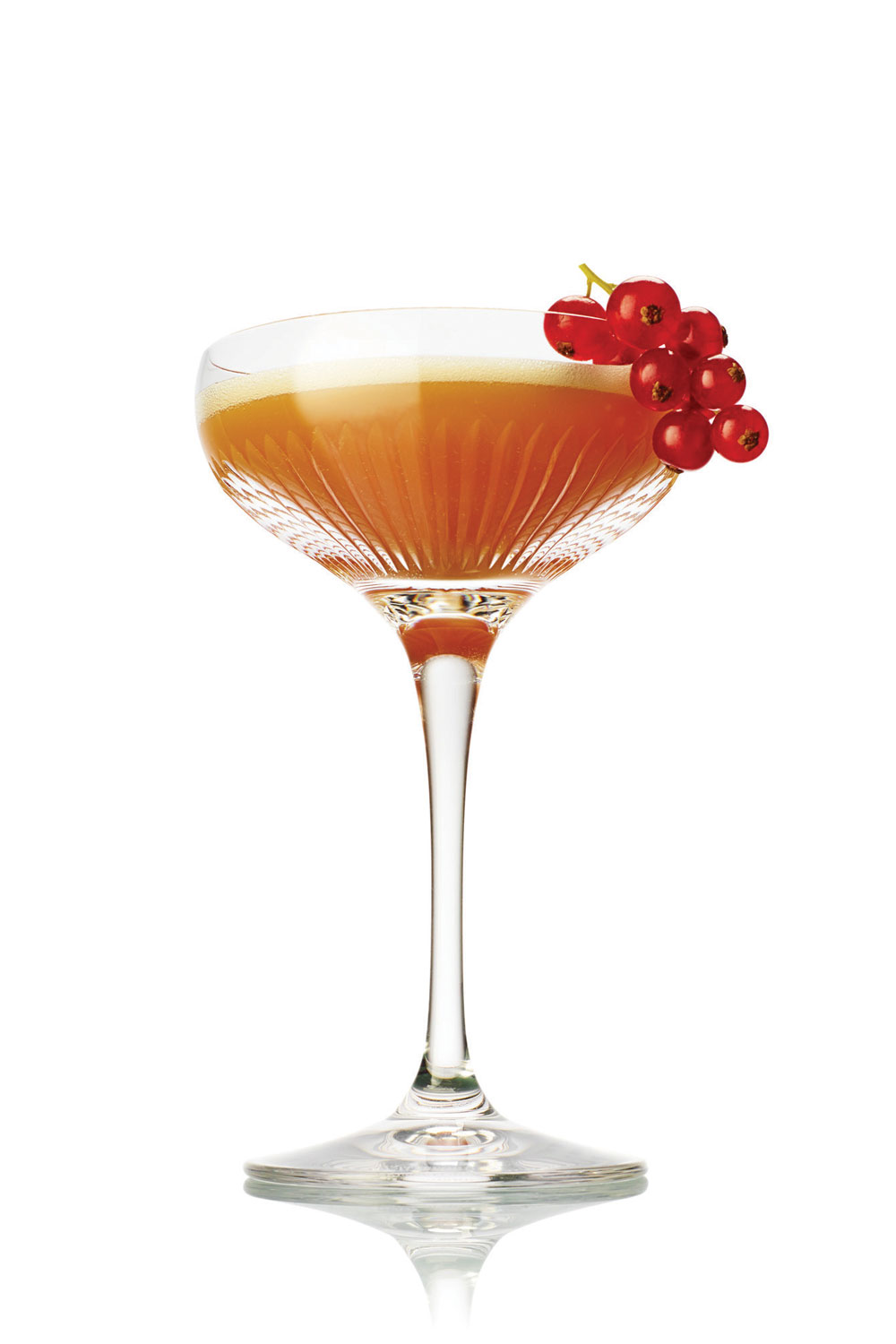 ROSÉ MÉMOIRE
with Laurent-Perrier Cuvée Rosé
Glass: Coupette
Method: Shake together except champagne, fine strain then top with champagne
Garnish: Sprig of redcurrants
2 bar spoons redcurrant jelly
25ml clementine juice
75ml Laurent-Perrier Cuvée Rosé
A twist on the classic mimosa sees redcurrant jelly and clementine juice shaken and topped with Laurent-Perrier Cuvée Rosé. Shaking the first two ingredients combines and loosens them, allowing the soft berry fruits of the Laurent-Perrier Cuvée Rosé to shine through. A drink that takes you back to those special moments.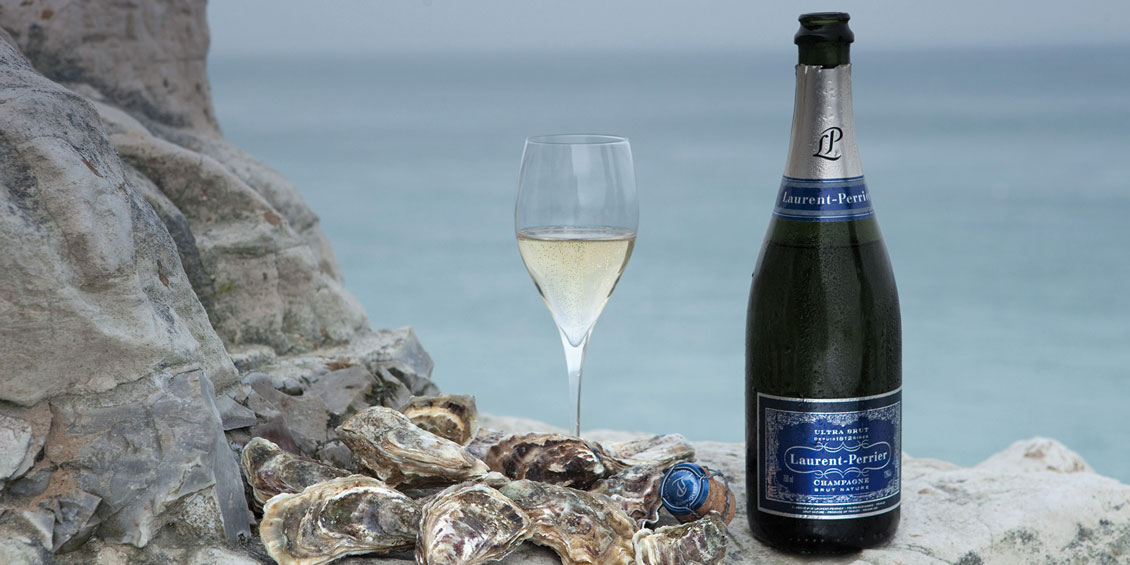 Laurent-Perrier is a star feature on any menu during the native oyster season. If you're entertaining make sure this duo make an appearance for luxury culinary points.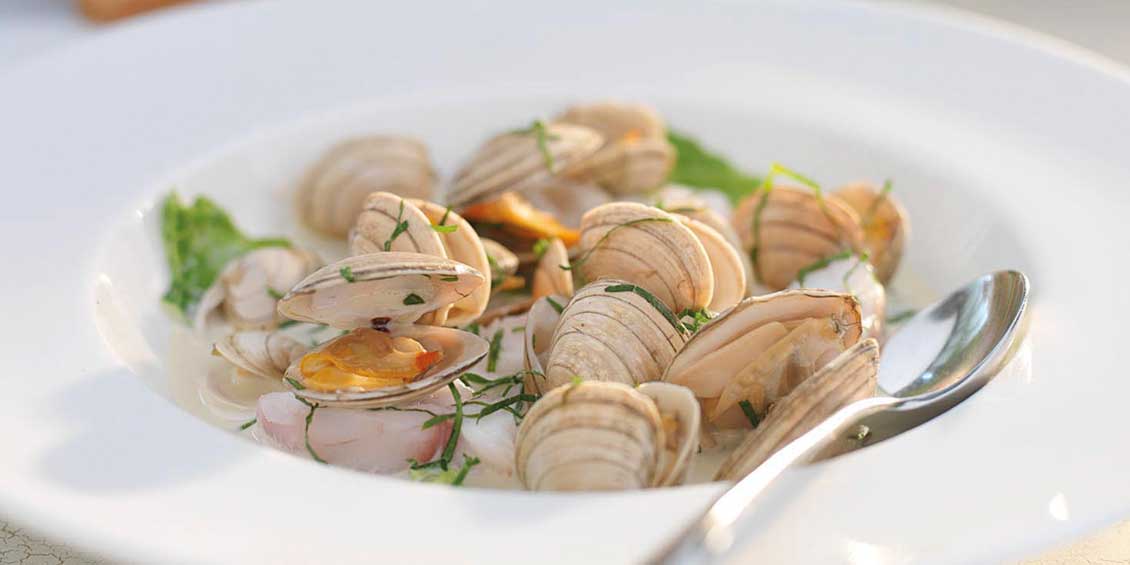 Michelin-starred chef Martin Wishart knows that when it comes to food, there's always room for added luxury. Create one of Martin's incredible light dishes, perfect for a summers eve.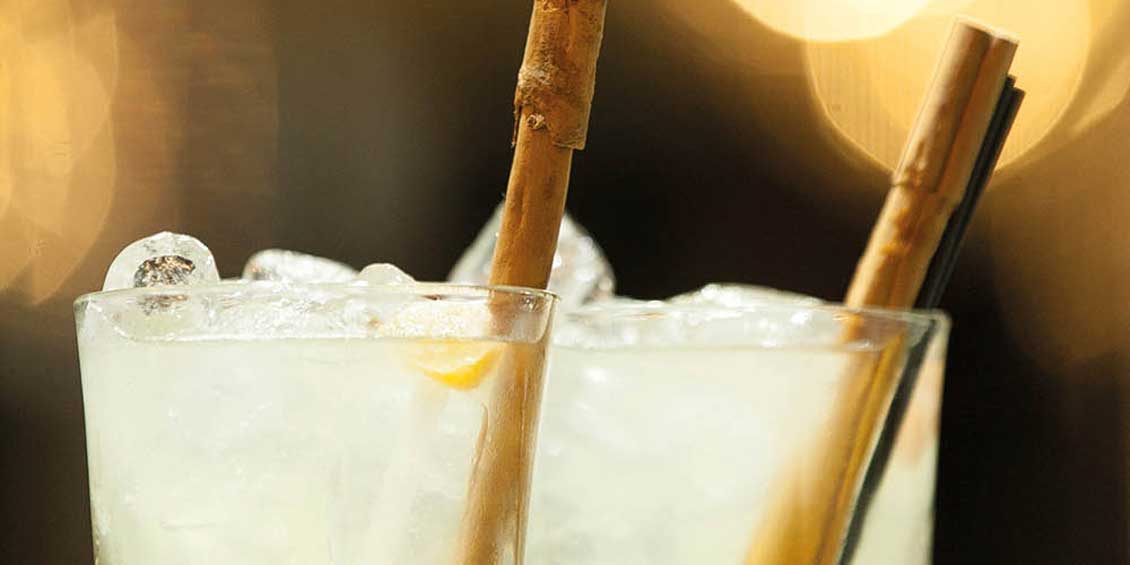 What to drink when the temperature dips? Resident Mixologist Iain Silver has pulled together a cocktail menu of delicious winter warming treats to keep you feeling good on those cold nights. Ideal for christmas and New Year get together's!