VINTAGE TREASURES
19th March 2018
Vintage jewellery has a tale to tell. Packed with charm and allure it's easy to see why classic pieces become much-loved family heirlooms.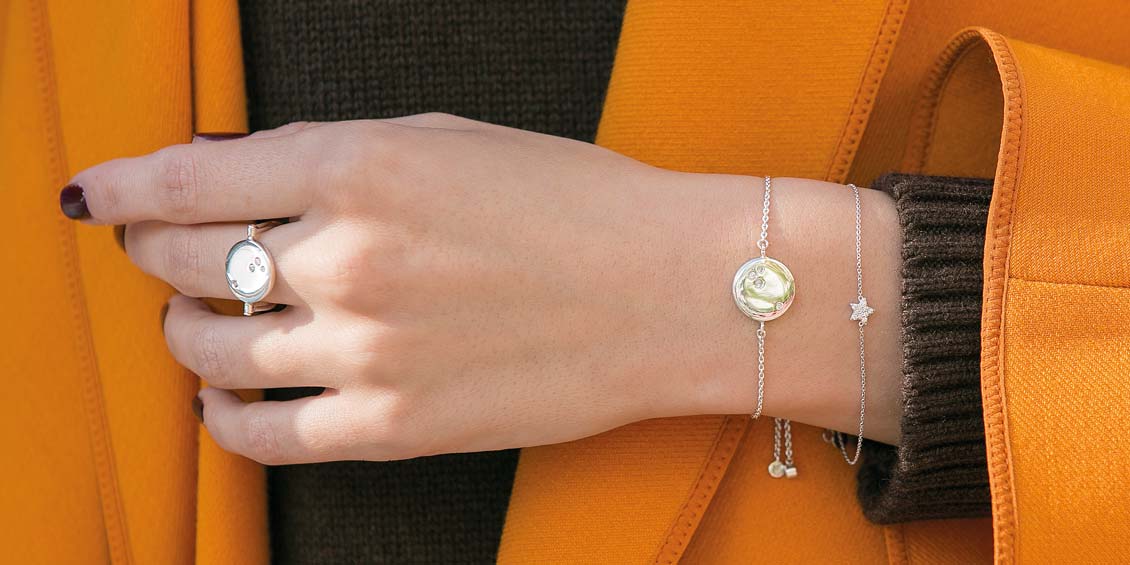 At times fashion trends can seem a little out of this world but that's literally the case for this celestial inspired look. Stars and zodiac constellations combine to create the perfect look for a girl who loves nothing more than to leave a little sparkle wherever she goes.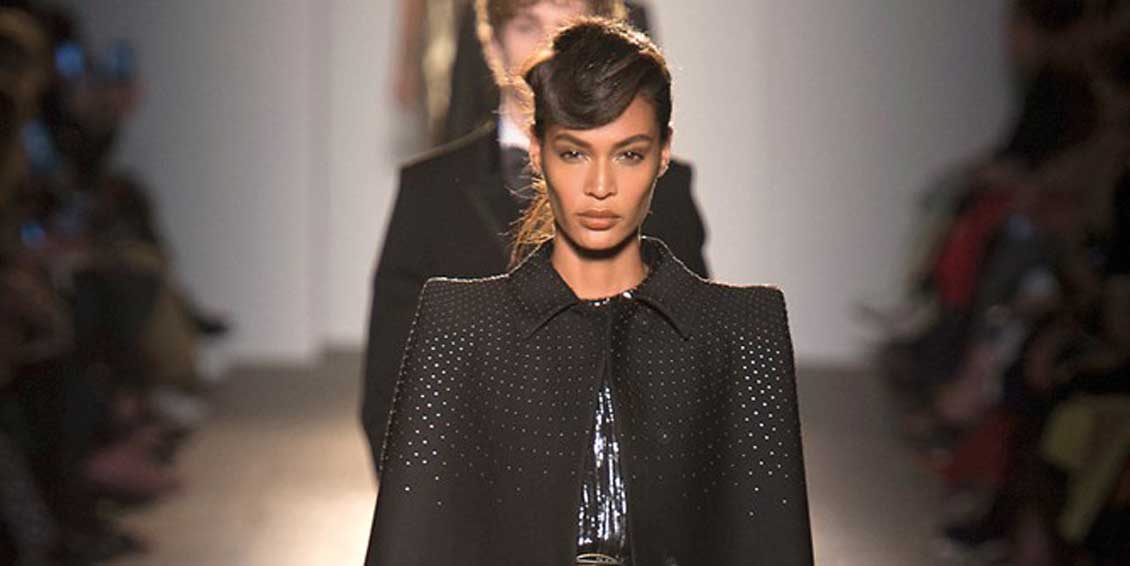 Ditch the coat this season and face the elements in a cape. Capes have long been staple looks of the autumn, winter season for a number of years. The perfect match to any ensemble, long capes offer the ideal alternative to traditional coats thanks to designs by power houses Elle Sabb and Ralph Lauren.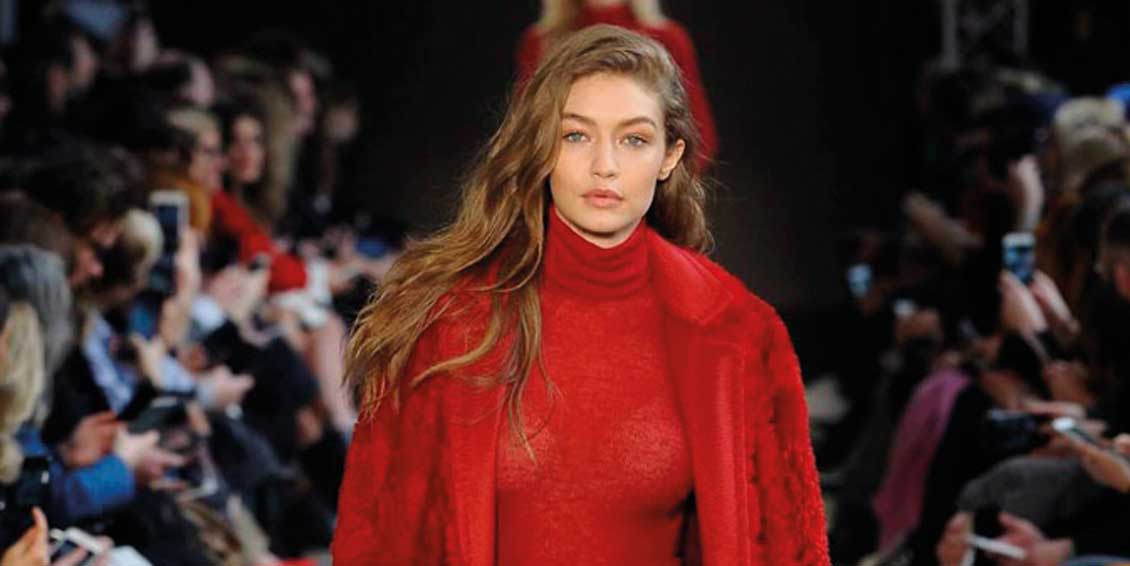 Red alert! Red alert! Calling all fashionistas. From scarlet to deep tones similar to your favourite glass of claret, embracing this rich hue shows both classic chic credentials and confidence in your clothing choices. Heralded by Alexander McQueen, Fendi and Max Mara this is a style that can be transferred from work to the dancefloor with the simple addition of a few accessories.