THE STATEMENT
8th May 2017
Every man can appreciate the statement a carefully engineered timepiece can make. Enjoy large dials and bold details – all black models give striking impact.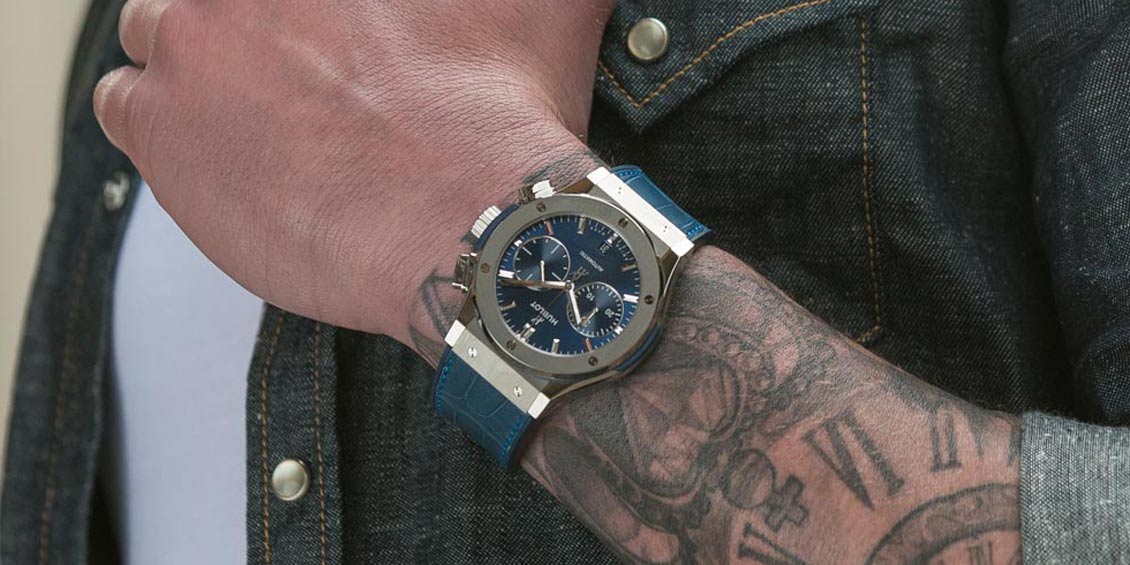 Because it's beyond slick, that's why. Summer's alternative to black, the softer tone lightens the wrist and pairs well with everything. Petrol, royal, navy, no matter what the shade blue is the colour we're craving.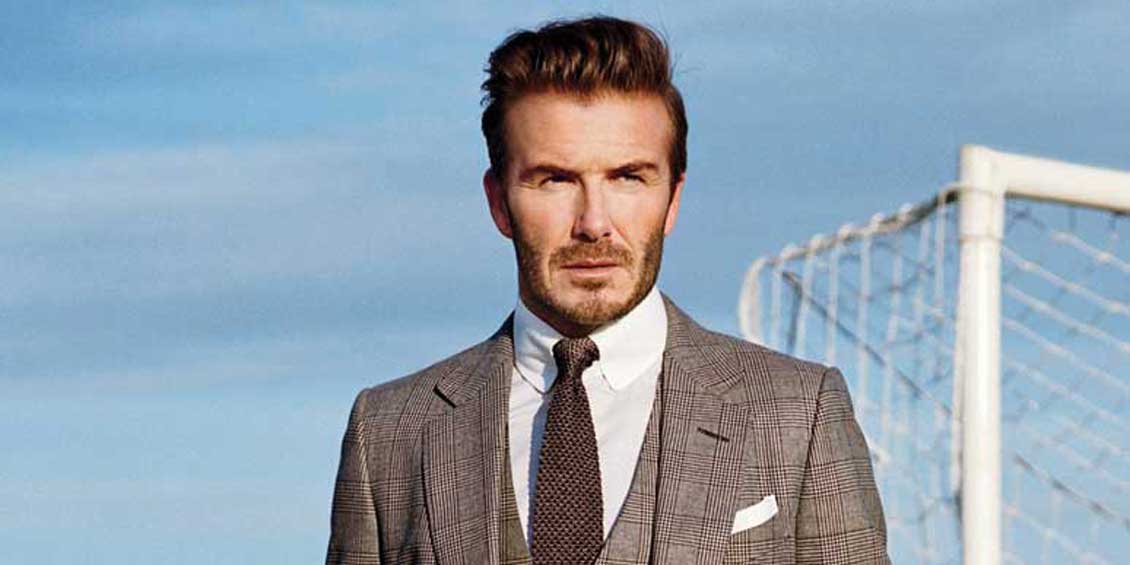 From the brave and unique to the classic tailored gents and the casual comfort pros, we've selected our top 5 dapper gents that will inspire your summer dressing. These men know good fashion.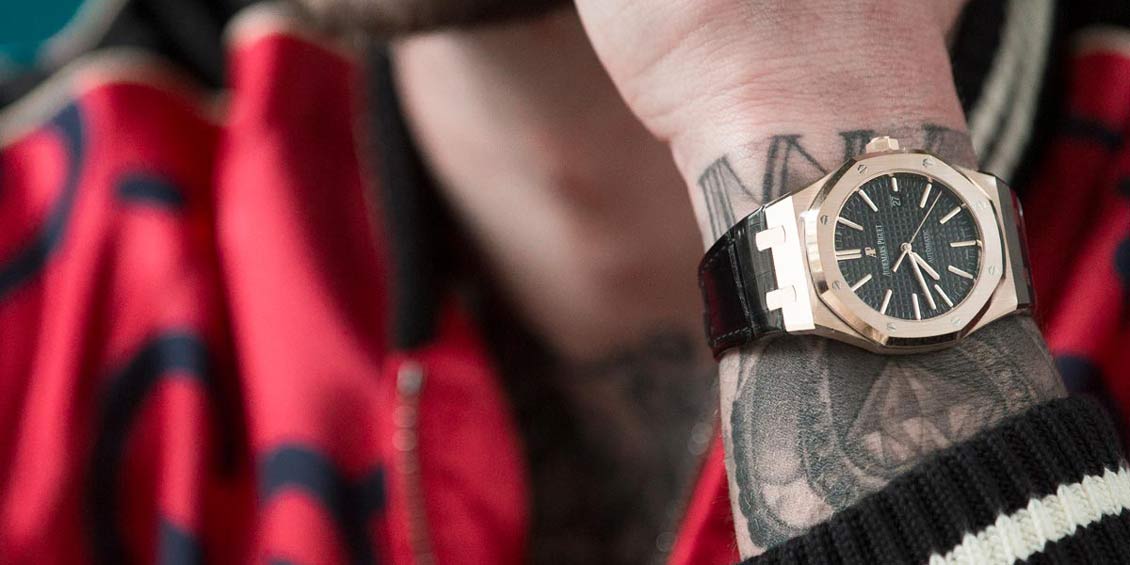 If you want a watch that gets you noticed, take it dipped in gold. With an army of horological power houses adding more gold models into their collections, invest now for a future heirloom.