THE HAPPY HUE
12th April 2017
Usually revered to an accessories palette, yellow's overwhelming power of optimism and happiness dominated catwalks across SS17 presentations. Embrace a statement head-to-toe look or opt for subtle highlights in footwear and accessories. Don't be afraid of a little sunshine in your life!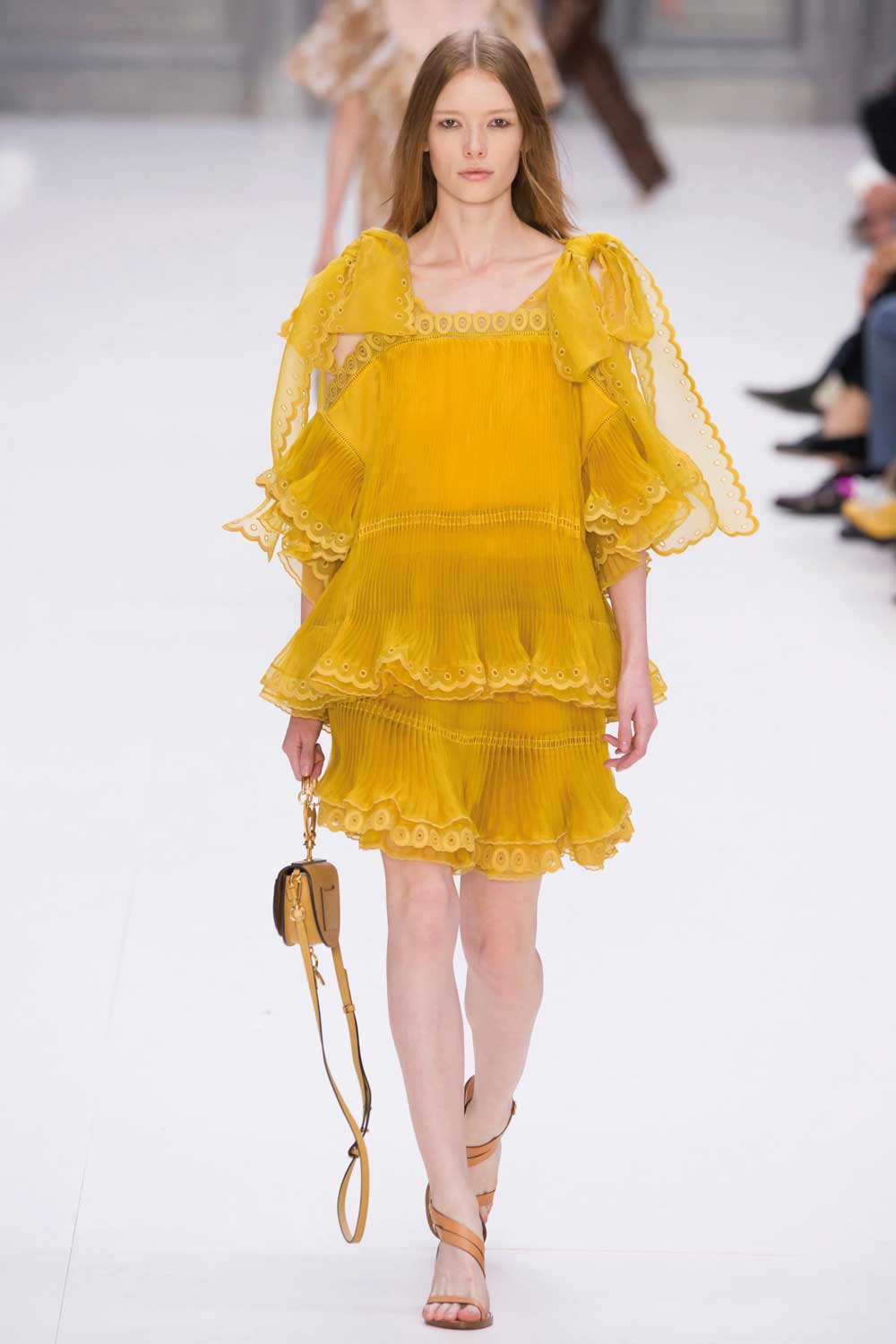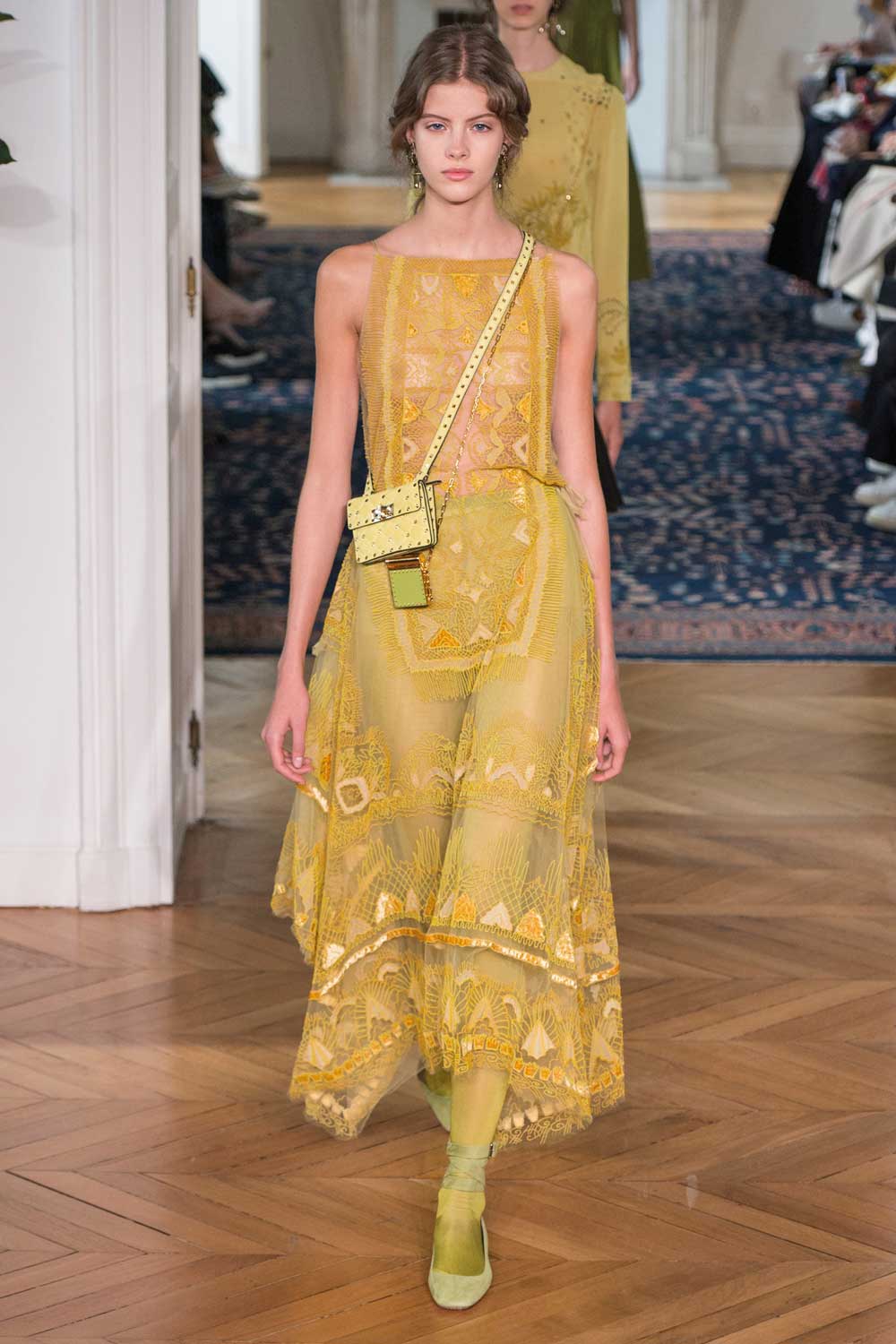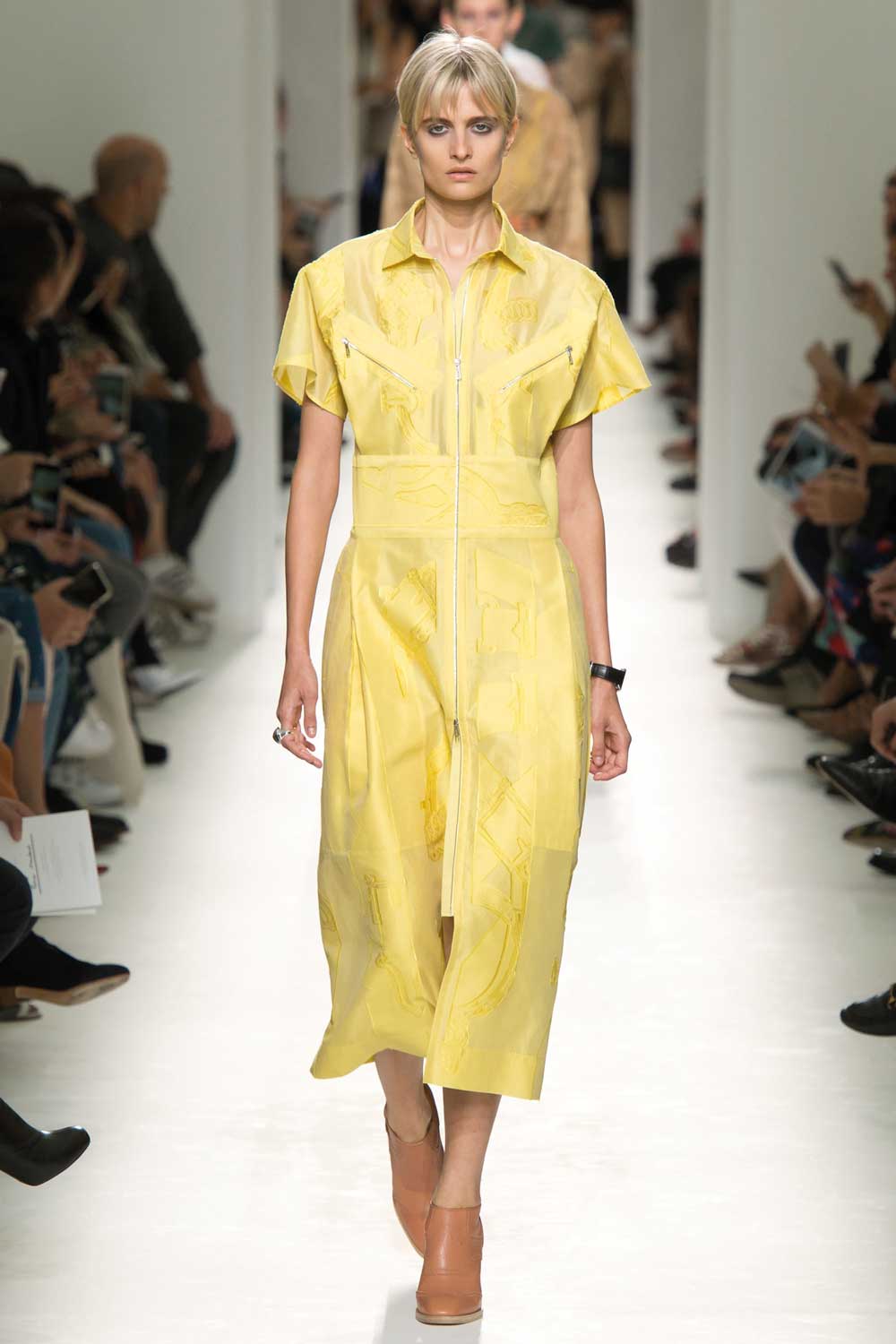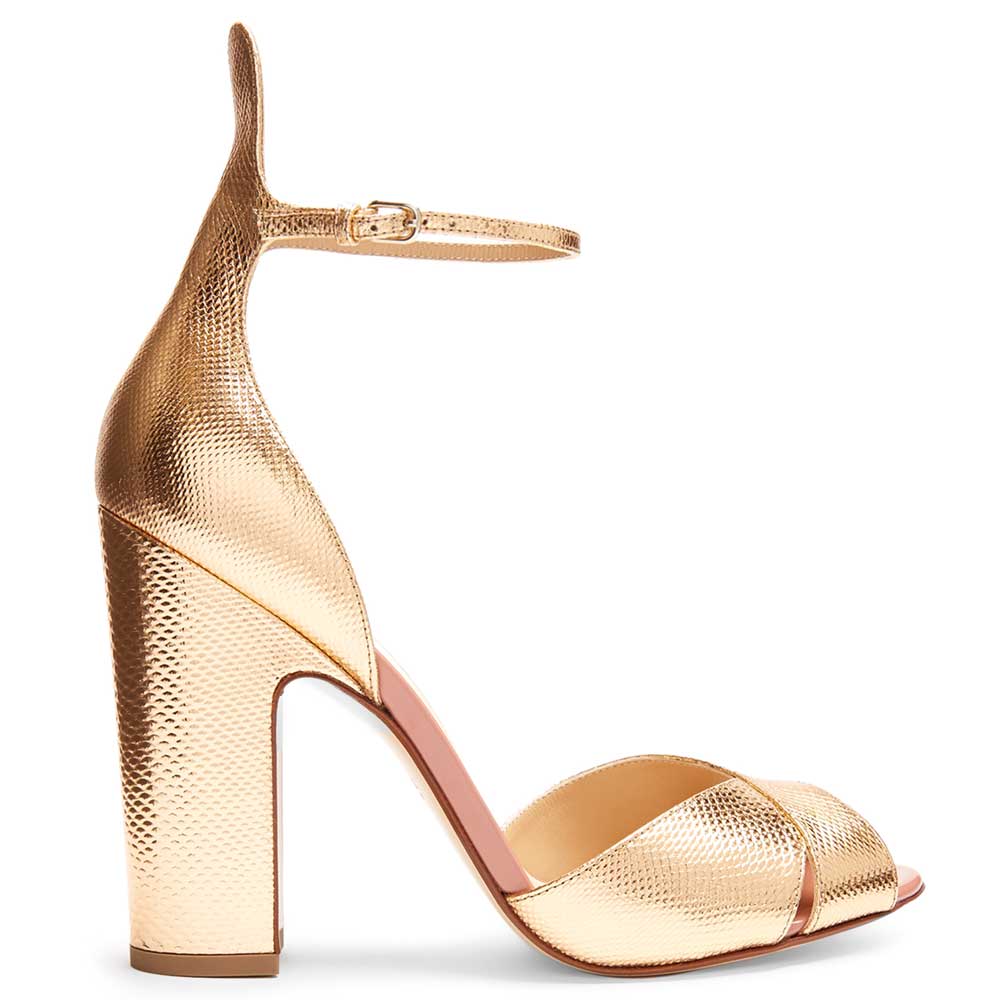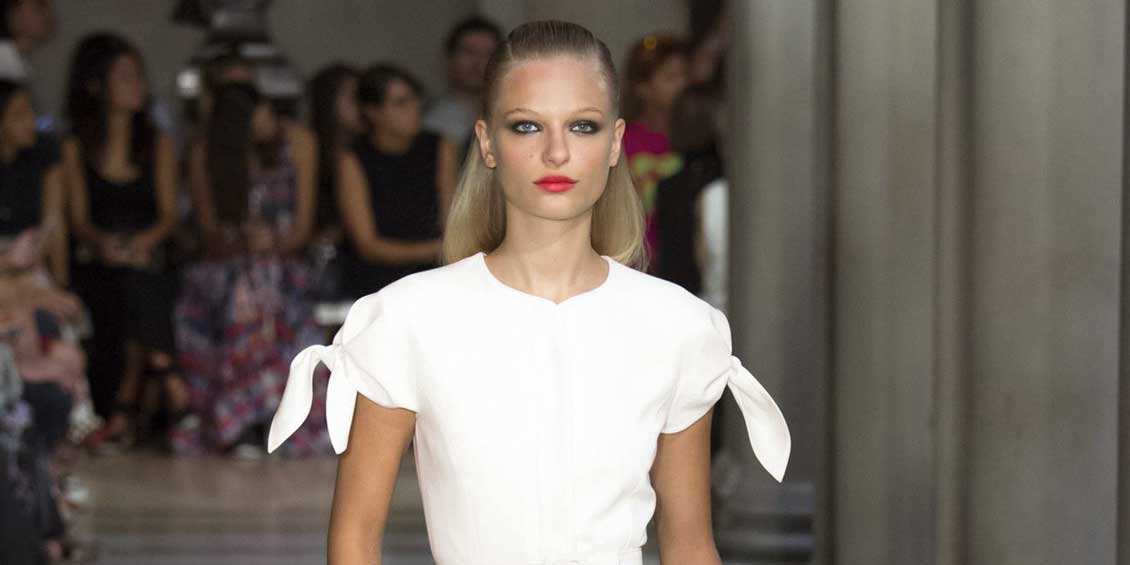 Looking to dress to impress? White is the colour to invest in. Whether flouncy and sheer, a structured suit, or a day dress with a relaxed silhouette, catwalks were awash with white tones showing designer's love for this Spring/Summer favourite.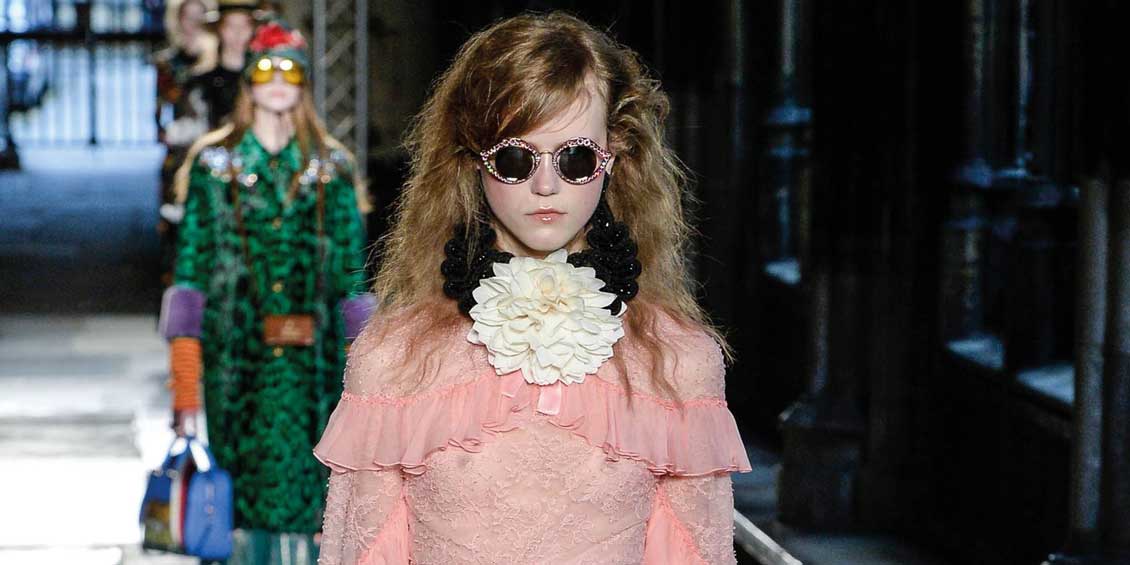 Waves upon waves, tiered to perfection, sashayed down the runway in the form of ballerina inspired skirts and flamenco sleeves. A vehemently romantic trend, you can tone down the sweetness by choosing a simple ruffled accessory for an instant wardrobe update.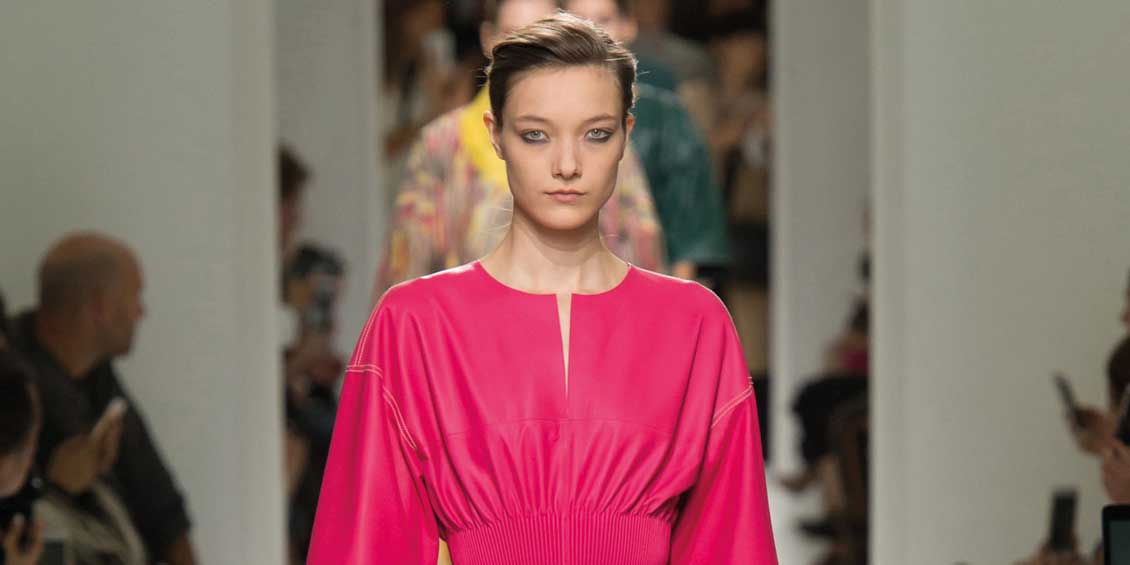 With the likes of Gucci & Chanel awash with pinks who are we to deny it's power status this season. Every shade is on offer from powder tints to full on fuchsia's. Keep the look grown up by sticking to structured garments or go for a playful approach in sheer ruffled fabrics.