THE CLASSICS
12th October 2016
Audrey, Jackie, Diana, ladies known for their eponymous classic style. Draping yourself in diamonds and pearls ensures a timeless elegant look.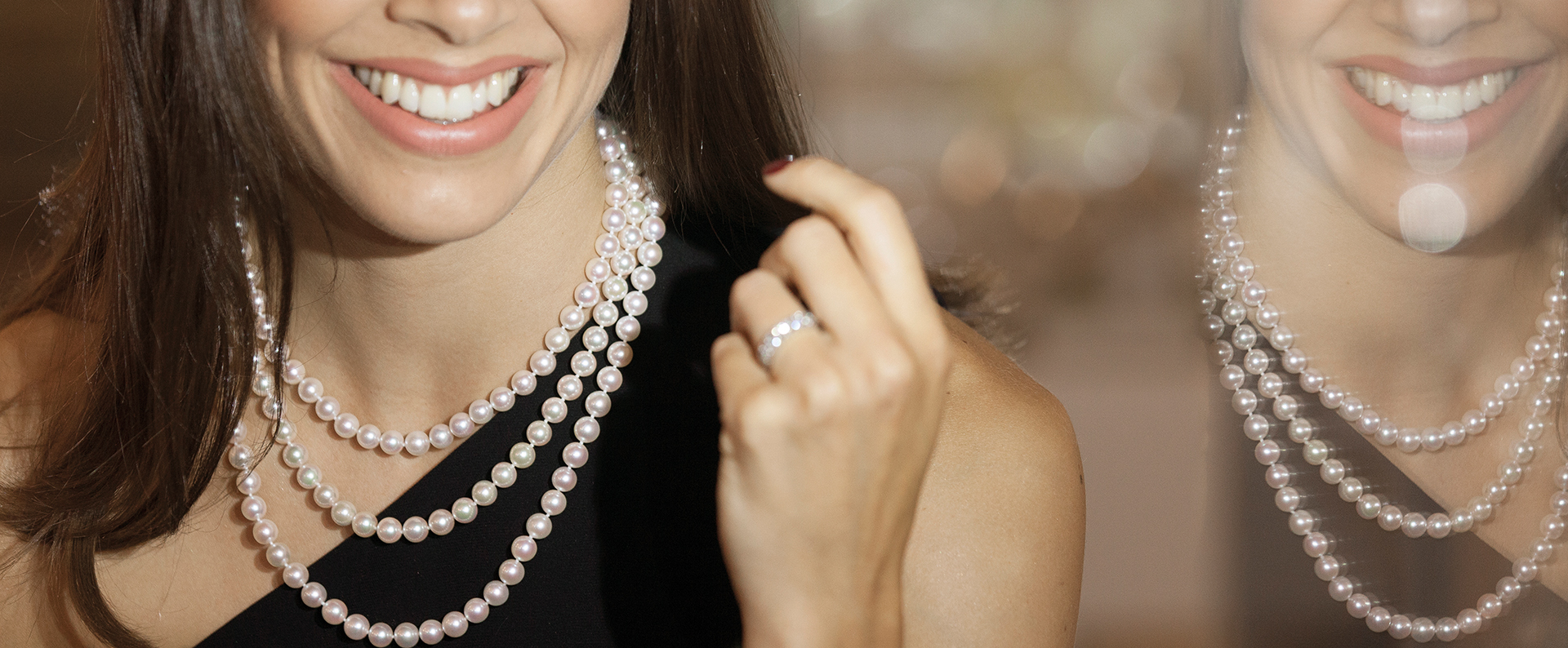 Layer and lengthen for a contemporary twist to classic designs.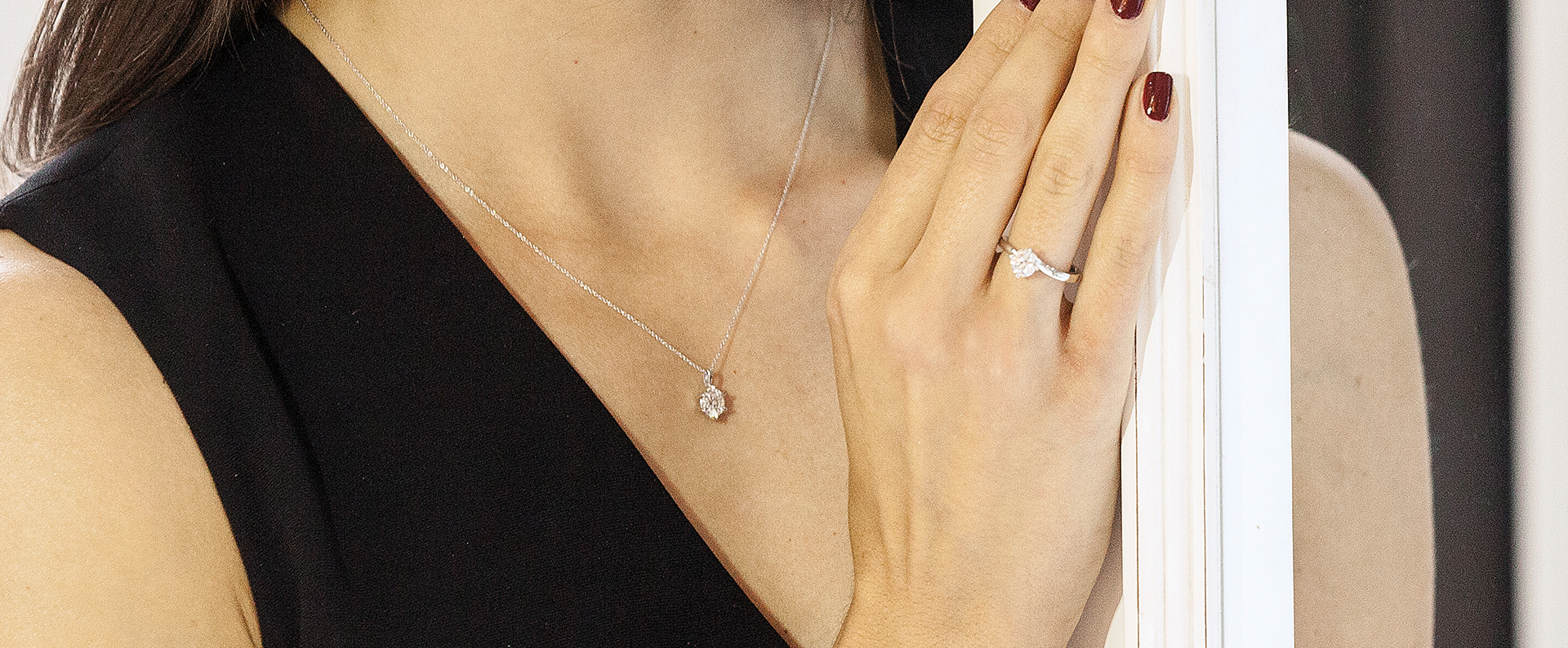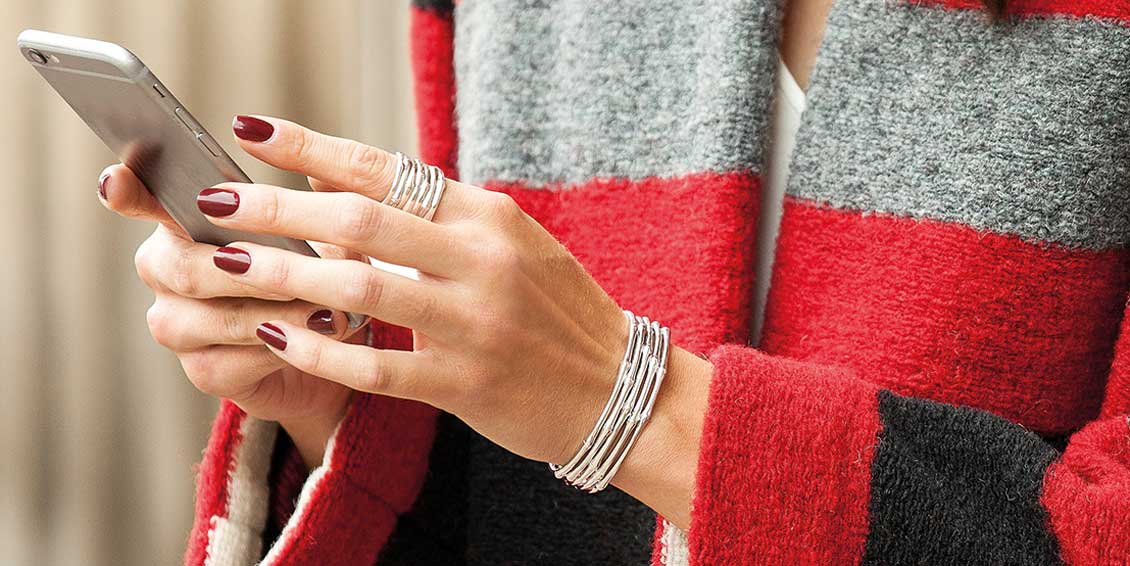 Big and bold or slender and simplistic, cuffs are a scorching hot winter trend. Their open design makes them an appealing alternative to a classic bracelet.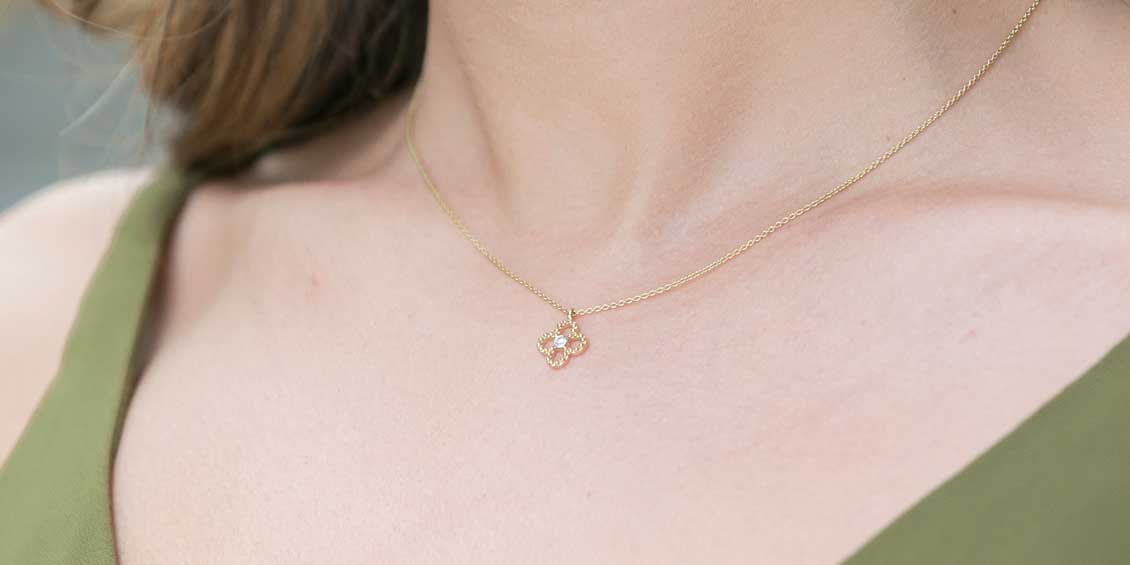 This season, it is all about the details: the cuffs edged with strips of faux pearls at Gucci, the tasselled high necklines at Dries van Noten. Embellishment is everything. Add some interest to simple, feminine jewellery motifs by opting for gold or silver that has been accented with tiny orbs to create a beaded edge.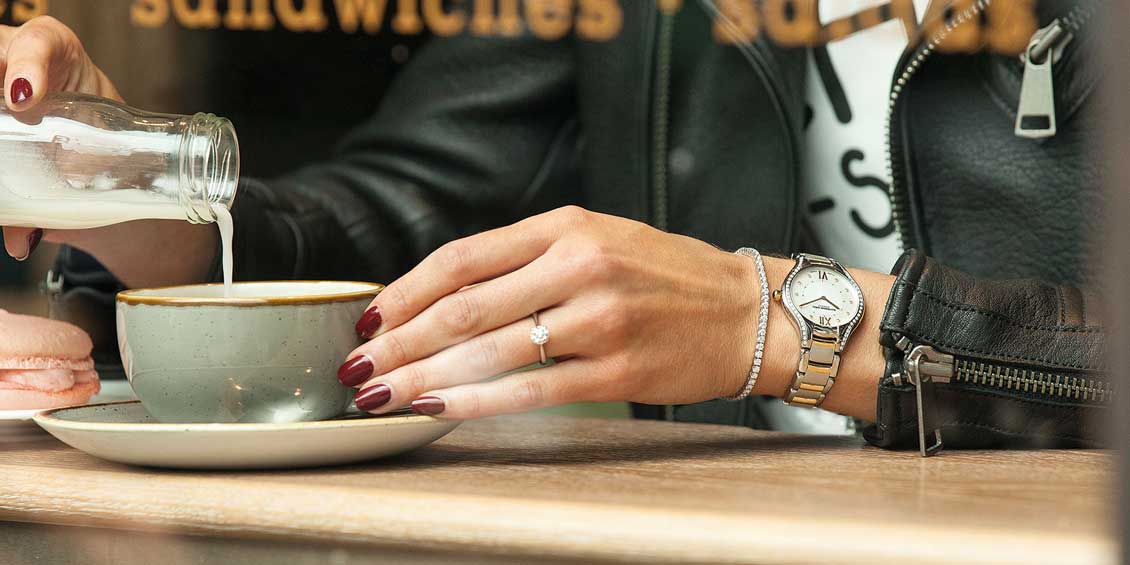 The finer details are what turn a look from nice, to wow! When those details are diamond, it is hard to resist. Choose a watch with diamonds for endless style.