THE CANARY SHADE
12th April 2017
No sign of mellow yellow, it is bright, bold and the colour to covet. Team with brown and blue, leaving pattern to a minimum with this one. A sports favourite, enjoy the flurry of shades across accessories this season.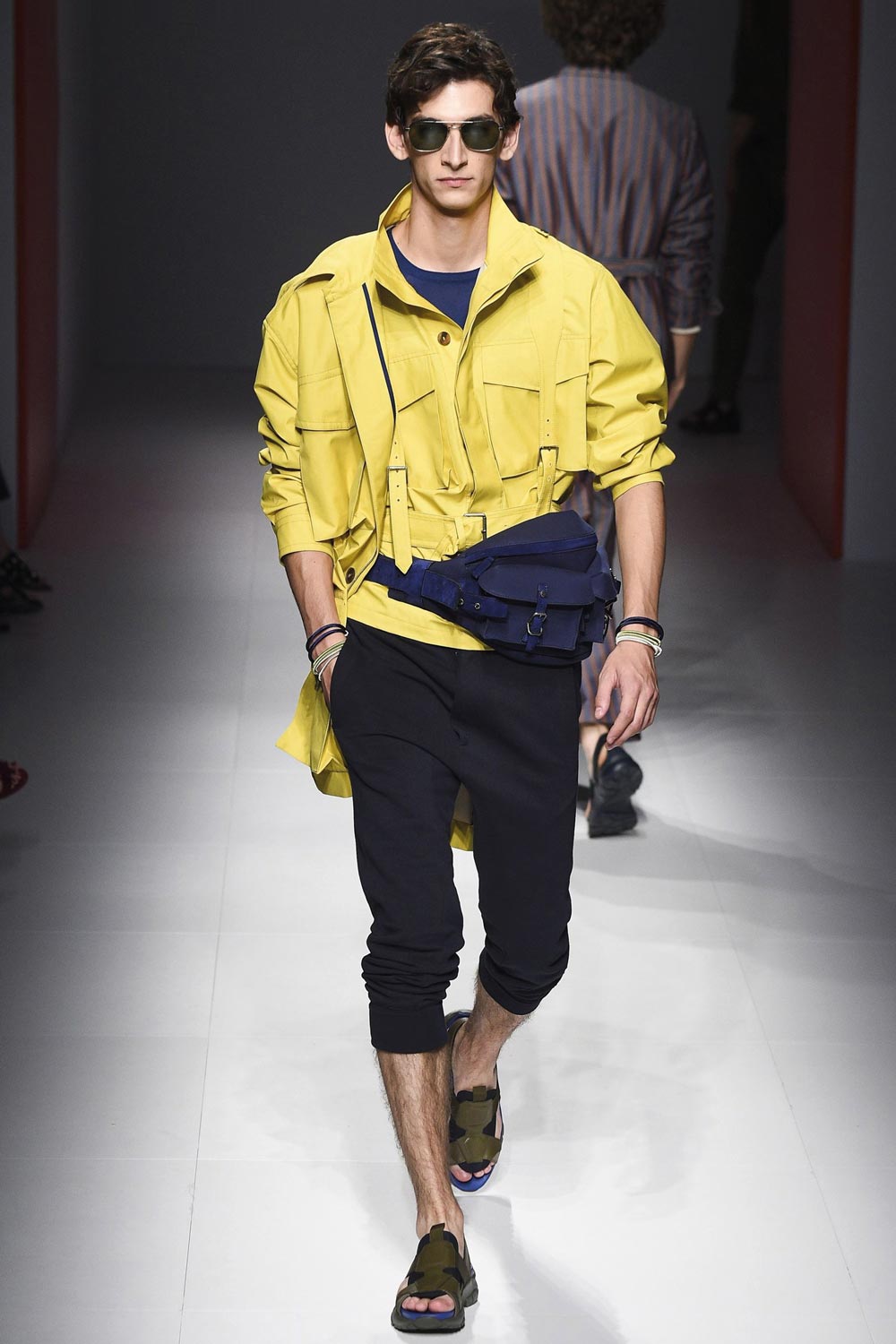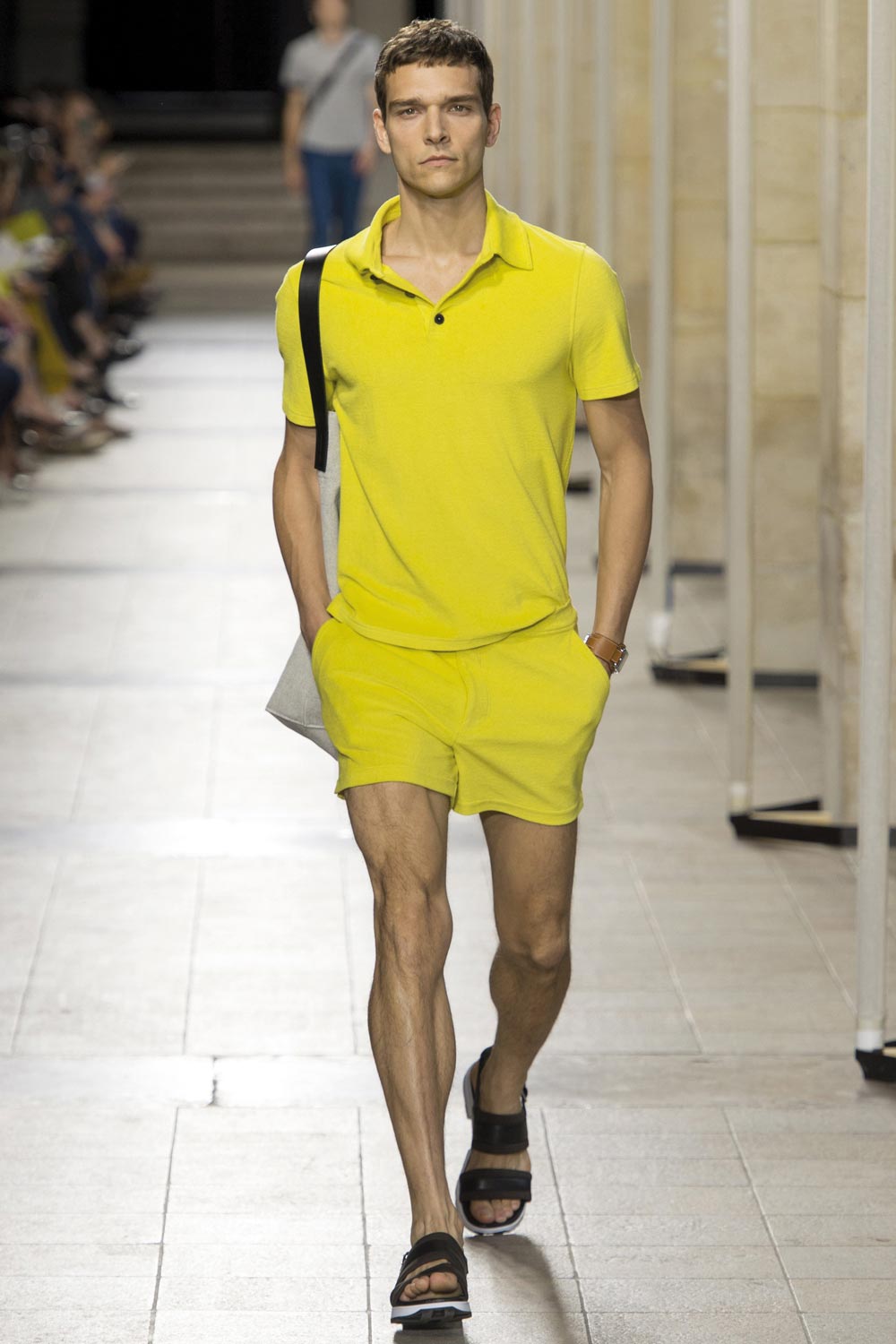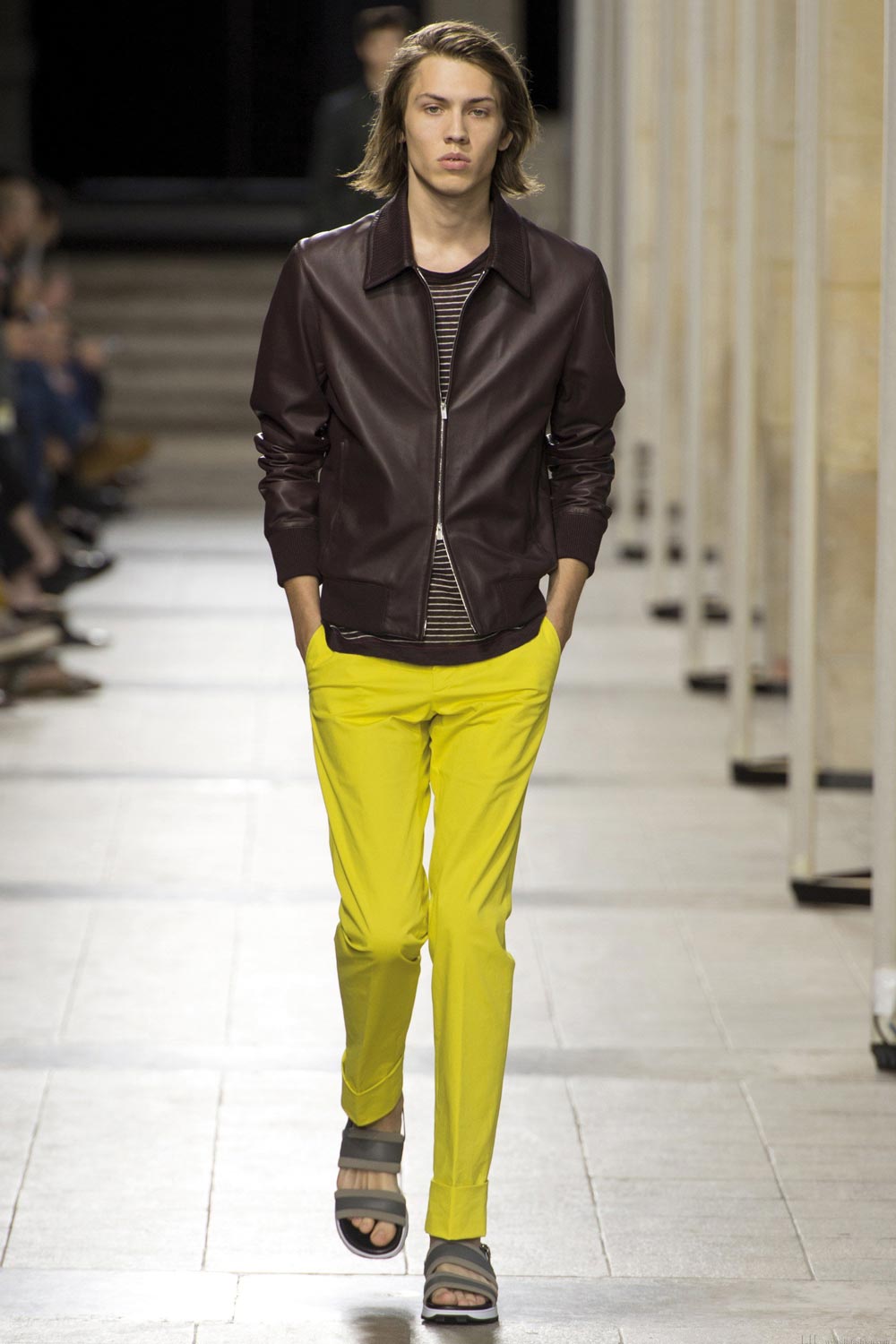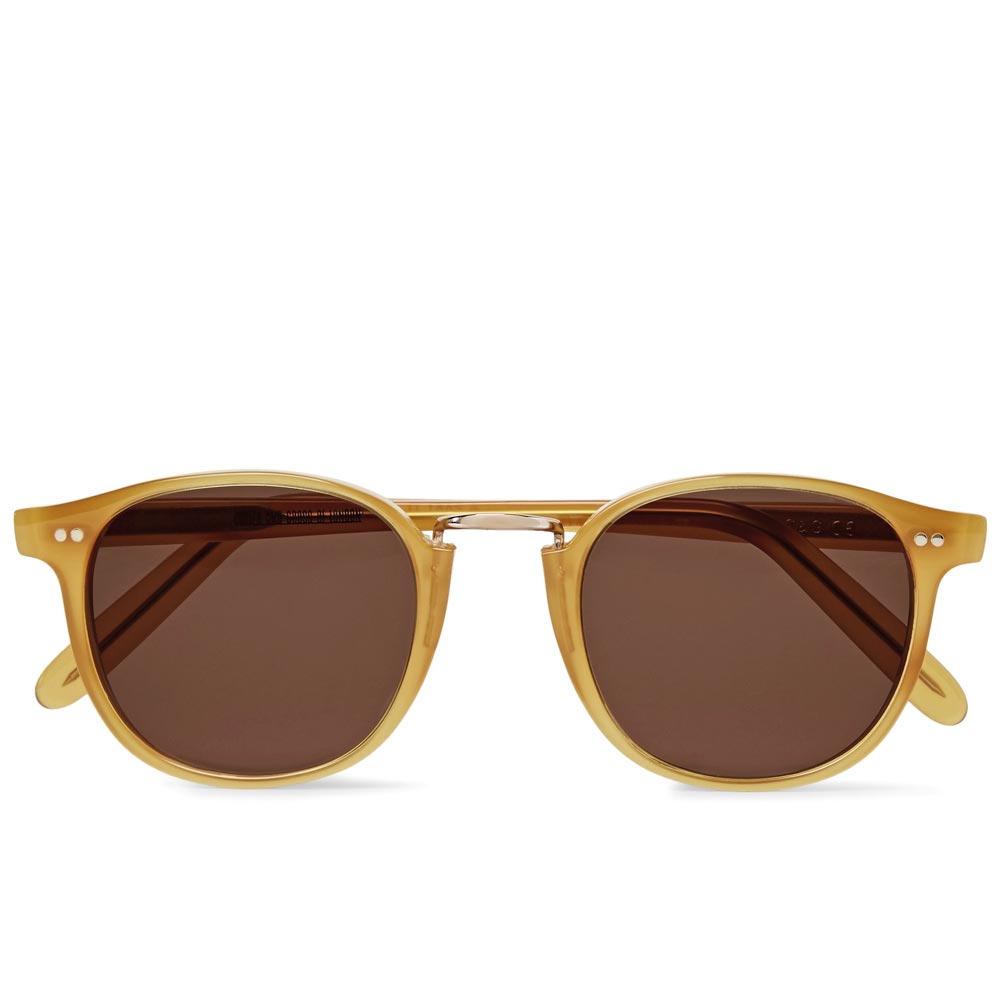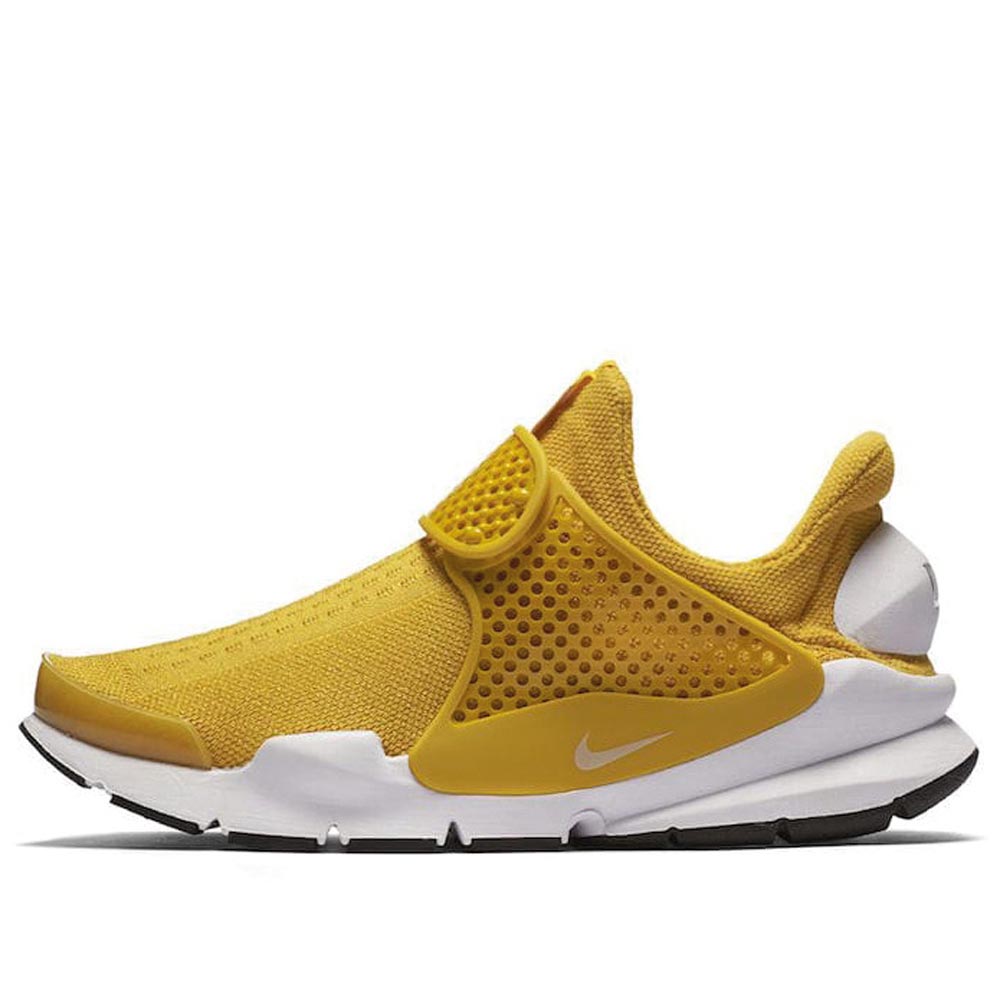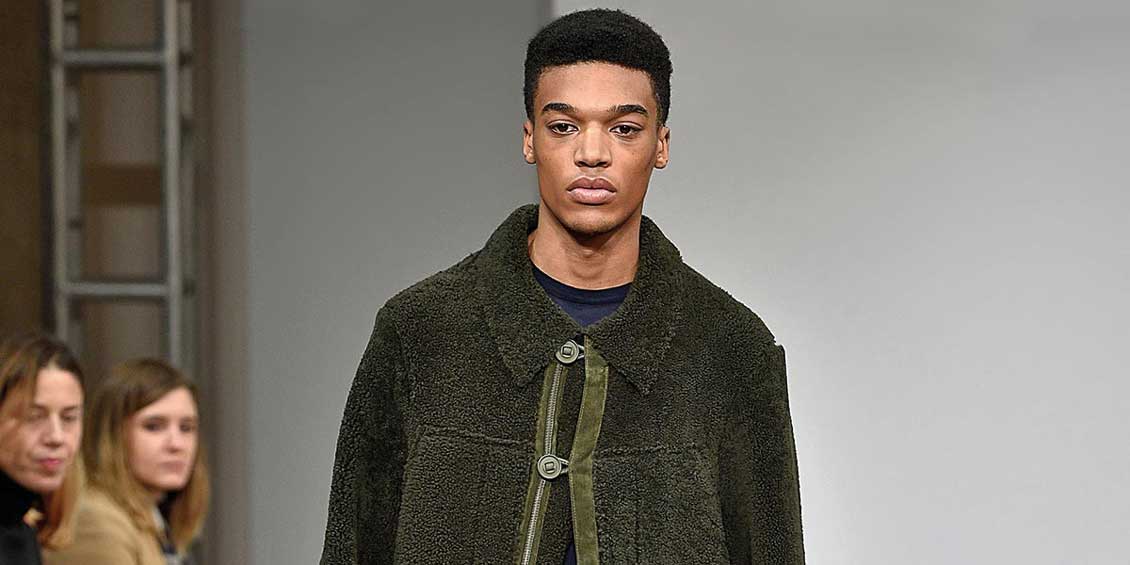 The traditional knee length overcoat has had a sleek re-vamp. No longer just for over suits at the office, this is your go-to for both work and play this season. Choose a contemporary, single breasted silhouette and wear with turn ups and trainers.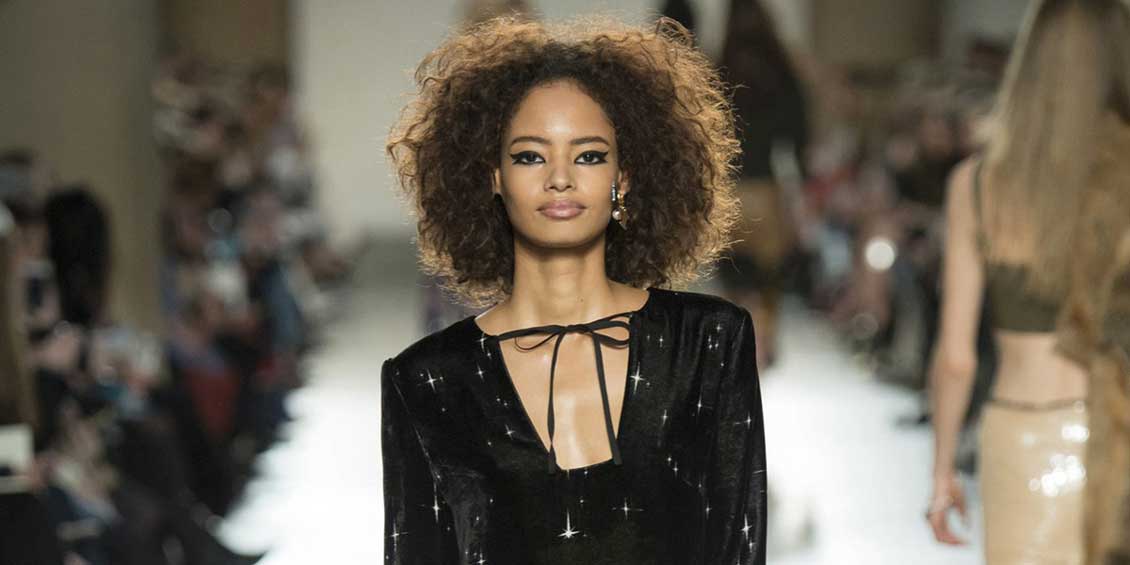 Is it just a little crush, or are we in love? Opulent jewelled tones and feminine pink velvets were used throughout clothing and accessories this season. No matter how big your crush, there is a level of velvet to suit all.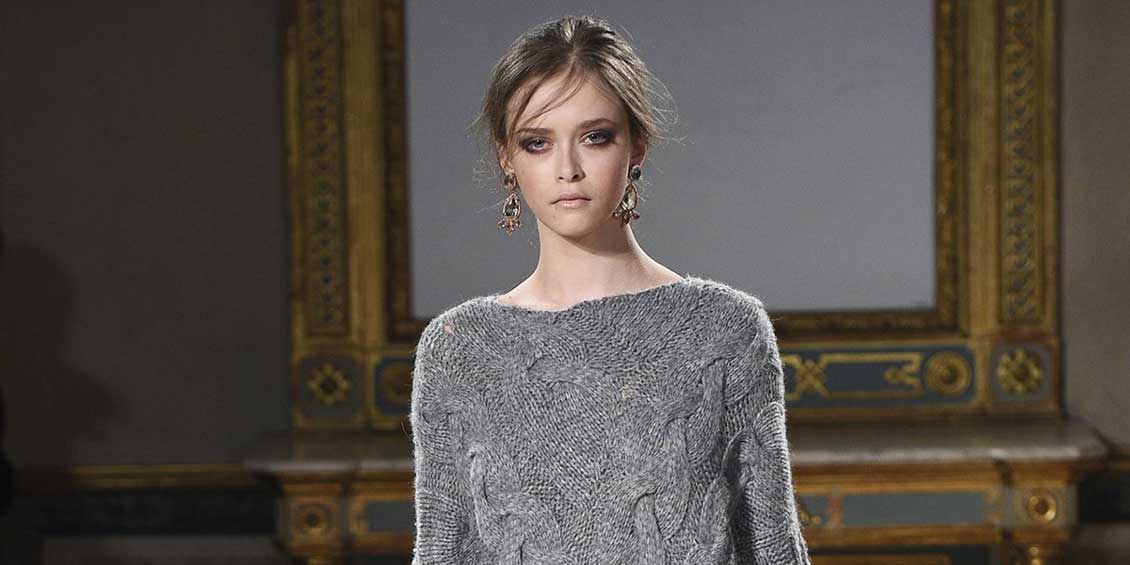 The moon cool and bright is rich with shades of grey. Granite, charcoal, slate, whatever the shade, it's in season. Invest in classic overcoats and trouser suits for flawless power dressing, and relaxed fit knits for cold crisp days.