STAYING NEUTRAL
28th November 2018
The Seventies revival is unmistakable this season with beige tones taking on the mantle as being the new black. Polished yet relaxed a camel jacket paired with simple yet significant jewellery is the perfect way to rock the look every day.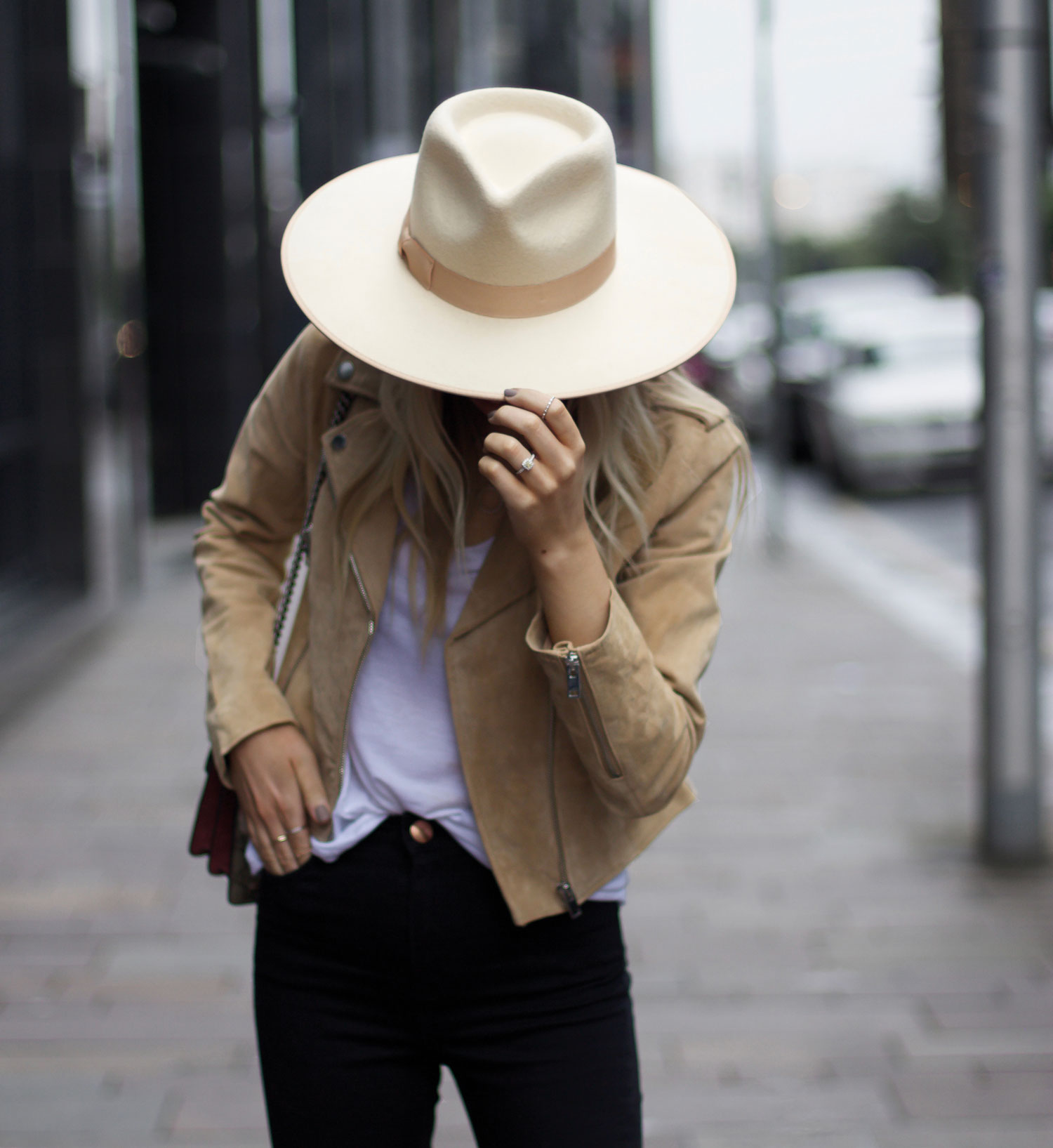 ROX Tribal Silver Pendant £65 (71085), ROX Orbit Silver Pendant £50 (70761), ROX Diamond Stacking Ring 0.05cts £195 (67984), ROX Diamond Dress Ring 0.15cts £595 (69150), ROX Bamboo Diamond Ring 0.04cts £195 (67988), ROX Diamond Eternity Ring 0.33cts £1,875 (69773), ROX Yellow Diamond Halo Ring 0.99cts £3,695 (63800), ROX Diamond Ring 0.09cts £275 (67978)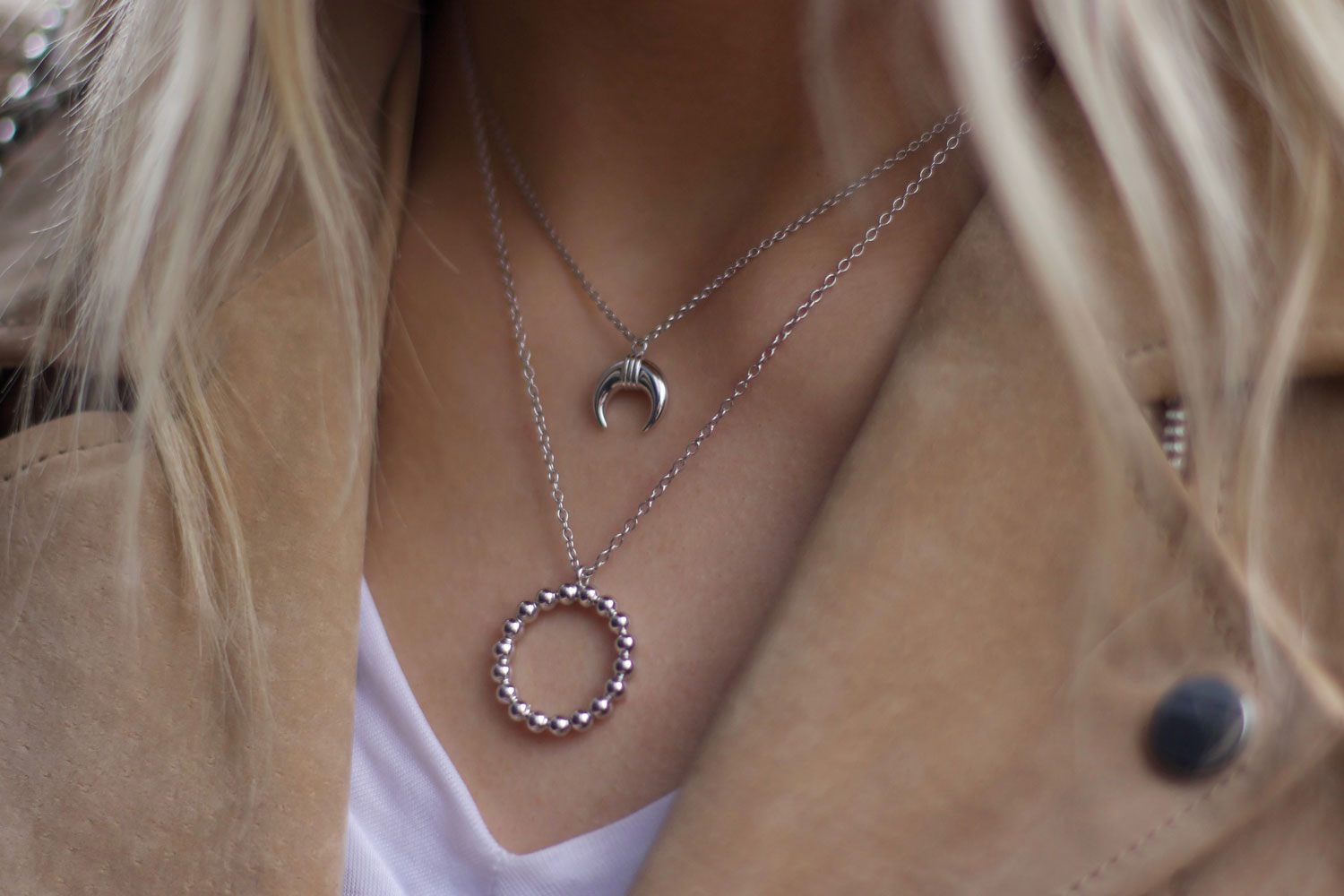 STYLE TIP:
Can't decide between your two favourite pendants? Wear both.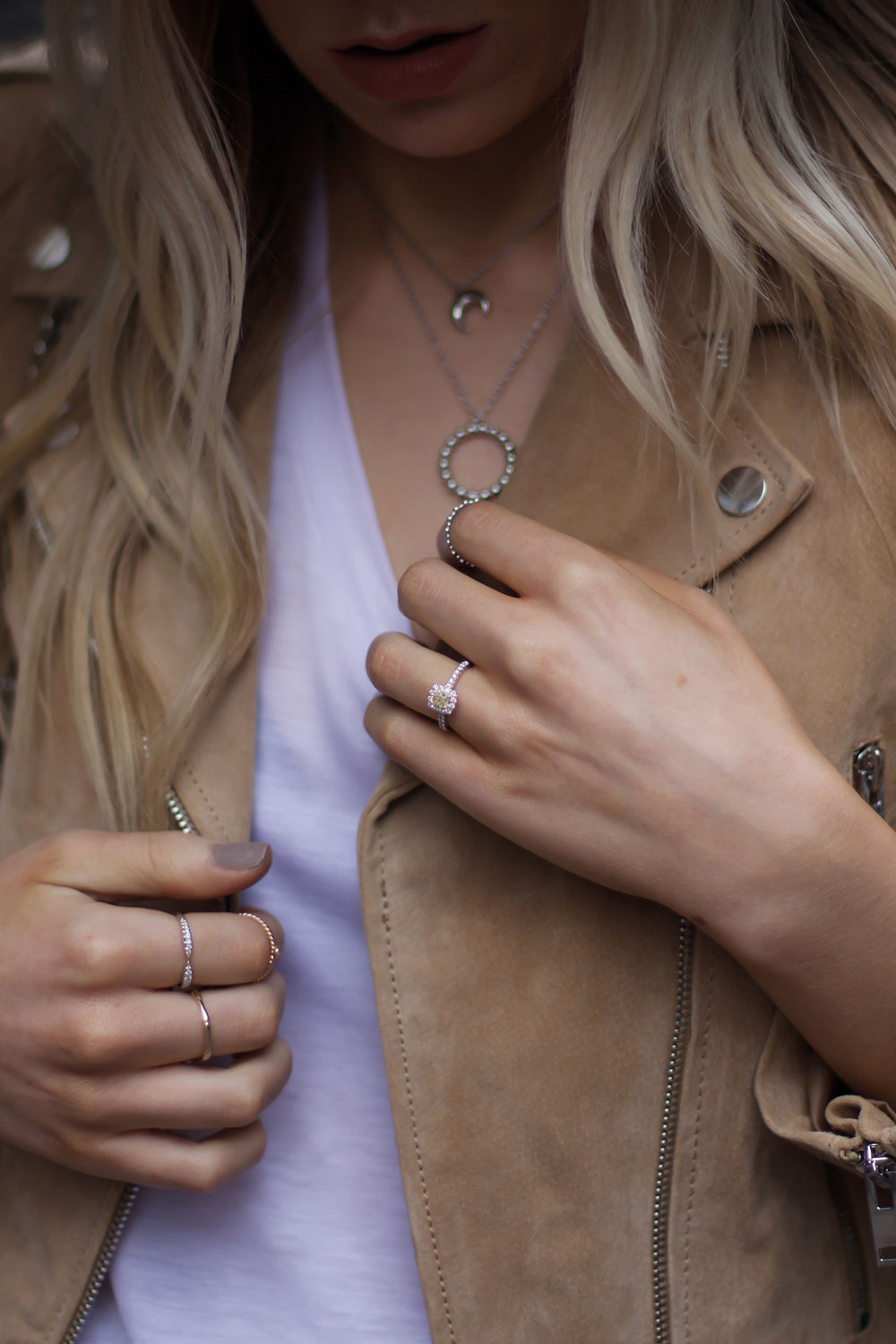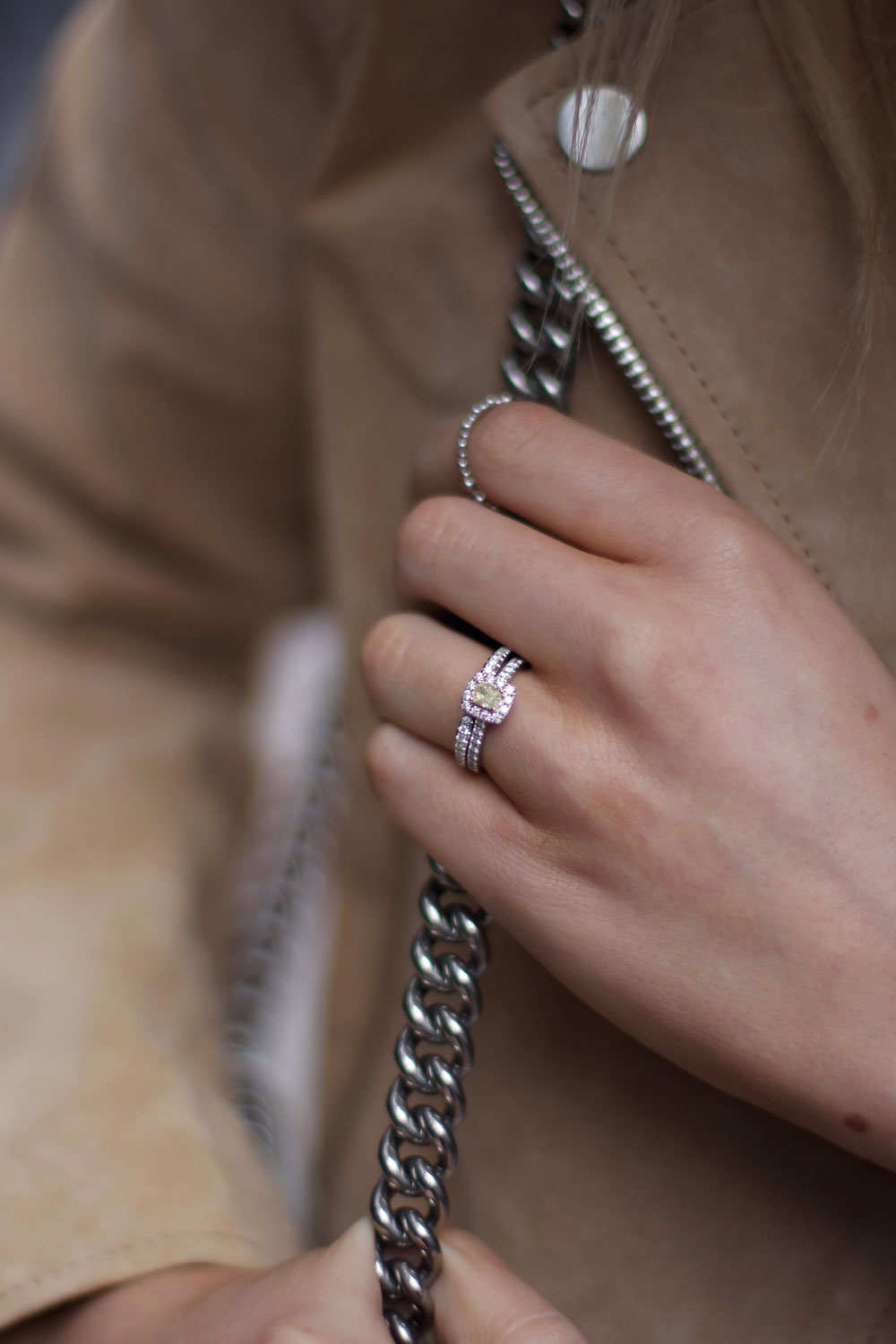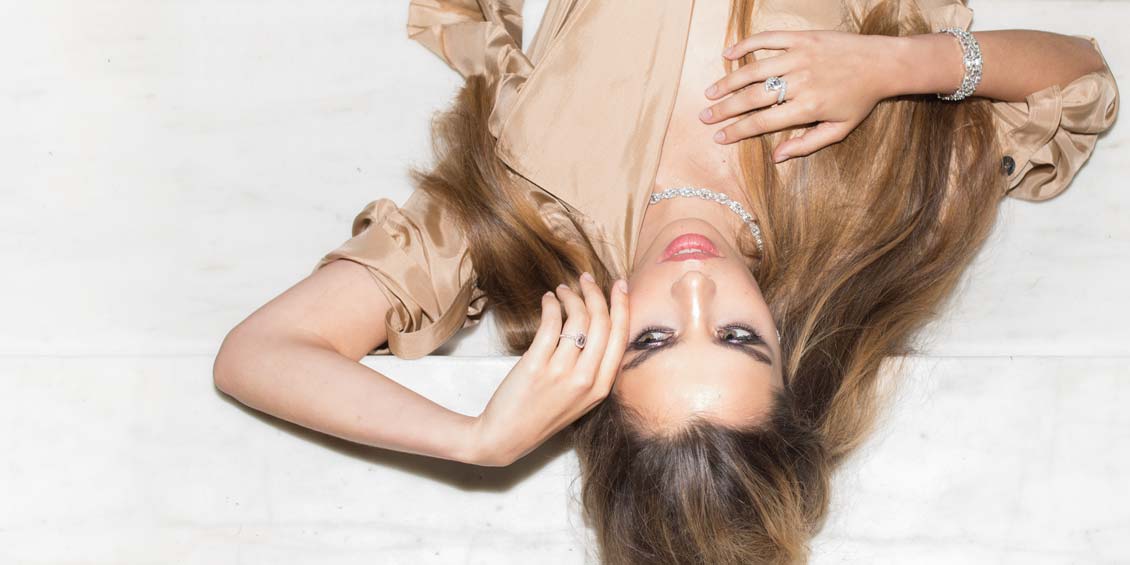 A celebration of the ROX Woman who feels deeply, loves fiercely and is armed with audacious ambition.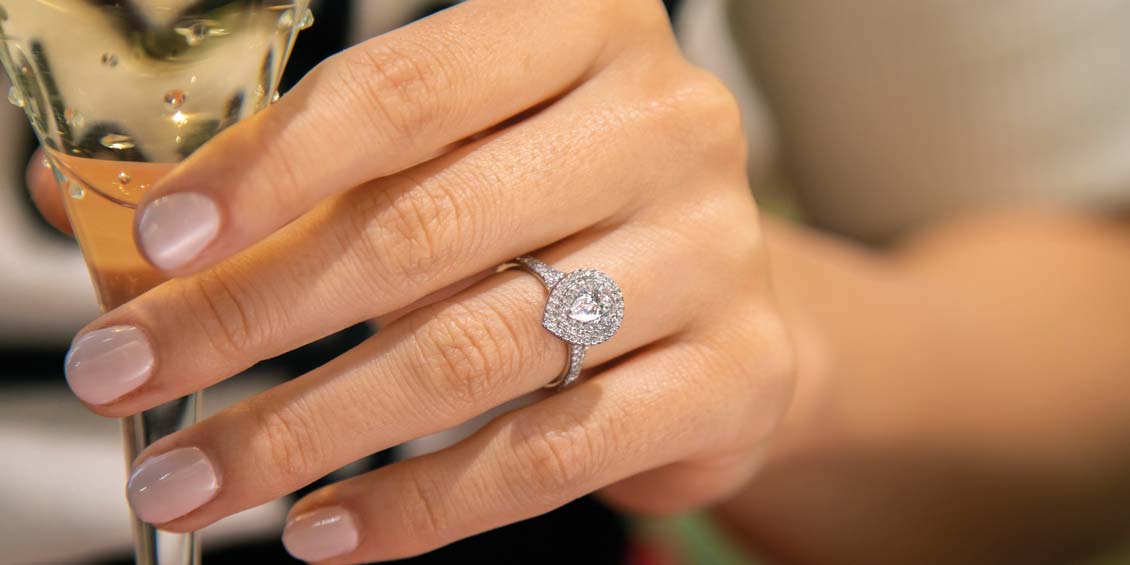 It almost seems wrong to talk about something as fickle as fashion when you're looking to buy a piece of jewellery that you should love for a lifetime. However, we are all swayed in some way by what we see on celebrities or the eye-catching displays in the window of a jeweller. Thanks to Meghan Markle this year was all about the three stone ring but what's next year going to bring?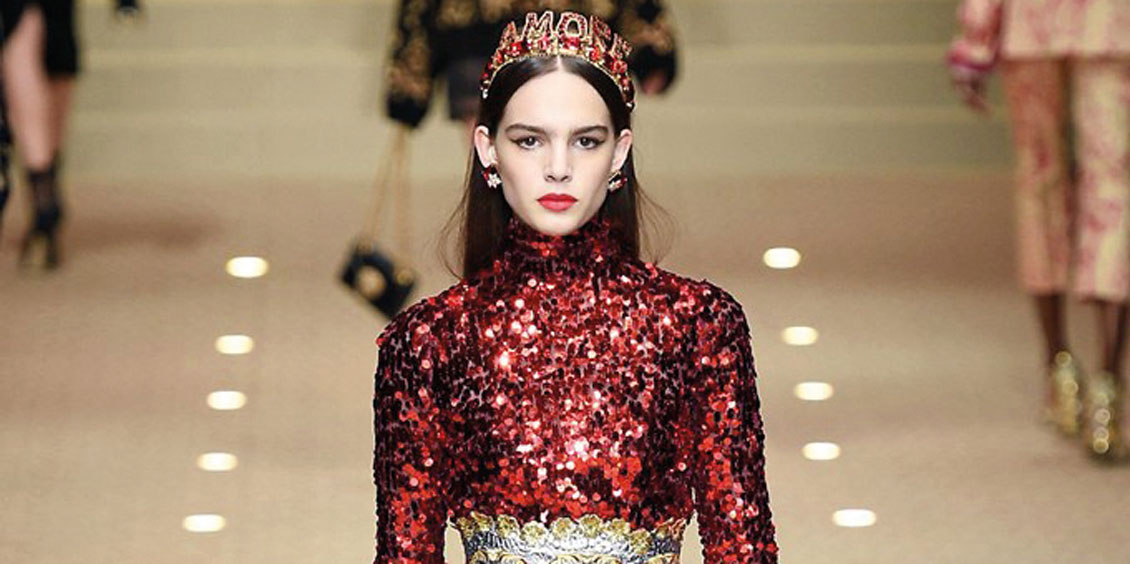 No longer confined to the hedonistic discotheques of the Seventies, sequins are a must have this AW18. Heralded by designers such as Paco Rabanne and Christopher Kane this trend celebrates opulent glamour this season. Ranging from full glitter-ball inspired ensembles to delicate embellishments it's a look that keeps on giving.