SPRING / SUMMER 2015 MAN
A man, a suit and a watch. Sharp tailoring ignites SS15 style with a contemporary edge.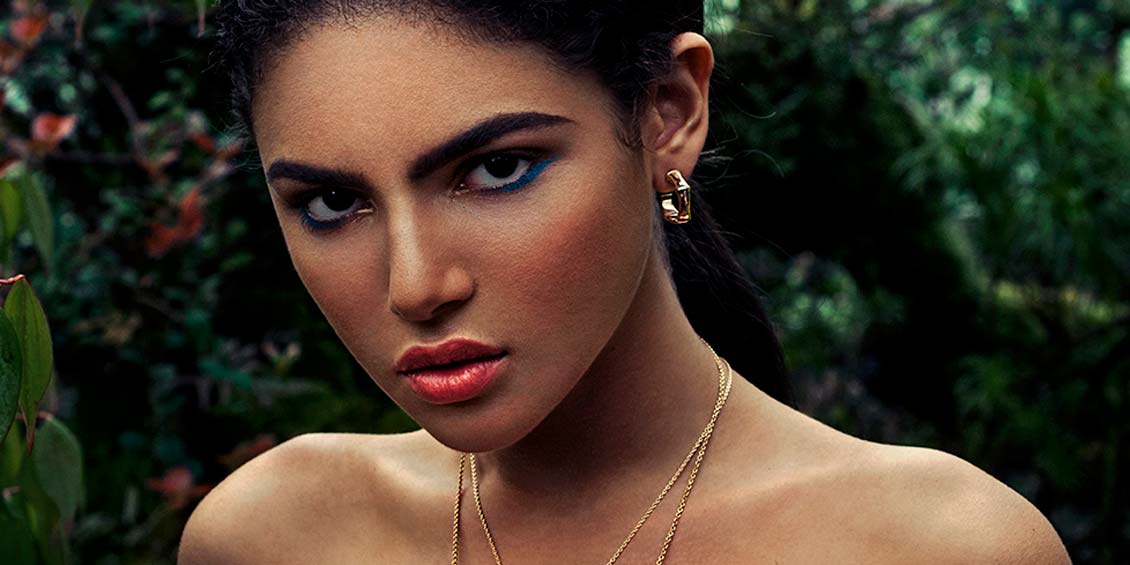 Peace out and embrace the pureness of life with this season's bohemian vibes.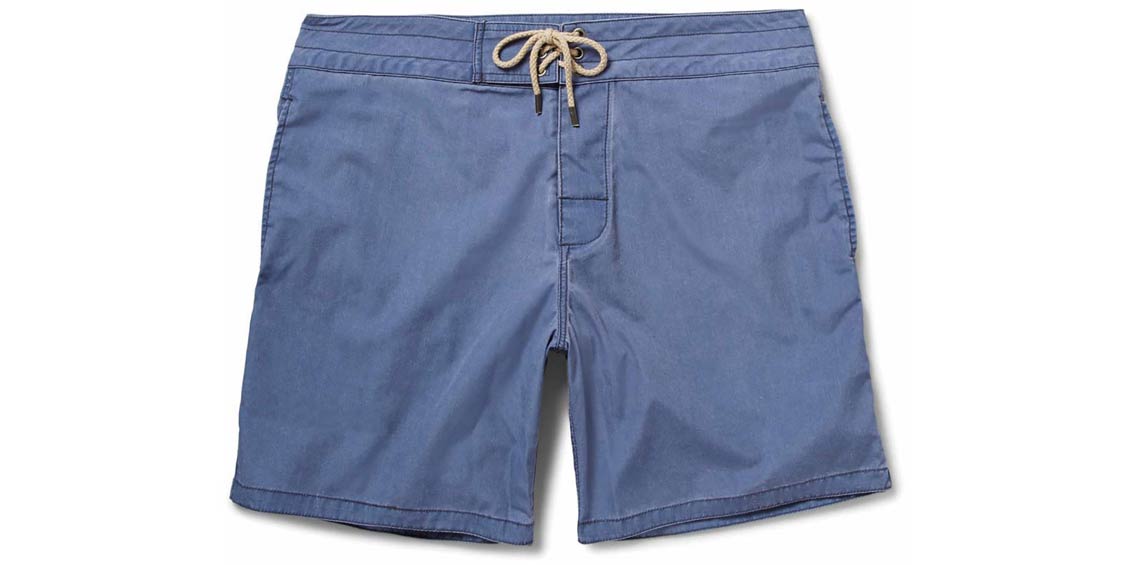 Surf the building waves with these Faherty swim shorts that encompass the brand's laid-back aesthetic and environmentally sound focus. A quick dry time means you can rock these shorts straight from the beach to the bar.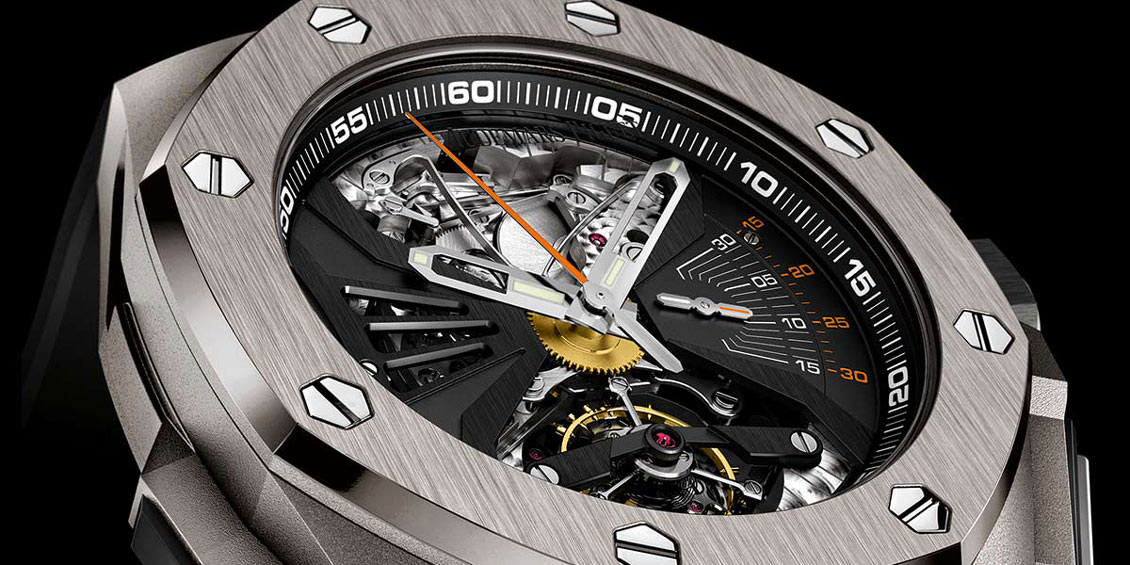 Our top picks of the latest and most exciting gadgets to put you one step ahead of your fellow man.